Via Twitter: @nitravelnews

Via Twitter: @lisa_sammie

Houmous with PERi-PERi Drizzle

Via Twitter: @TheHolteTweets

Via Twitter: @RobynlouRegan

Via Twitter: @NandosZimbabwe

Via Nando's

Via Nando's

Via Nando's

Via Nando's
Which "Friends" Character Are You Based On Your Nando's Order?
You're highly competitive and pretty uptight sometimes. But you're super loyal, the best friend to have and the most amazing cook. So when you're not out eating Nando's you always have people to entertain at yours. You popular thing, you.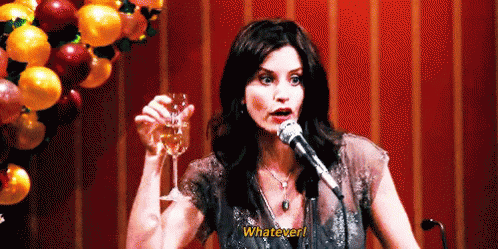 Of course! You're hilarious and sarcastic and a hoot to be around. No one has a clue what you do for a living but you can buy them plenty of Nando's with your earnings, so who cares.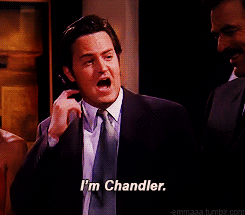 How you doin'? Of course you're Joey.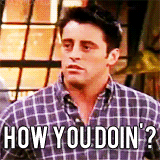 Hair to die for and the best friend anyone could have. Who wouldn't want to be Rachel?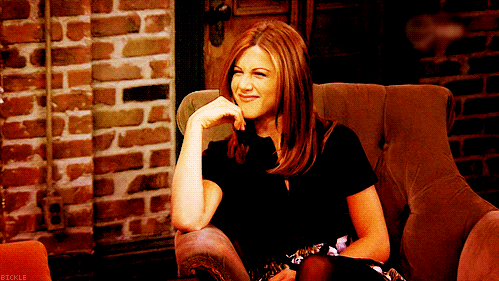 You're hoping you'll find your next wife in Nando's.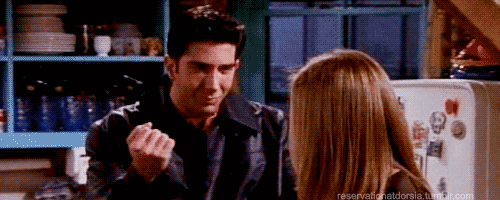 Nando's isn't usually your bag, but your friends always go there so you wouldn't want to miss out.