Joe Sugg And Caspar Lee React To Situations That Are All Too Real
If you want to see some hilarious facial reactions, step right this way.
Joe Sugg and Caspar Lee – two of the biggest YouTubers around – stopped by BuzzFeed recently to play a few American-themed games in honour of their upcoming DVD and current live tour, Hit the Road USA. We asked them to react to a bunch of random AF situations, and it turns out the BFFs were pretty damn hilarious at reacting to anything we gave them...
1.
When you've got road rage:
2.
When you drive past someone you fancy: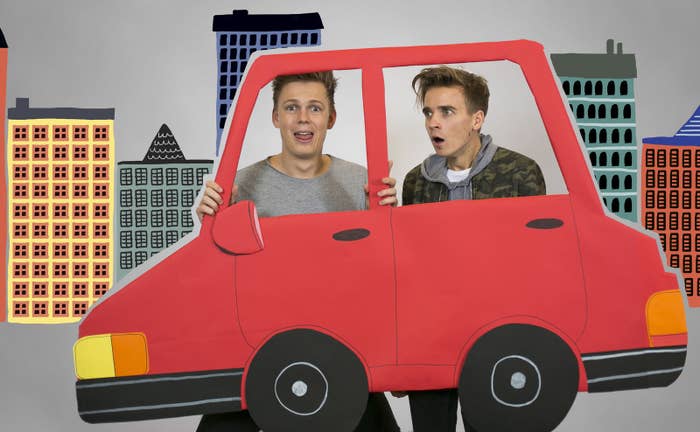 3.
When you accidentally drive through a red light: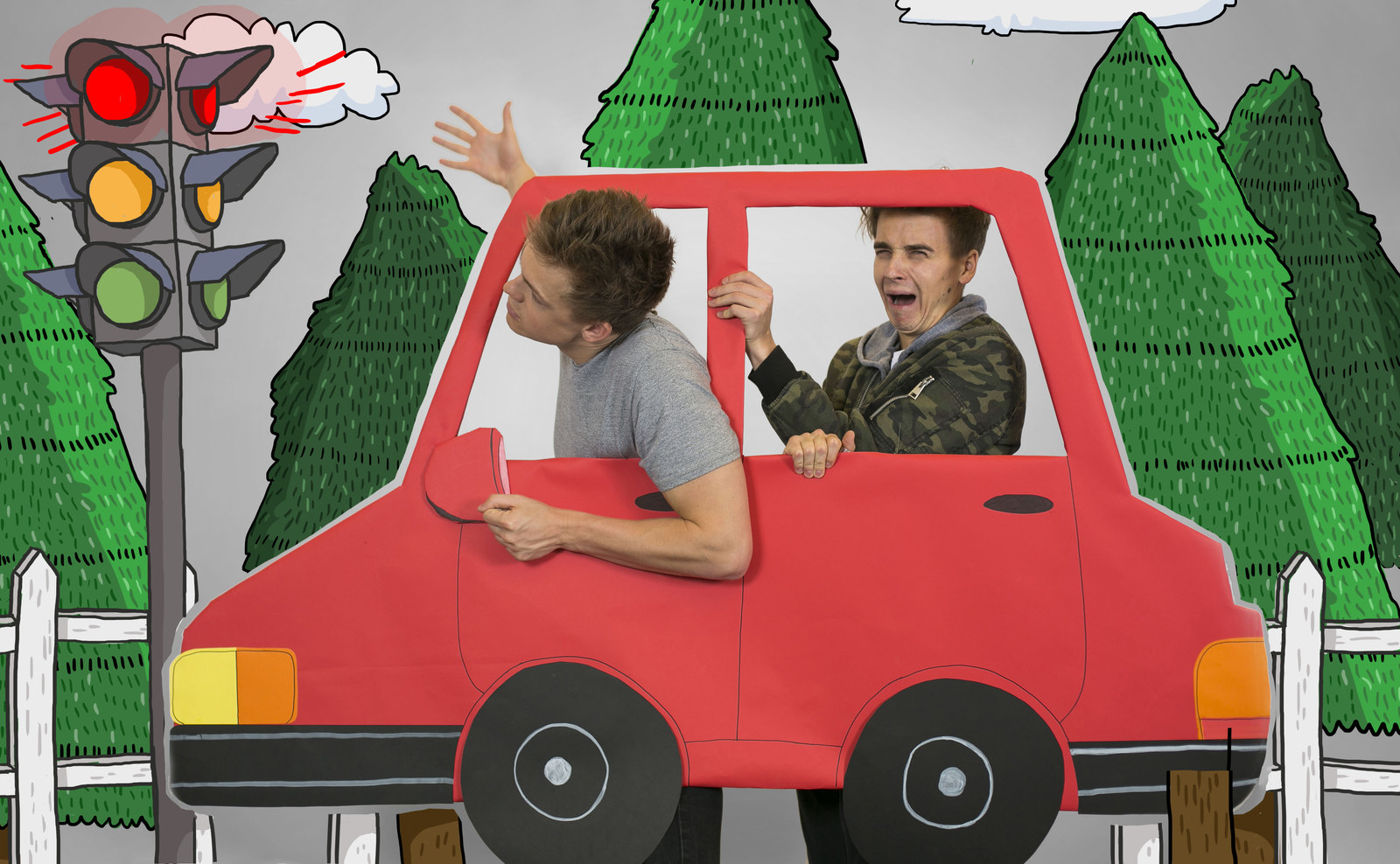 4.
When you're really feeling the country music: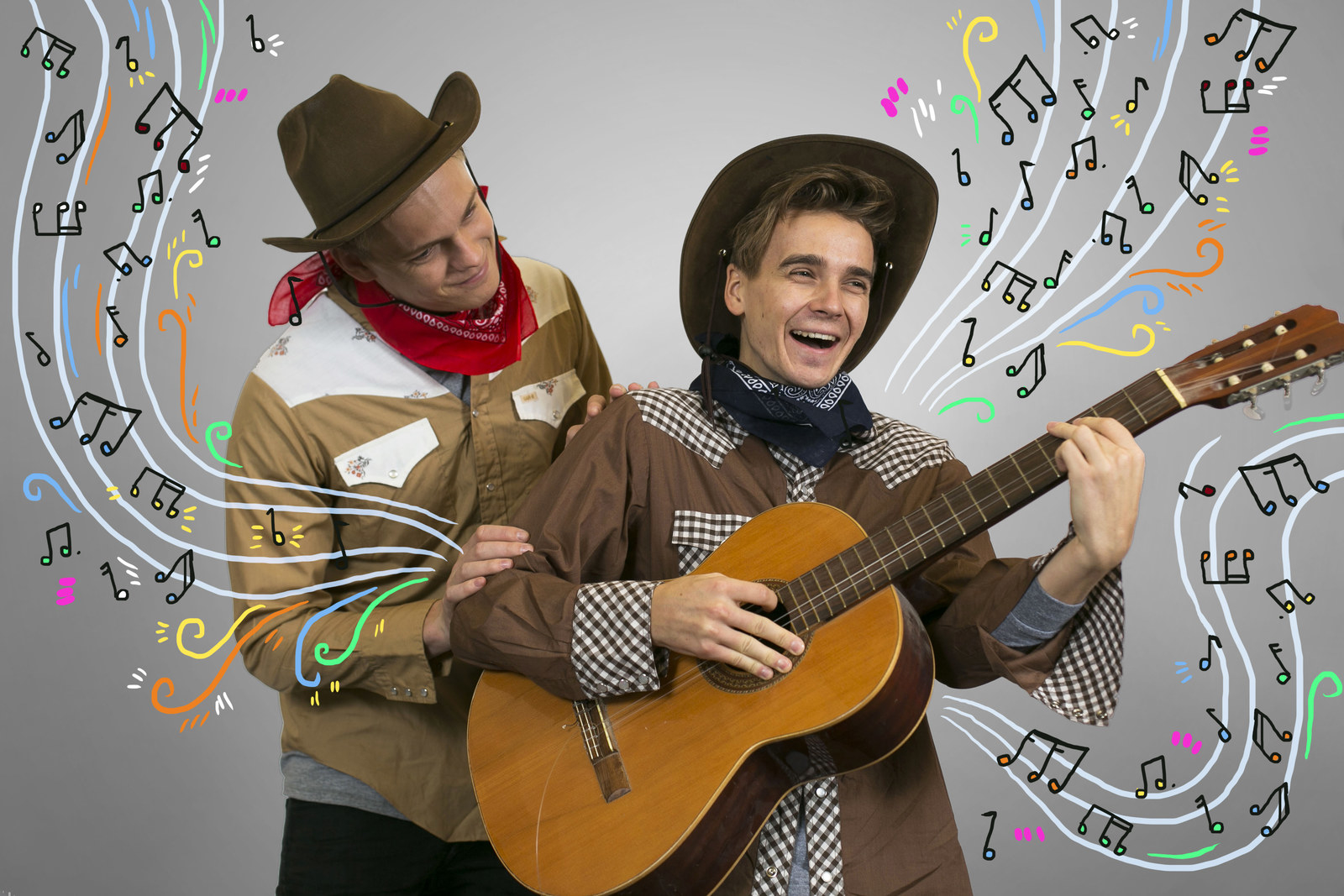 5.
When your guitar string breaks mid concert: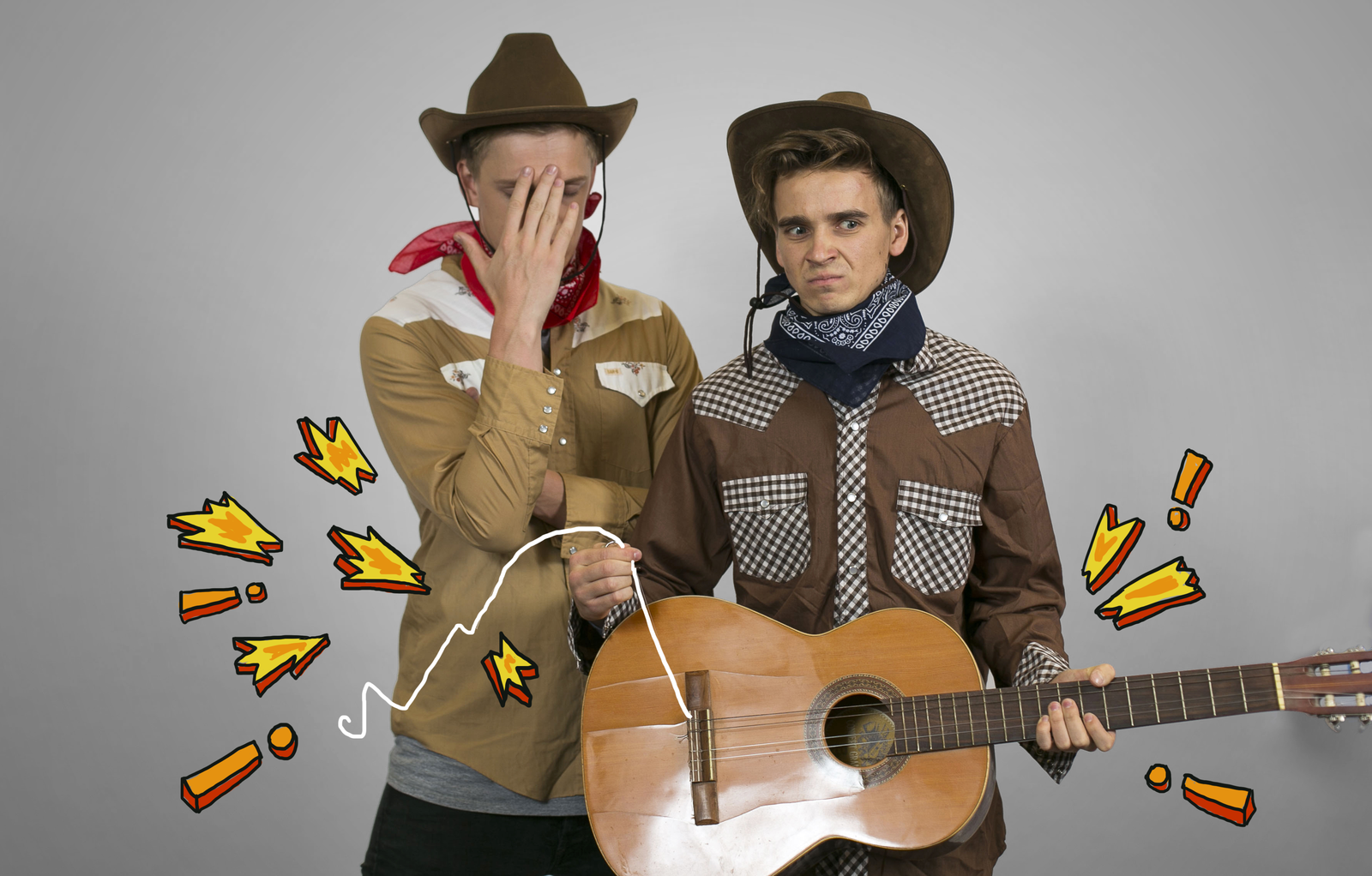 6.
When your horse has galloped away: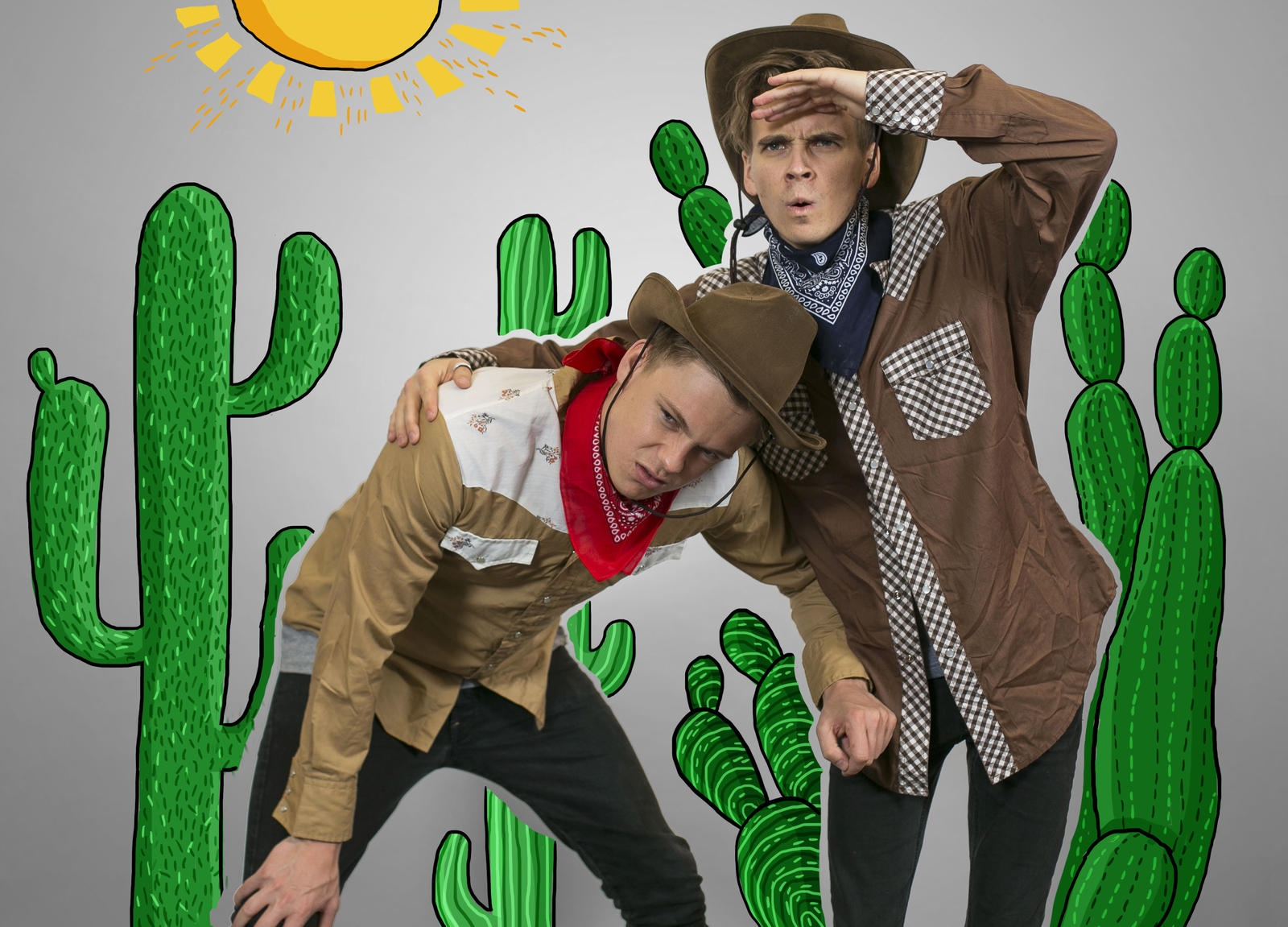 7.
When you're a cheerleader and your rival team walks in: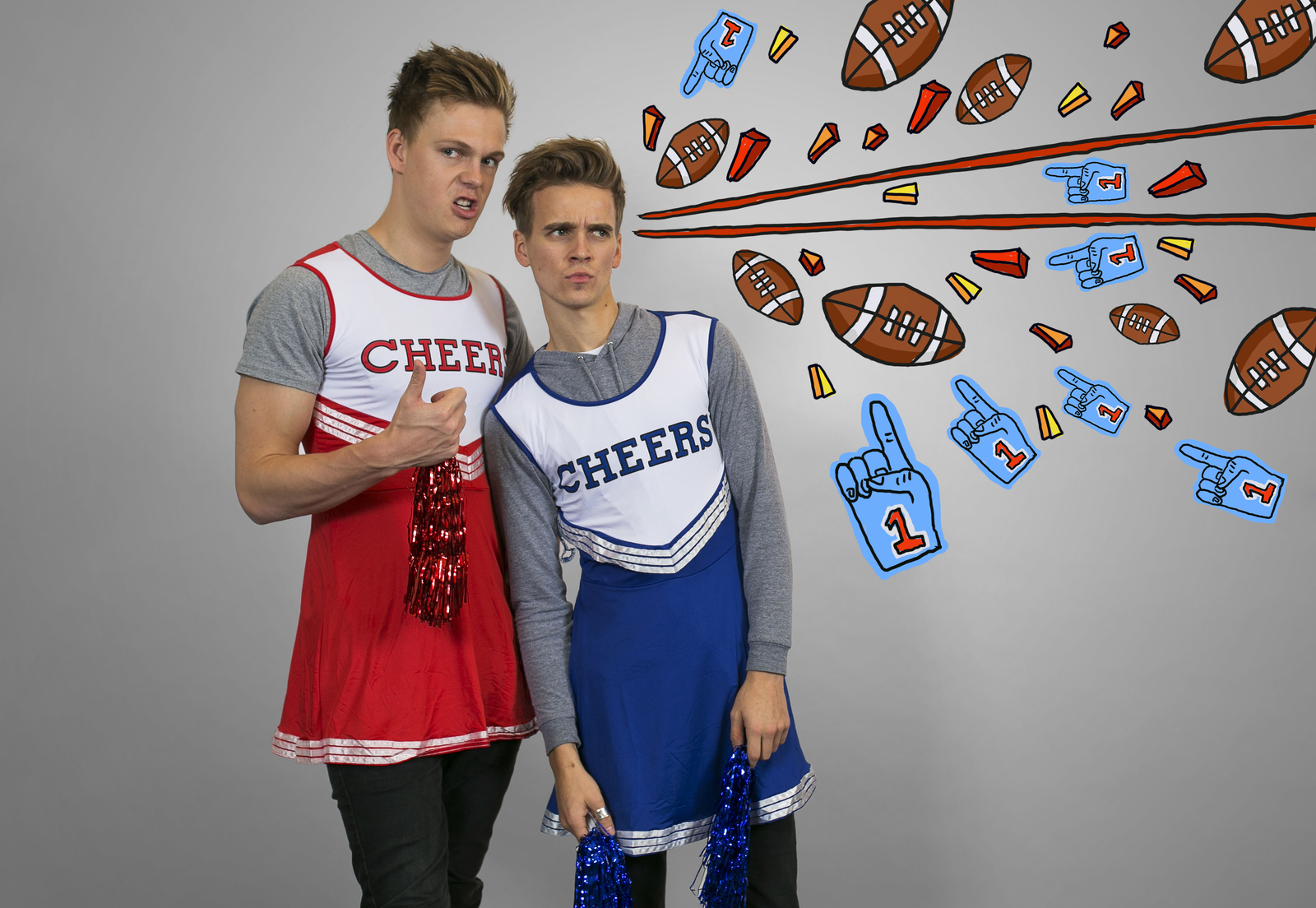 8.
When you've forgotten your routine: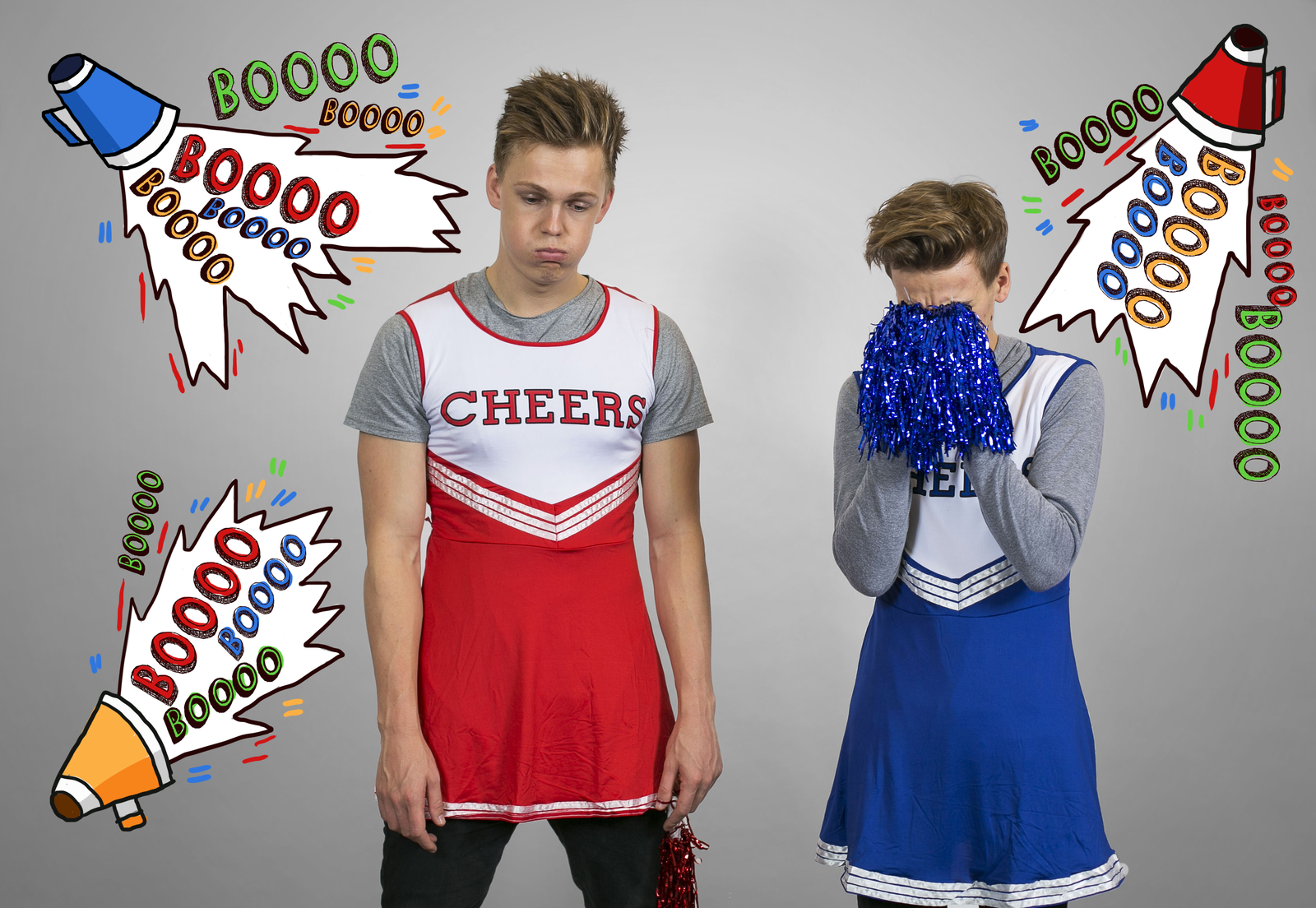 9.
And when you find out your crush likes your best friend: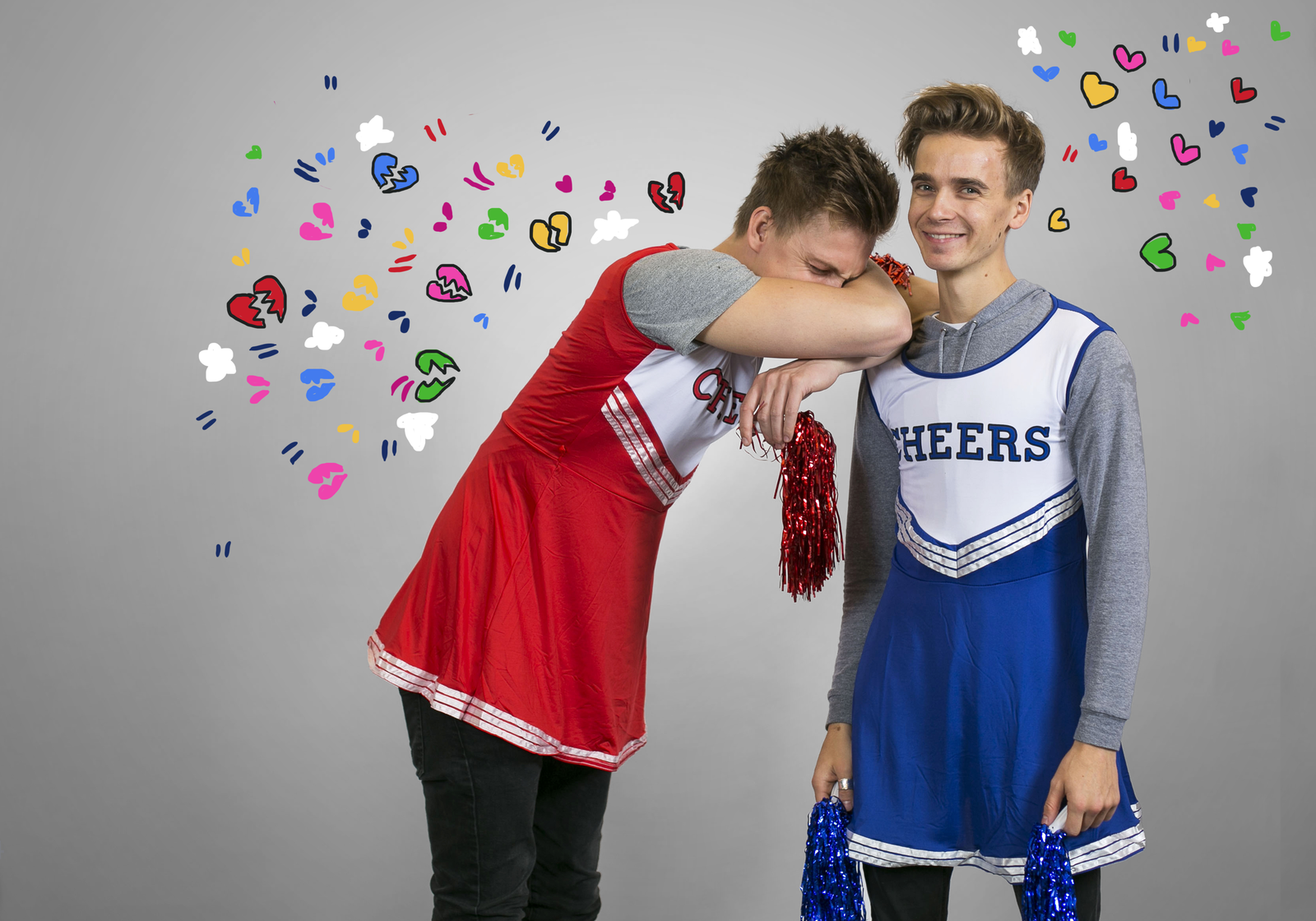 Joe and Caspar are on their UK live tour of Hit the Road USA NOW (23 – 30 October) – check out venues and dates here.