Be warned, this contains a bit of a spoiler for the current season of Game of Thrones.
But, I mean, surely you know this much even if you HAVEN'T watched this series yet.
And if you haven't, why haven't you?
OK, you can continue to scroll if you're all caught up now...
As you should be aware, the current season of Game of Thrones has seen our favourite actors/characters FINALLY meeting up. That's right, Kit Harington (aka Jon Snow) and Emilia Clarke (aka Daenerys Targaryen, First of Her Name, Mother of Dragons, etc, etc) have been prettying up our screens together for the last couple of weeks.
And thanks to Emilia, who is a true queen of Instagram btw, we are slowly getting to see some of the behind-the-scenes action.
Including this quite frankly fantastic video of Kit doing a dragon impression.
Now, we recently saw Jon Snow have this special moment with one of Daenerys's dragons. Because we all know by now, even if he hasn't got a damn clue, that he is in fact of Targaryen blood too.
Which makes Kit fooling around like this even more hilarious. Especially as he starts off with such a straight "woe is me" Jon Snow face.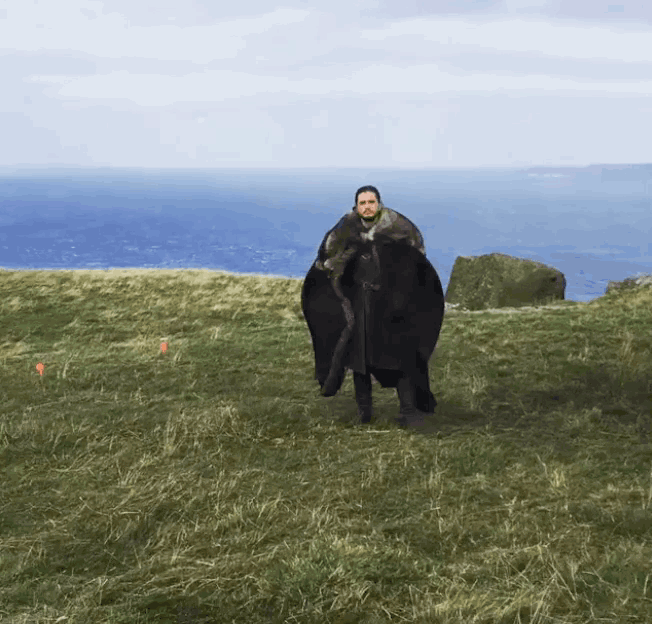 Then he gets really into it, and we're living for it tbh.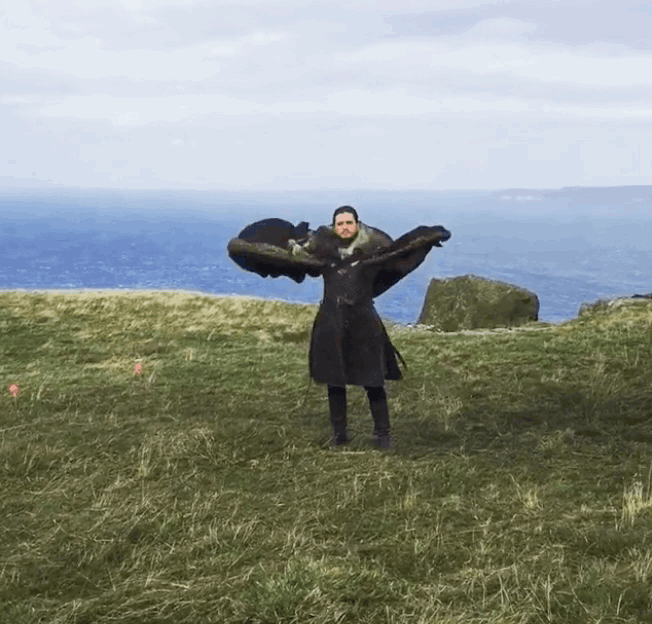 And ends flapping his wings like so, before bursting into laughter.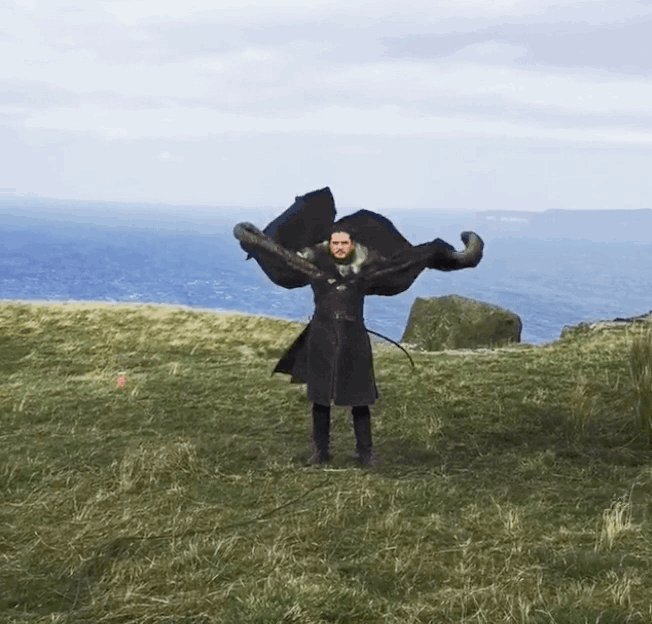 And, we have to say, Emilia's Instagram caption game is as strong as ever.