Adele, of course, had an insane night at the 2017 Grammy Awards on Sunday. Not only did she pick up pretty much every gong going...
...but she also dedicated her award to fellow queen Beyoncé. Because that's the kind of amazing person she is.
But she also confirmed another big thing on the night...that yes, she is married to Simon Konecki.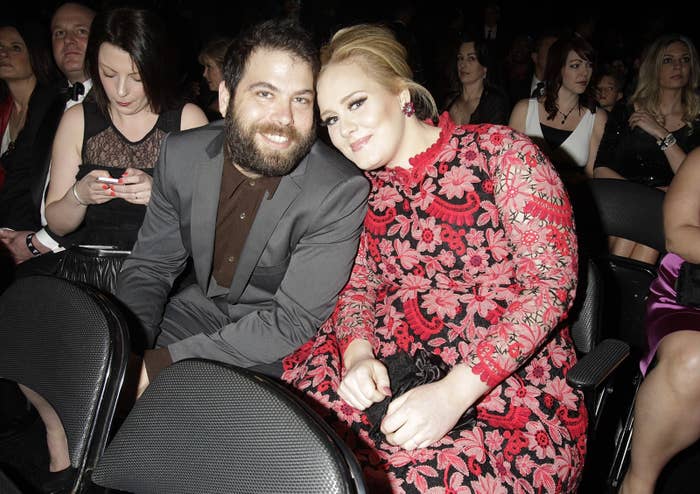 The couple, who have a son together, have had months of speculation over whether they've actually married or not.
Especially after Simon arranged for her concert confetti to turn pink and have love notes all over them to celebrate their fifth anniversary last year.
Well, during her acceptance speech for Album of the Year she confirmed that they are married, by calling him her husband. HUSBAND.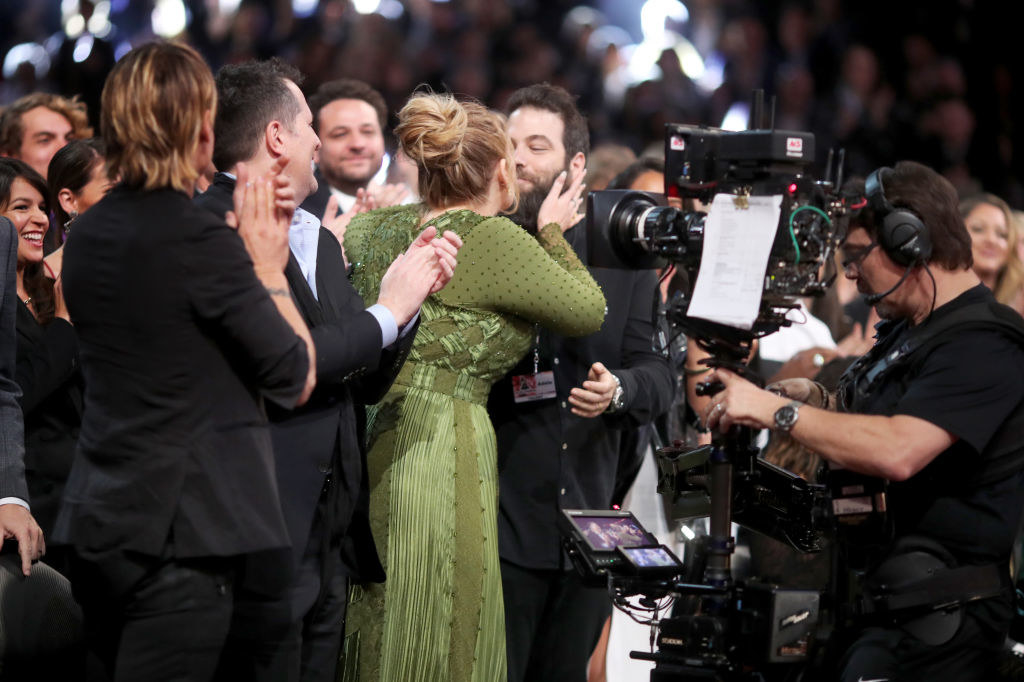 Congrats for whenever the wedding was, you guys!