How often do you clean?

Can't function without the room being clean first

Cleans the bathroom on the regs

What's your preferred outfit?

sweaters, jeans, just always on top of it

All about the comfort: leggings for days

How much time do you spend in your room?

Standing netflix and chill date with bed (bed is bae)

Who knows, door's always closed

*emerges from cave to squint at the sun - retreats back to cave*

How loud are you ;)?

What is your favorite snack?

What's your favorite TV show?

It varies but how to get away with murder is a good one!

Anything on Netflix - but I'll binge watch it all in a day

Documentaries all the way

How often do you go out?

Sorry, I couldn't hear what you said over my giant bottle of pink wine!

Too often - regular in the apts or off-campus

How much chill do you have?

Sorry, what does chill mean?

sun beating down on a desert

Temperate rainforest level
Which Roommate Are You In Dana 115?
You got:

You got Kerry aka the K Dawg!
Sometimes seen venturing out of her cave to go to class. Always surrounded by a pile of Reese's or playing the sims, K Dawg is a smart, kind, nice lady.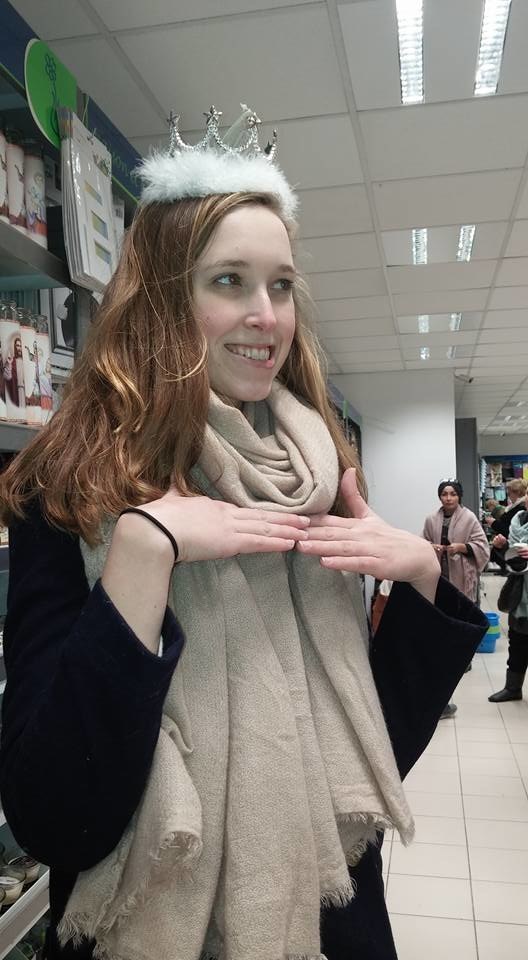 Just an all around great person ;)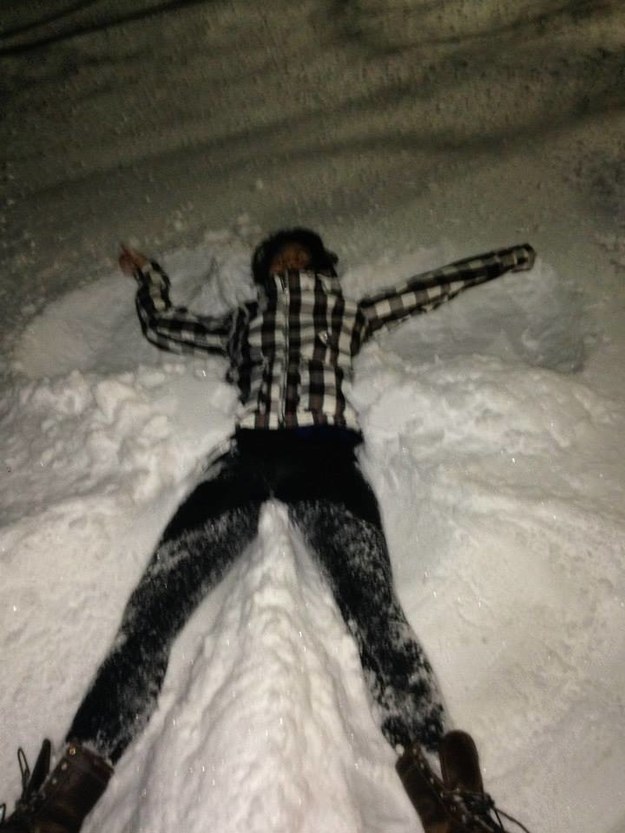 Nice! you're actually a wizard even though she doesn't like Harry Potter and. Often at snack time or in the library.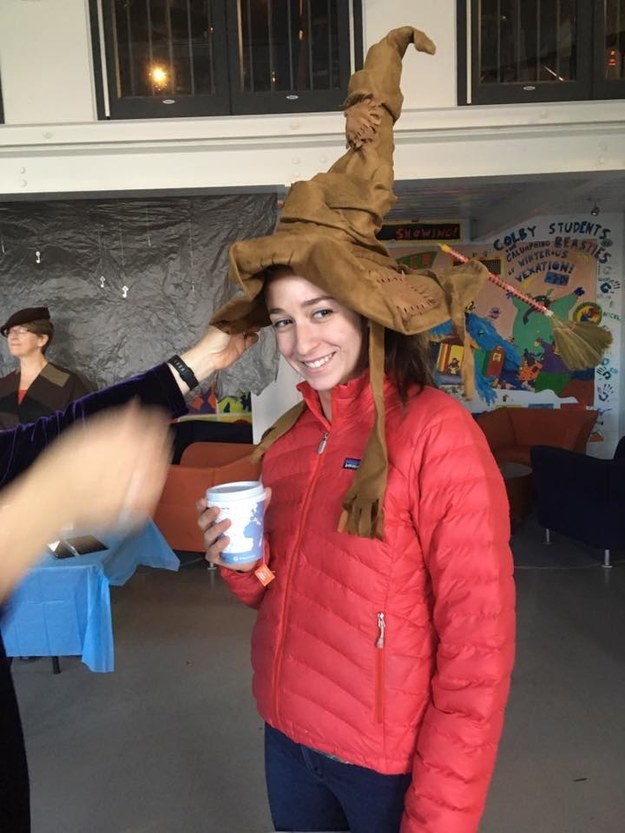 Loves her wine and cuddles. Most likely to end up swaying on a dance floor with her eyes closed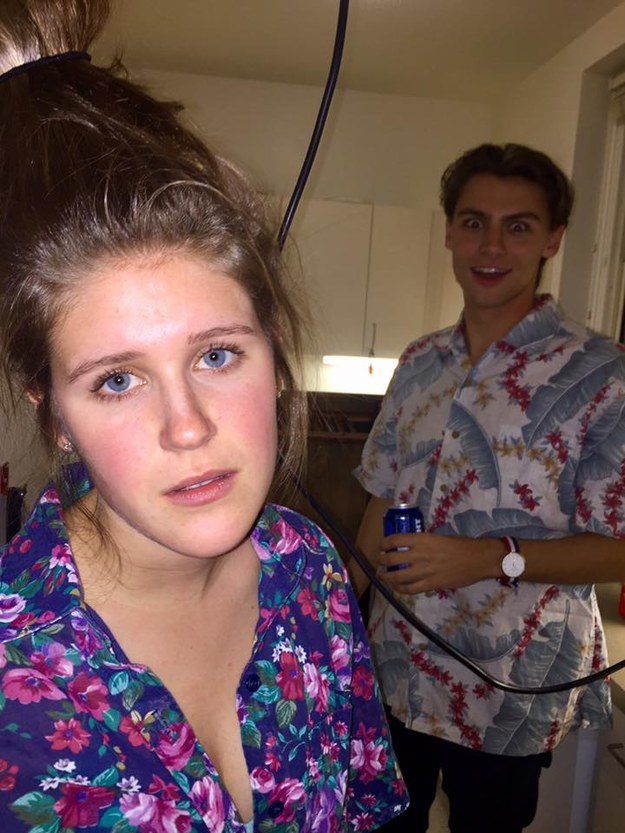 sometimes seen at the info desk in the library or looking good on a night out. POLITICS IS LIFE! LONG LIVE HILARY!
This post was created by a member of BuzzFeed Community, where anyone can post awesome lists and creations.
Learn more
or
post your buzz!