1.
Win the "love you more" battle for good.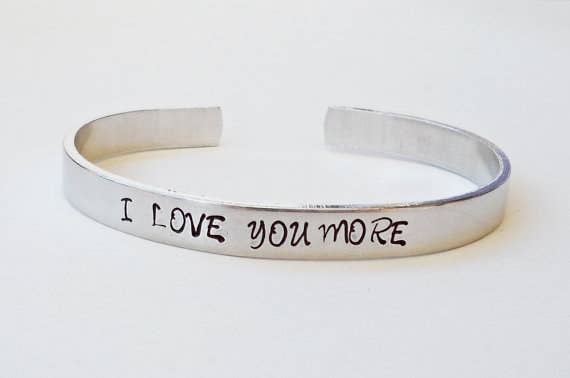 2.
Show them your love knows no distance.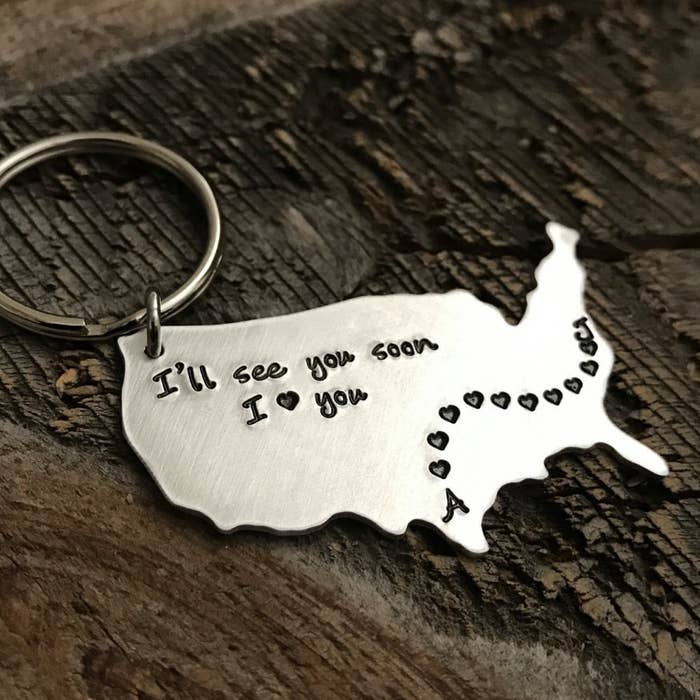 3.
Support their team...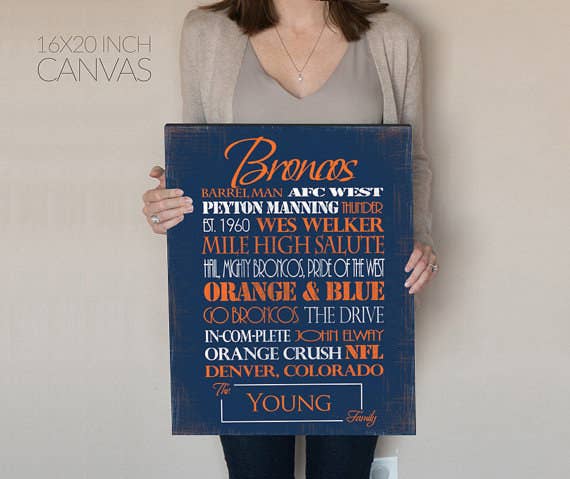 4.
...and their alma mater.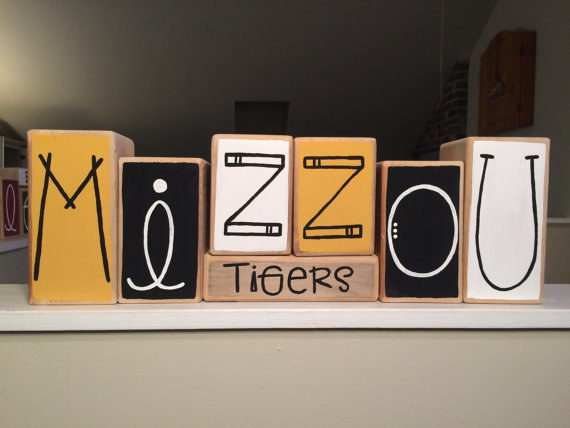 5.
Be the peanut butter to their jelly.
6.
Celebrate your shared love of wine...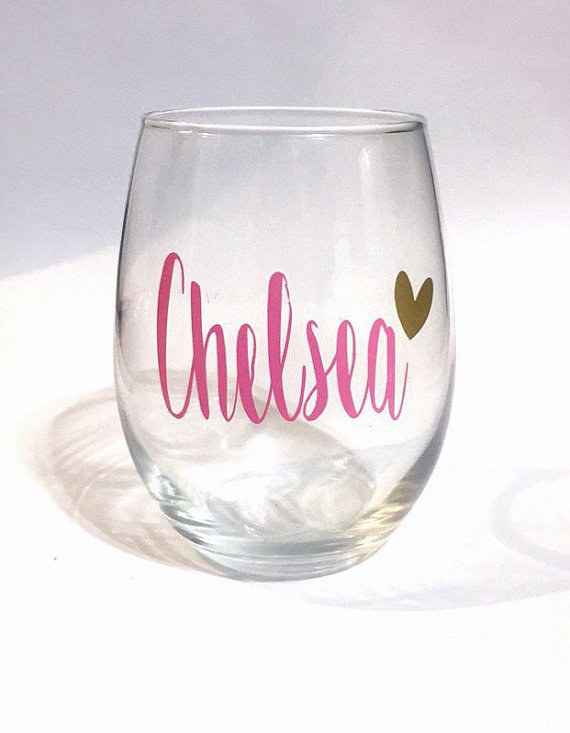 7.
...or show them you support their love of beer.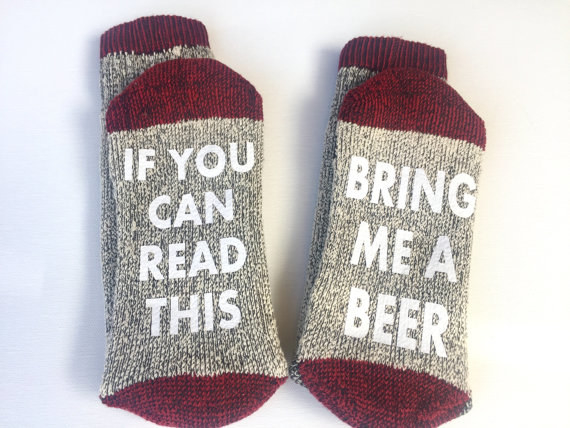 8.
Taco 'bout a good gift.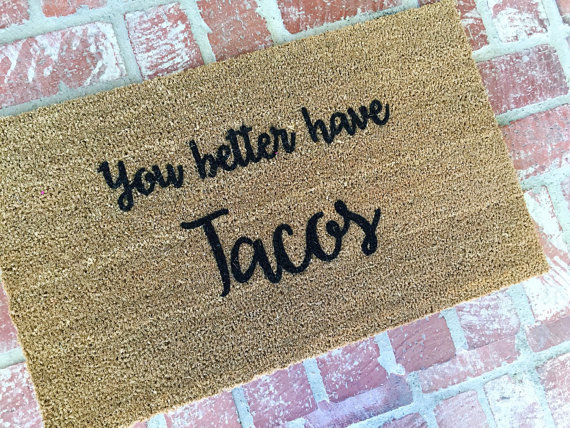 9.
Finally give them their Hogwarts acceptance letter (even if it is a decade or two late)...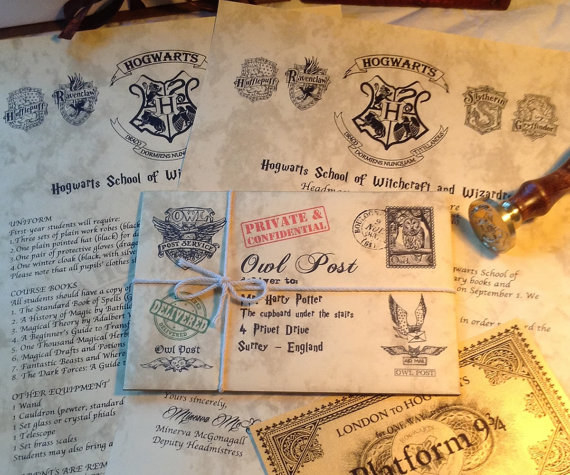 10.
...and let them celebrate with Hogwarts house-themed teas.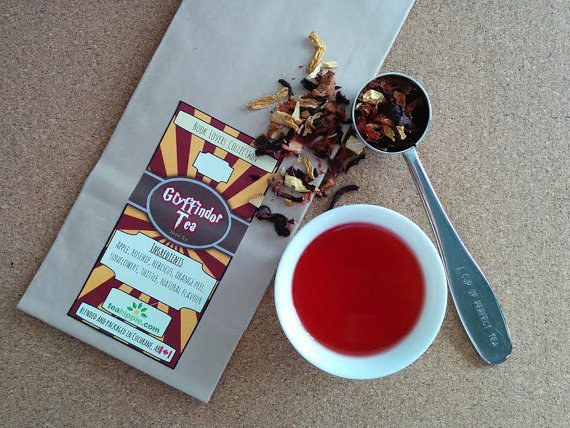 11.
You may be giving to a coffee drinker...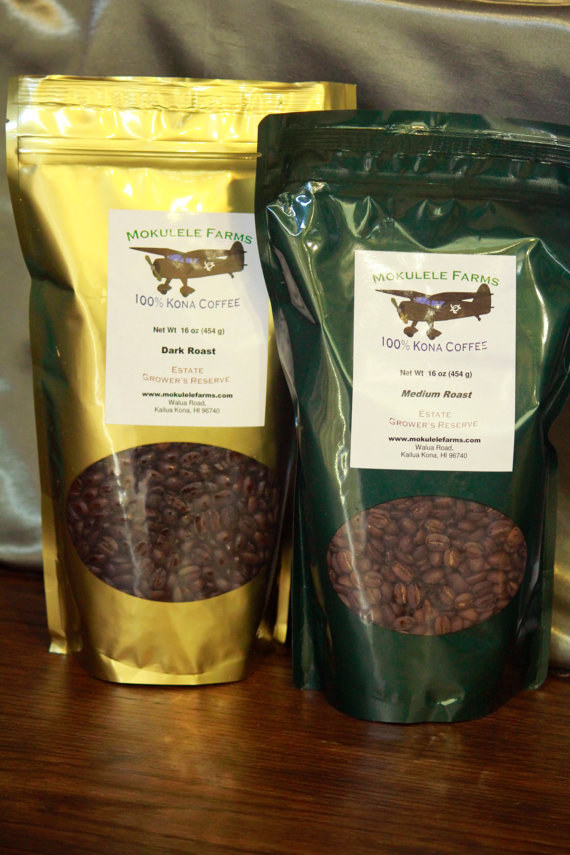 12.
...but you can charm anyone with a perfectly cute mug.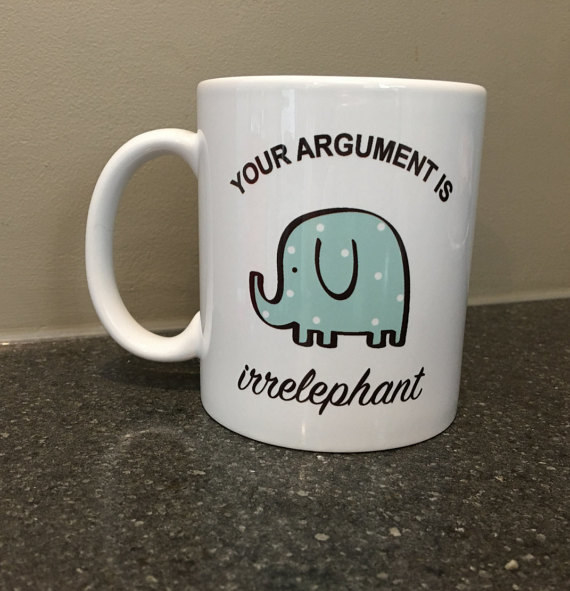 13.
Show your favorite cat lady some love.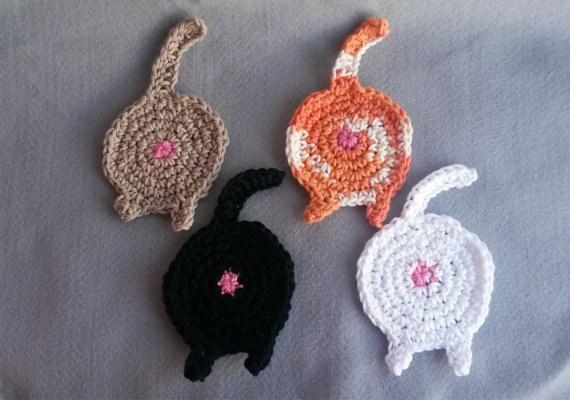 14.
You can even turn their dog into a bear.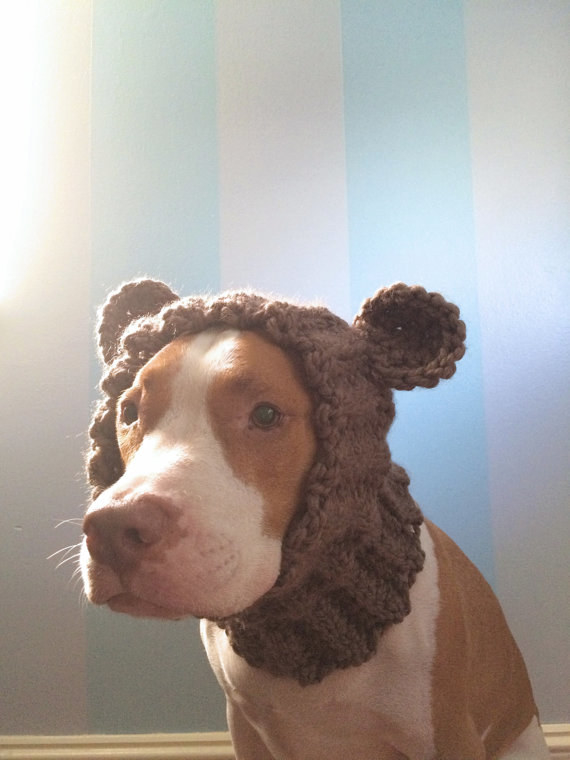 15.
Spice up their life.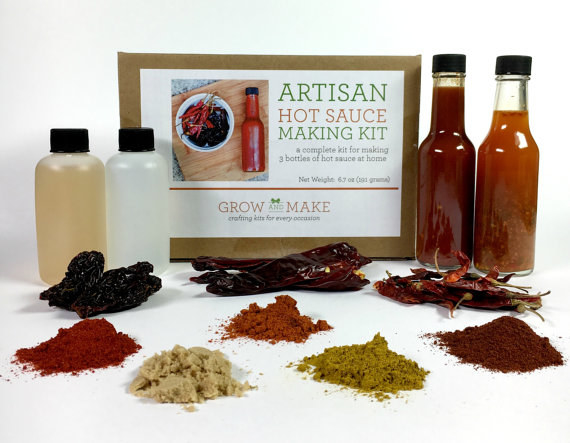 16.
Show them the apple truly doesn't fall far from the tree.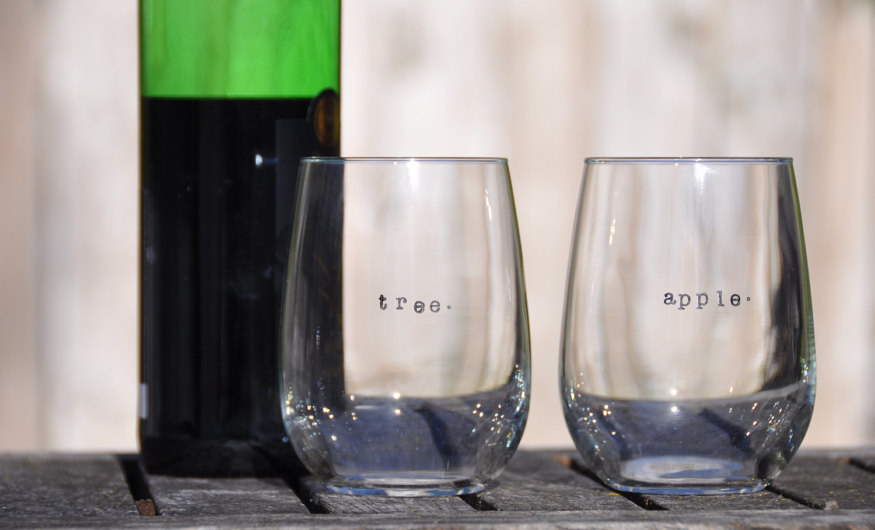 17.
Give them a reason to always carry home with them.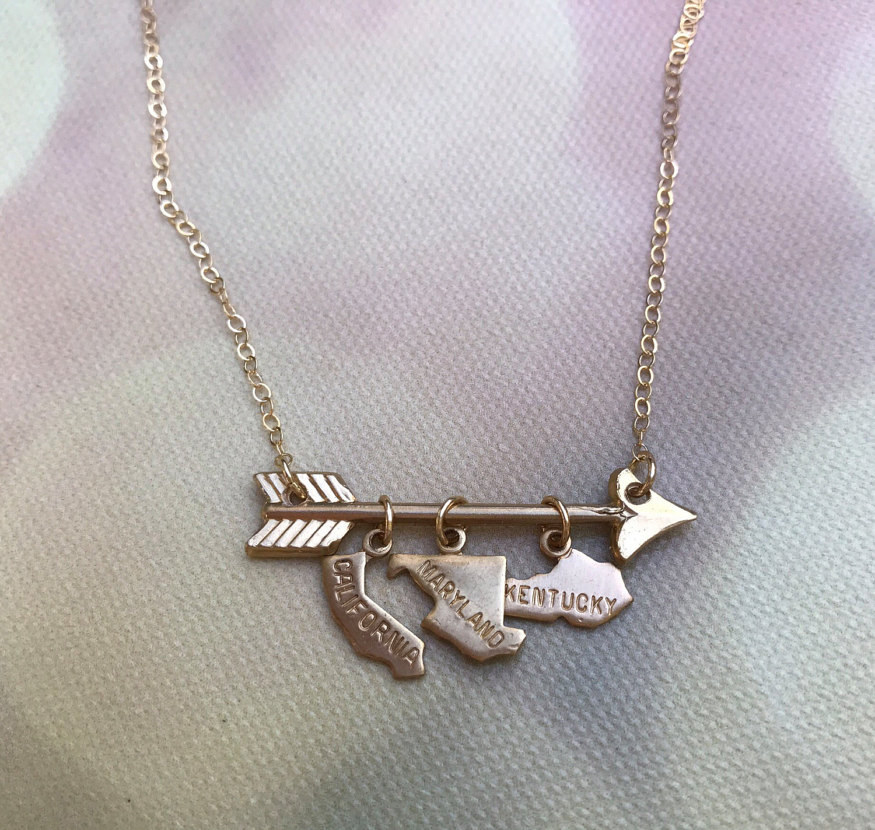 18.
Map the way to that happily ever after.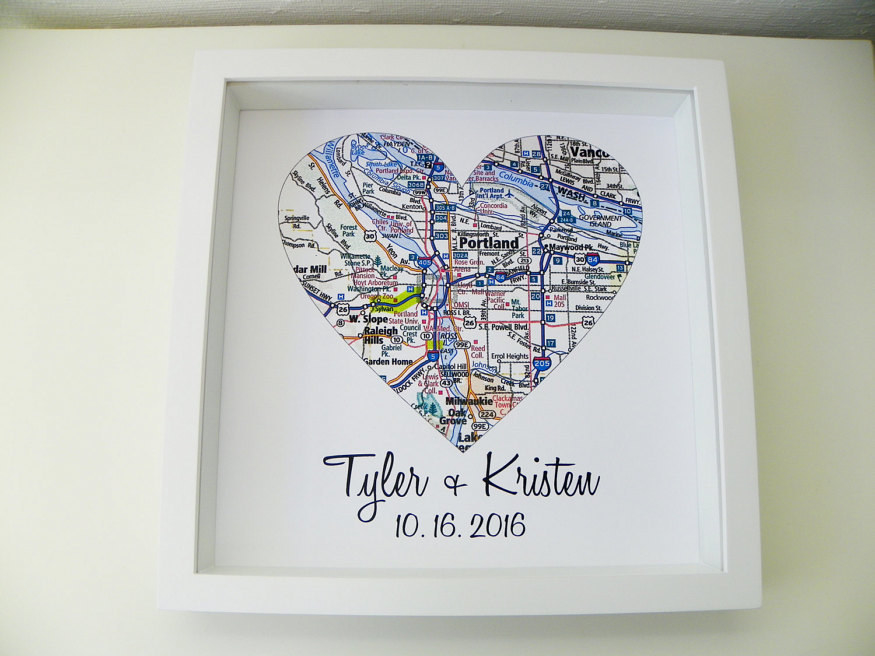 19.
Support your favorite feminist's love for pizza.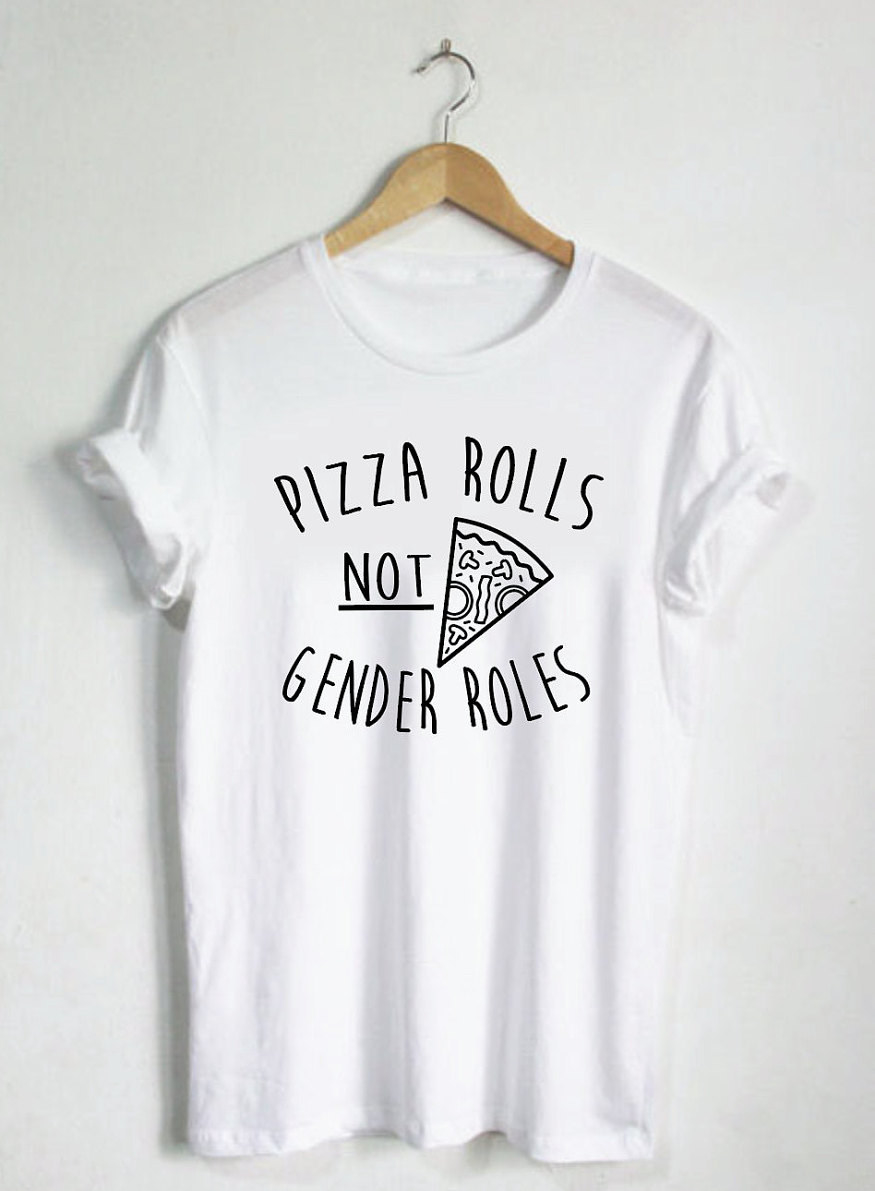 20.
Send a message in a bottle.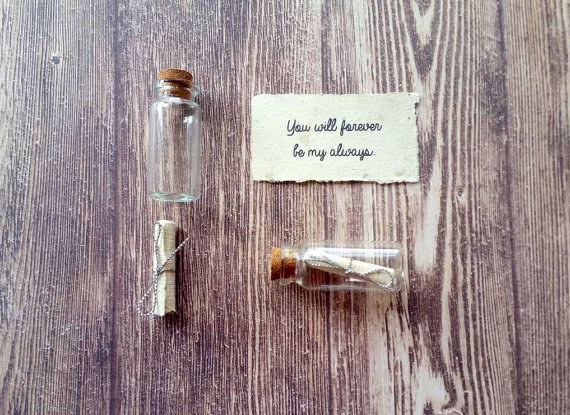 21.
Light up their birthdays.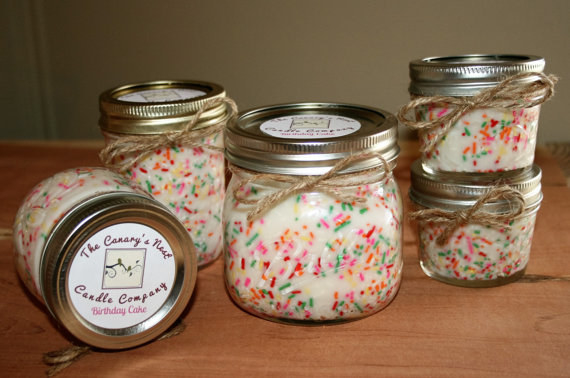 22.
Butter them up.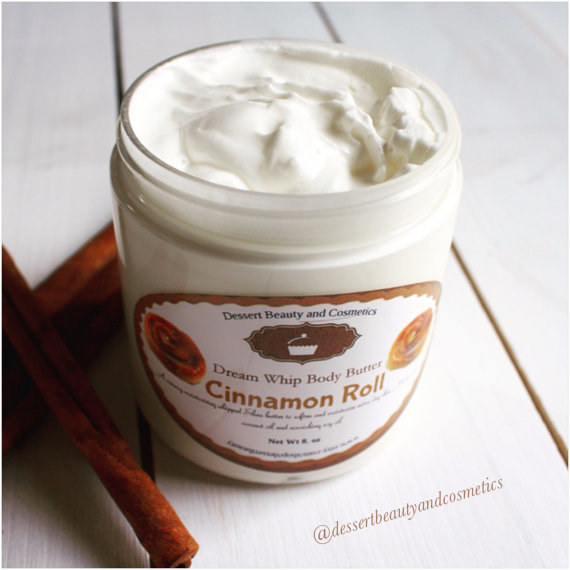 23.
And give them the world.