how obsessed with tea are you?

what's your favorite TV show?

Has Robe ever threatened to throw something at you?

All the time, he also threw a chair at me

sometimes when i say something too smart-assy

only once, but that was his way of being proud

What do you think about Dead Poets Society?

What's Dead Poet's Society

are you a cat person or dog?

What do you do on a Saturday?

Writing my new 6 book series

Netflix and Chill.....without the Chill

how much do you love Kat?

IT BETTER BE A LOT

I LOVE KAT, 10/10 WOULD BEFRIEND AGAIN

Kat? I don't know her too well
What #BringBackDeadPoetsSociety Group Chat Member Are You?
You are smart and make funny jokes to your friends. Obsessed with tea and apples and Sebastian Stan.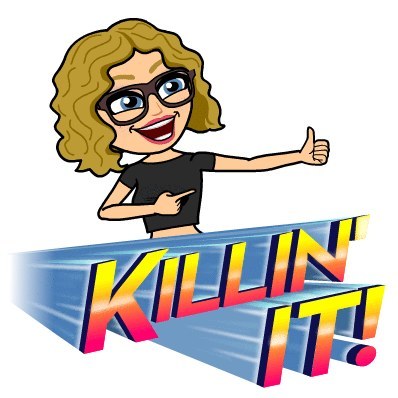 You're artistic and funny and sometimes silent. You know what to say and always have a good time!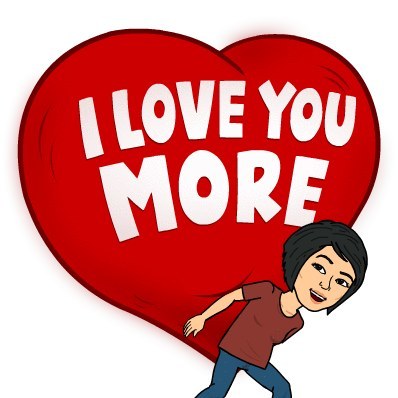 You are going to make the world go forward and nothing is stopping you. You go after your dreams and you're an inspiration! You go yo yo!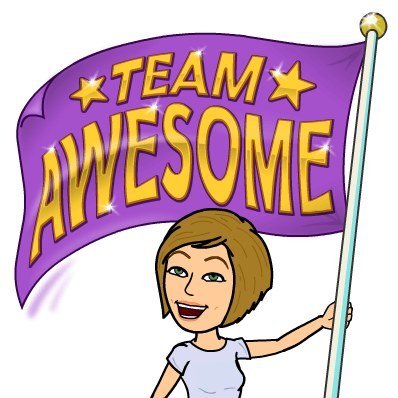 kinda cool, i guess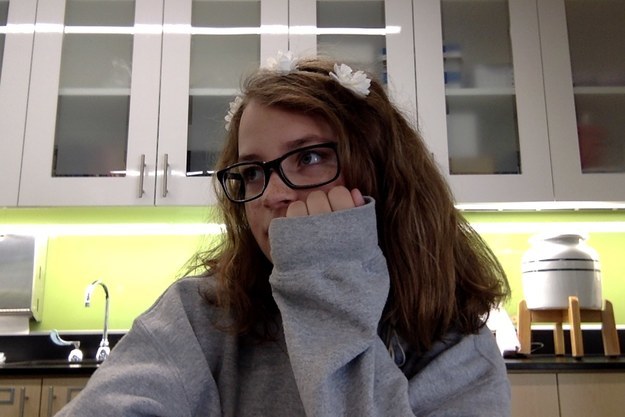 This post was created by a member of BuzzFeed Community, where anyone can post awesome lists and creations.
Learn more
or
post your buzz!