8 Reasons Why You Never Want Barack Obama To Get Angry
Obama usually keeps his cool for the television, but I wouldn't make him angry if I were you. Key & Peele know how to decipher what Obama is really trying to say. Just hire an anger translator! Catch their new sketch series Key & Peele Tuesdays at 10:30/9:30c on Comedy Central.
He killed Osama Bin Laden.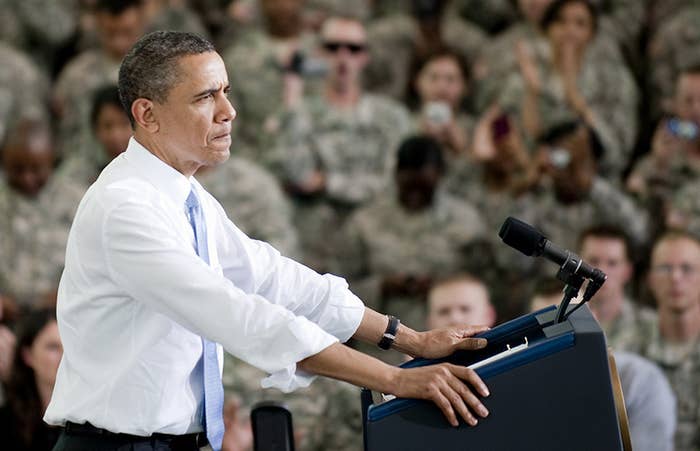 He can bench press 200 pounds.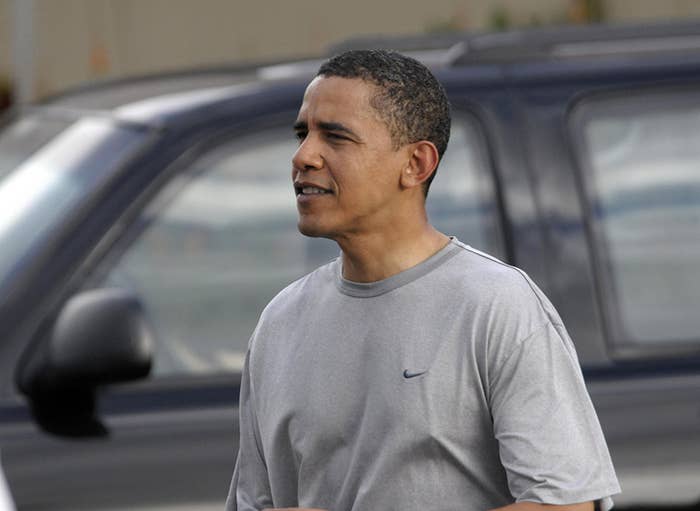 He has access to the red button.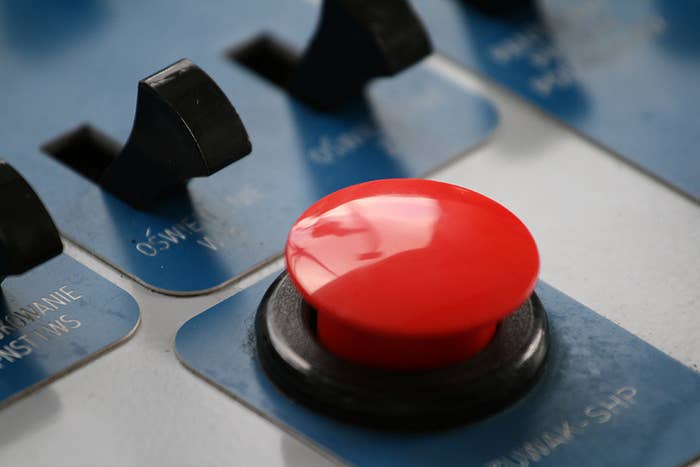 He killed Somali pirates.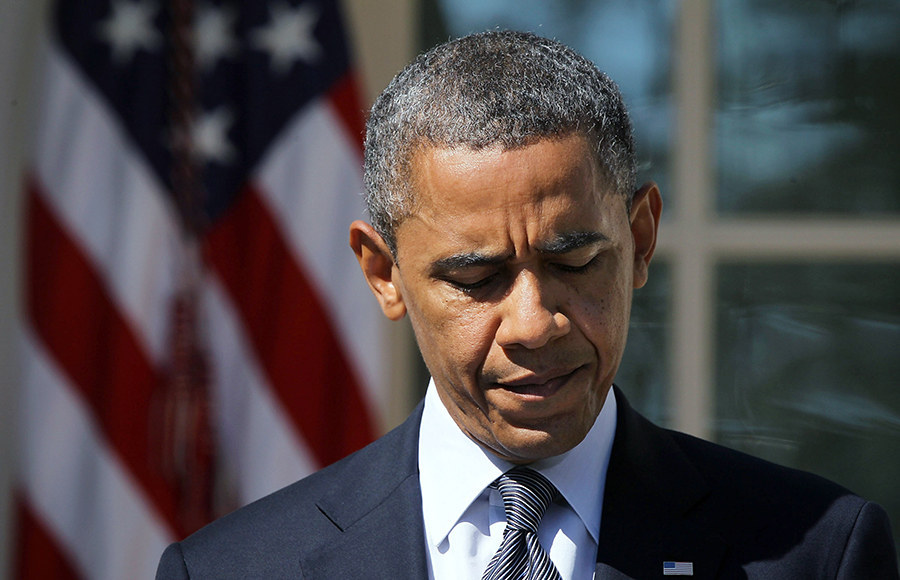 His favorite character from "The Wire" is Omar Little.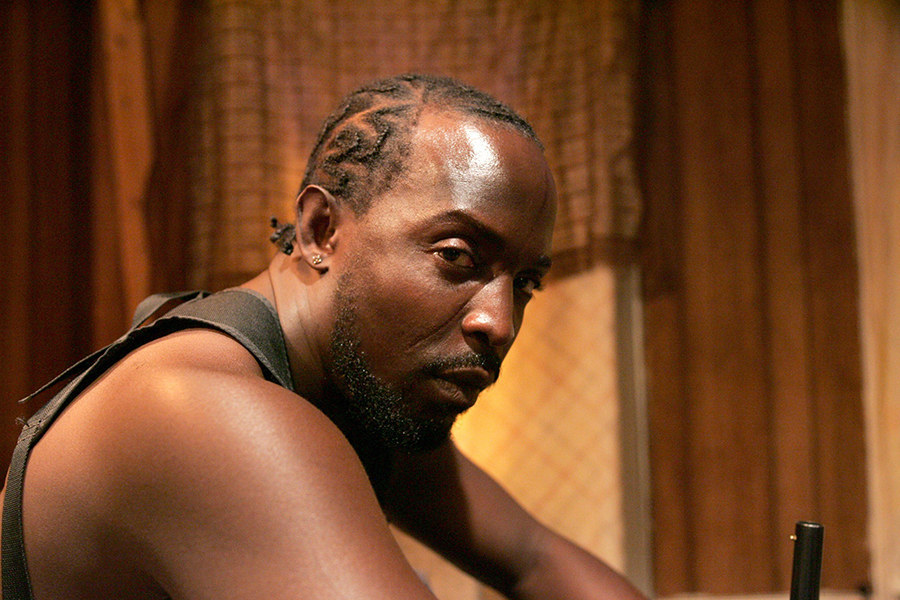 He knows the right people.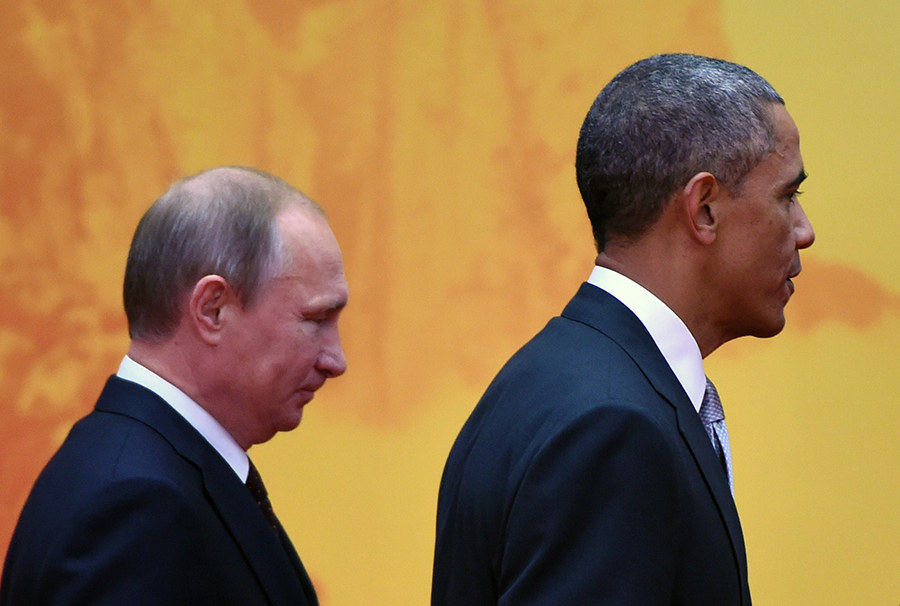 He might be a Jedi Knight.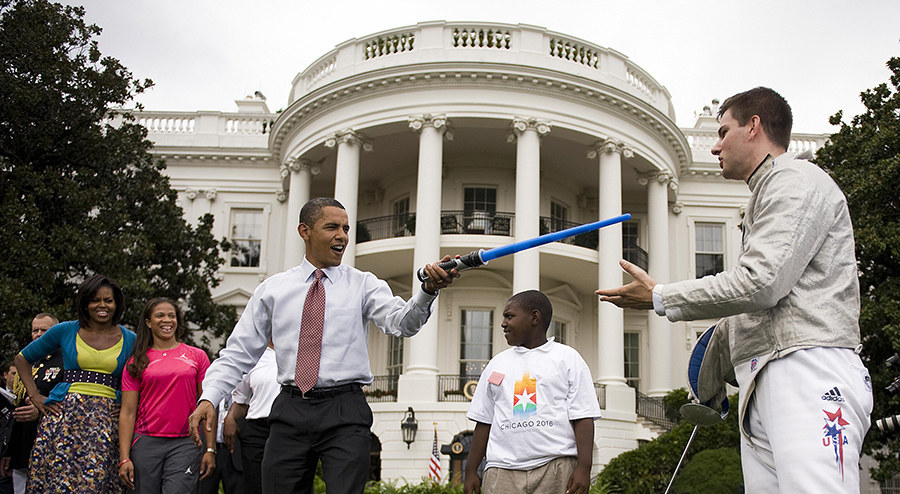 And if you still aren't convinced...