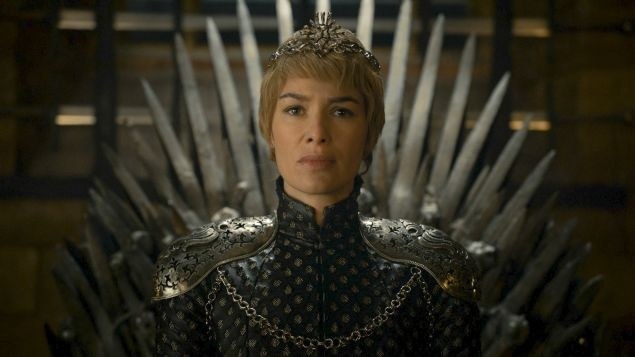 1.
Sie ist die Königin im Weintrinken.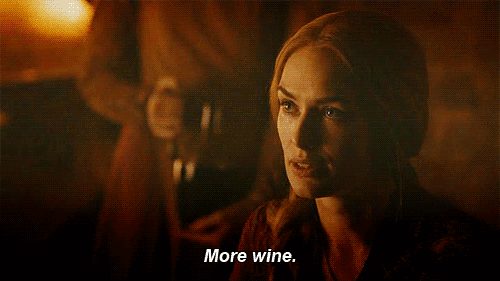 Sie trinkt ihn zu jeder Tageszeit.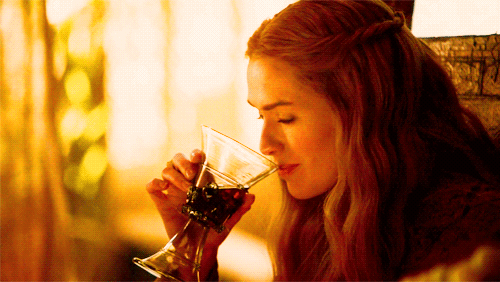 Also quasi immer.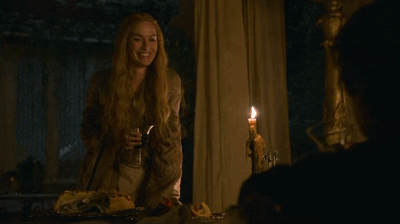 2.
Sie ist die Königin des Augenverdrehens.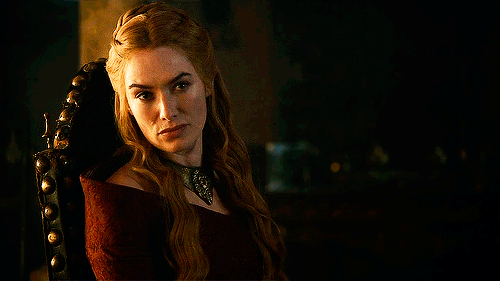 3.
Und die Königin der Beleidigungen.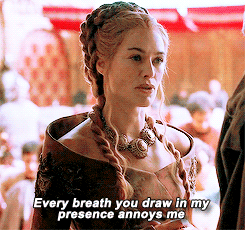 4.
Sie gibt gute Ratschläge.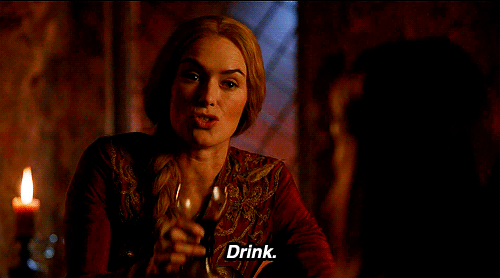 5.
Sie weiß, wie man als Queen gegen Hater antritt.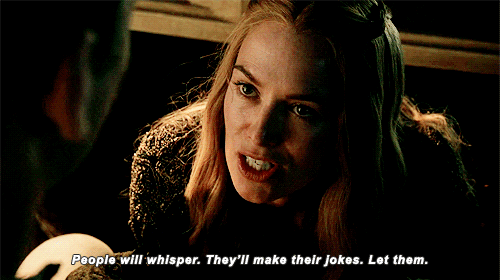 6.
Oder welche Waffen frau zur Verfügung hat.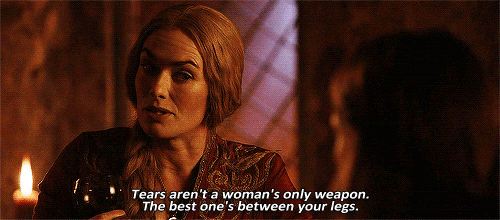 7.
Überhaupt, wenn sie Genderrollen kritisiert.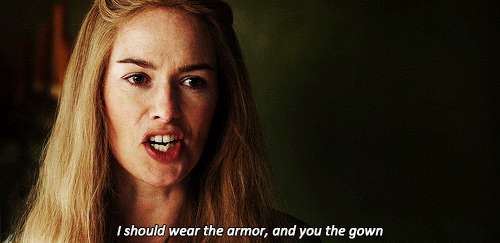 8.
Oder wenn sie die männliche Primogenitur anprangert.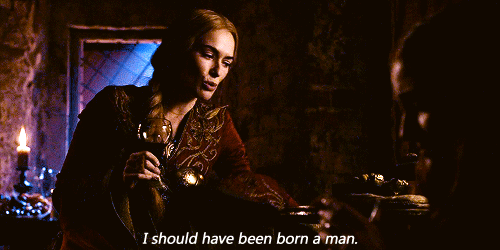 9.
Und gleich versucht, das Patriarchat zu zerstören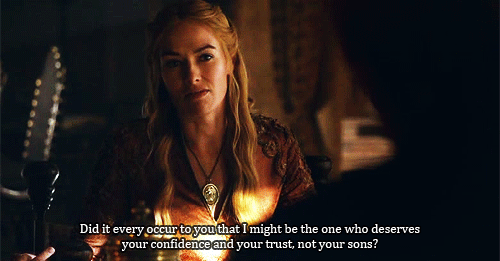 10.
Cersei weiß, was in der Welt zählt.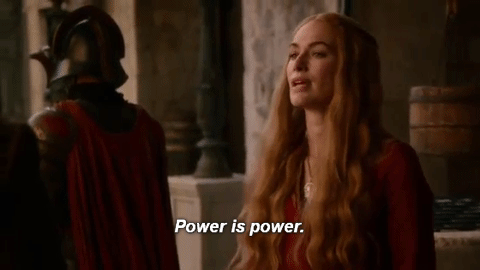 11.
Sie liebt ihre Kinder über alles.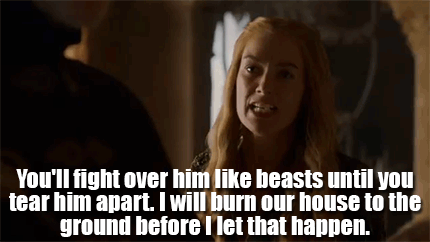 12.
Und sie vertraut nur ihrem engsten Kreis.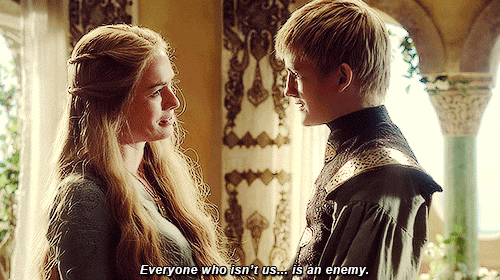 13.
Sie zeigt auch, wie man mit seinen Feinden umgeht.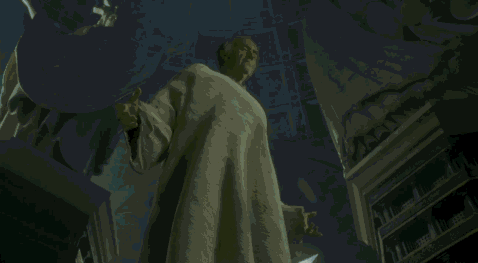 14.
Ihr kann einfach nichts anhaben.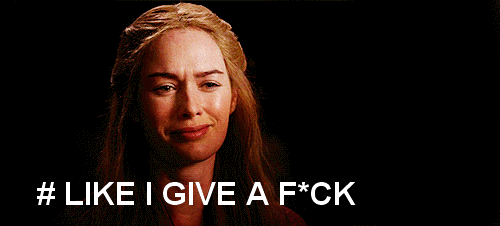 15.
Auch wenn sie völlig am Boden zu sein scheint...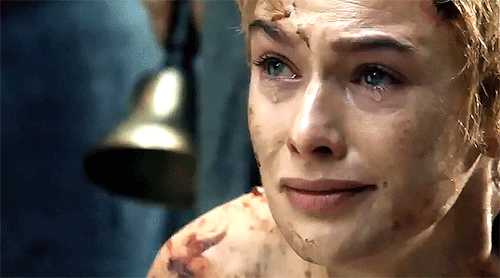 16.
...steht sie wieder auf und bekommt, was sie will!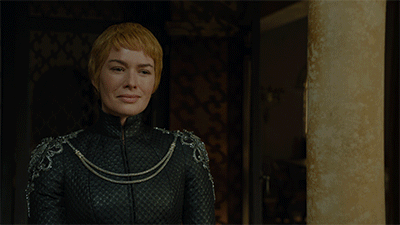 17.
Cersei Lannister weiß, wie man das Spiel der Throne spielt.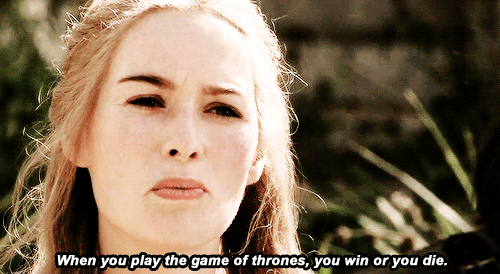 Lang möge sie regieren!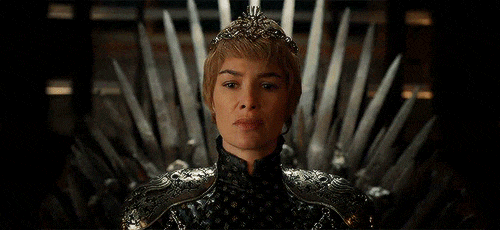 This post was created by a member of BuzzFeed Community, where anyone can post awesome lists and creations.
Learn more
or
post your buzz!
Looks like there are no comments yet.
Be the first to comment!