1.
Holding up the whole table for food photos.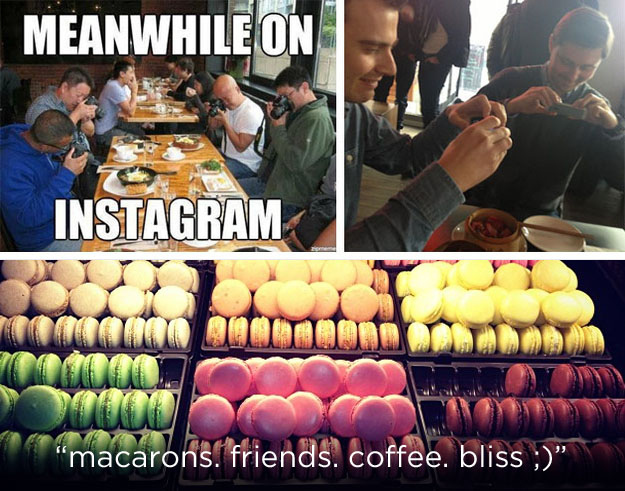 2.
Correcting other people's pronunciation of foreign cuisine.
"It's, um, pronounced cccccccrêpe?" [Phlegmy throat noises]
3.
Writing Yelp reviews with world-travel humblebrags.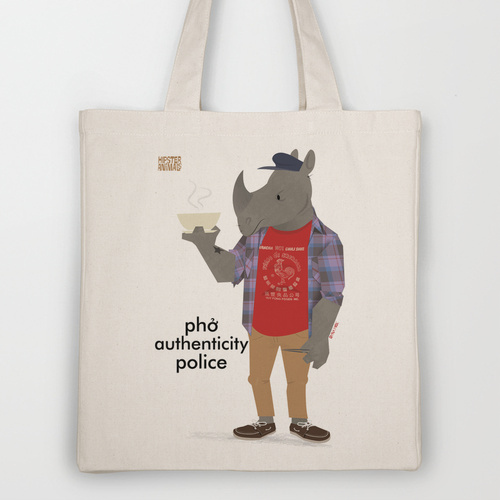 4.
Captioning every Facebook food photo with this: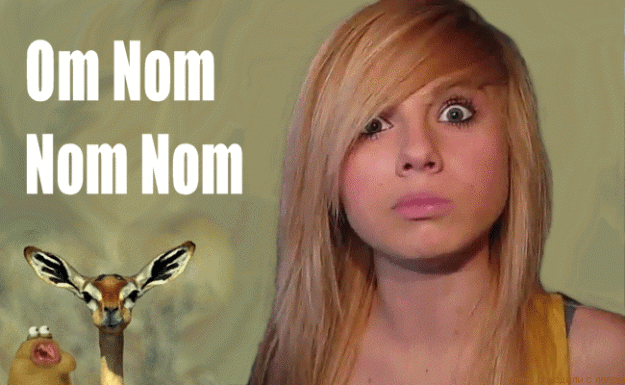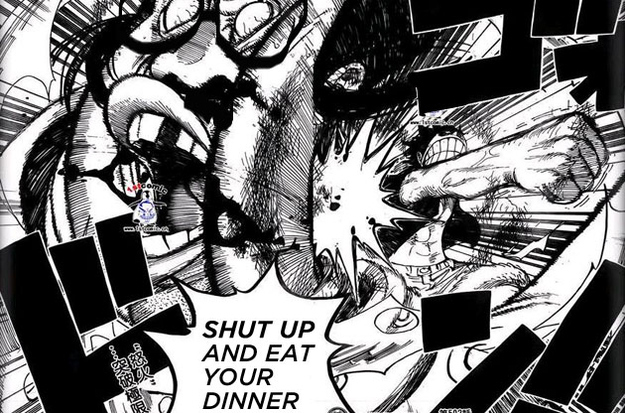 6.
Insisting that everyone goes to the sketchy, 'authentic' ethnic restaurant.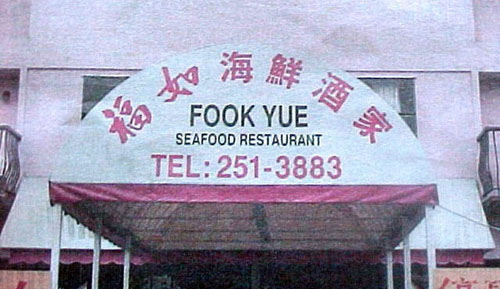 7.
Facebook check-ins at expensive restaurants.
8.
Insisting on dragging poorer friends to up-market eateries.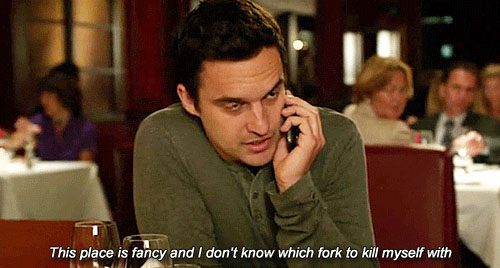 10.
Summer #LobsterRolls on Instagram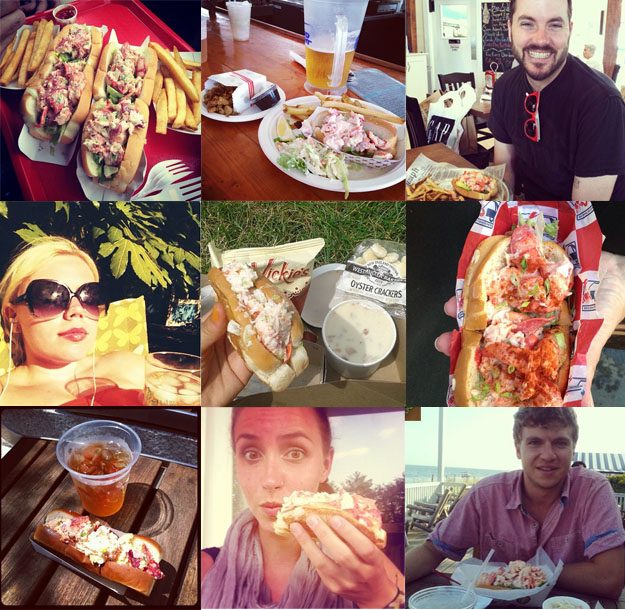 11.
Foodie O-faces. Folks who PDA their brioche rolls.
12.
Having loud pro/anti-vegan opinions.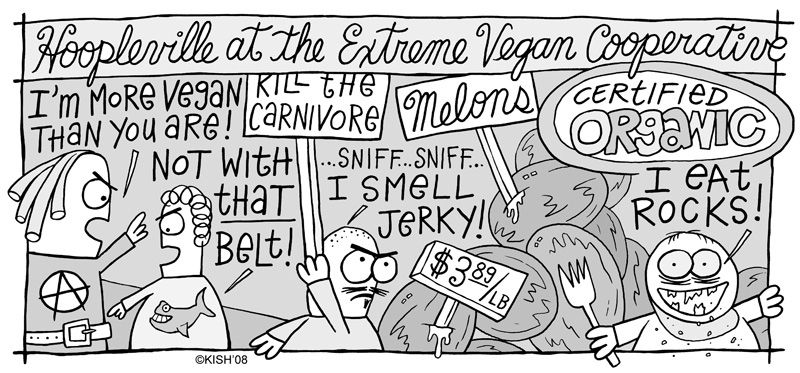 13.
Assuming gluten-free diet is just a fad.

14.
Bandwagonning on food trends.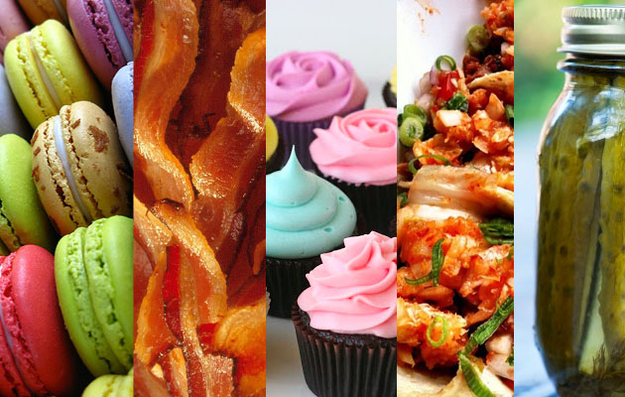 15.
Using the f-word to describe themselves.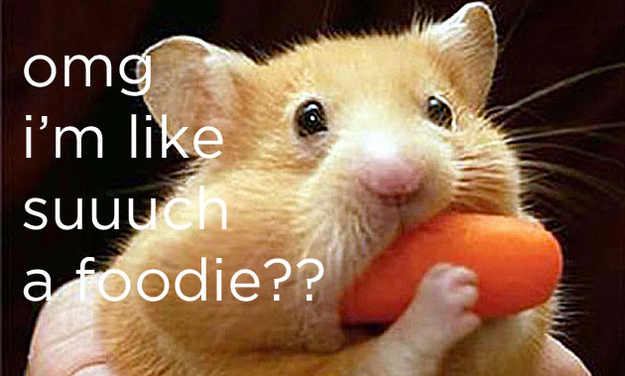 16.
Bravely snarking on Olive Garden/Red Lobster/Applebee's.