Buying a house is a big commitment. You want to strike the perfect balance between getting what you want and what you need. Plus, you need to know you're getting your money's worth! That's why Quinta and Keith decided to look at three houses and three very different price points to see which one is most worth it:
House number one was in the Alhambra area of Los Angeles and was valued at $568,888. Yup, that's entry-level for LA! It had three bedrooms, two bathrooms and was newly renovated. It was 865 square feet.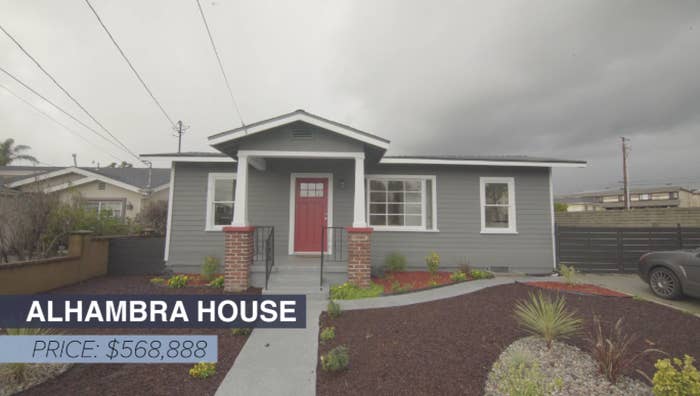 Keith and Quinta were especially impressed by the spacious new kitchen and the shower with ample room ;).
The second house they went to was up in Hollywood Hills and was valued at $1,329,000. There were three bedrooms and three bathrooms. It was 1728 square feet.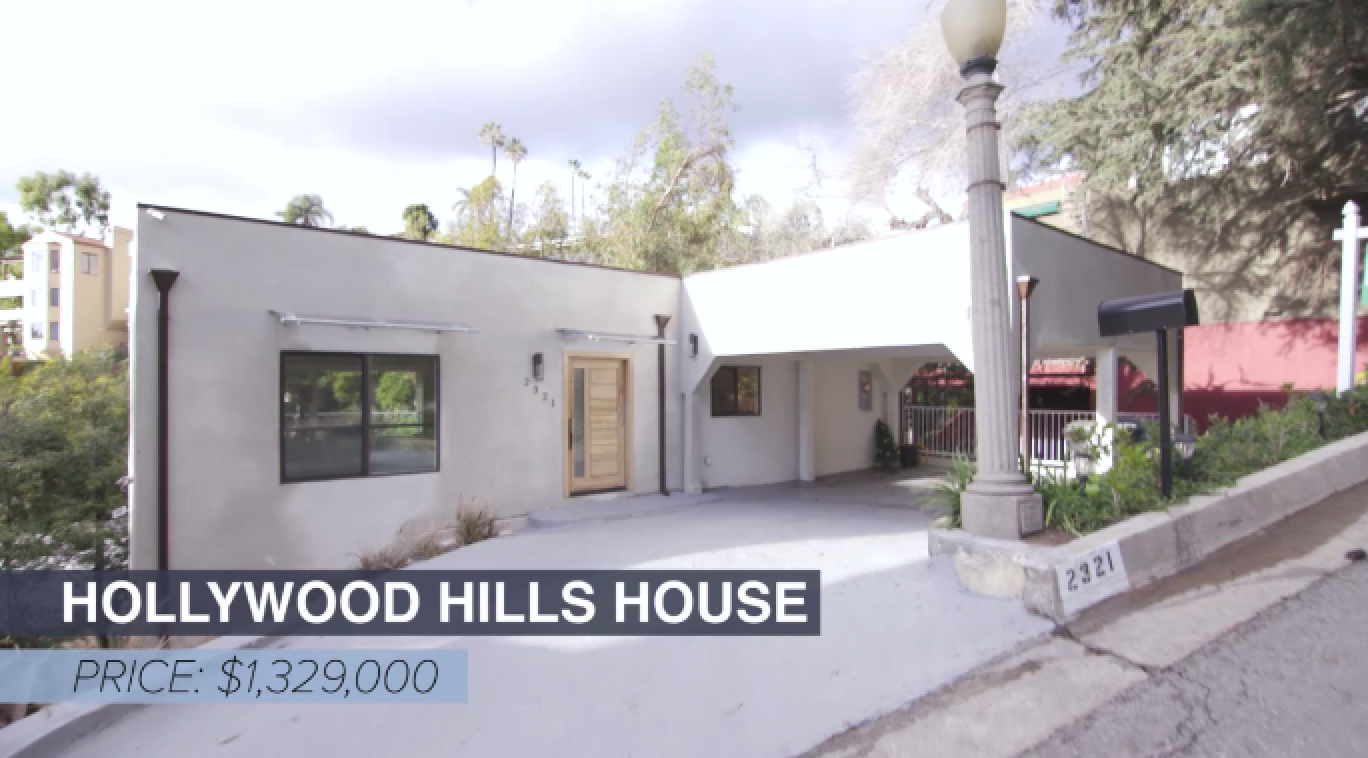 Every bedroom had gorgeous views -- the kids' room even had their own private balcony!
The real selling point was the beautiful master bedroom with its massive walk in closet and matching his 'n hers sinks.
And, there was a great deck for having parties. Check Quinta's party face.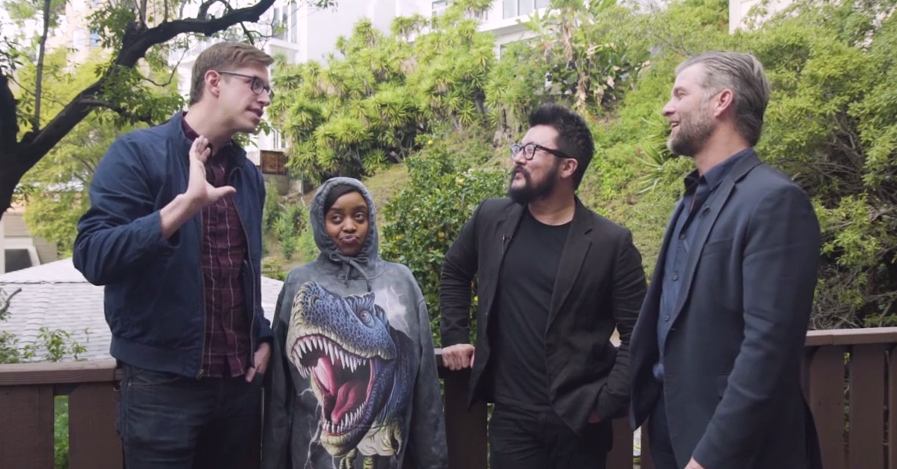 The third house was a Malibu mansion valued at 10 million. It had nine bedrooms, eleven bathrooms, a movie theatre, a bar, a pool and a buncha other cool stuff. It was 10,000 square feet.
Keith never wanted to leave the pristine and decked out kitchen. And Quinta was blown away by the huge master bedroom which had a wrap-around balcony and a bathroom with a sauna.
In short, it was the stuff of dreams.
All of the houses were lovely, but at the end of the day, they each had to pick the one they felt was the most "worth it." Quinta picked the Hollywood Hills one because of the spacious rooms and the ~views~. Keith went with the Alhambra house because it was the most realistic and had everything he would need in a home.
Good picks! Let's look at one more pic of them living their best life in Malibu, though: