Sean met with illustrator Christine Jung and had a very specific character in mind. He wanted to be a miner on an adventure with a trio of bizarre, loveable companions: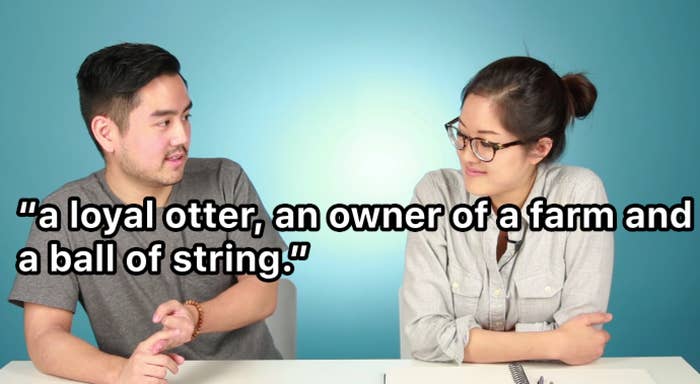 Meanwhile, Sara's dream character was a badass protector of a vulnerable creature.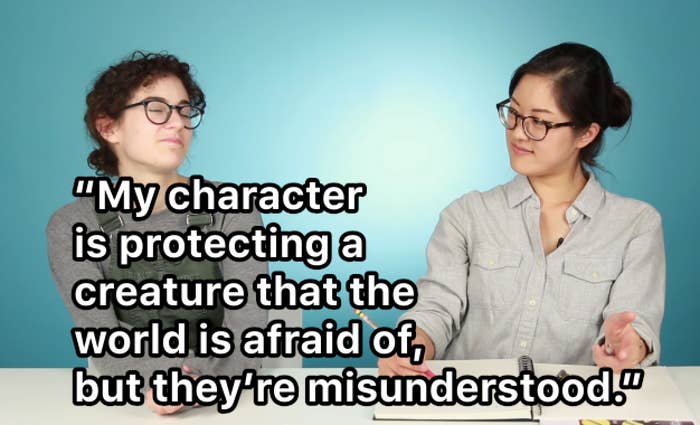 Selorm's character was a struggling musician who was trying to gain self-esteem.
And finally, there was Andrew, who wanted to be a former army captain who witnessed something corrupt and altered his whole life because of his resistance to it.
A week later, the illustrations were ready to show everybody.
Everyone was so thrilled and moved to see their characters come to life. Next step, making the actual movies!