These people had their spooky dreams come true when they were transformed into Tim Burton-inspired characters. Here's what happened:
Jared met with illustrator Christine Jung to talk about his fantasies of becoming a misunderstood hero.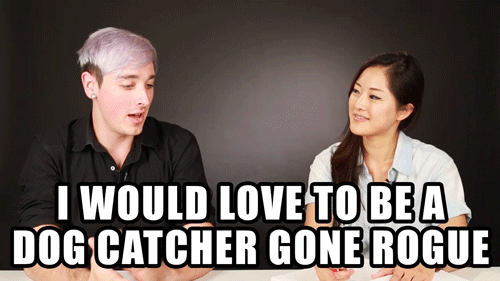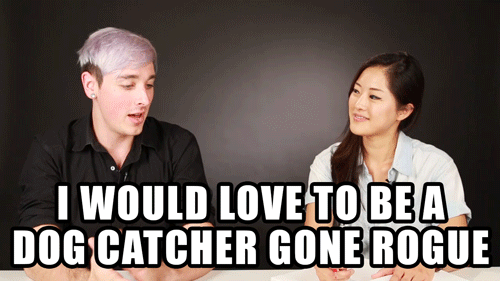 Whereas Matt wanted to transform into a scary villain with an interesting choice of weaponry.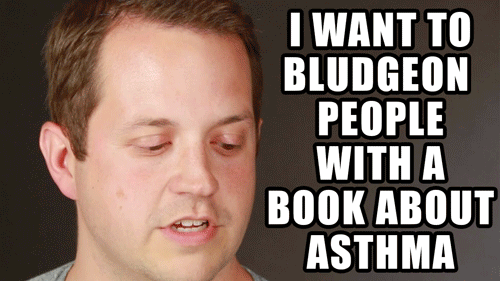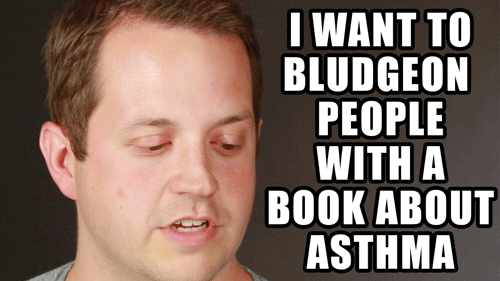 Annie chose to take her character to the supernatural side and wanted an interesting companion by her side.