Pick your favorite color.

You might think that this is a ridiculous question. You'd be right.

Pick your dream job!

Here's looking at you, Millenials.

The Bachelor/The Bachelorette

Commenting on Literally Anything

Taking Credit for Someone Else's Work

Pick your favorite animal.
Edgy Spirit Animal Quiz
You GET it. Pretty much everything gets under your skin. You are critical to the world around you and boy you need to get the anger out somehow. If you're a woman serial murderer, great job - there's just not enough representation out there, except for our hero, Charlize.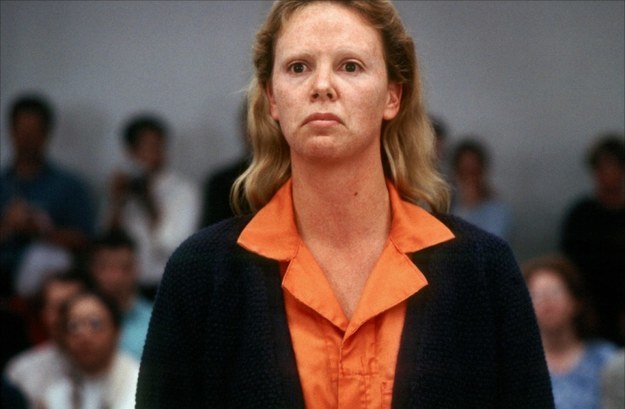 Queen of the Manic-Pixie Dream Girls. She will FIX you. And then ride off on a bicycle to play the best friend in a 2008 rom-com. LYLAS.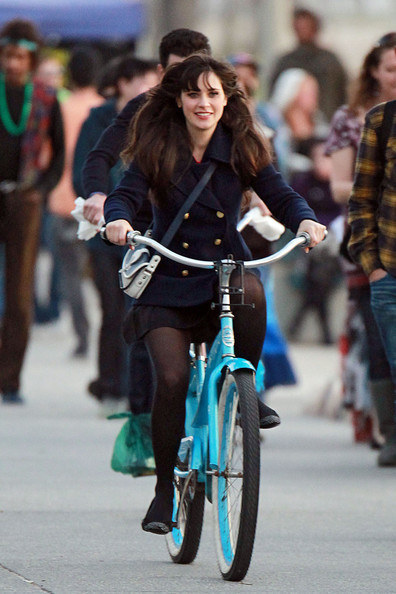 Bless you, millenial. You love your phone. You love your mom. But you also love student loans. Why aren't you applying for jobs rn???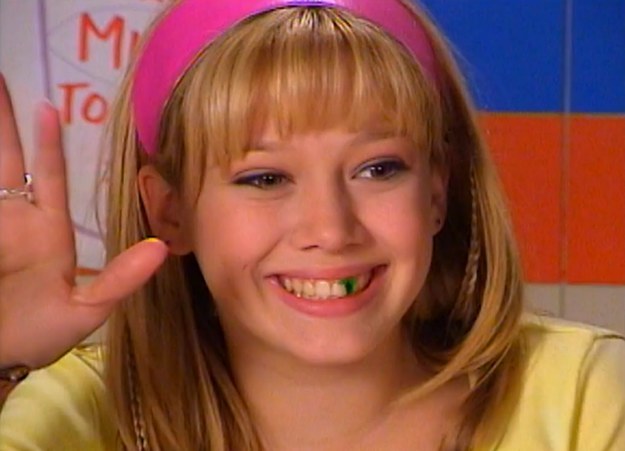 You got:

Someone Who Earnestly Believes in Dove Soap Campaigns
Oh, honey.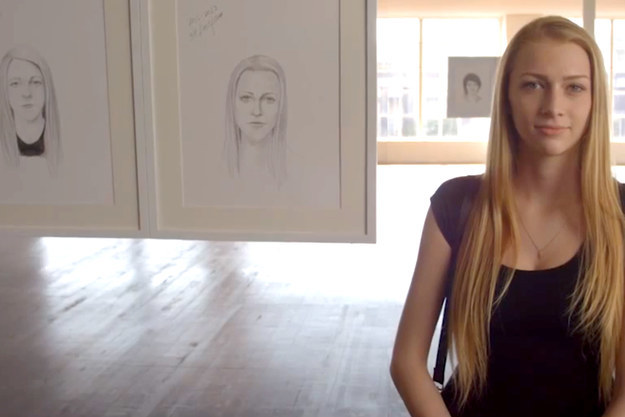 You got:

Men's Rights Activist
You were really confused about the #yesallwomen hashtag --- but what about the guys??? You have definitely been friendzoned by someone who is obsessed with Matt McGorry. But why? He's not even THAT hot.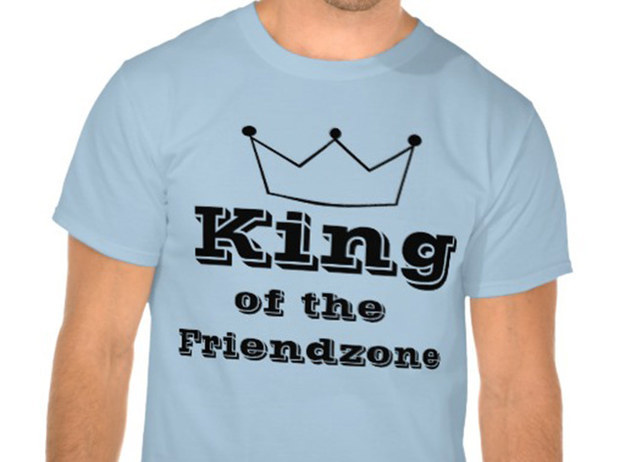 Don't hide your racism with your spirit animal! Live out loud! Be proud! Actually, you still need to sit the fuck down.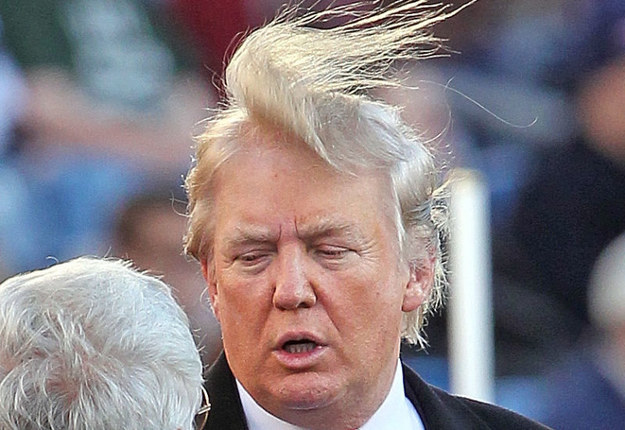 You got:

Second-Wave Celebrity Feminist
You're either a Lena or an Amy in this world. Great job on being a feminist, but maybe think outside the white, female box?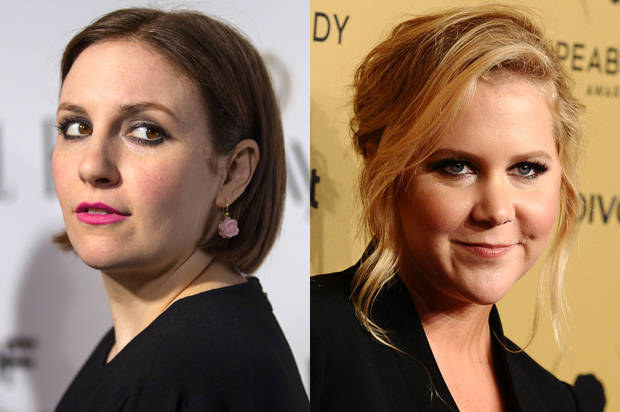 This post was created by a member of BuzzFeed Community, where anyone can post awesome lists and creations.
Learn more
or
post your buzz!