Movie musicals are given a bad reputation, but they're joyous, dramatic, and full of fantasy.
If you can suspend your disbelief for superhero movies, you can do it for musicals, too.
If you're a newbie to movie musicals, here are what I consider to be the best of the best.
3.
The Band Wagon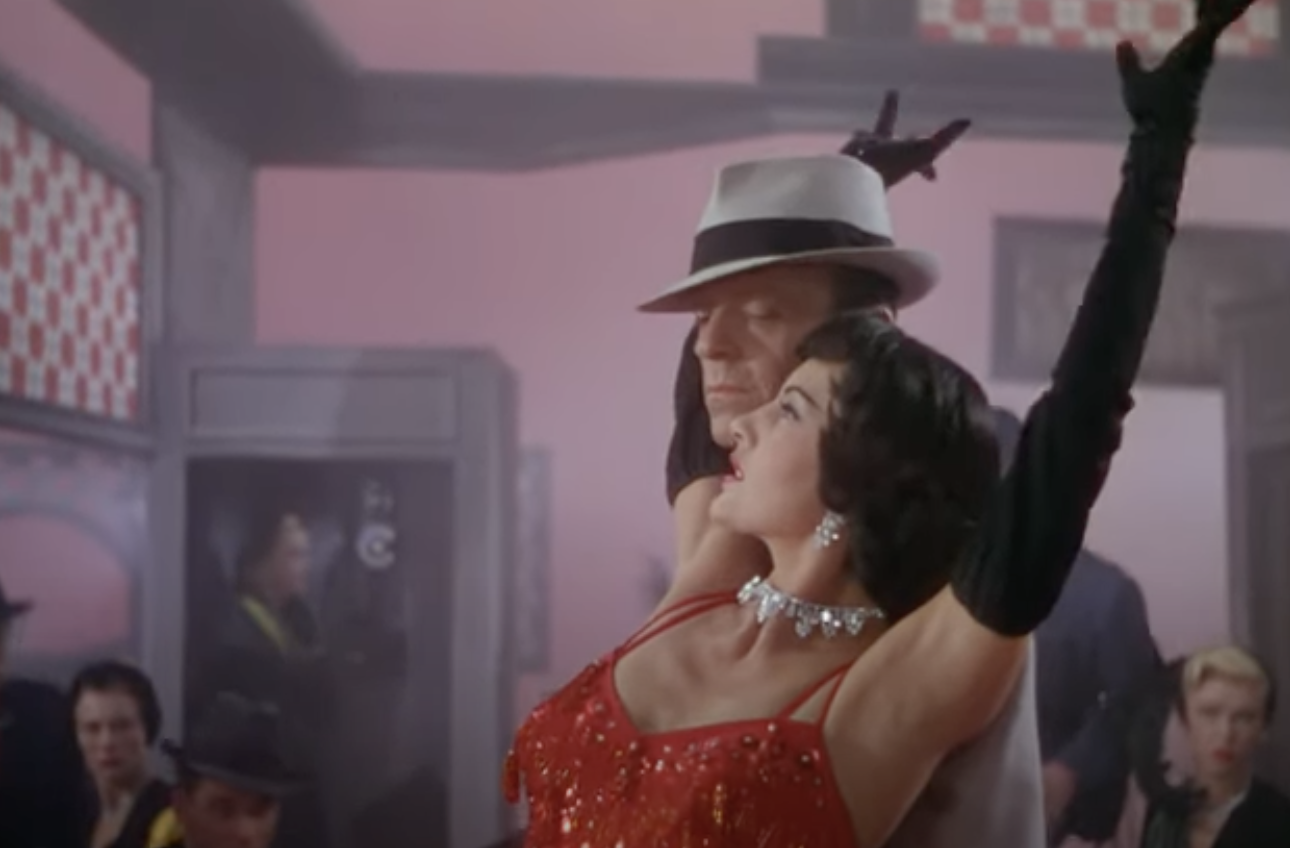 6.
Dreamgirls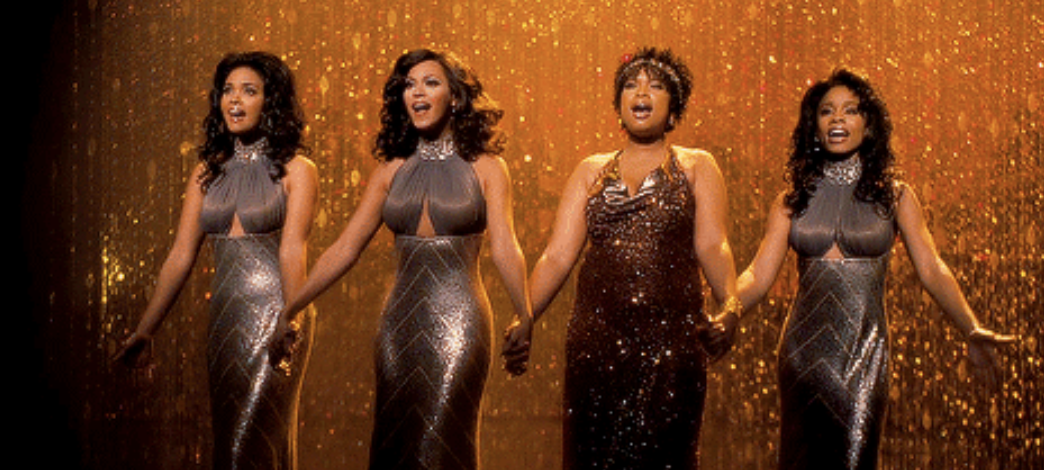 7.
It's Always Fair Weather
8.
Little Shop of Horrors
11.
West Side Story (2021)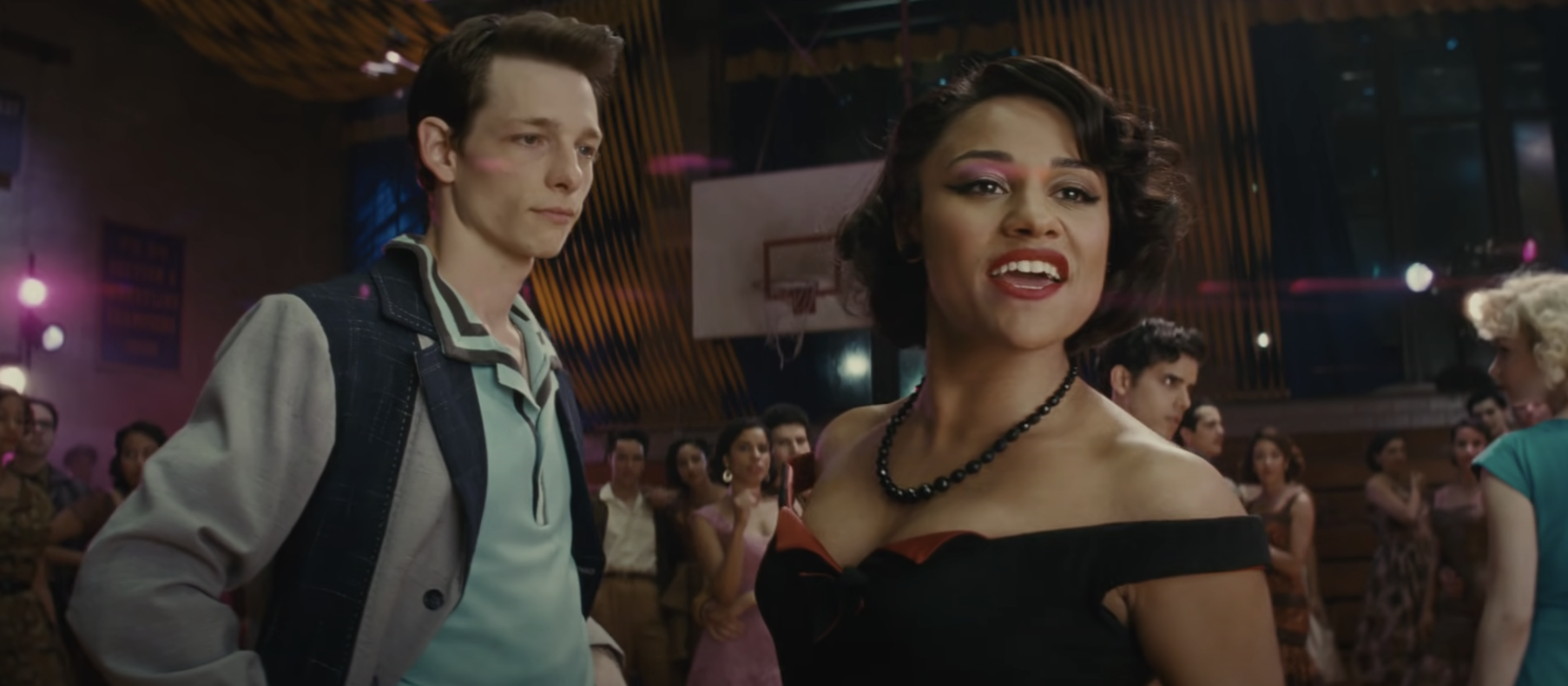 13.
42nd Street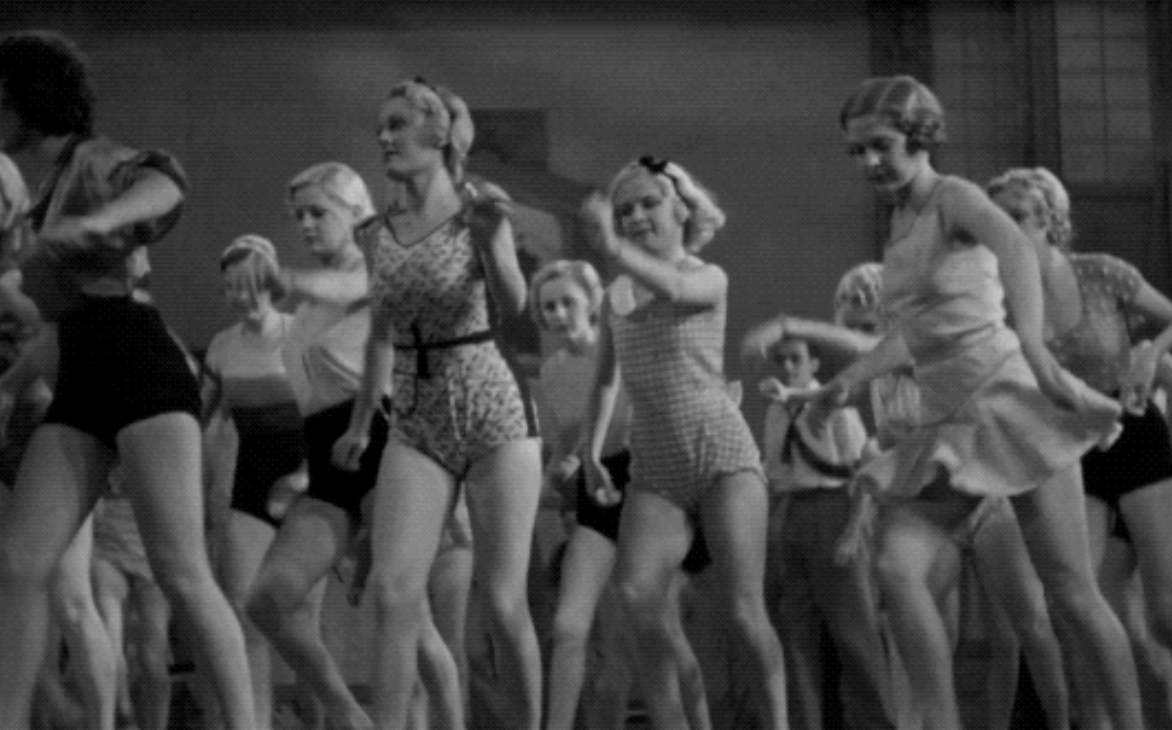 Do you have any favorite movie musicals?