This post has not been vetted or endorsed by BuzzFeed's editorial staff. BuzzFeed Community is a place where anyone can create a post or quiz.
Try making your own!
The Best Disney And Pixar Animated Shorts Of The 21st Century
Oftentimes the best thing about seeing a Disney movie.
Disney began with animated shorts, and it's still a hallmark of their animation.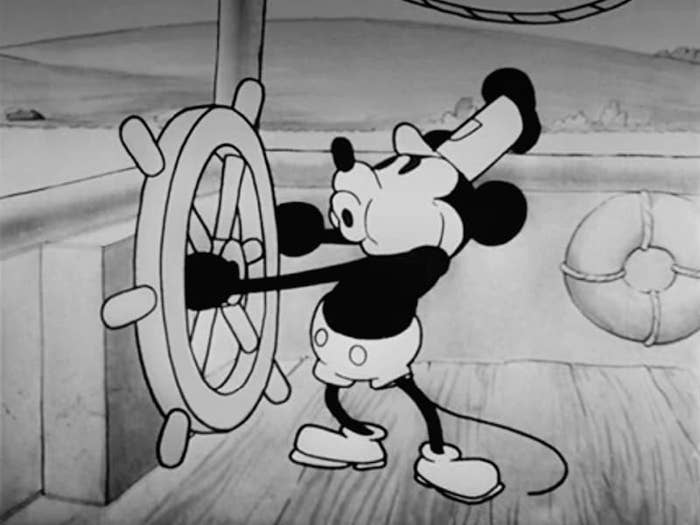 And it's also how Pixar began.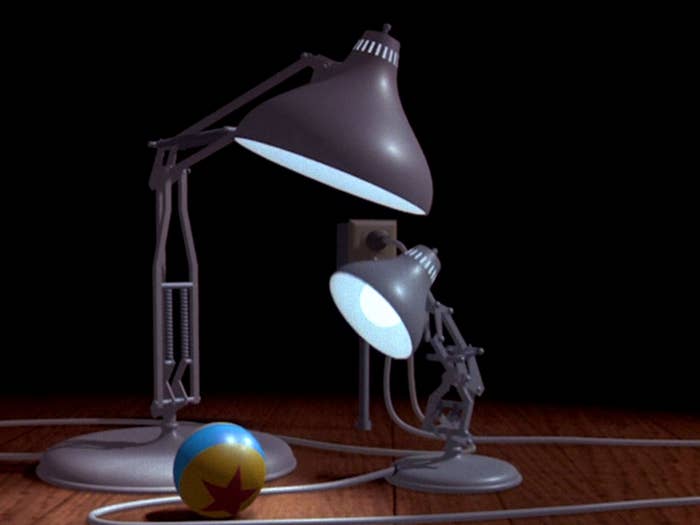 And since Disney+ launched, we've had all the classic shorts at our fingertips.
And when I got that service, it was the first thing I did.
Here are some of the best Disney and Pixar shorts of this century.
Bao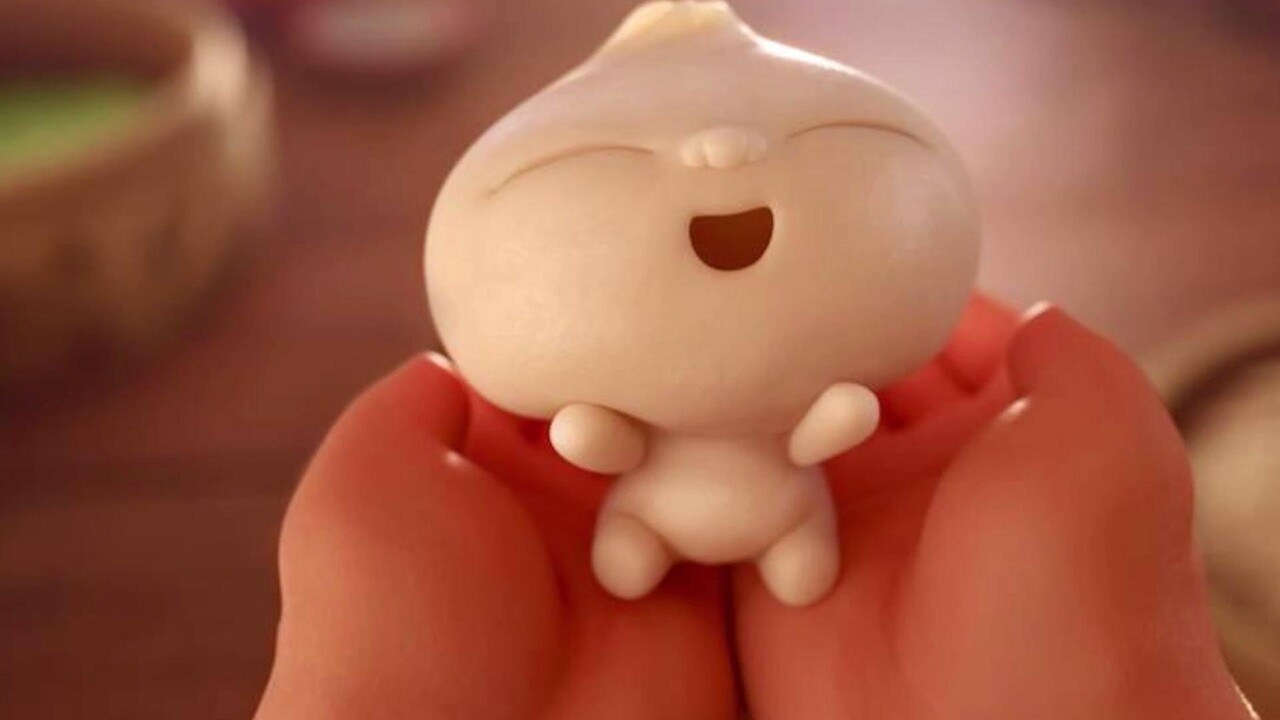 Burrow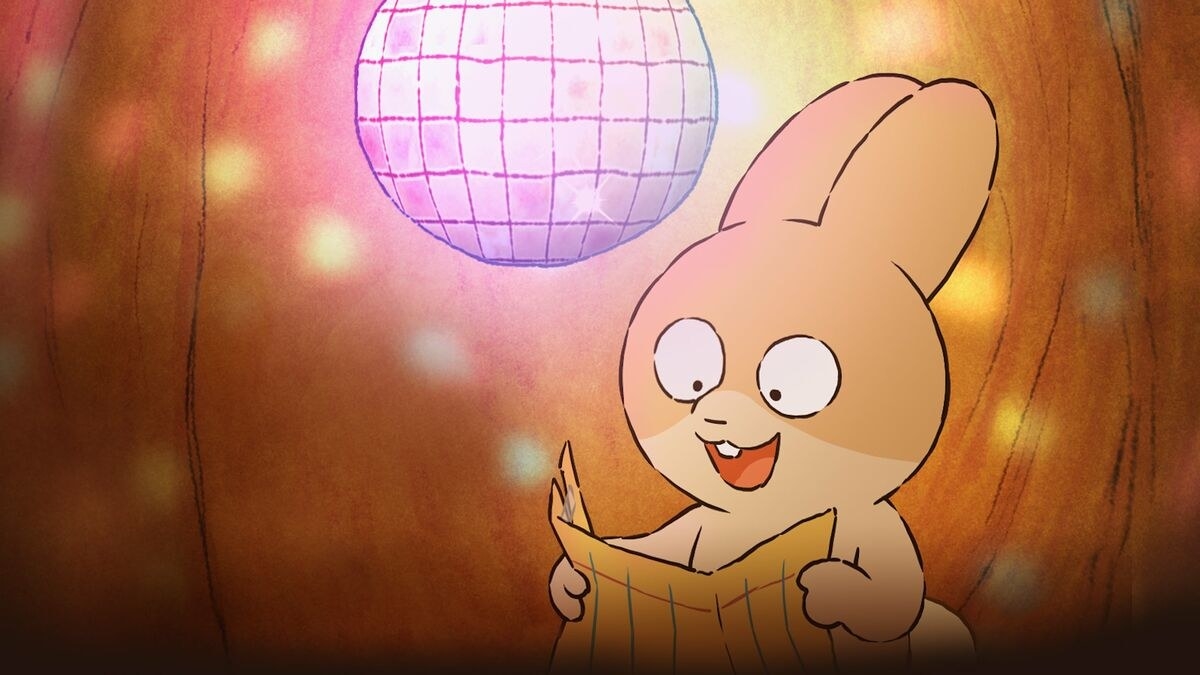 Get a Horse!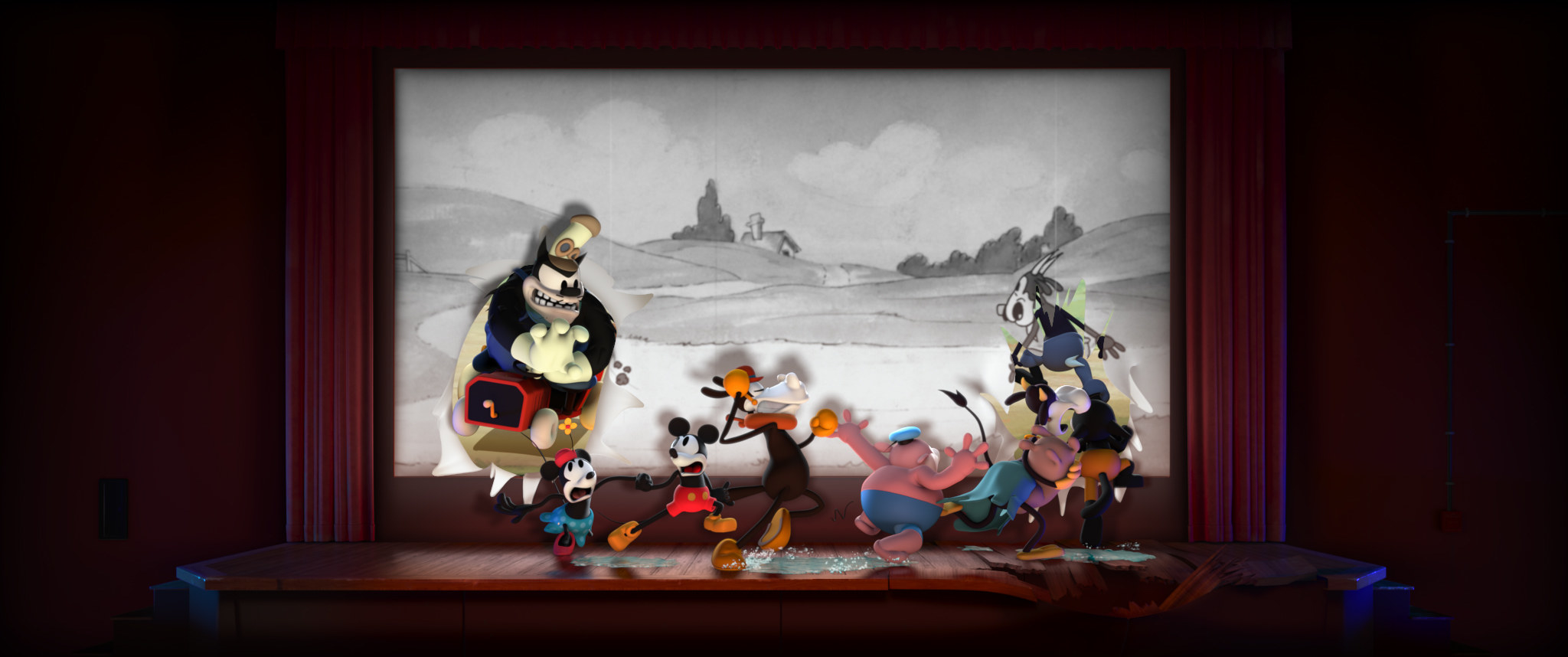 Kitbull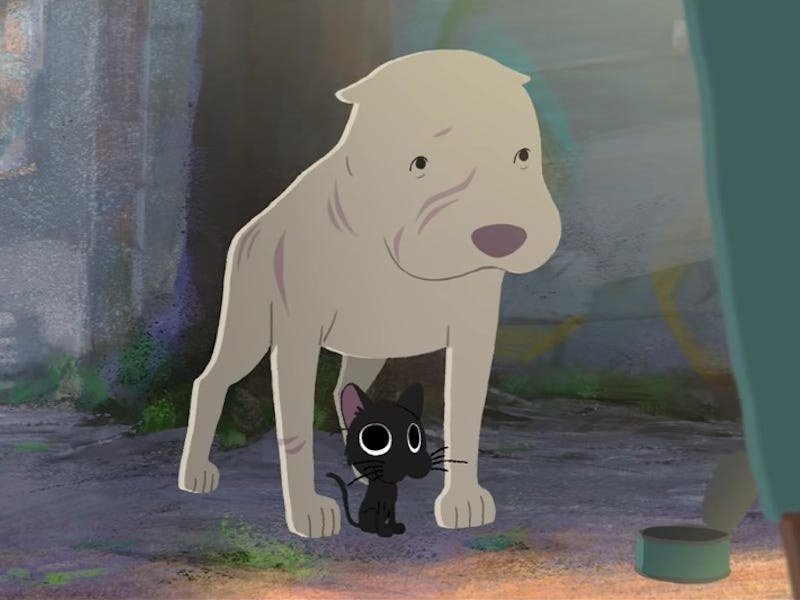 Lava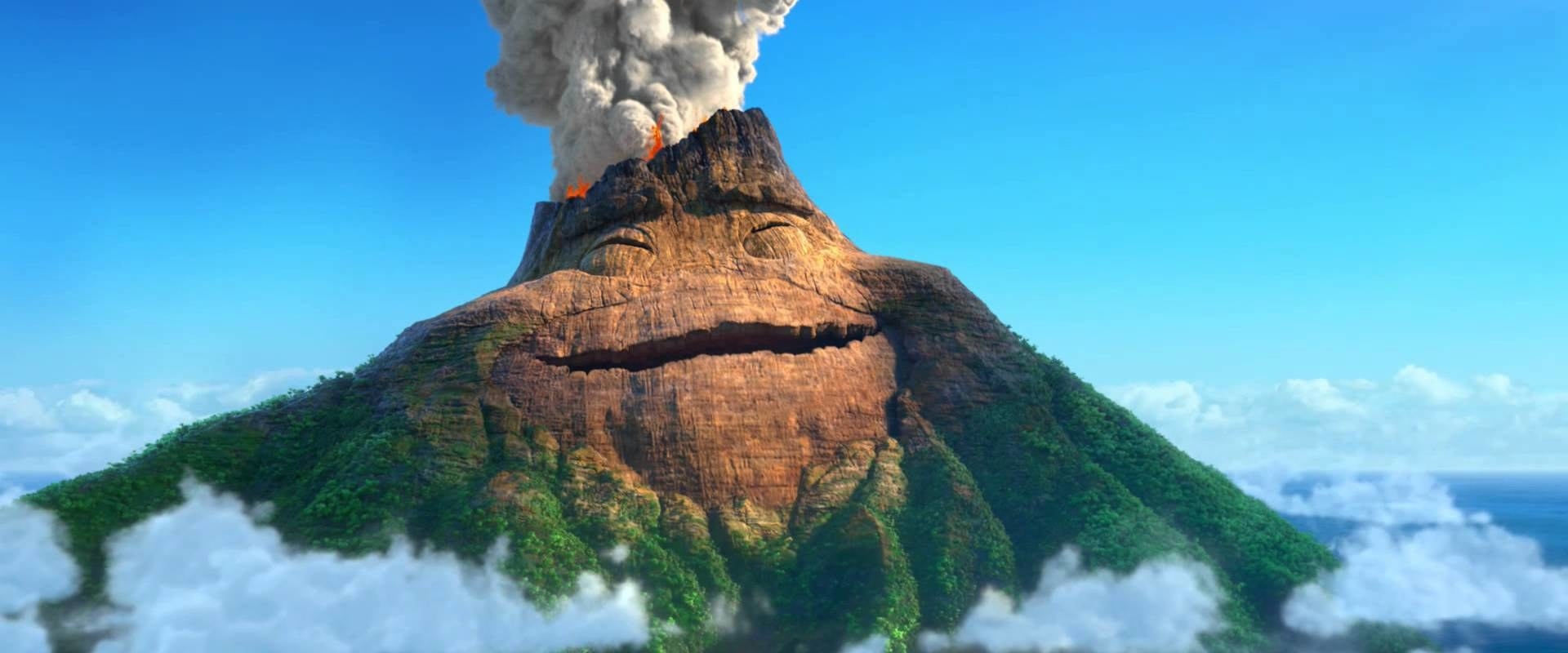 The Little Match Girl
Paperman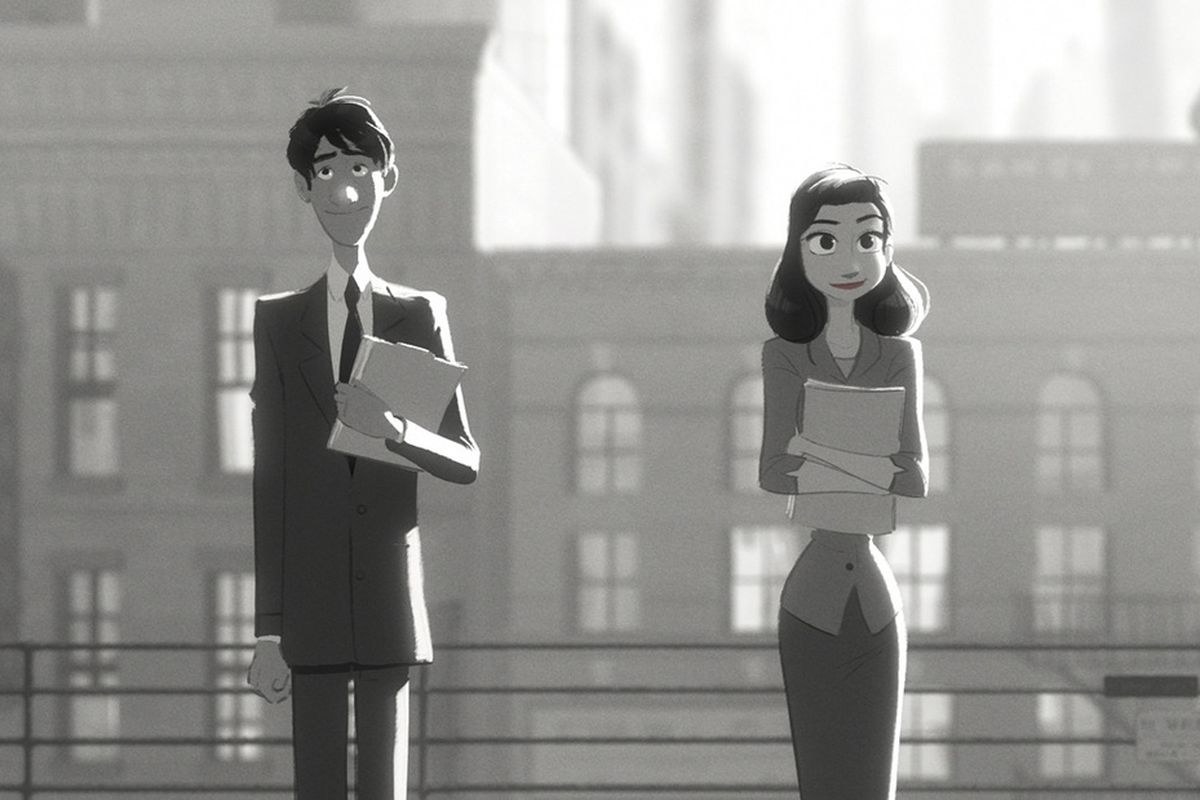 Sanjay's Super Team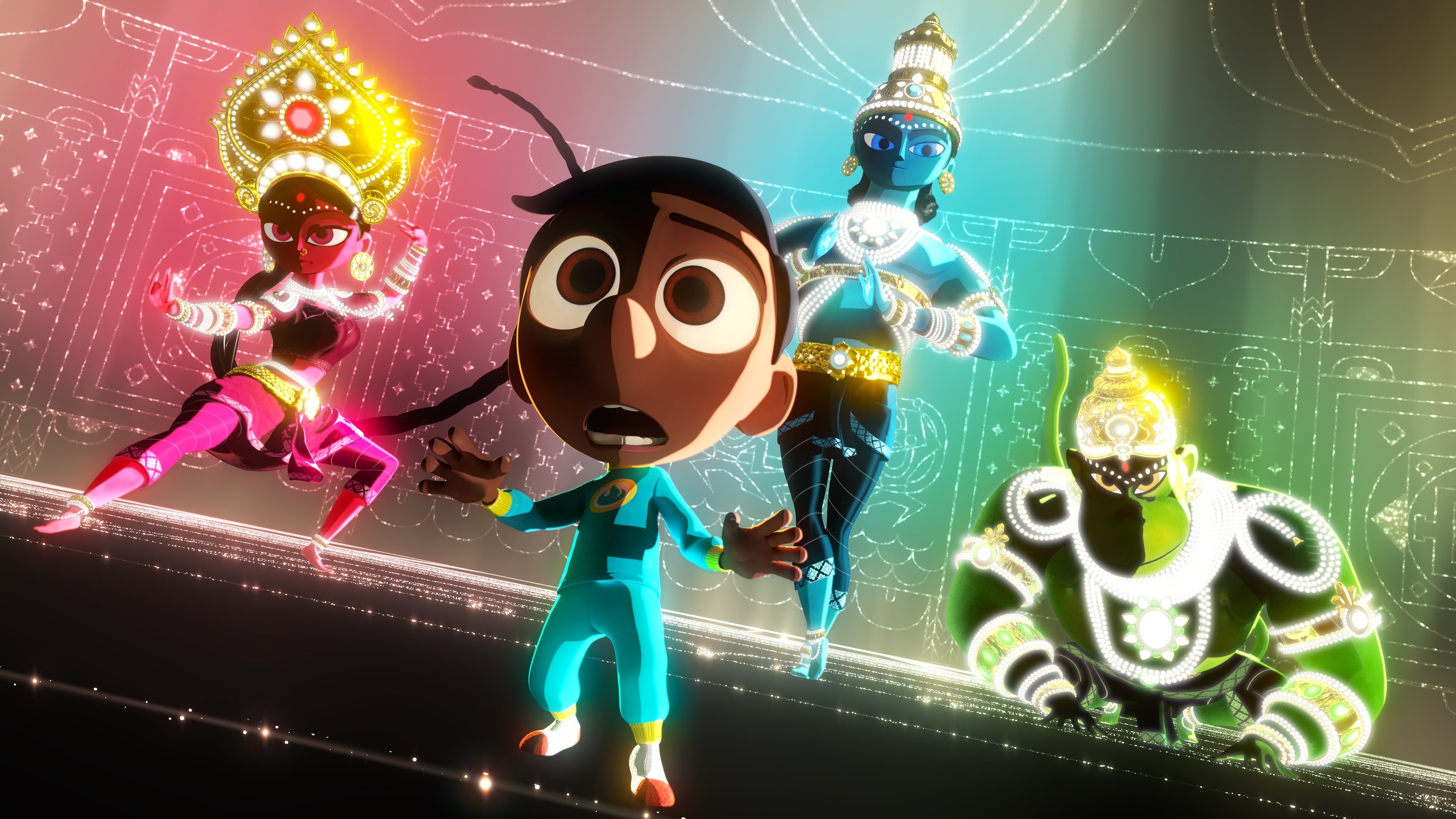 What are your favorite shorts?