1.
You Are Totally Shocked When Bouncy and Glorious Curls Don't Spring Forth From Your Haircut After Watching Countless Youtube Natural Hair Gurus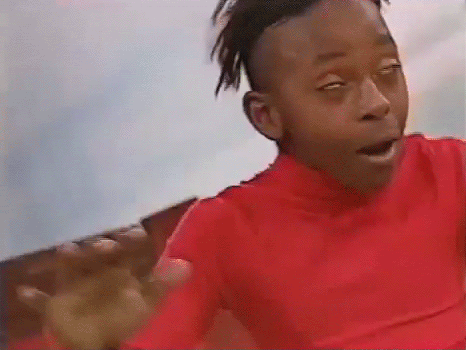 2.
Then you realize that everyone's natural hair texture might be different but you wanna learn to love yours and are excited for this new hair journey!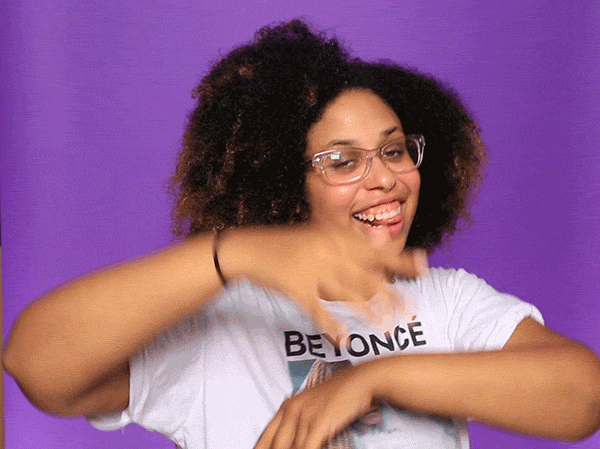 3.
You Try A Puff For The First Time And It Doesn't Come Out Quite How You Expected.....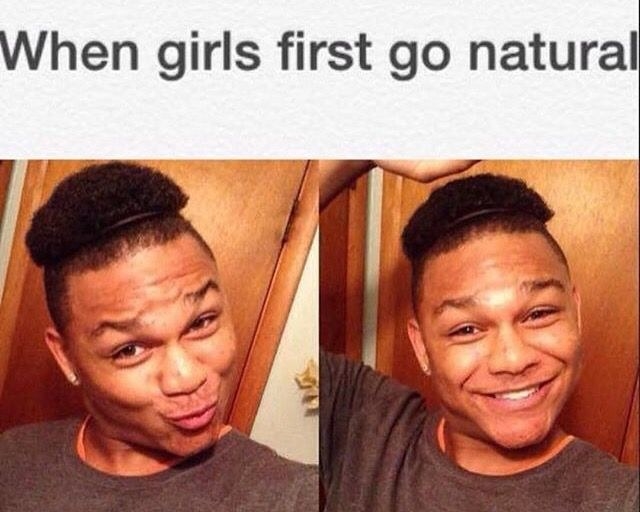 4.
Your Wash and Go Is A Wash and No
6.
The Days You Wash Your Hair All Plans Have To Be Canceled There's A Reason Why They They Call It Wash Day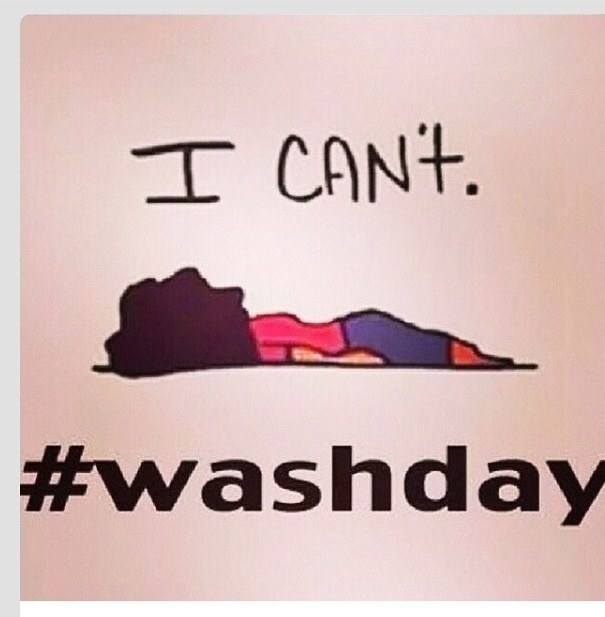 7.
Shrinkage Conspires Against You To Make You Think Your Hair Is Not Growing At All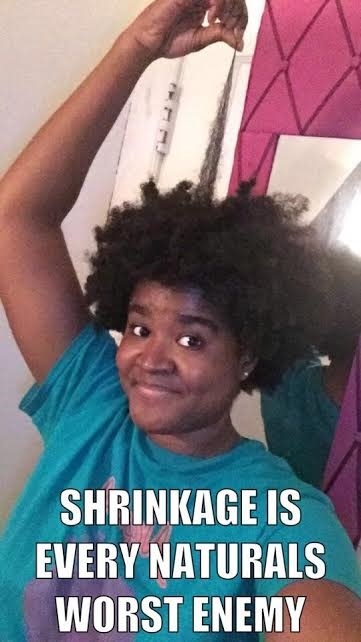 8.
You Have To Buy Way More Conditioner Than Shampoo And It'll Get Super Annoying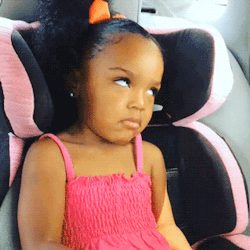 9.
10.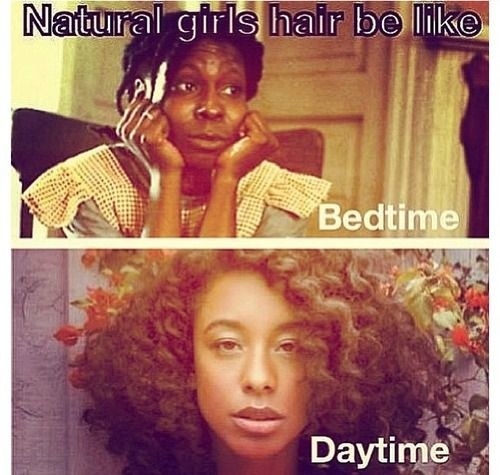 12.
Once Your Hair Is Wrapped You're In For The Night Don't Even Think About Bringing Up Plans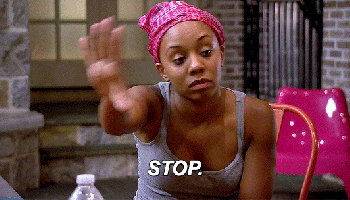 13.
People Will Try To Touch Your Hair As If You Are Some Animal That They Can Pet At The Zoo...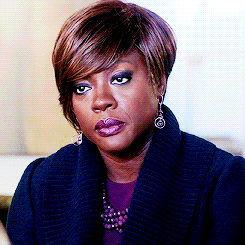 14.
Most Importantly If Bae Can't Love You When You Look Like This...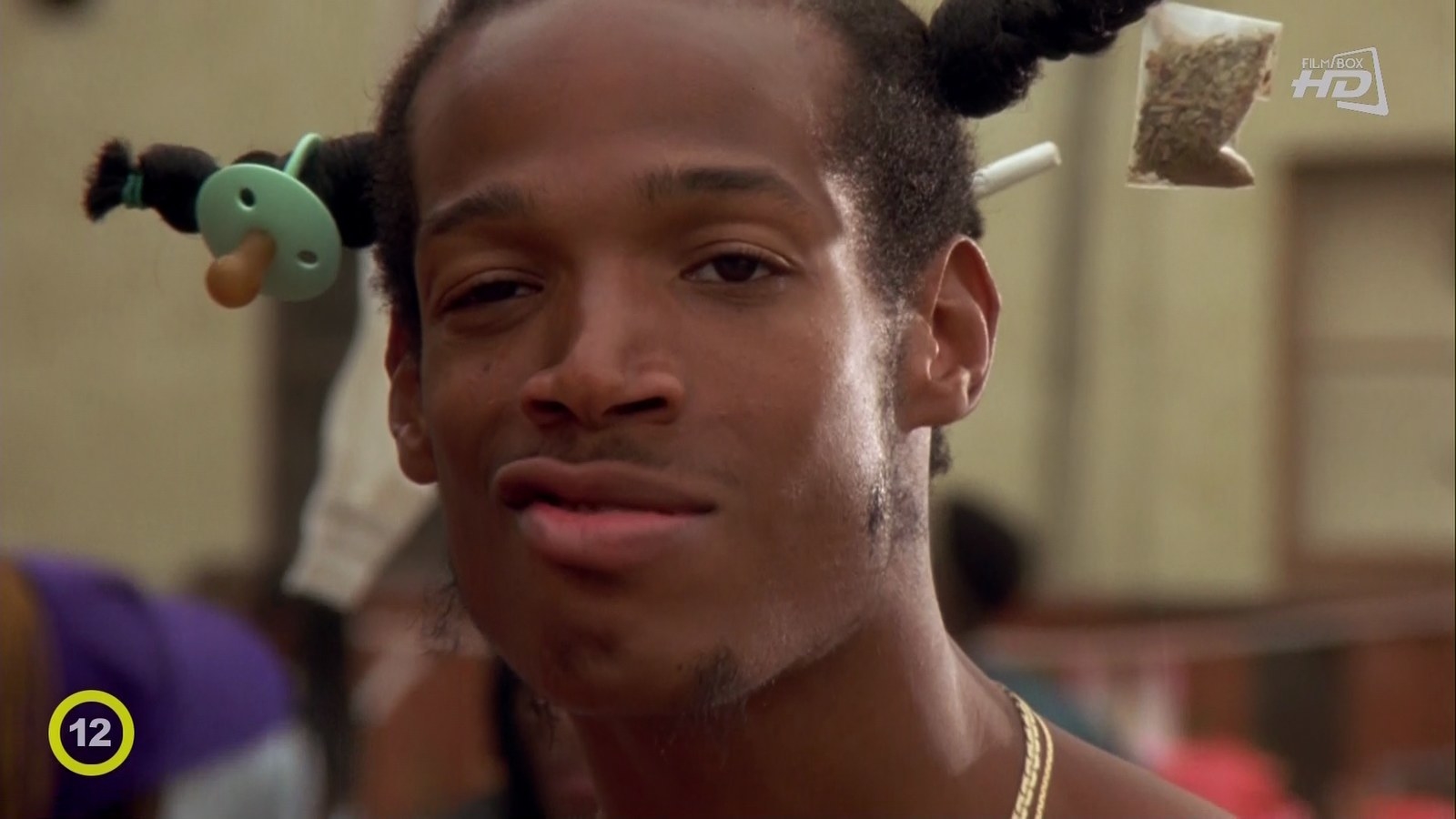 15.
He Definitely Doesn't Deserve This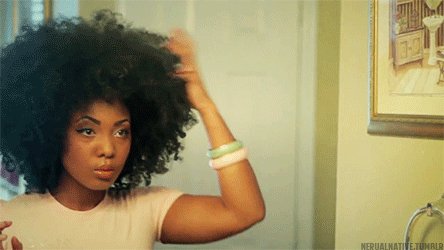 This post was created by a member of BuzzFeed Community, where anyone can post awesome lists and creations.
Learn more
or
post your buzz!