Last weekend, Jordan Peele proved himself to once again be a formidable filmmaker at the box office with his epic horror offering, Nope, earning more than $44 million across the US.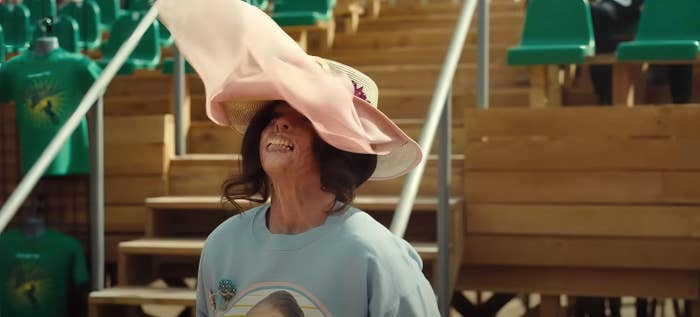 For those who have yet to see the frightening film, Nope follows two siblings (Daniel Kaluuya and Keke Palmer) who discover a potentially extraterrestrial presence stalking their remote horse ranch as well as a local tourist attraction operated by a former child star (Steven Yeun).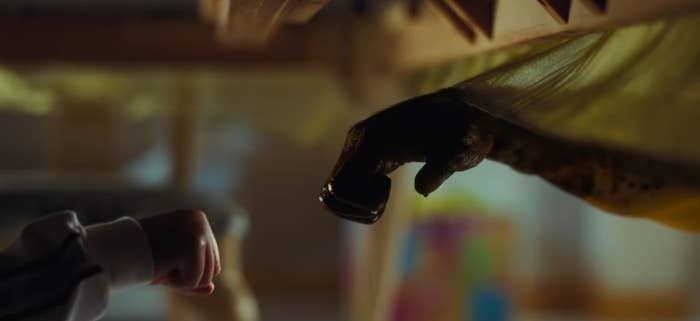 However, that's not all that's buried inside of Nope, because whether it be conscious or otherwise, the film also shares a number of parallels with the original summer blockbuster, Steven Spielberg's Jaws.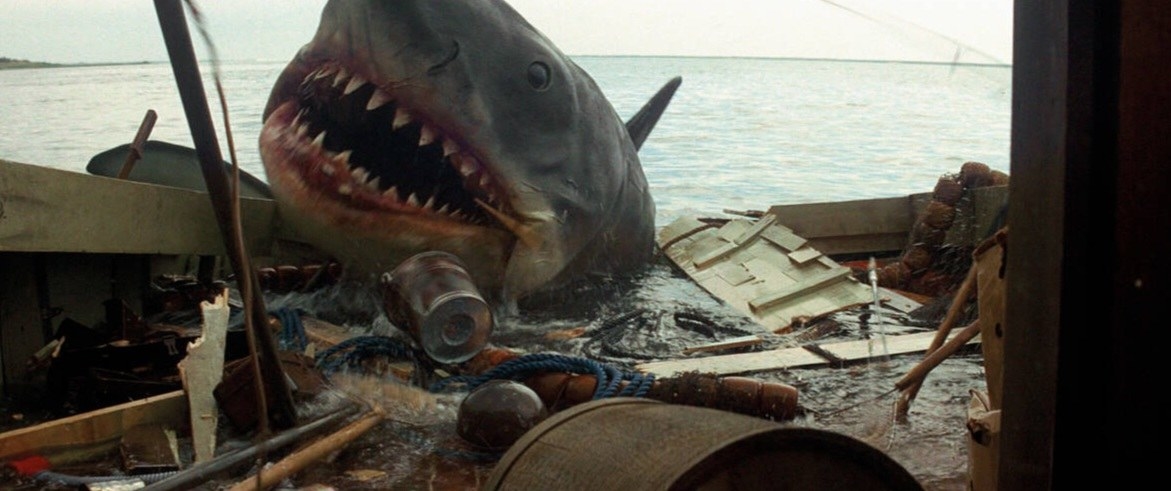 1.
The Opening Death Scene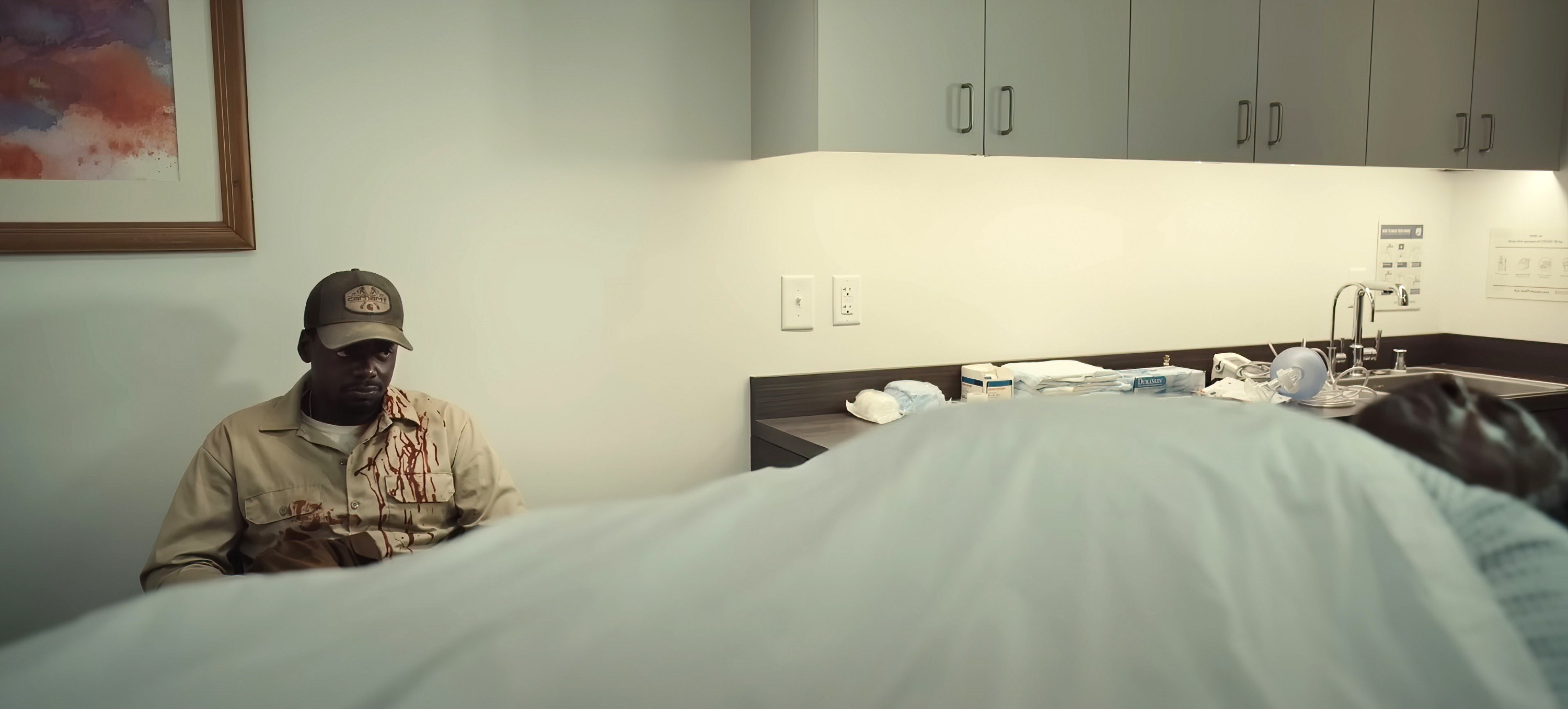 2.
The Noble, No B.S. Homegrown Heroes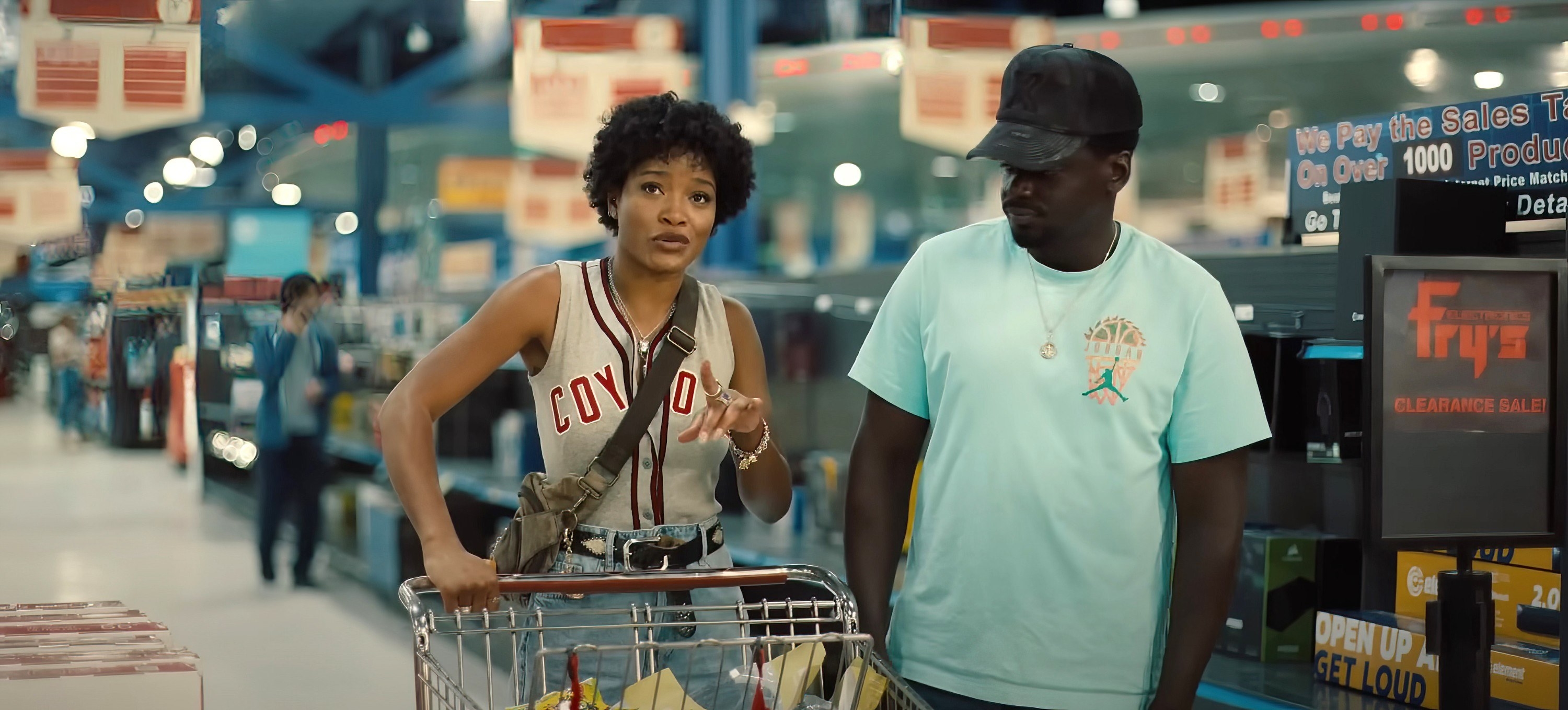 3.
The Tech-Savvy Know-It-All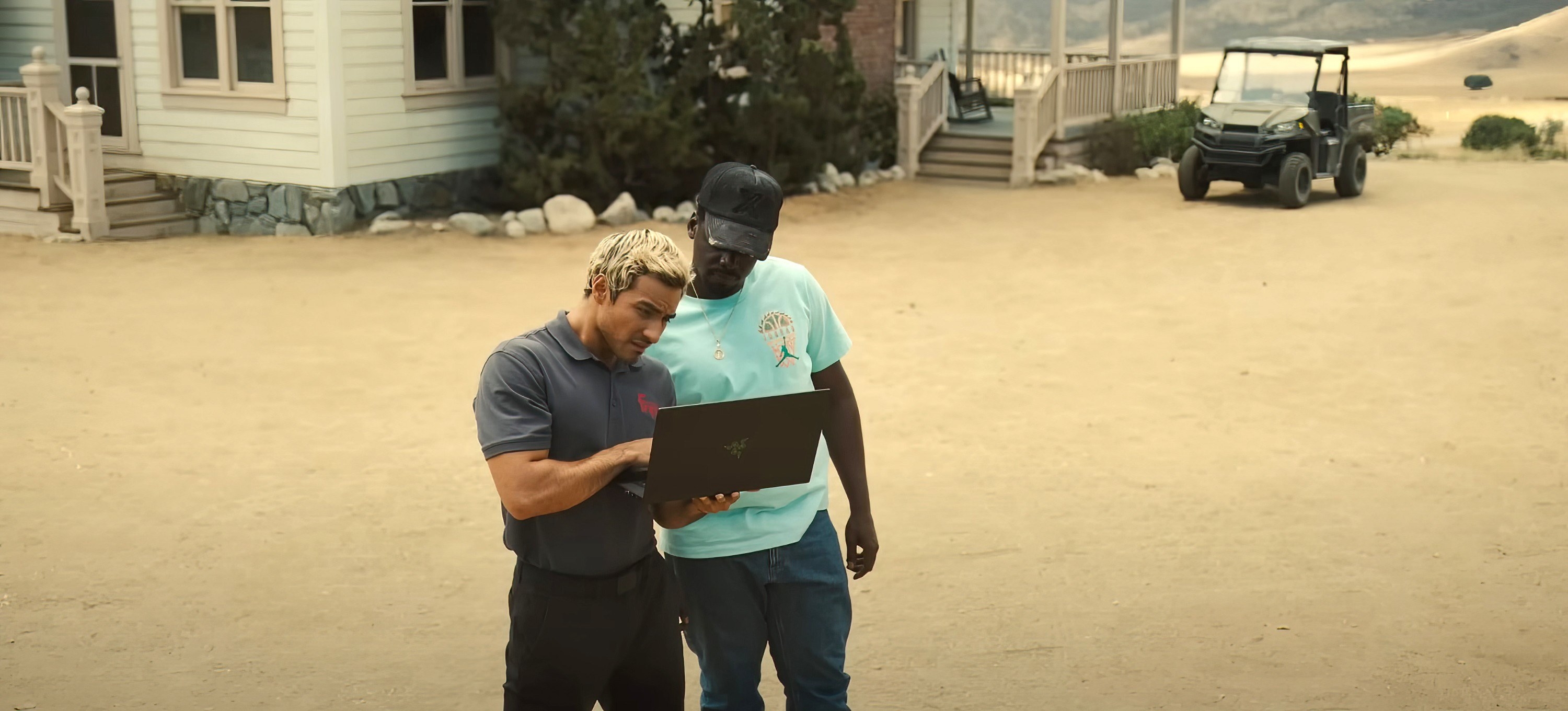 4.
The Grizzled Capturer of Nature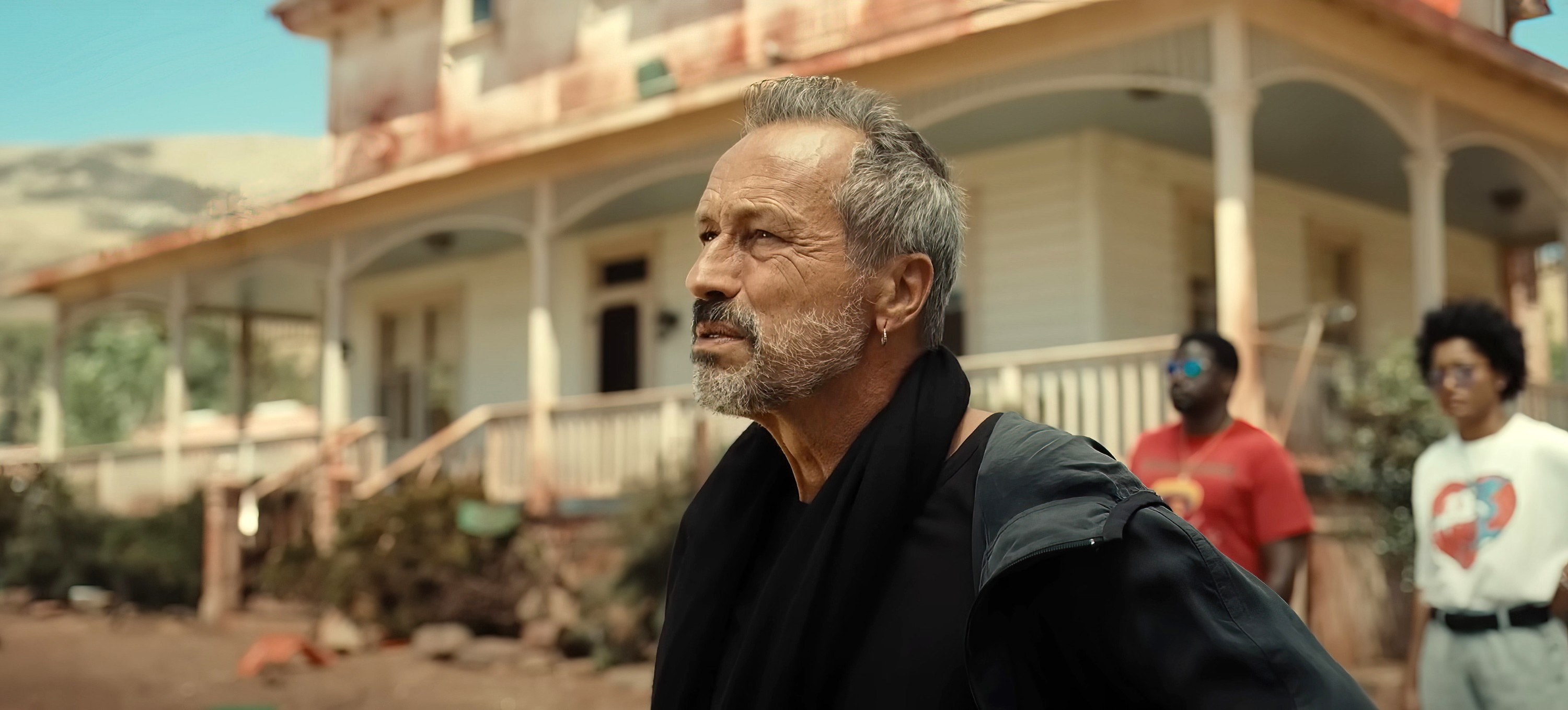 5.
The Naive Public Figure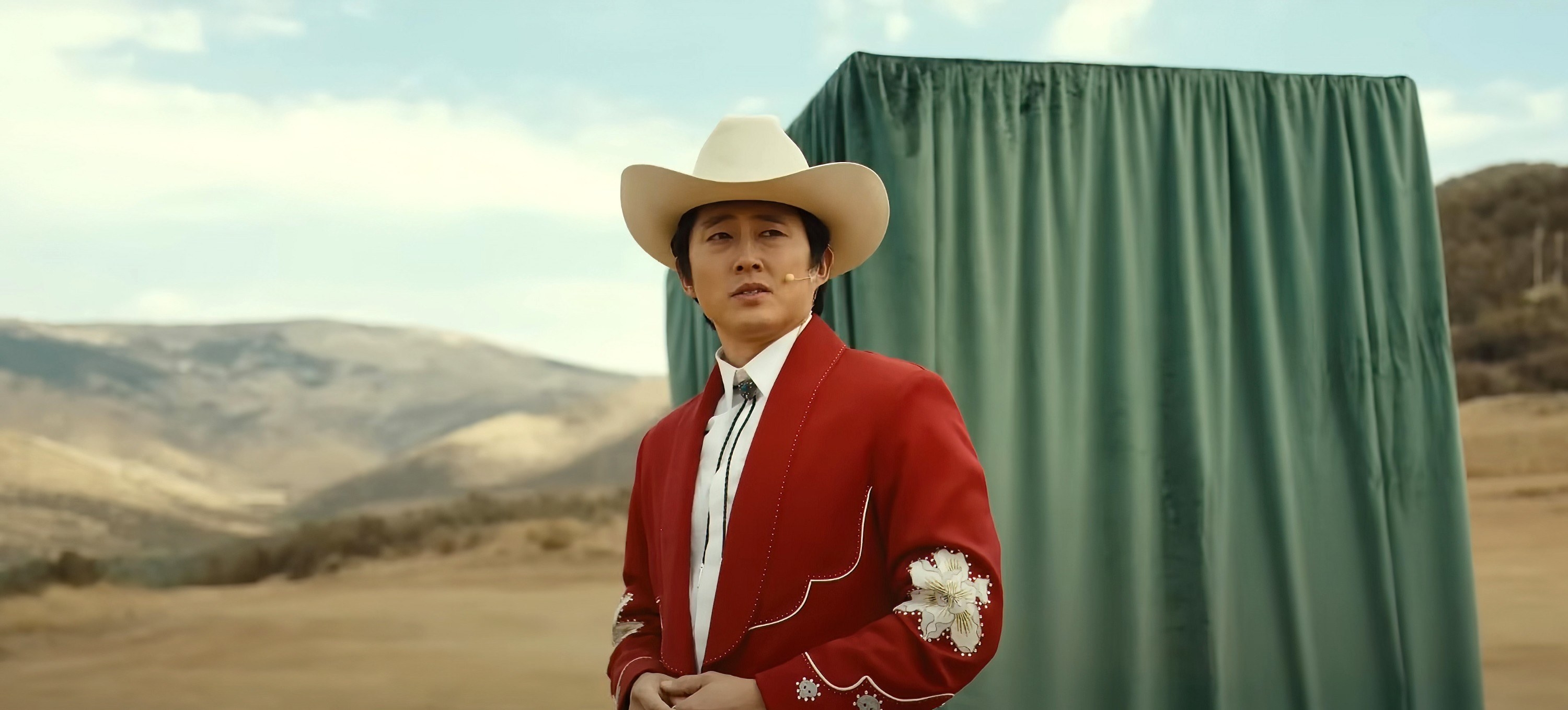 6.
The Prank Gone Wrong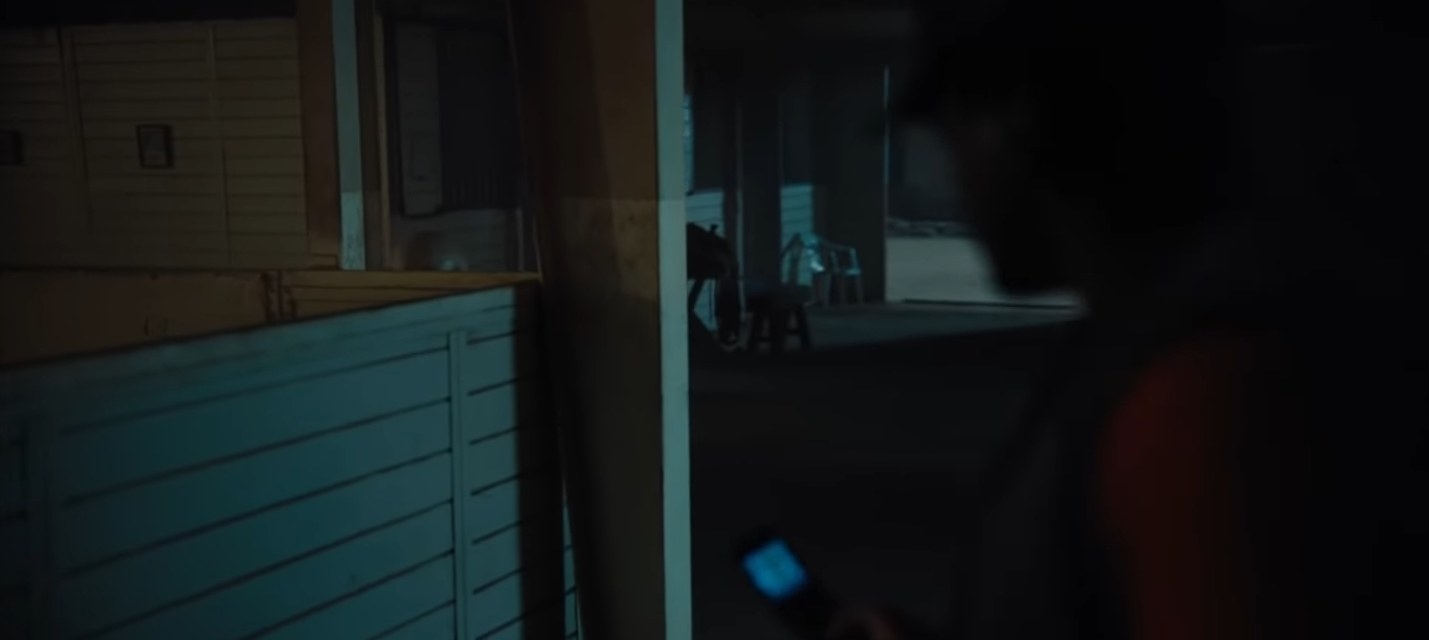 7.
The Harrowing Speech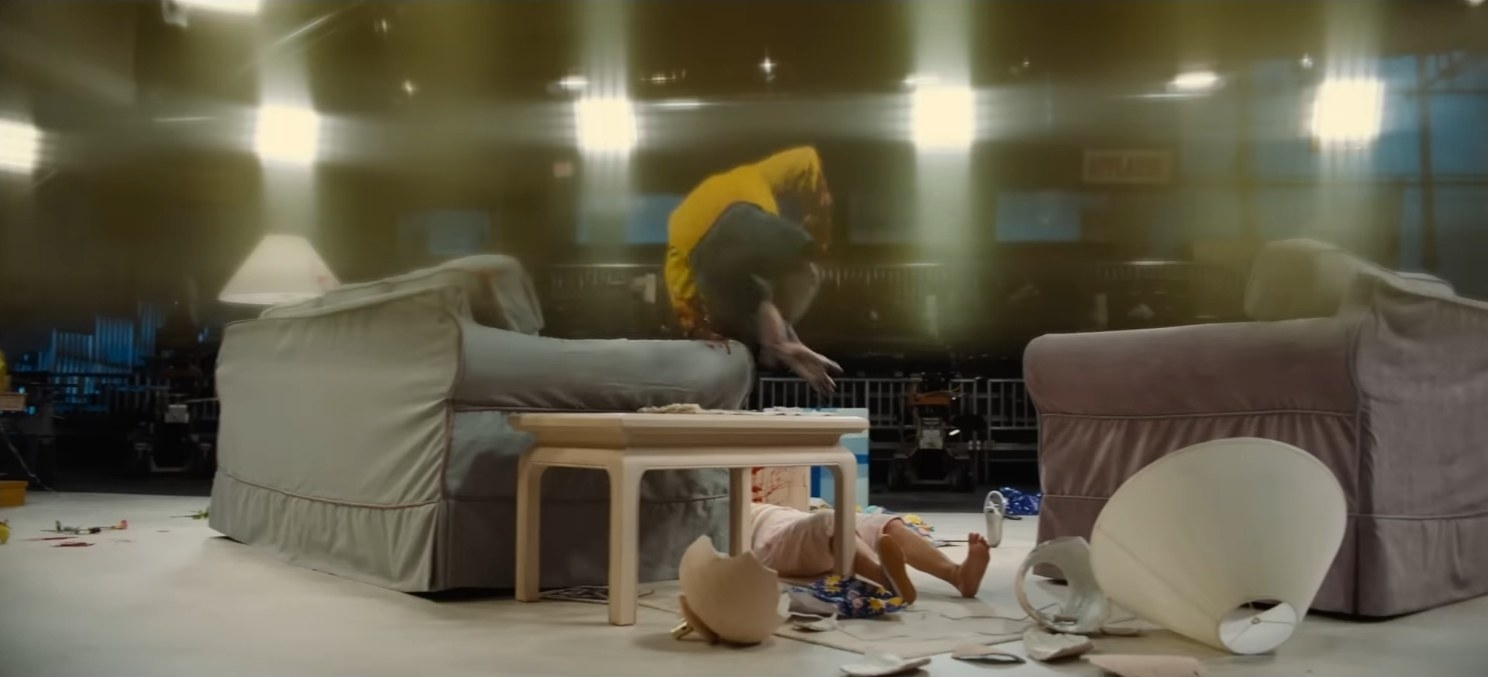 8.
The Hidden Monster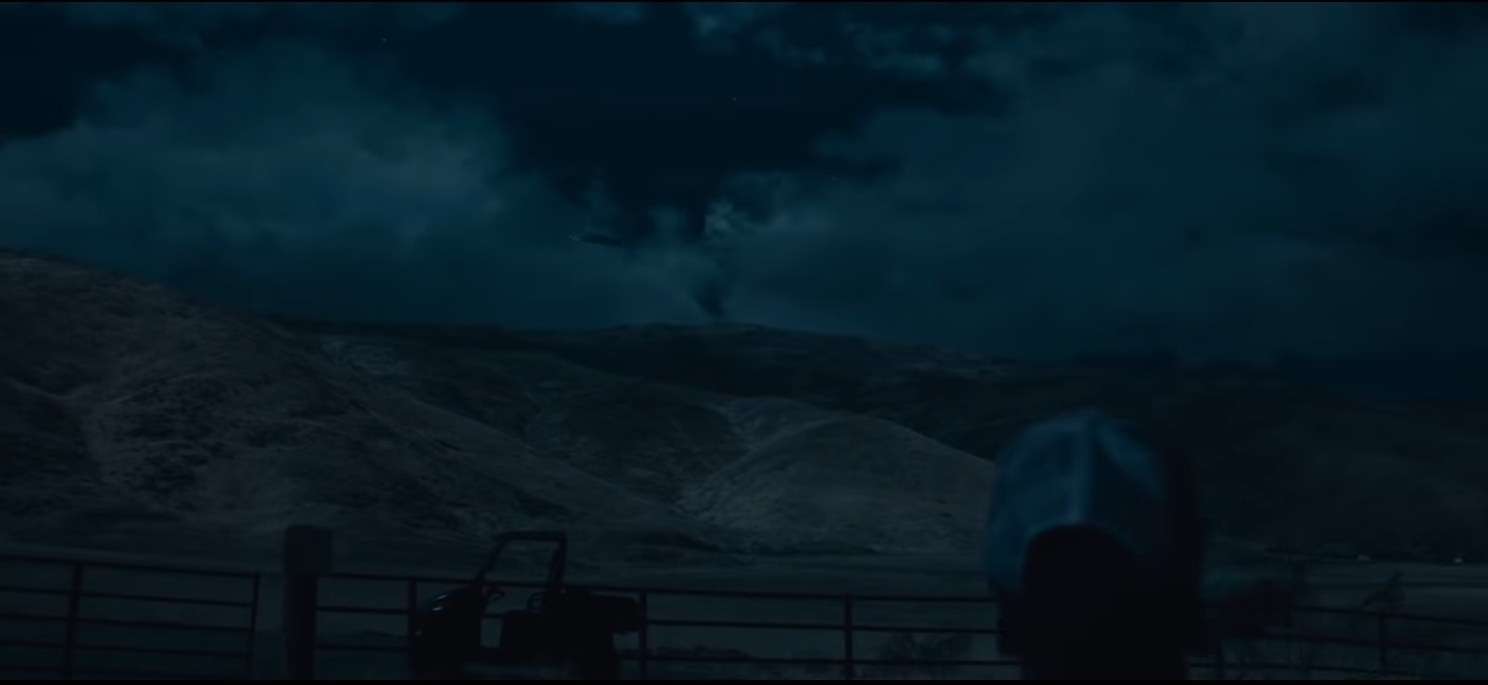 9.
The Marker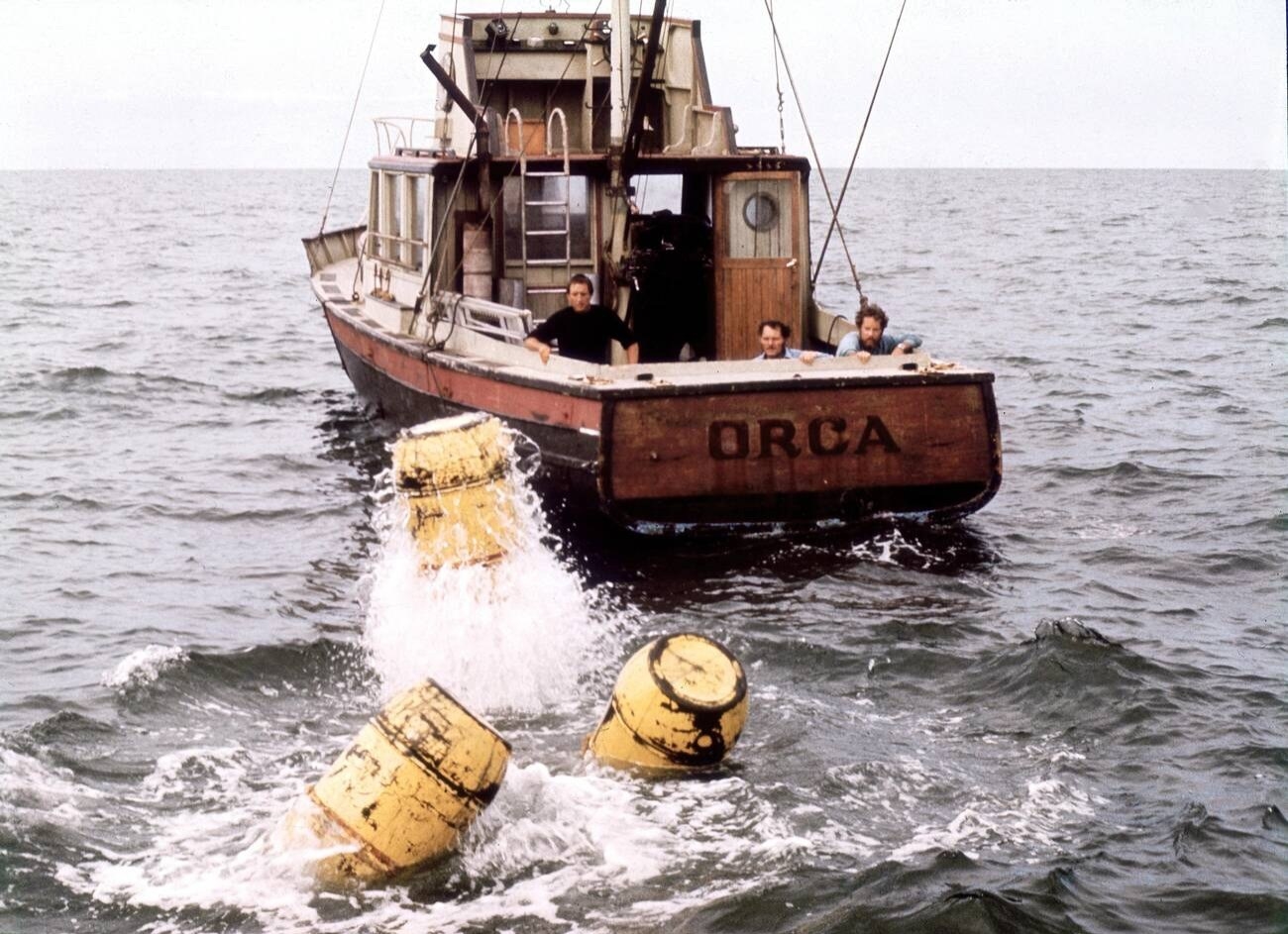 10.
The Monsters Themselves
11.
The Nerd Survives a Close Encounter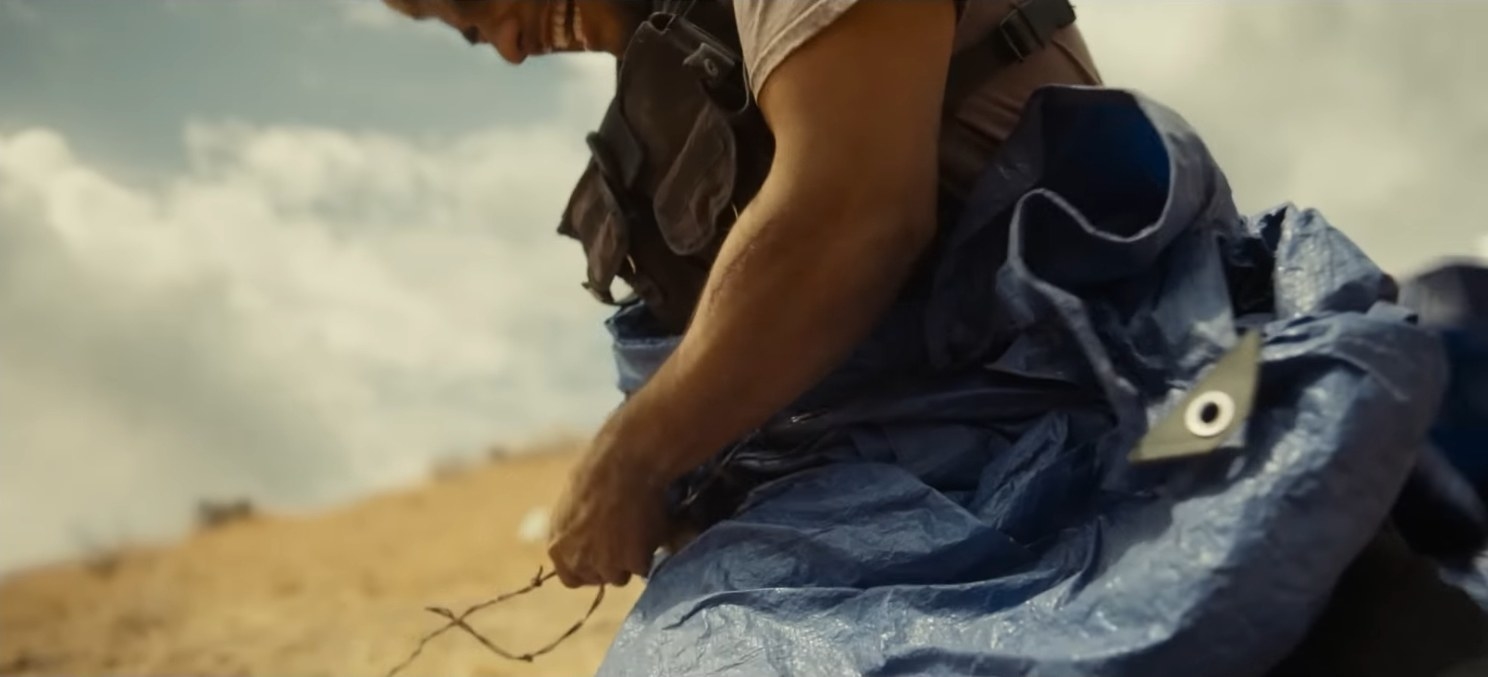 12.
The Final Shot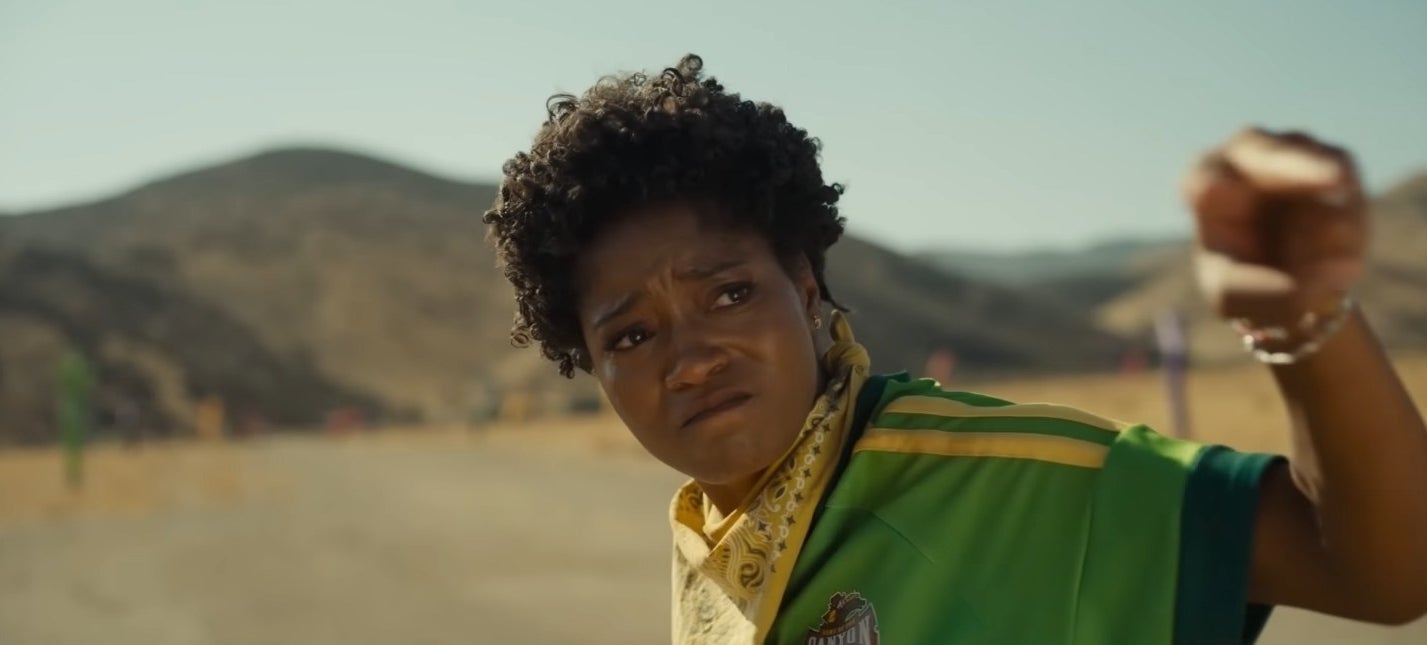 What was your favorite part of Nope? Let us know in the comments below!