Did you know that 200,000 people go missing every year in the U.S.?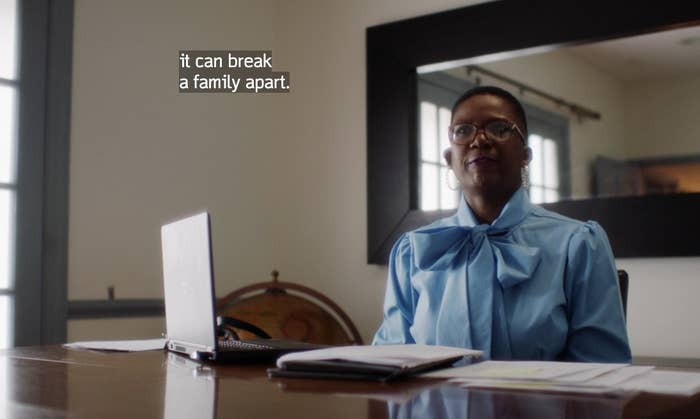 News & media coverage is critical for missing person investigations.
Nearly 40% of missing persons are persons of color.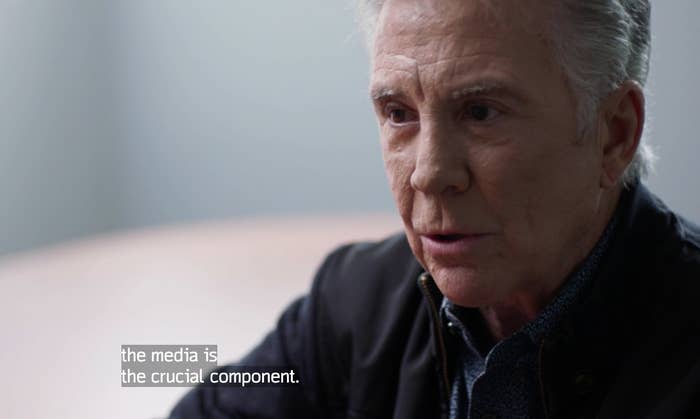 Missing White Woman Syndrome: The tendency to engage in national panic when a pretty white women goes missing.
Tamika Huston went missing from Spartanburg, SC in 2004.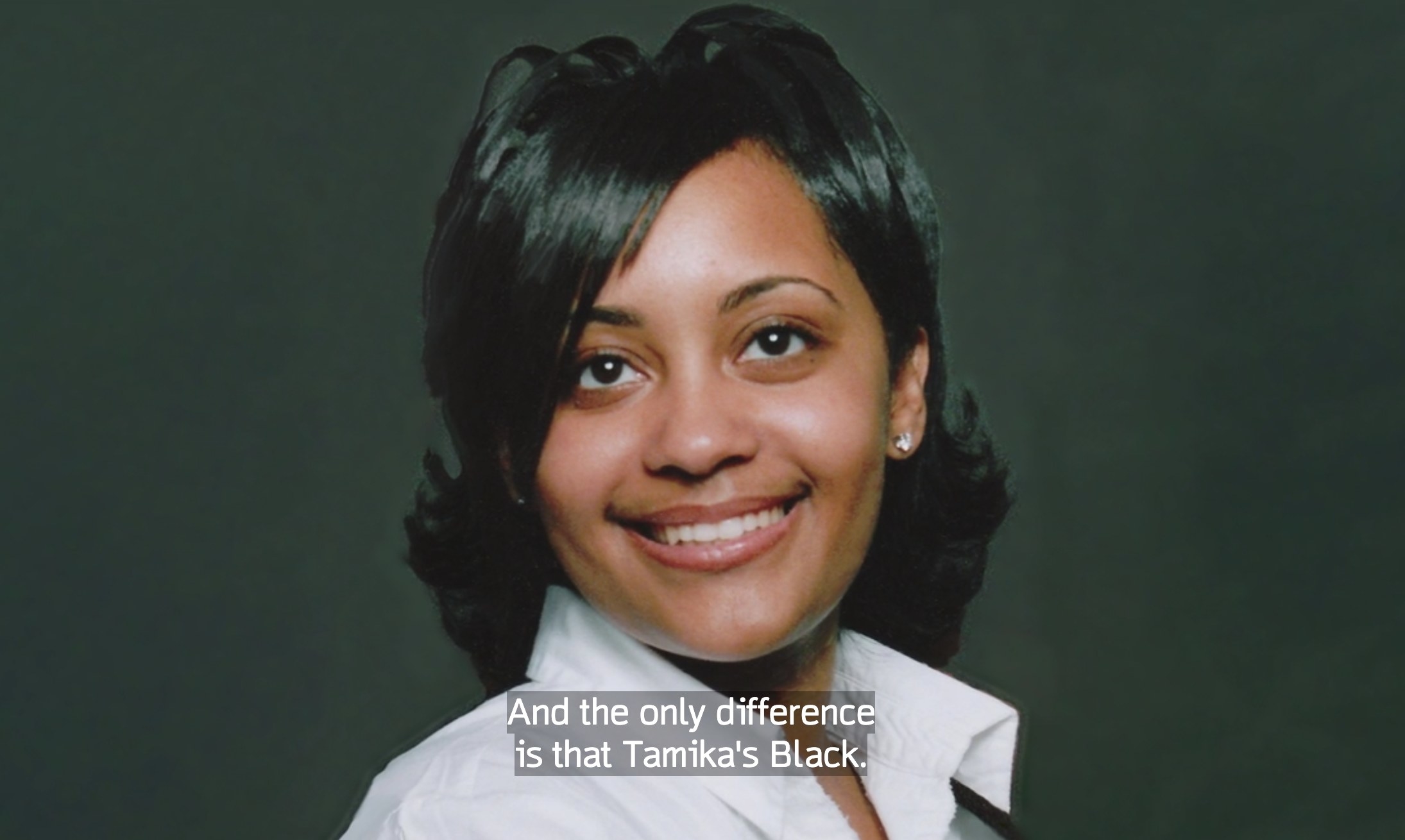 One year later, Natalee Holloway went missing.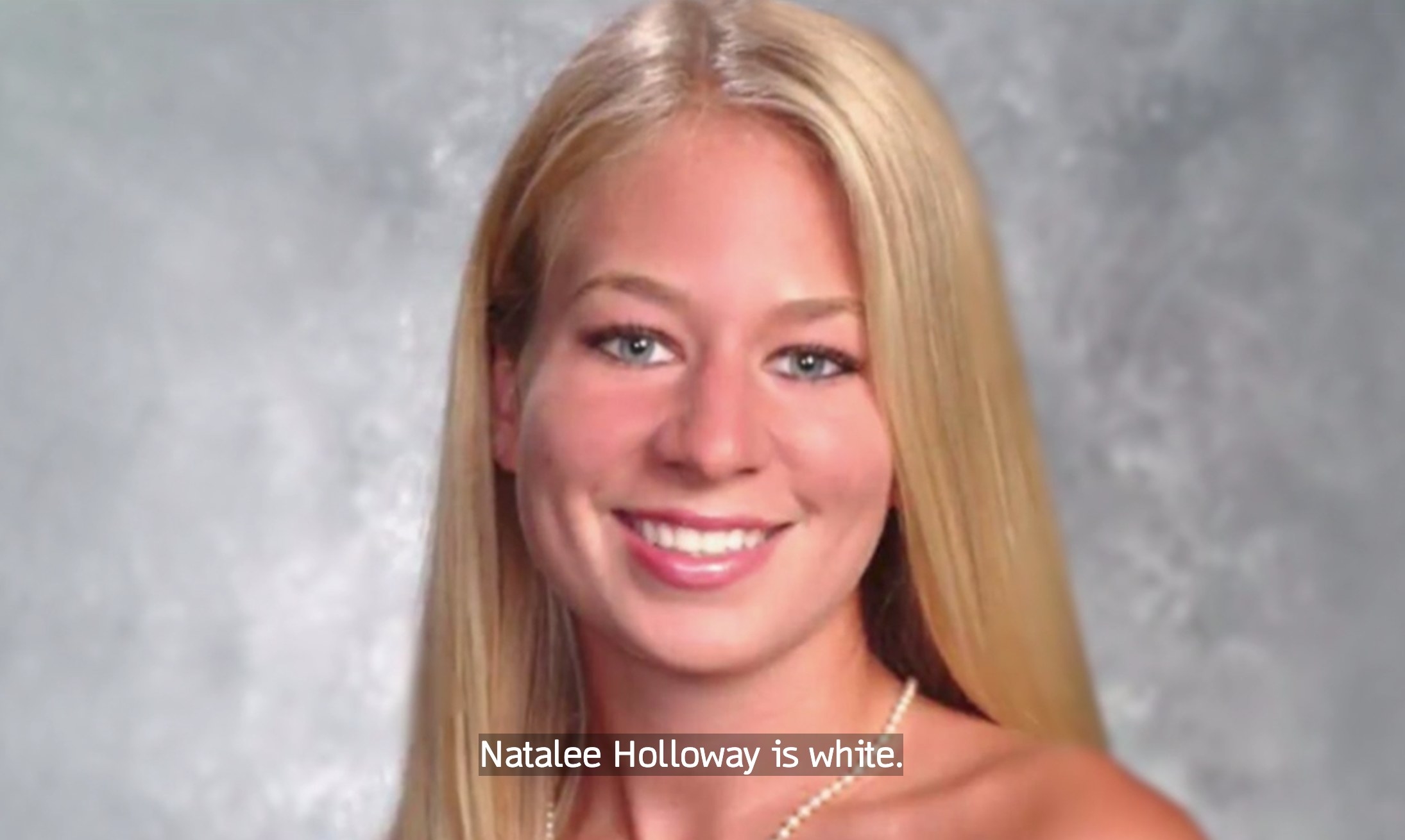 1. Criminalization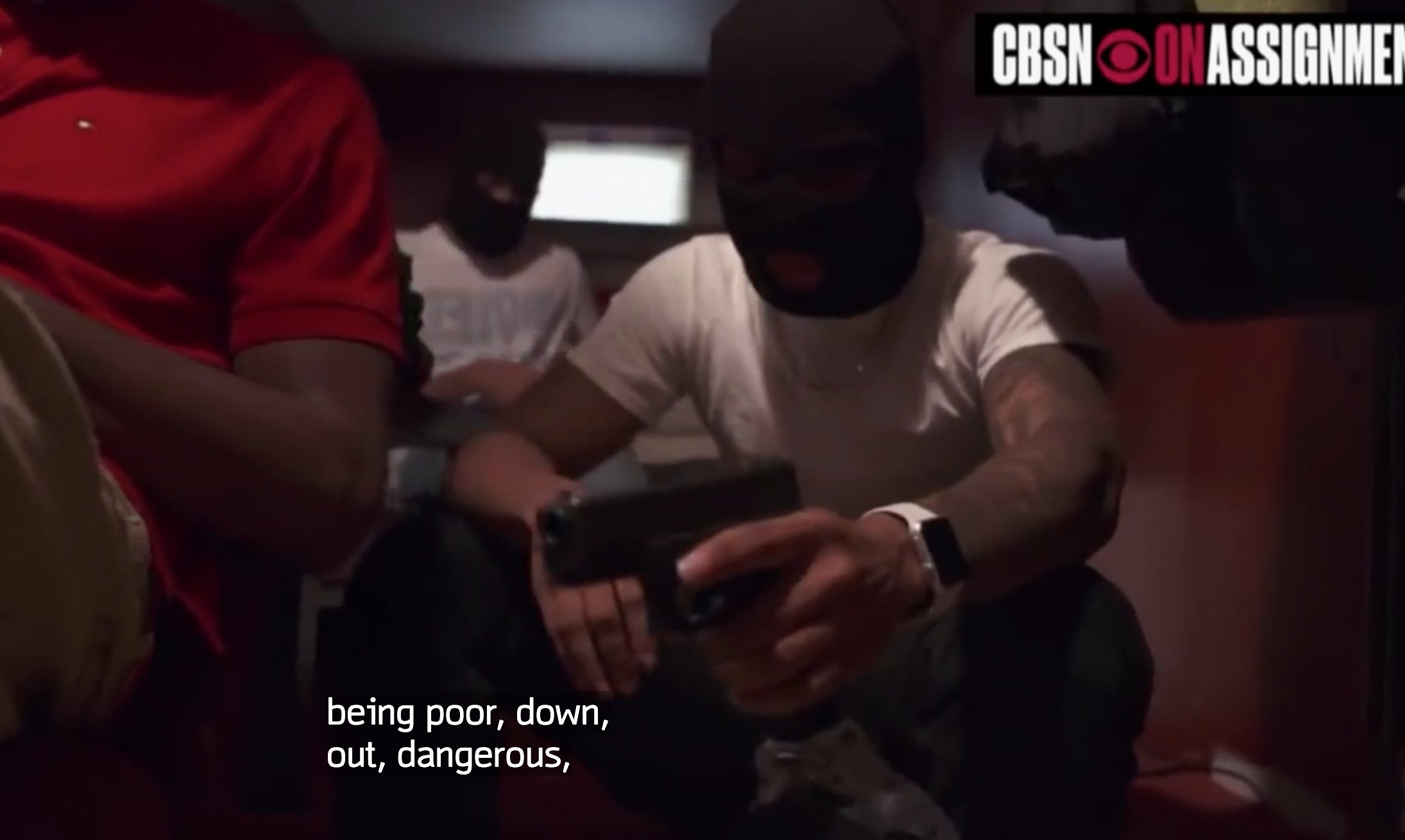 2. Desensitization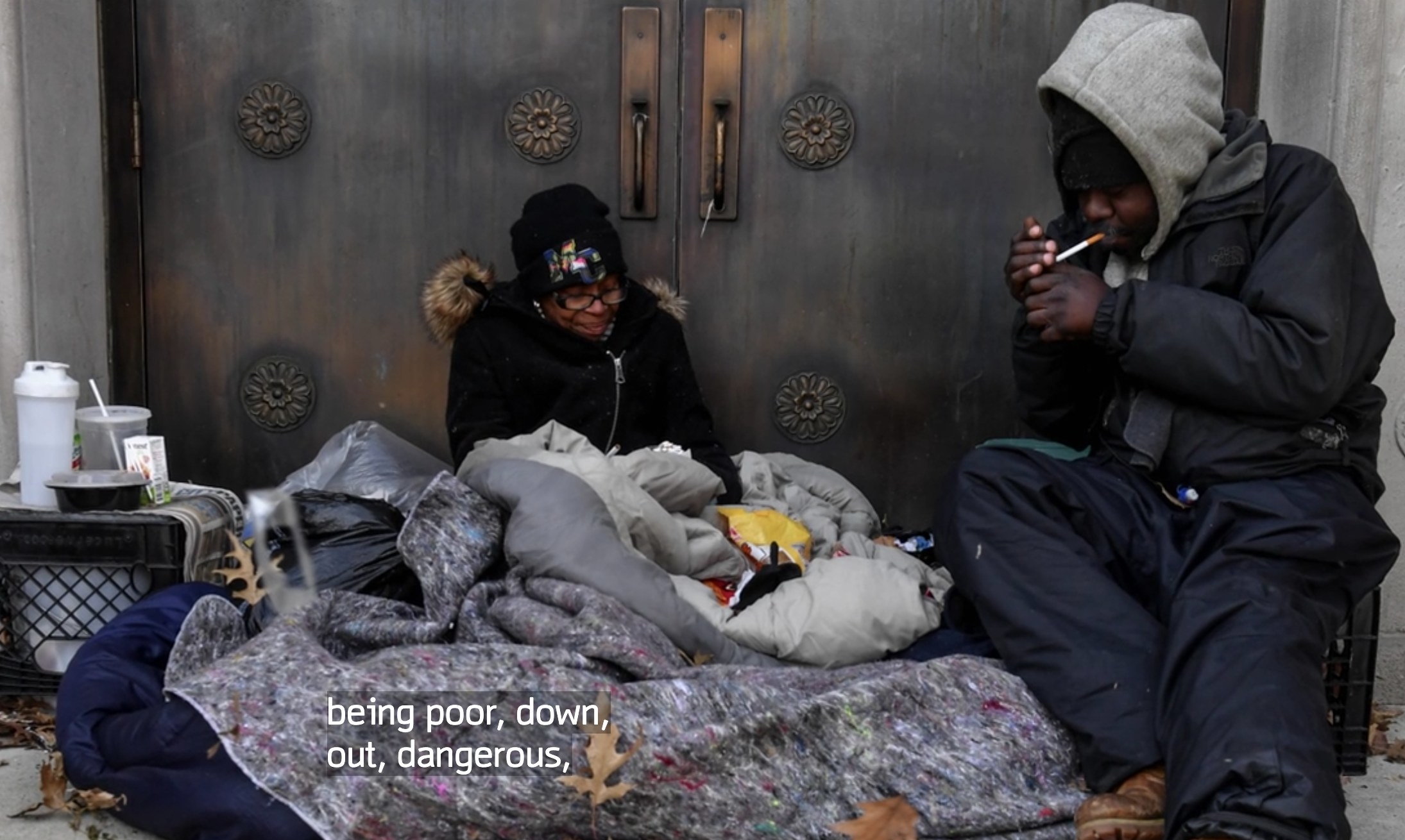 3. Runaway classification
4. Historical media bias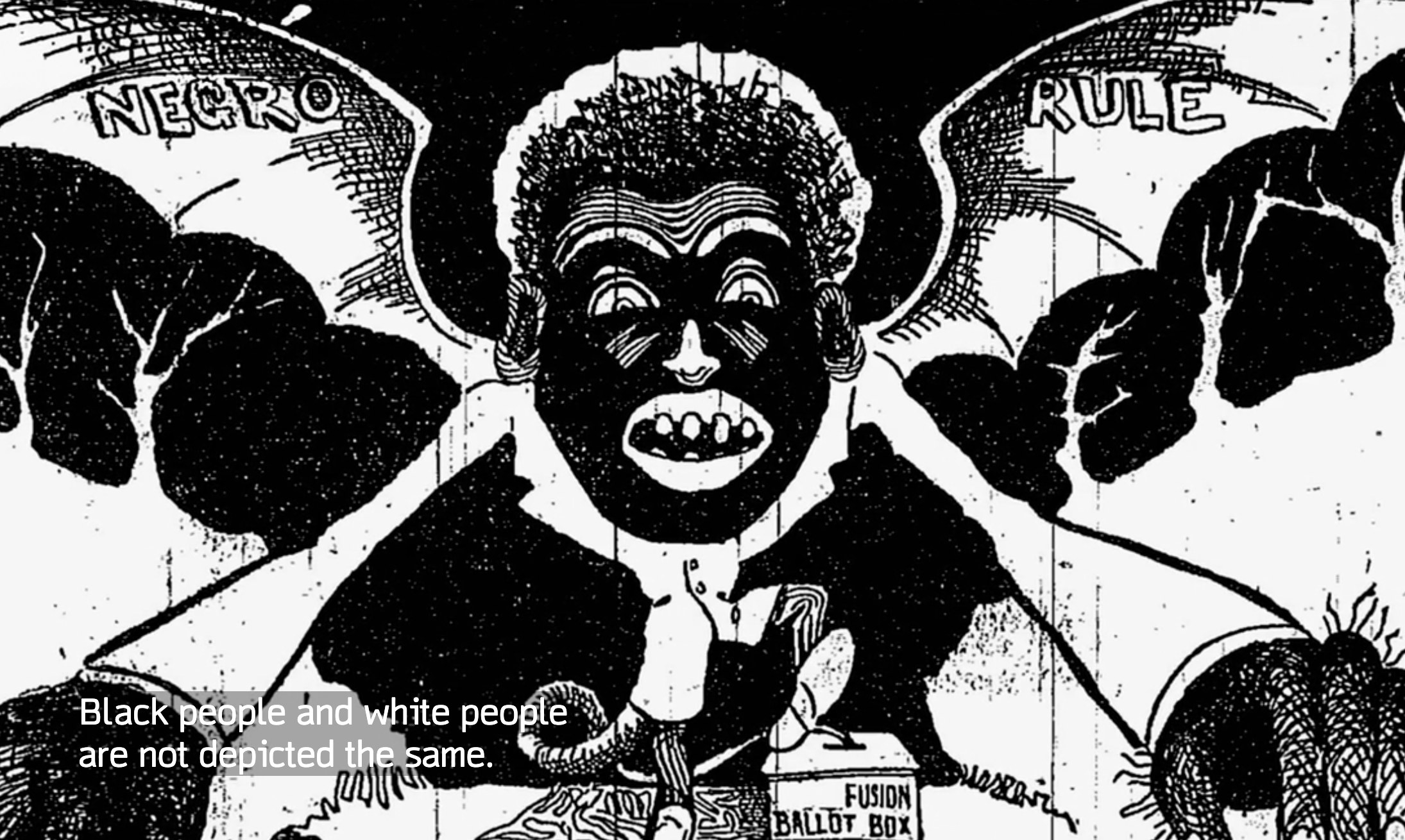 All of this adds up to the Missing White Woman Syndrome problem.
I admit I'm part of the problem.
There are thousands of missing black women that nobody is talking about.