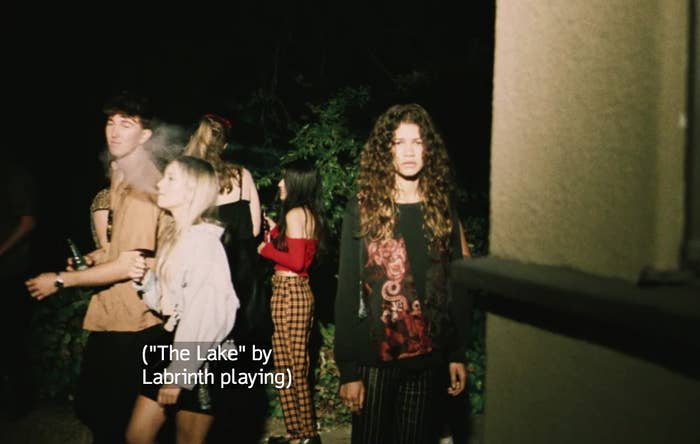 Euphoria's second season premiered last night and it's a humdinger! Viewer discretion is advised due to "violence, nudity, and sexual content" which I'm pretty sure is a MASSIVE understatement. The amount of nudity straddles the line between tasteful and soft-core porn. And that's why we love HBO! I can't show you the nudity but here are some other fun tidbits from Episode One:
We learn about Fez's origin story.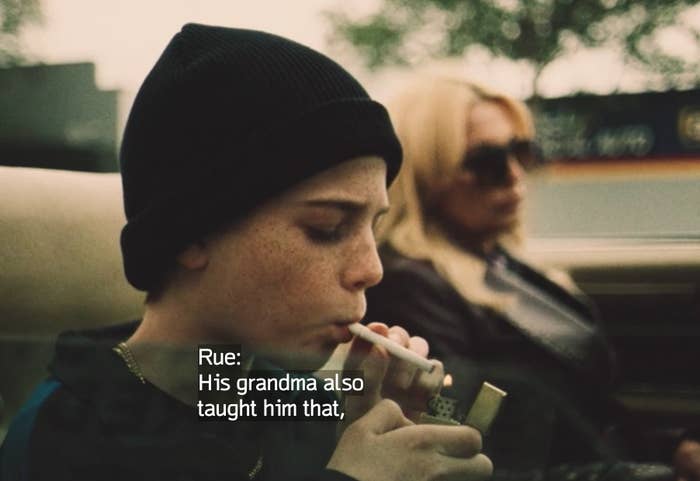 Fez's grandma was a certified Badass GMILF.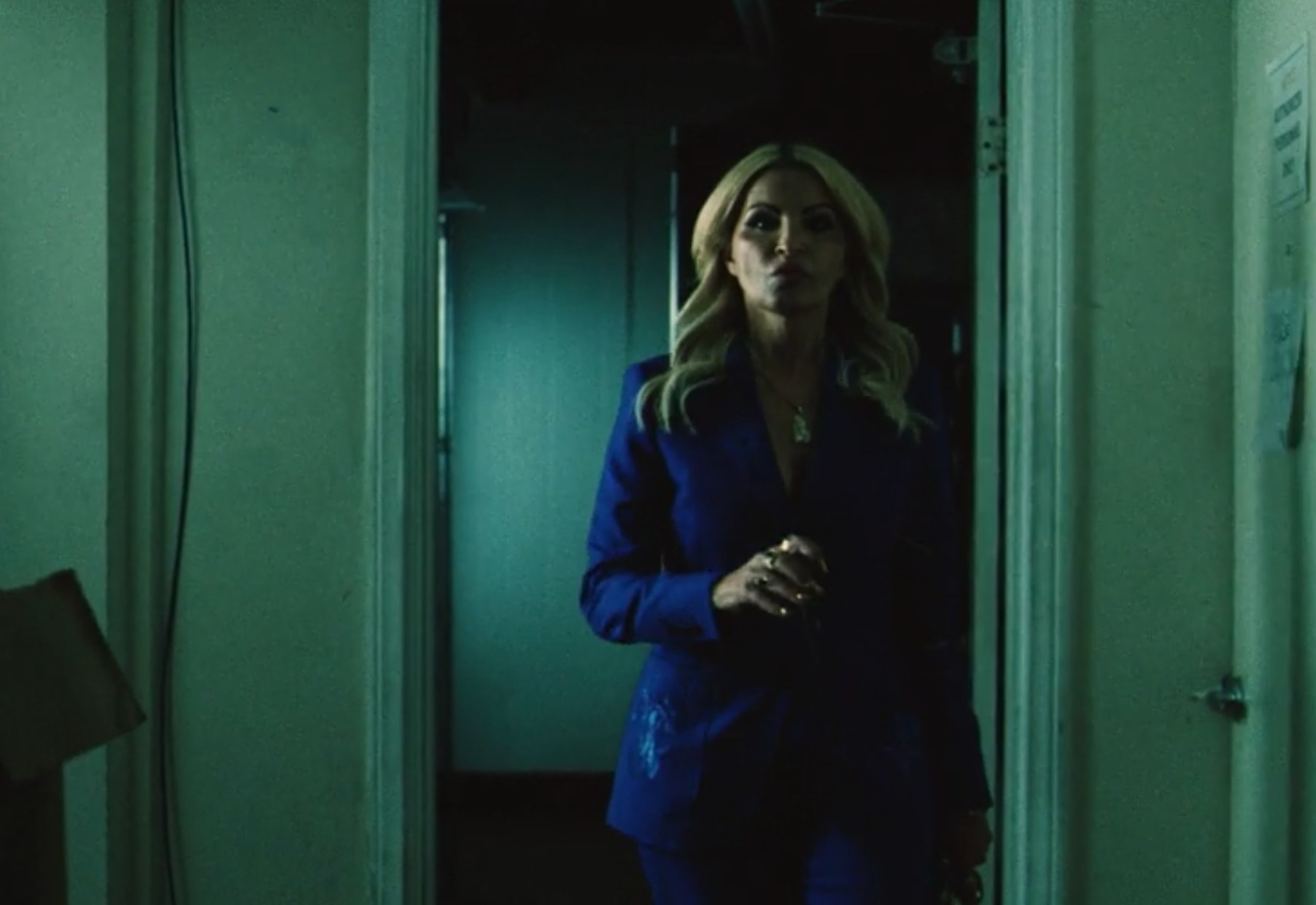 And we learn how Fez's little brother, Ash, got his name.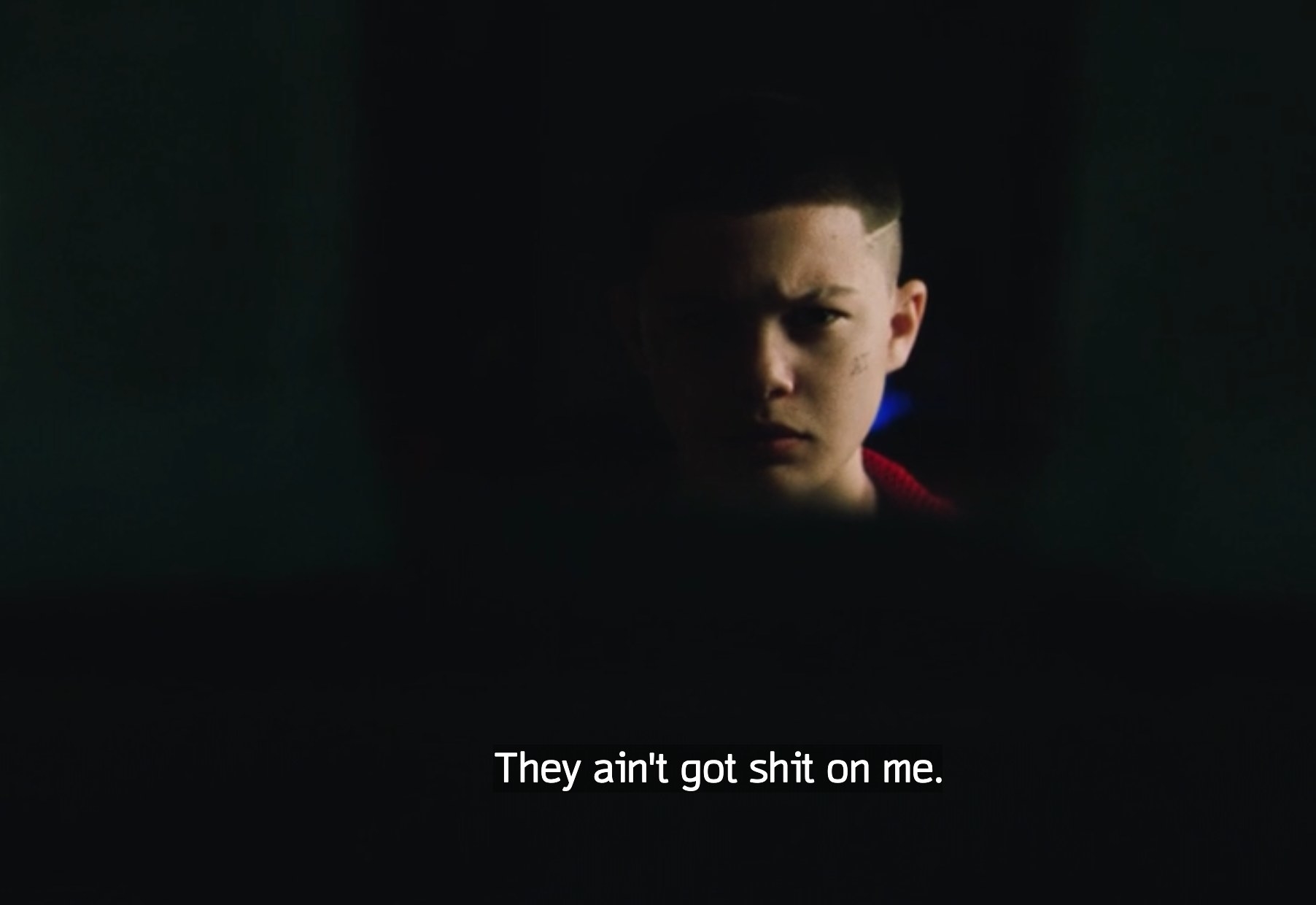 Jules has a cute new bob hairstyle!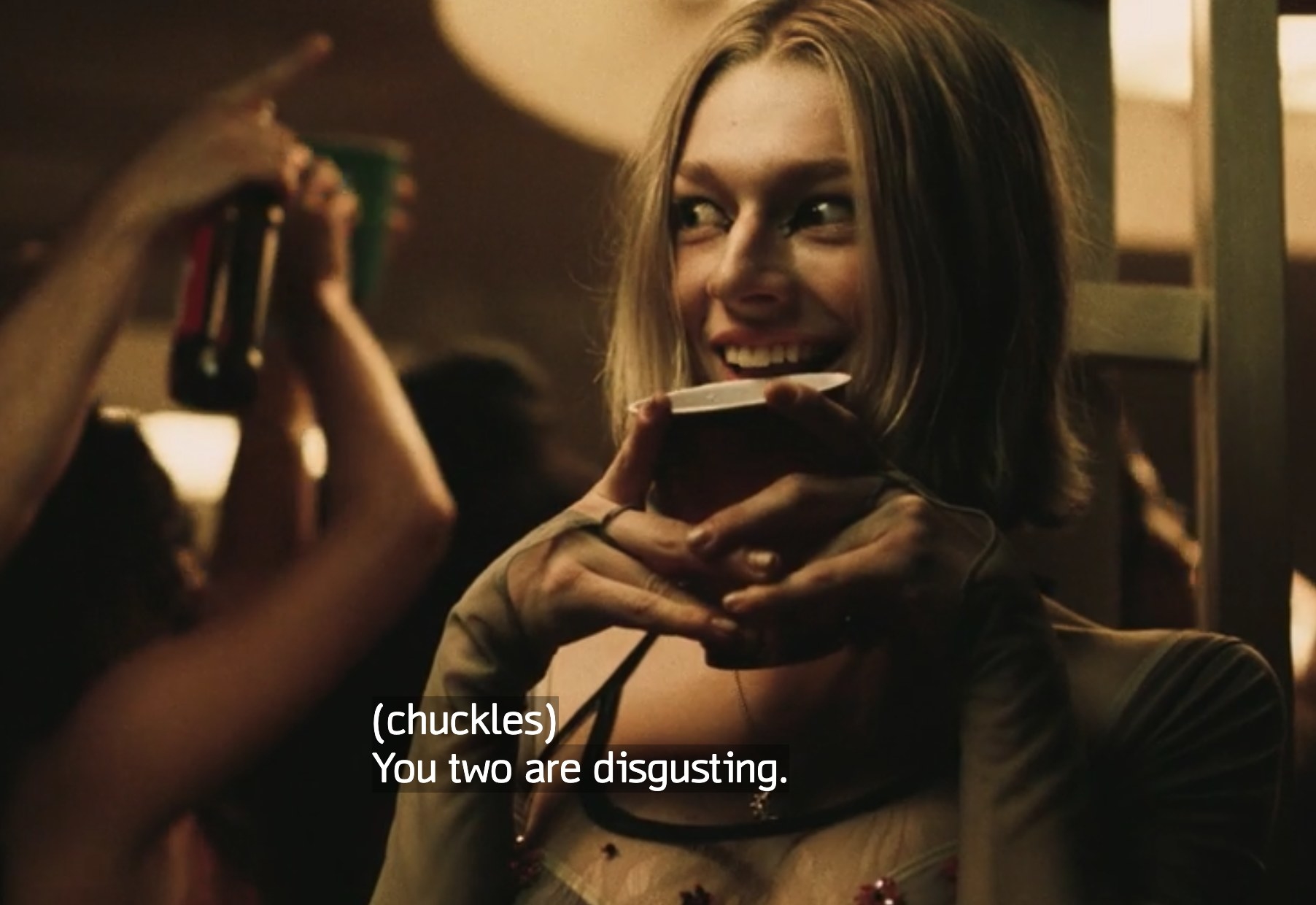 Nate gets REAL weird at a New Year's Eve party.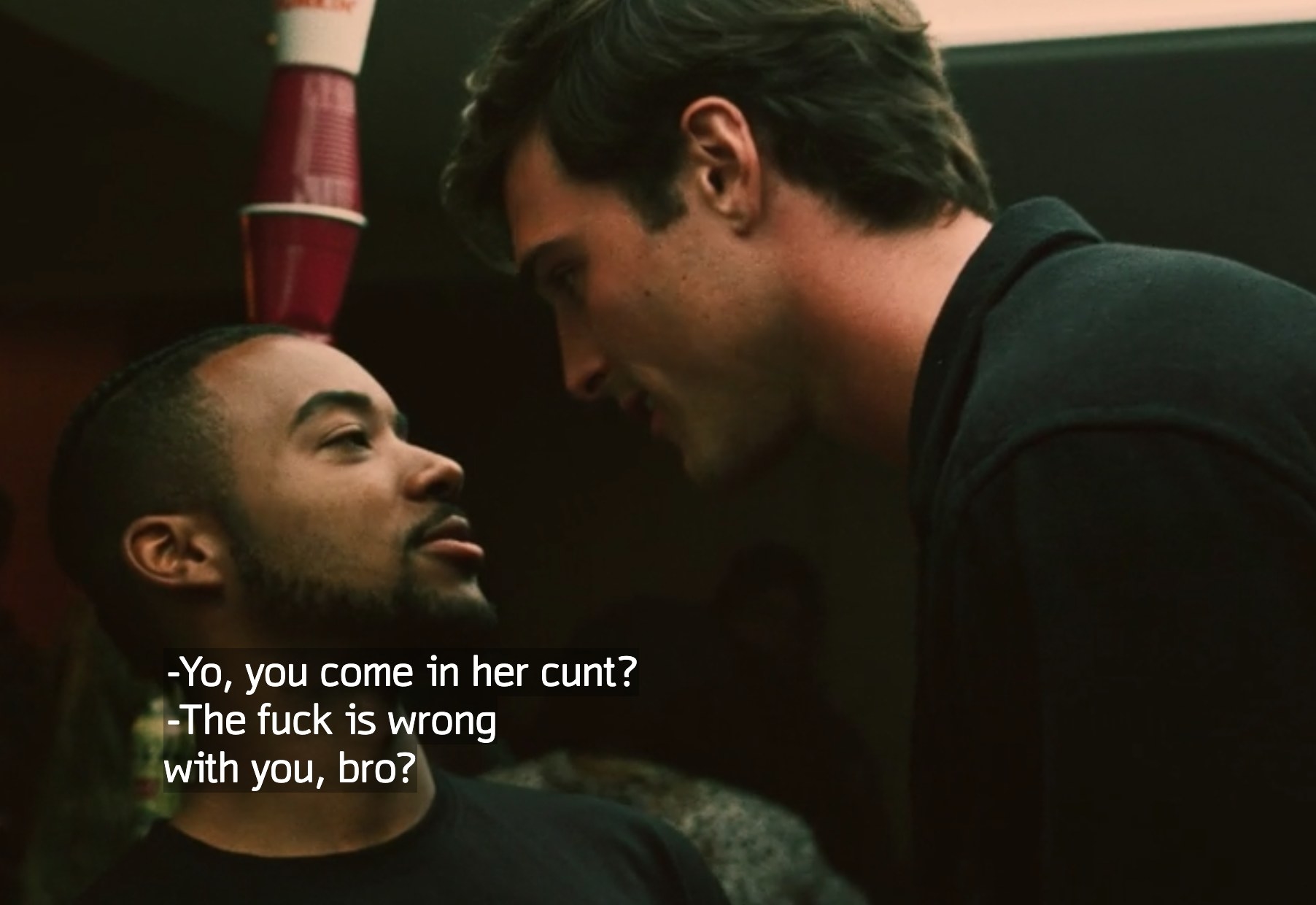 Rue makes a new friend.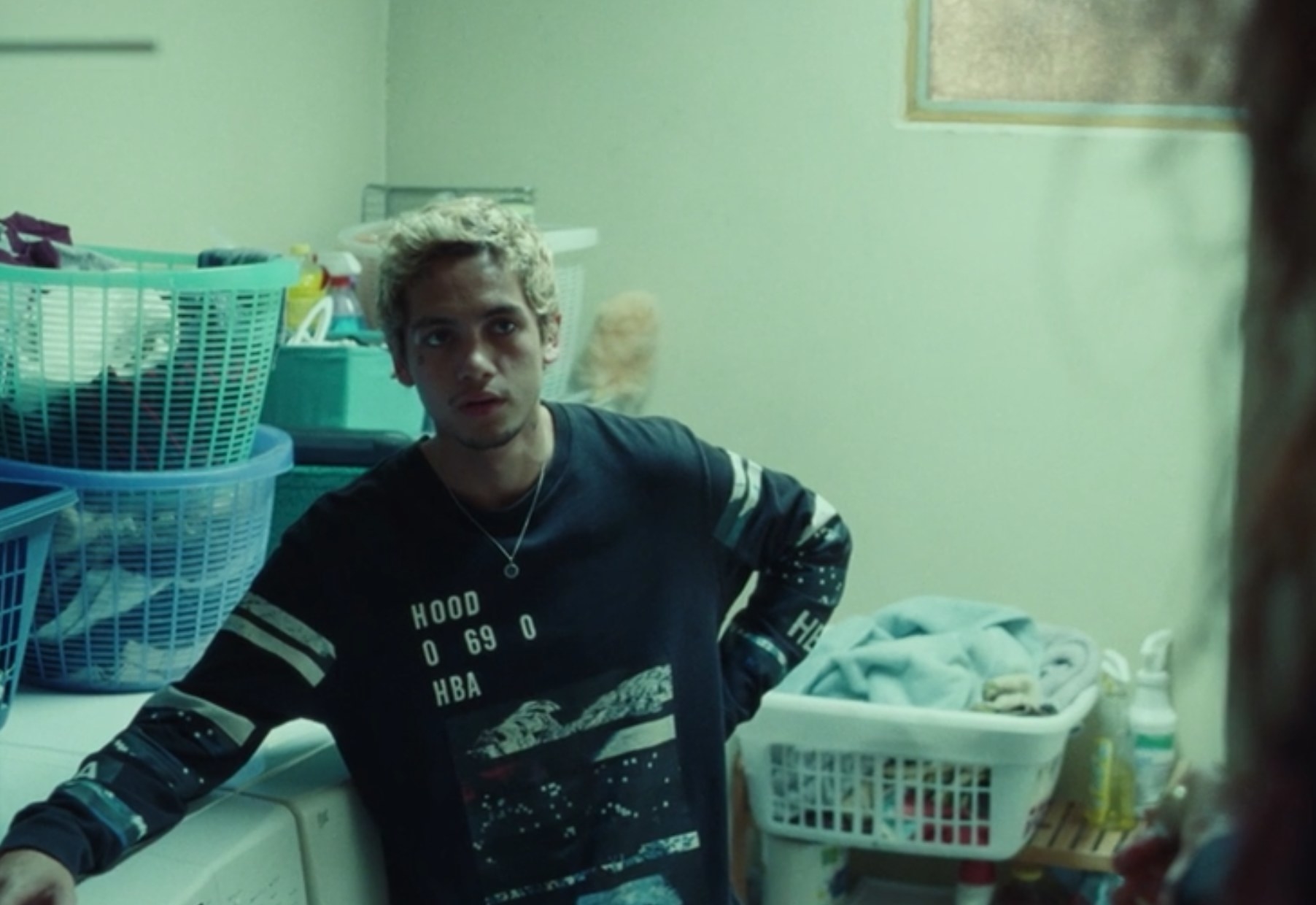 Cassie spends most of her New Year's Eve hiding in a bathtub.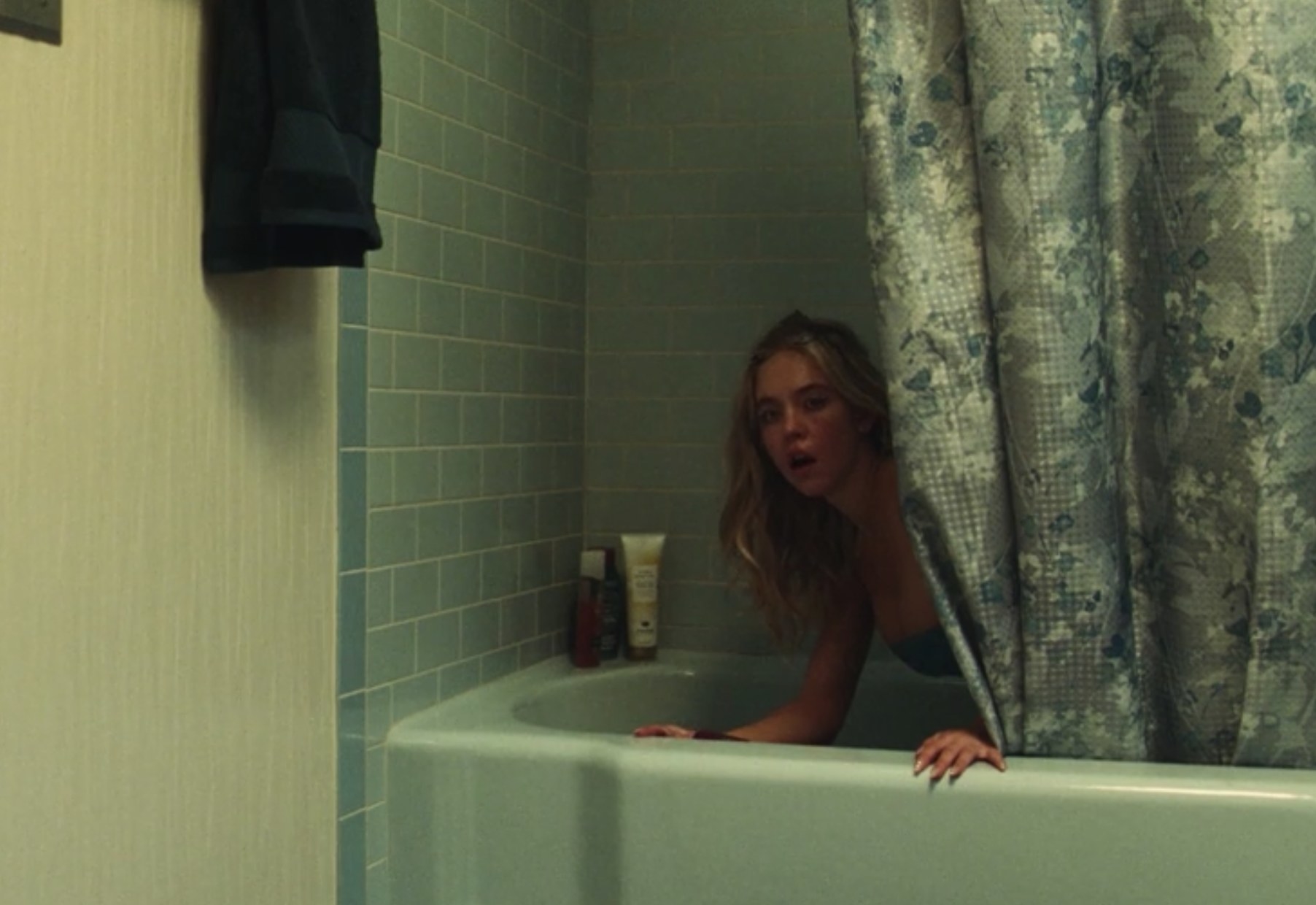 Maddy rage-dances.
Rue finds herself in a VERY naked kitchen situation.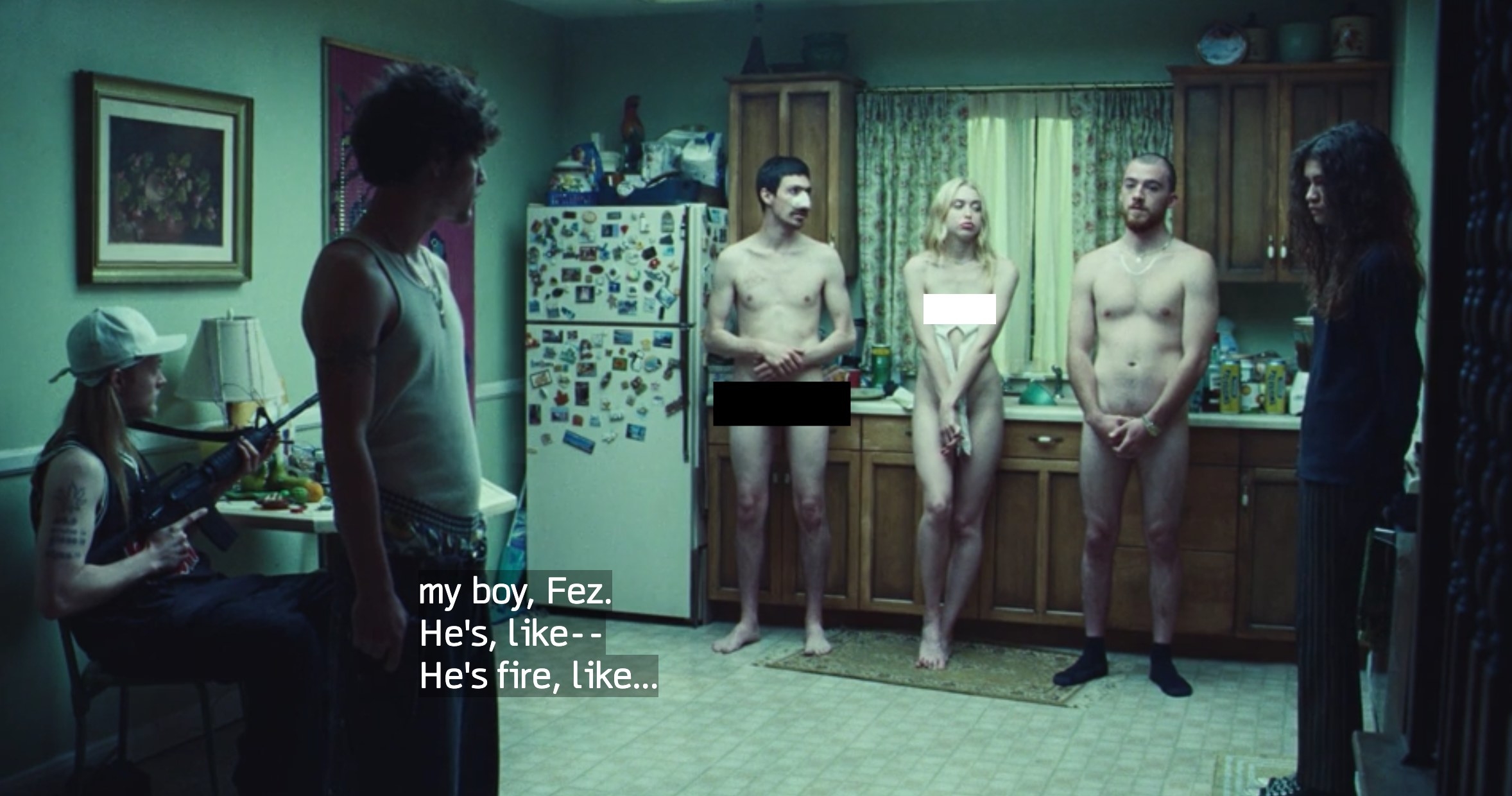 There is a truly *WILD* incident at the New Year's Eve party!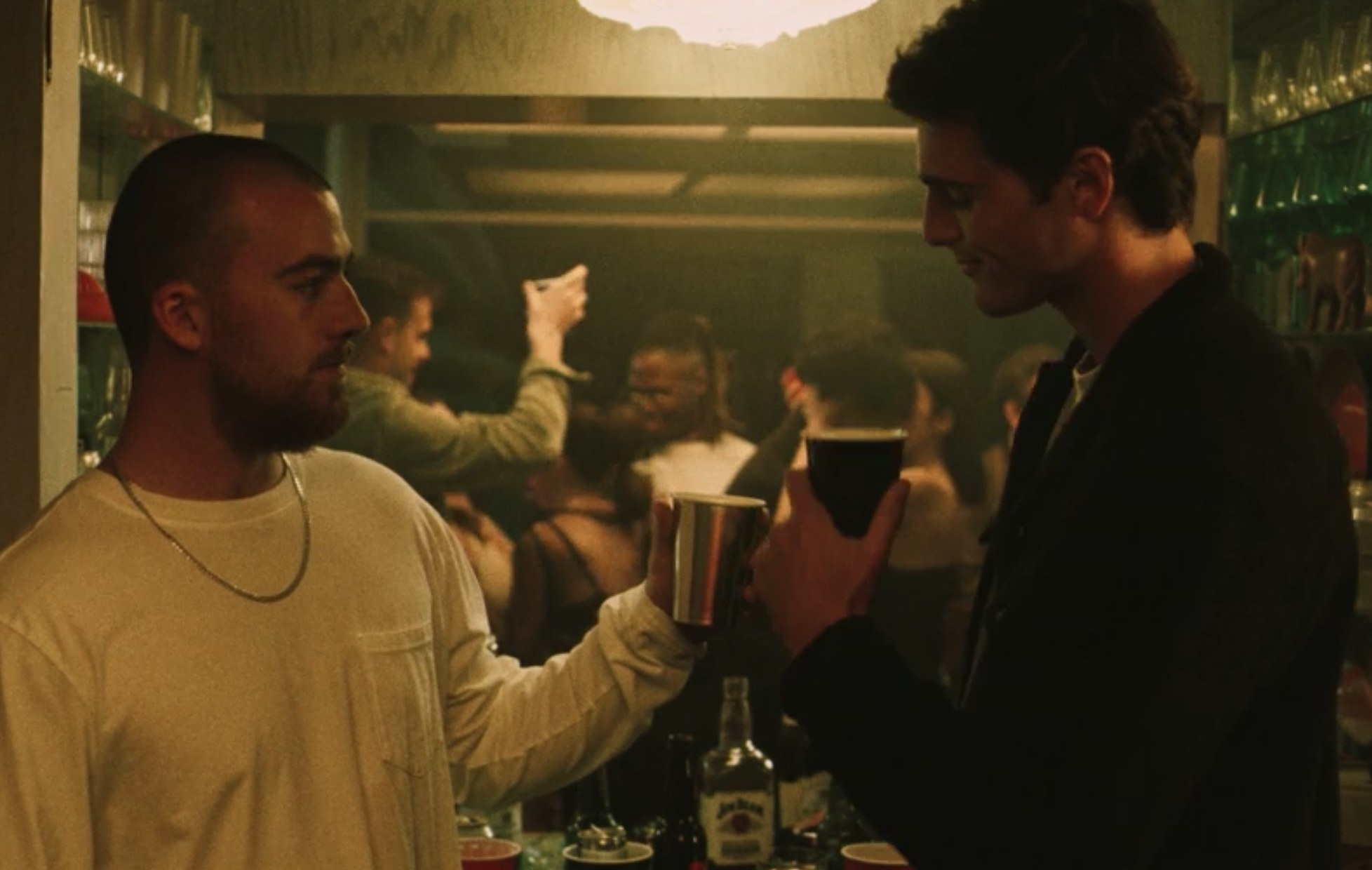 And that's not even the half of it.