Mushrooms with ranch to dip

Cherry tomatoes and hummus

Where would you want to go on vacation?

My favorite feature about myself would be my _______

When I don't want to cook there is a good chance you'll find me at ______

My favorite T.V. show is __________

The Bachelor/The Bachelorette

Which mode of transportation would you enjoy?

Honda Accord Sport Edition

Any car with heated seats tbh

Anything from the early 2000s

When I'm stressed out I like to ________

The thing I find most attractive about a guy is _______

My favorite game is _______

Pick which aquatic animal speaks to your soul

What's the best Snapchat filter?

Which emoji do you use the most?

Quick! Pick an ice cream flavor!
Who's Your Twin?
Congratulations! You're Maegan, the closest thing to perfection in this world. You're always looking for a good time with fun people! You're very dedicated to things that are important to you and you can make friends with anyone. You like pina coladas and getting caught in the rain. You go on more dates in a week then most people go on in a lifetime. You're healthy AF but have a sweet tooth for Dr. Pepper and candy but shhh! No one knows that!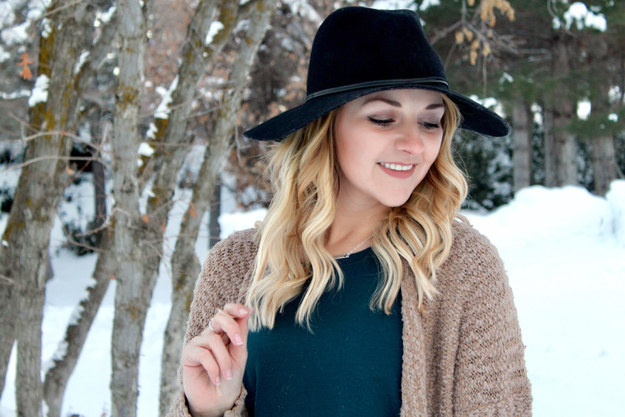 Your cheeks must ache because you always have a smile on your face. You are a high spirited fun loving person who is always putting others first. You can make anybody giggle whether it's by your jokes or your contagious laugh. Others can win over your heart wth a trip to Sodalicious or Taco Bell. Congrats on being a Kendall.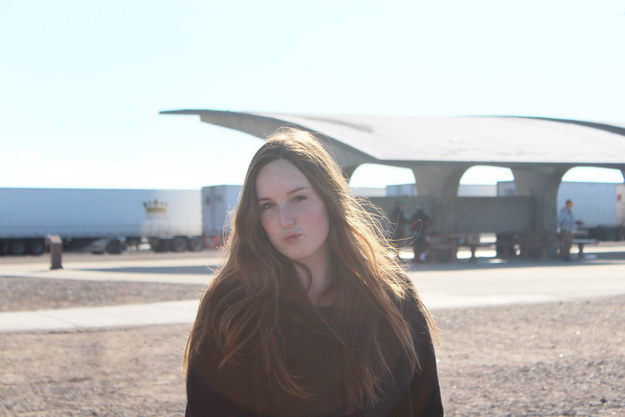 This post was created by a member of BuzzFeed Community, where anyone can post awesome lists and creations.
Learn more
or
post your buzz!