1.
First things first: If this is your first time going on a long trip with your baby, it's not a bad idea to check in with your vet beforehand.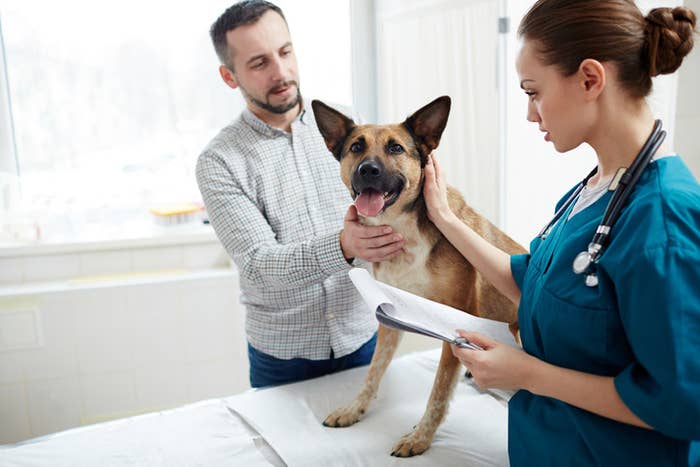 2.
Be sure to bring enough food for your trip.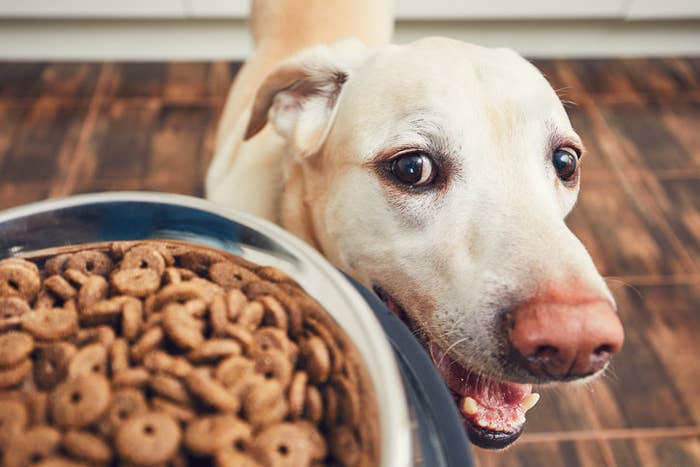 3.
If you can, avoid the busiest travel days.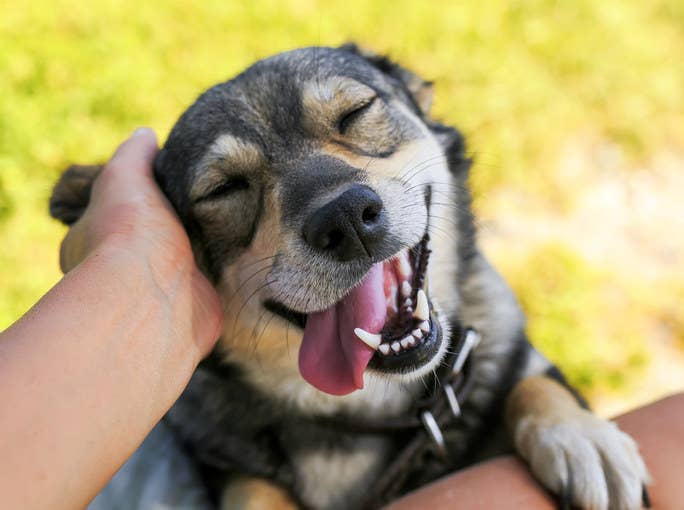 4.
If you're flying, be sure you're up to date with airline policies.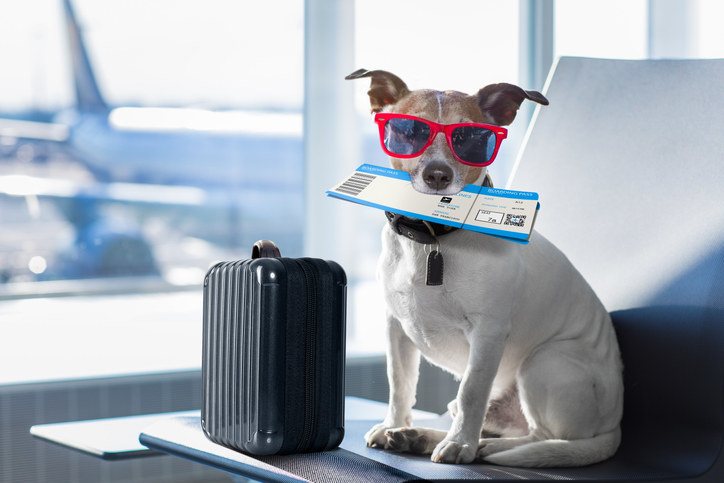 5.
Find the right pet carrier for your pooch.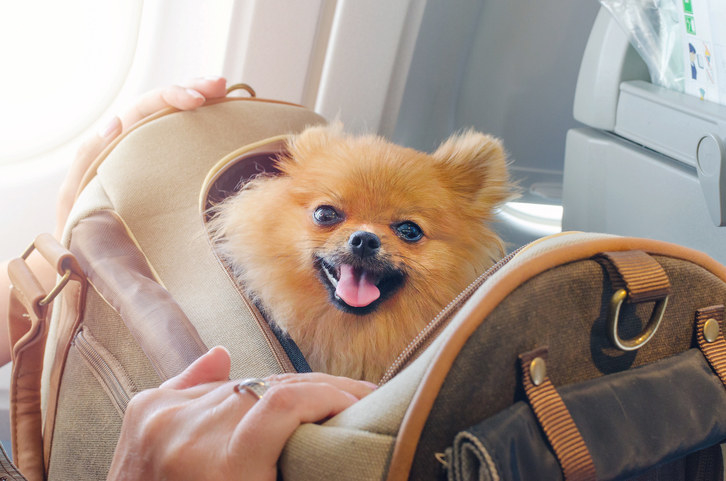 6.
Favorite toys and blankets can help alleviate travel anxiety.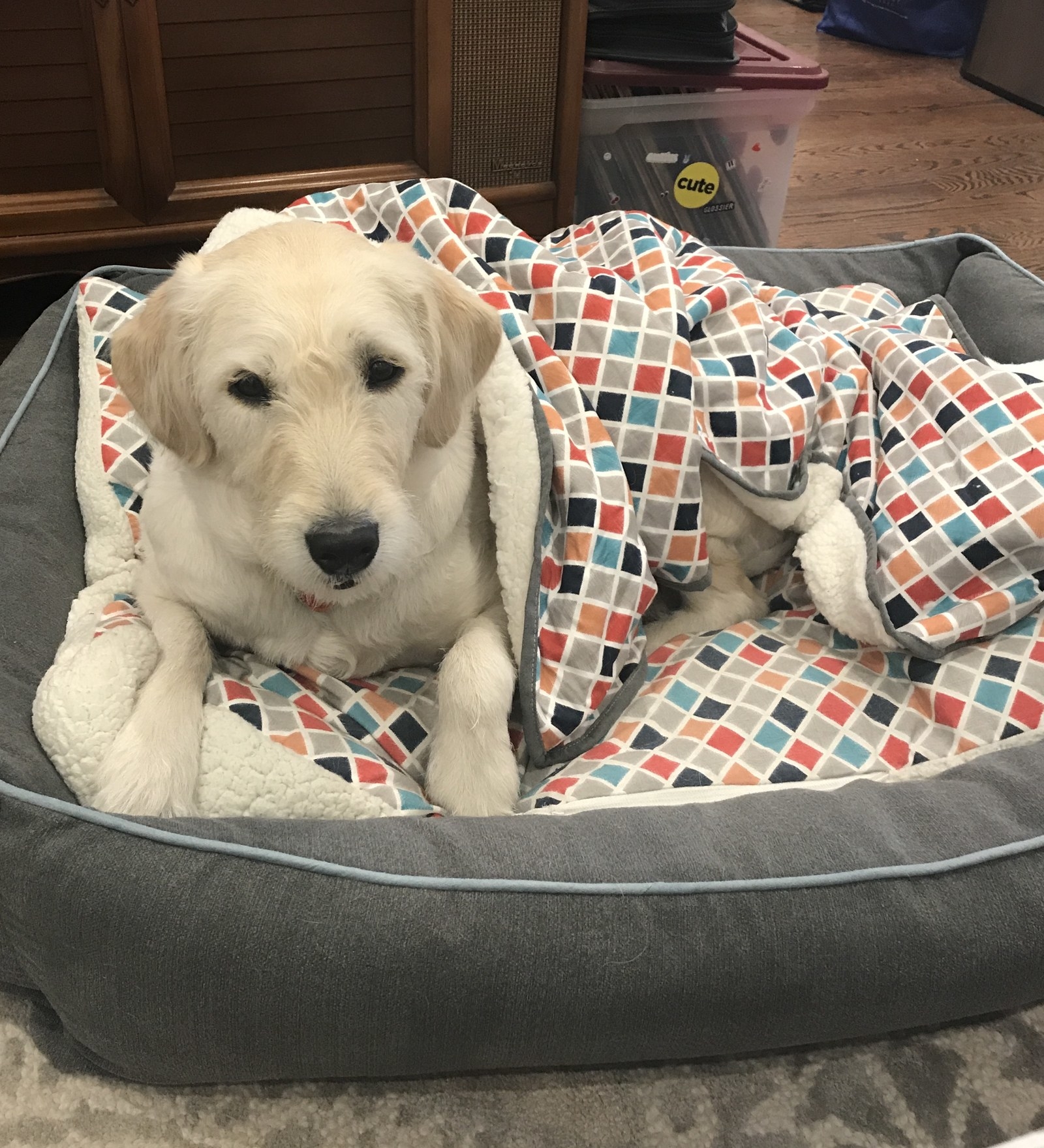 7.
If you're driving, make sure to have an easy way to supply your dog with water on the trip.
8.
It's a good idea to tether your dog in a crate or harness while in the car.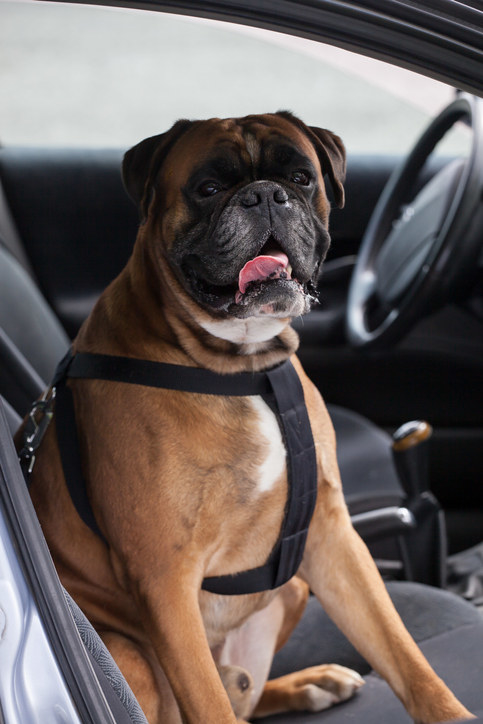 9.
Got a pup that gets car sick?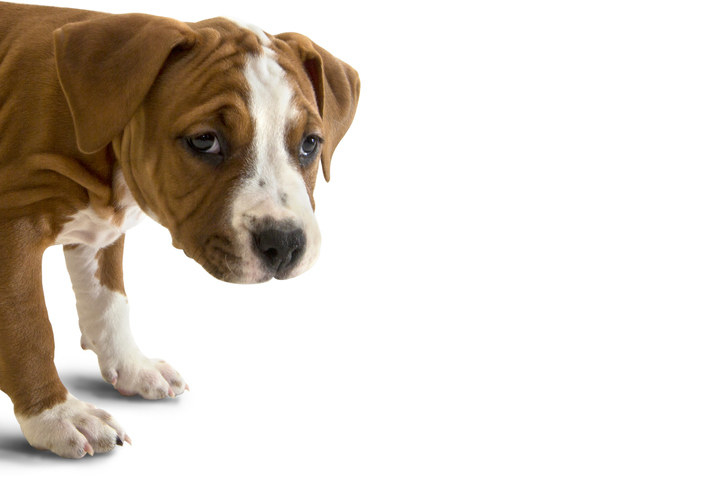 10.
When you stop, don't leave your pet unattended for too long.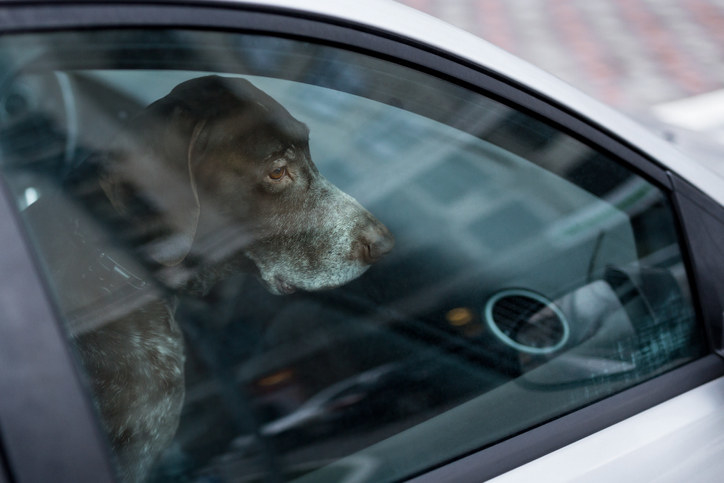 11.
And when you arrive, keep in mind that your dog is more likely to have accidents in a new place.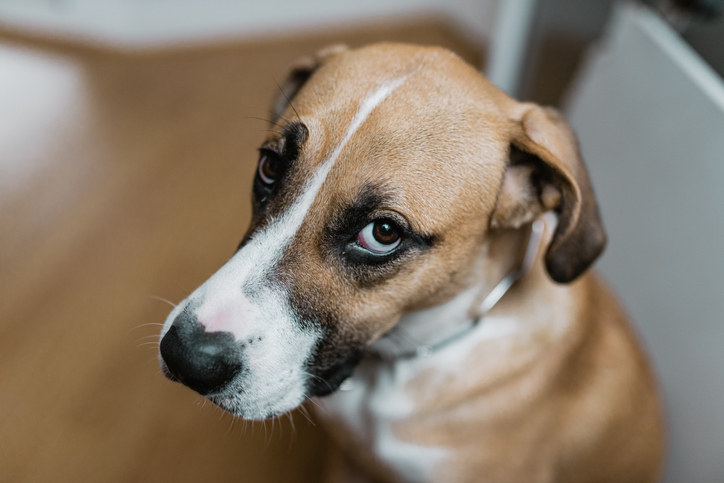 12.
Familiar smells help your dog feel the most comfortable.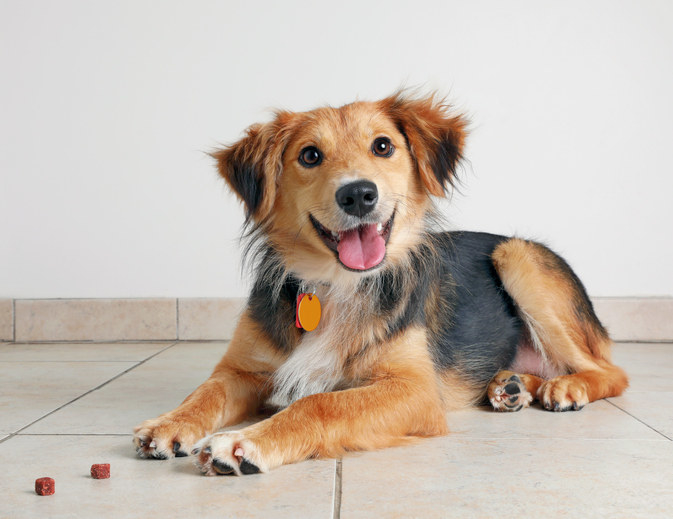 Traveling with your pet during the holidays can be anxiety-inducing, but as long as you're prepared, you and your pupperoni will have a great time.