Are You Ready For Your First Backpacking Trip?
Think you have what it takes to go on your first backpacking trip? The great outdoors await, but first, gear up with Kelty.
All information and images provided by Kelty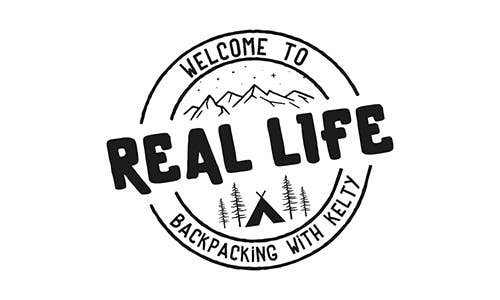 This is the true story of how four s̶t̶r̶a̶n̶g̶e̶r̶s̶ friends (and a "guide," we'll call him AJ) were picked to go backpacking, and had their experience taped. Things don't always go according to plan. Watch and learn how to backpack with Kelty!