You'd never see a "landlord" booth at Career Day because it's NOT an actual job, but landlords have found a way to make plenty of money by working none of the hours. These soul suckers typically own a home already, buy another property, and then charge triple the mortgage to rent it out so they can make a profit AND live for free. Meanwhile, renters live paycheck-to-paycheck and struggle to keep up with these unnecessarily high living costs.
Here are 22 screenshots from r/LandlordLove that will give you 22 more reasons to absolutely despise landlords:
1.
There's no way the laughing emoji was necessary:
2.
PLANT OR POLICE. YOU CHOOSE.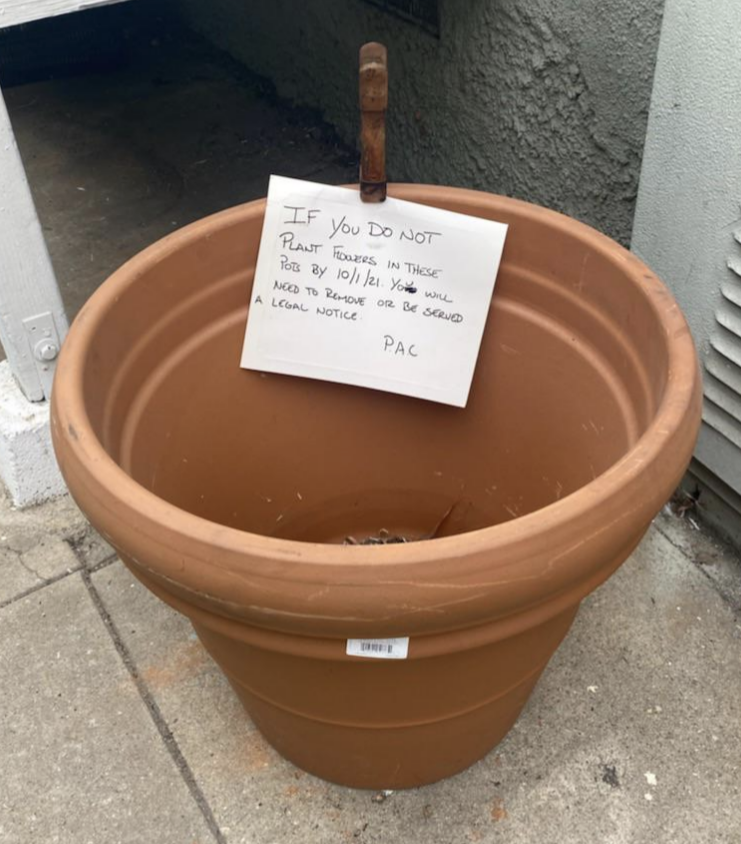 3.
This landlord who is so terrible and so caucasian: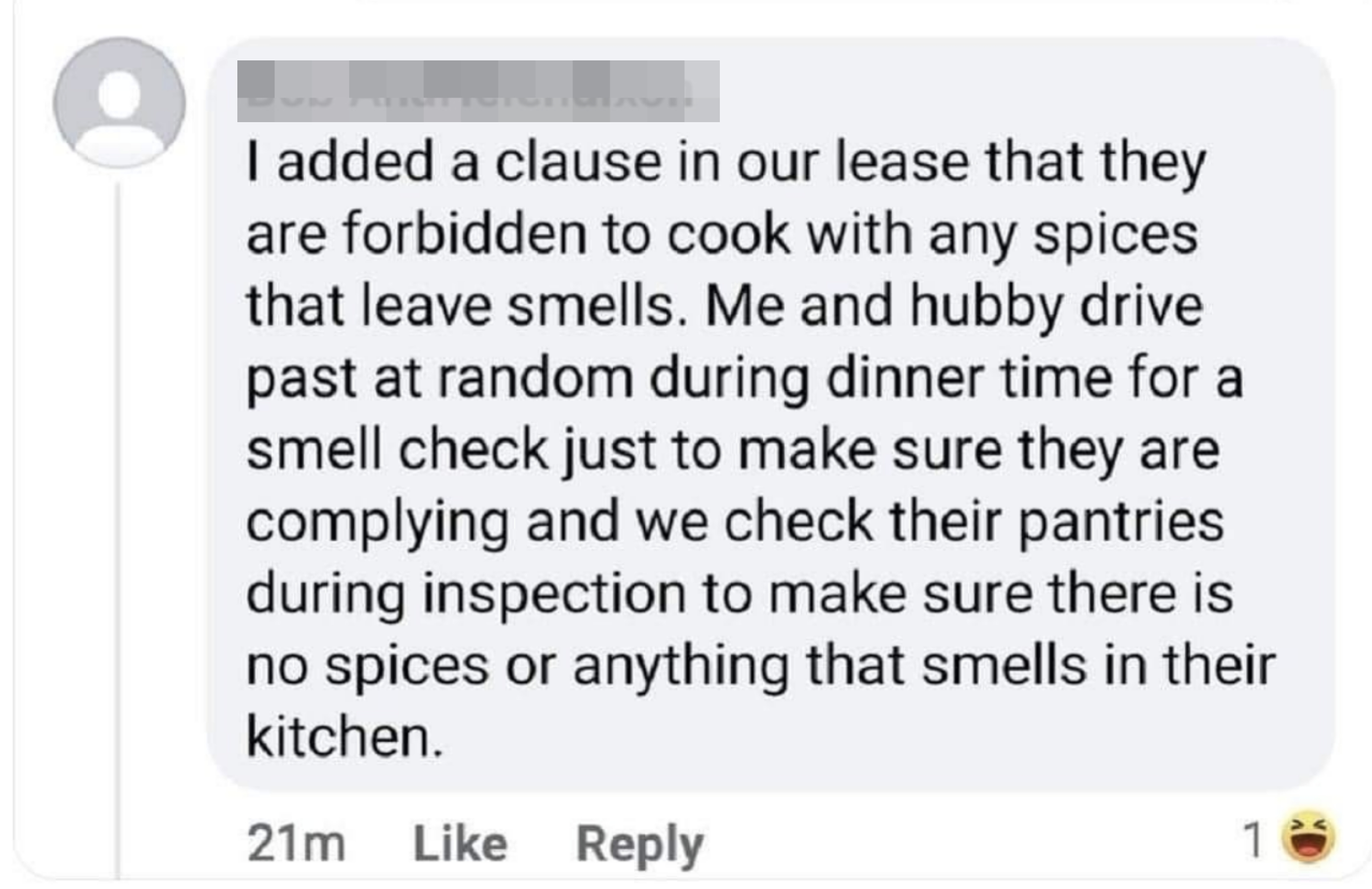 4.
This landlord is also terrible, but in a dad kinda way: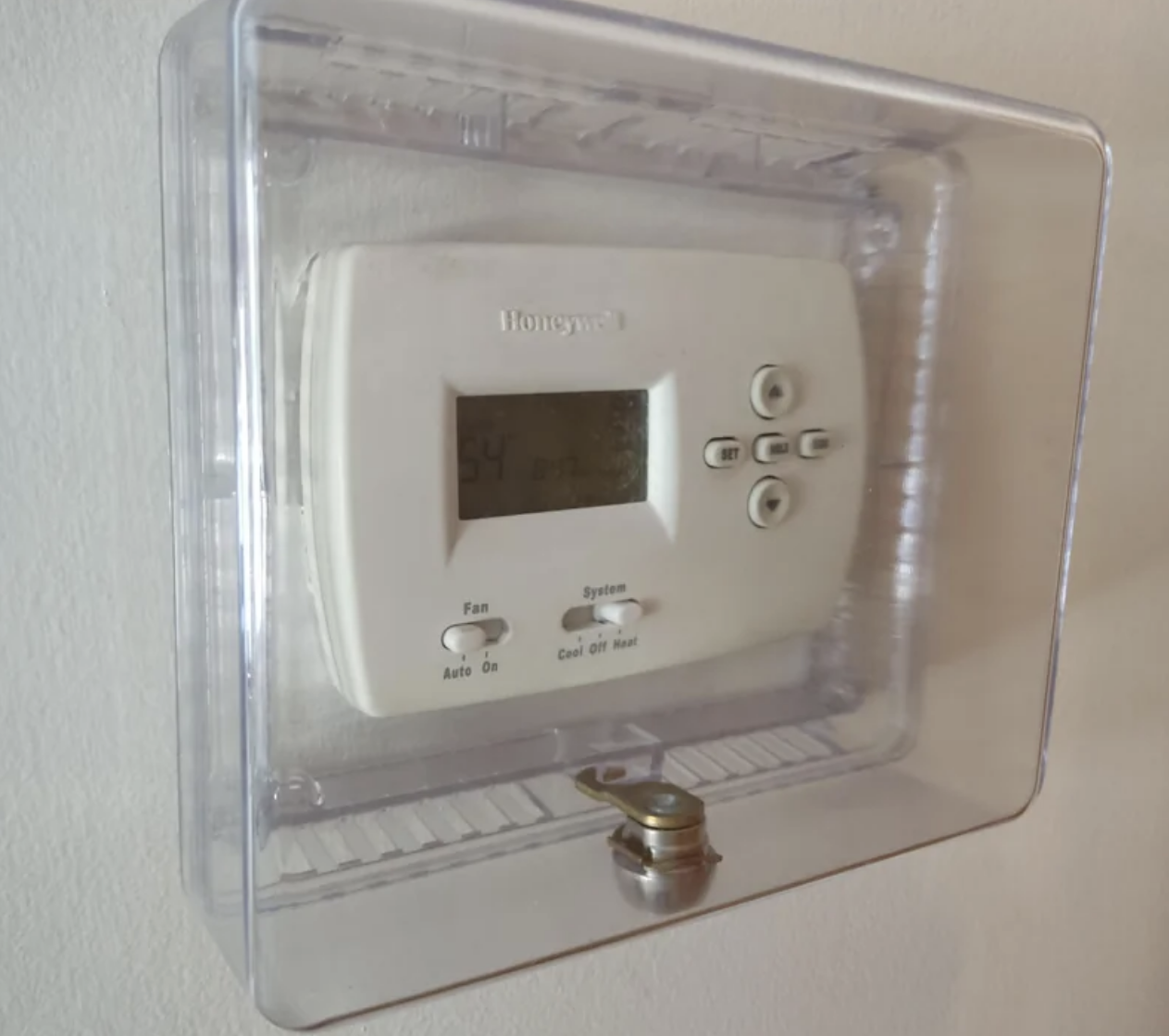 5.
This landlord who proved you CAN find affordable housing, as long as you give up luxuries like floors and walls: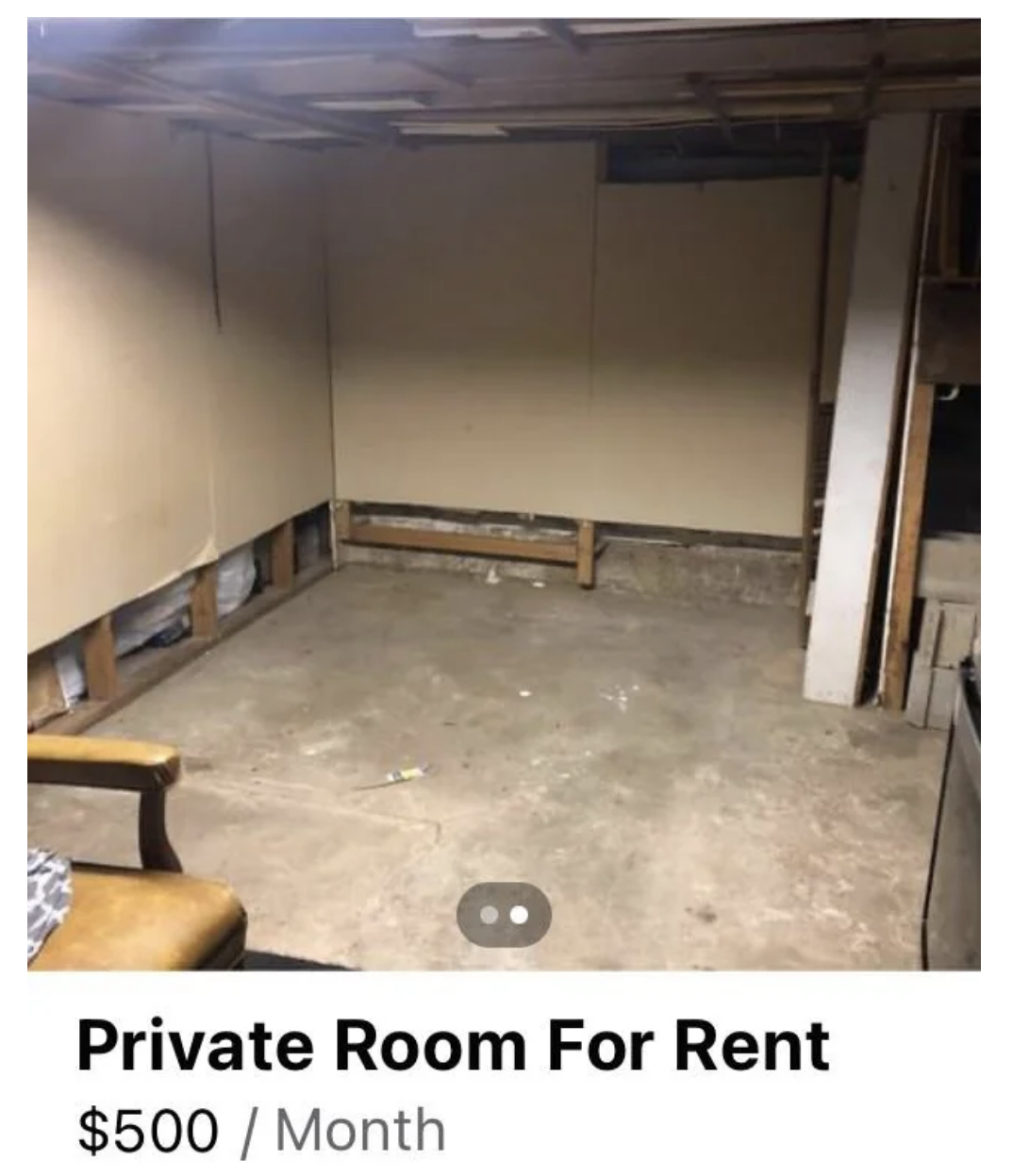 6.
"Well, well, well. How the turn tables."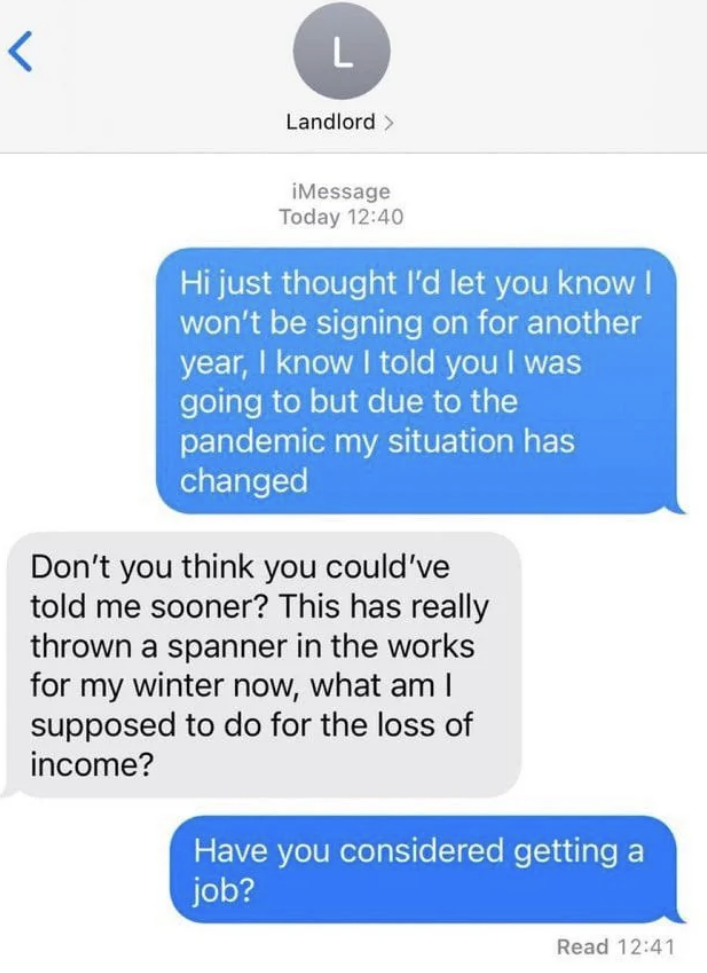 7.
Speaking of landlords being unemployed — of course they wouldn't realize why someone can't attend a meeting at 3:30 p.m. on a Tuesday.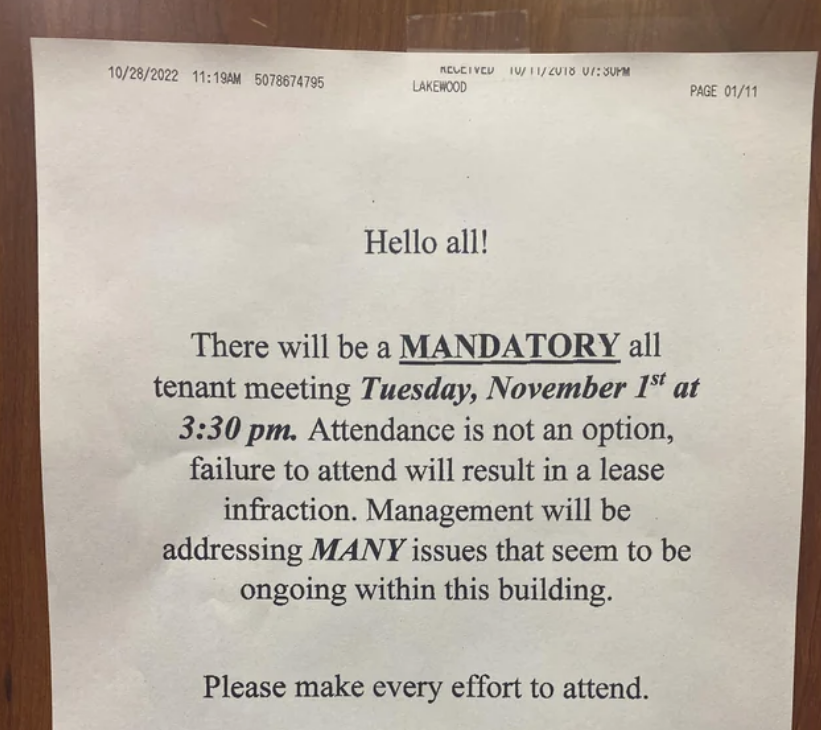 8.
I need the recipe for "garlic spice concoction."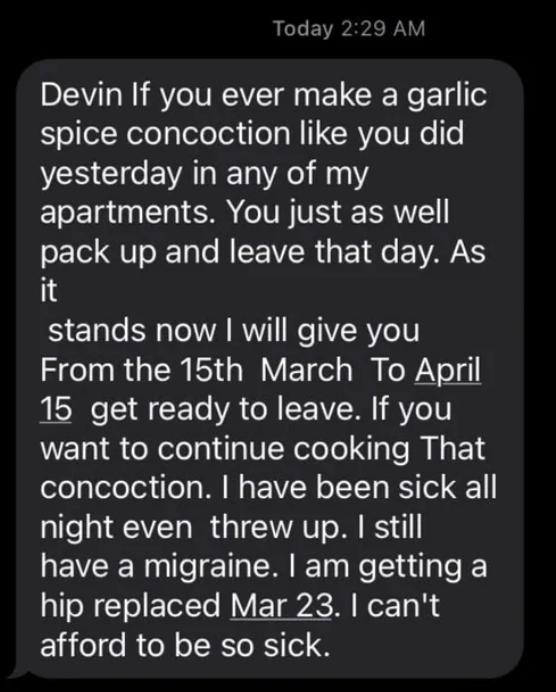 9.
I hope karma is real, specifically for THIS landlord: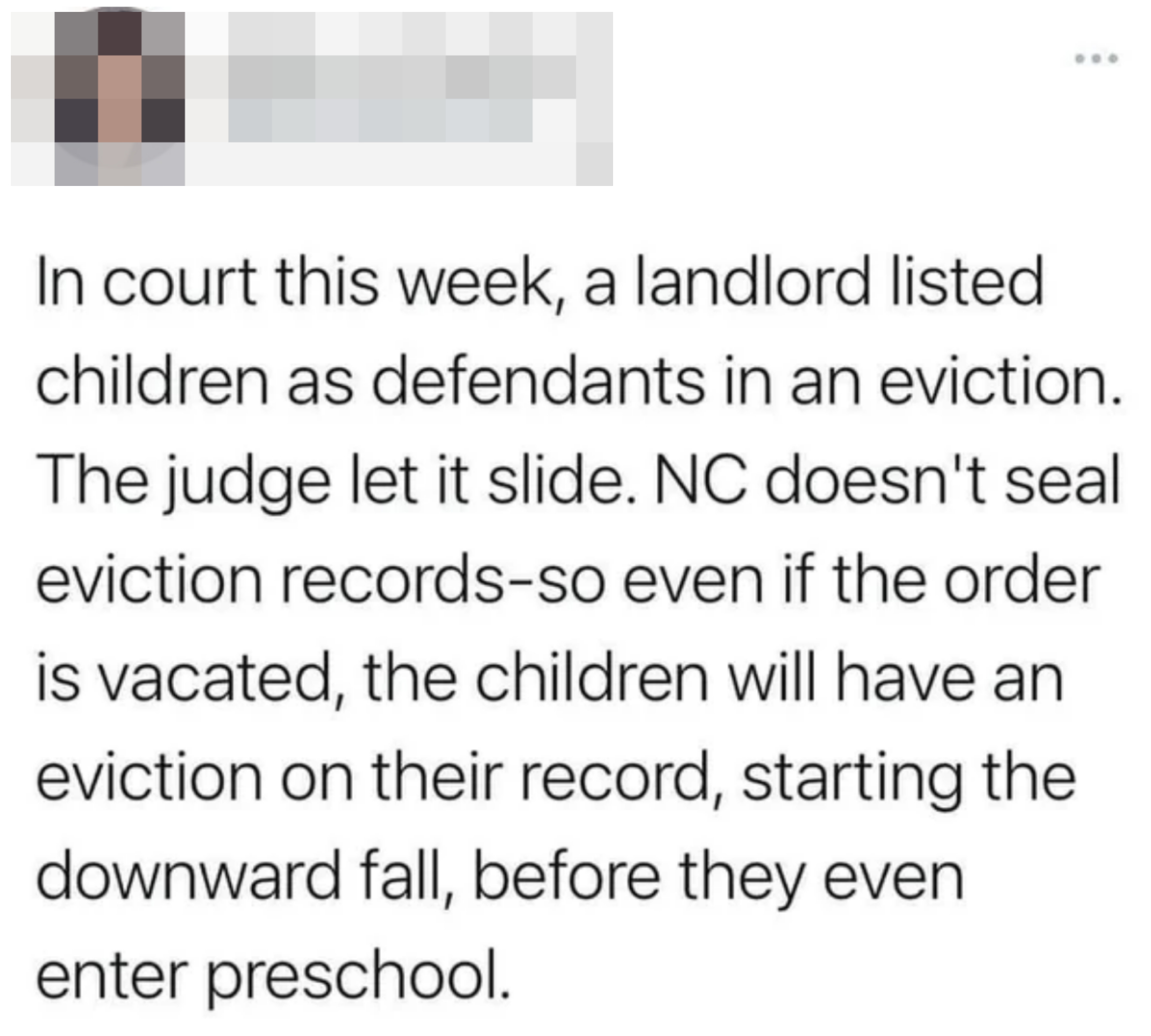 10.
I would like to un-realize this.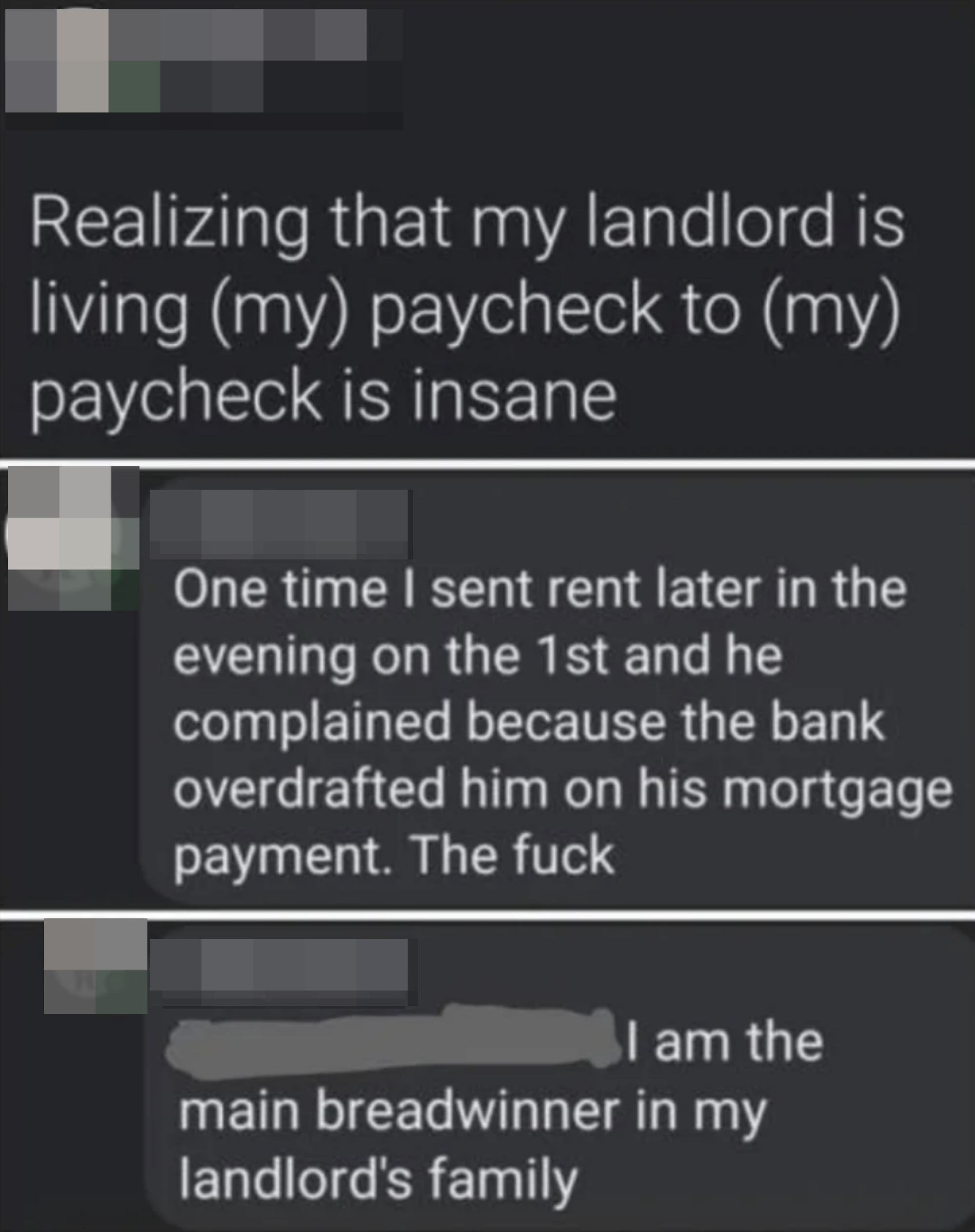 11.
This guy who totally missed the point: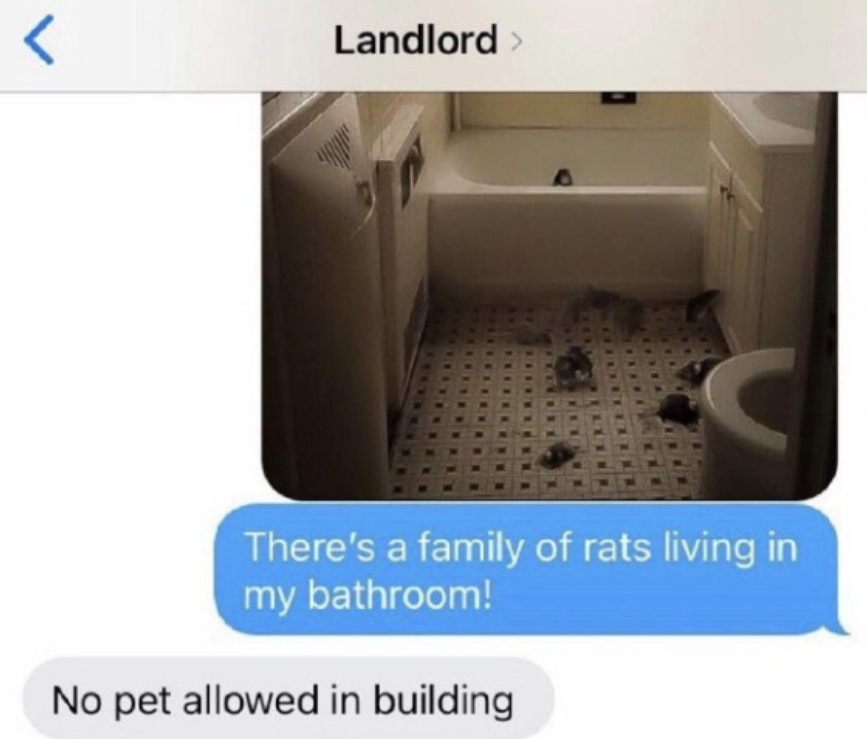 12.
It's the "finally" that hurts most: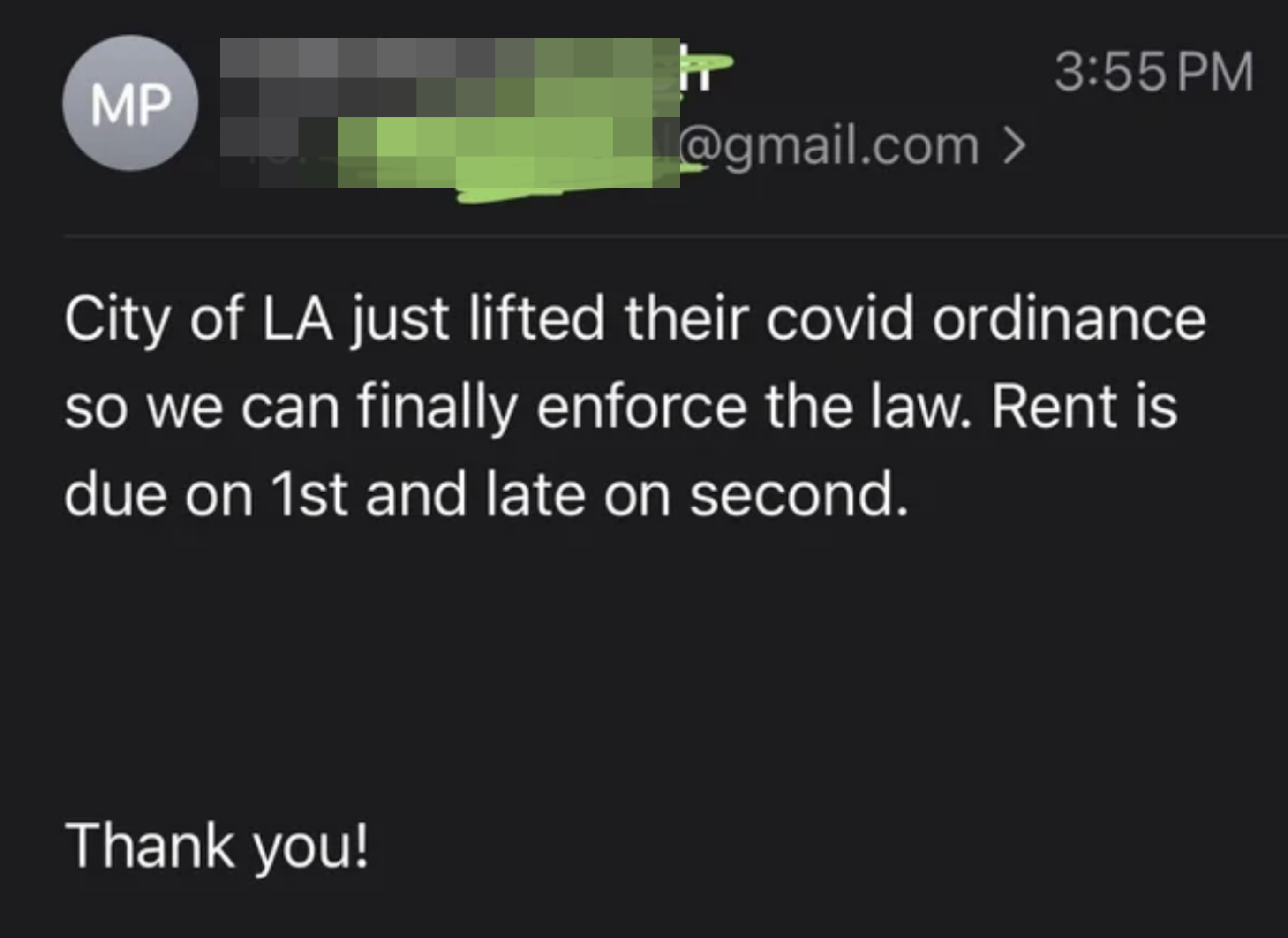 13.
This loose definition of the word "small":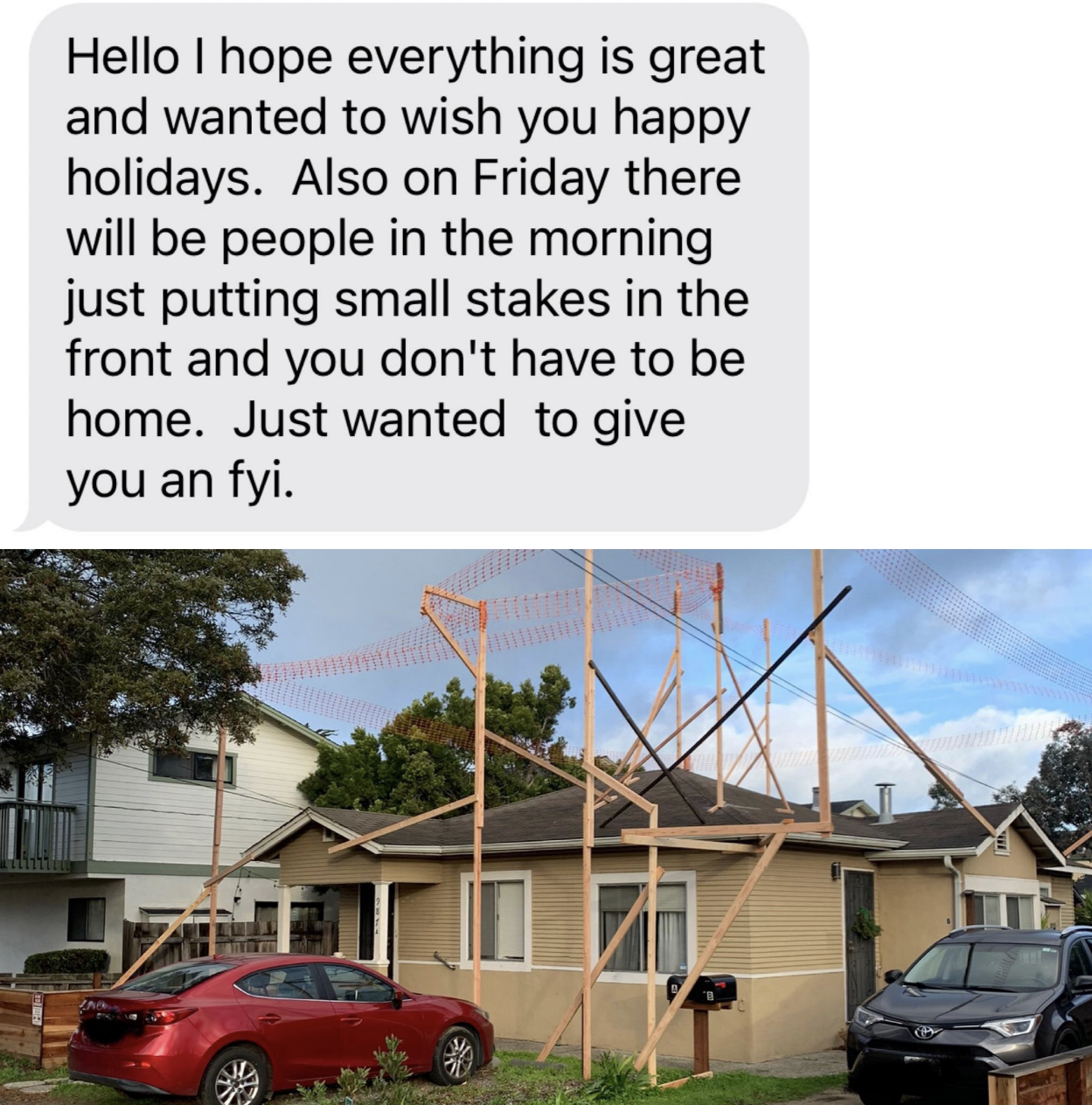 14.
"Please do not cook...in the kitchen."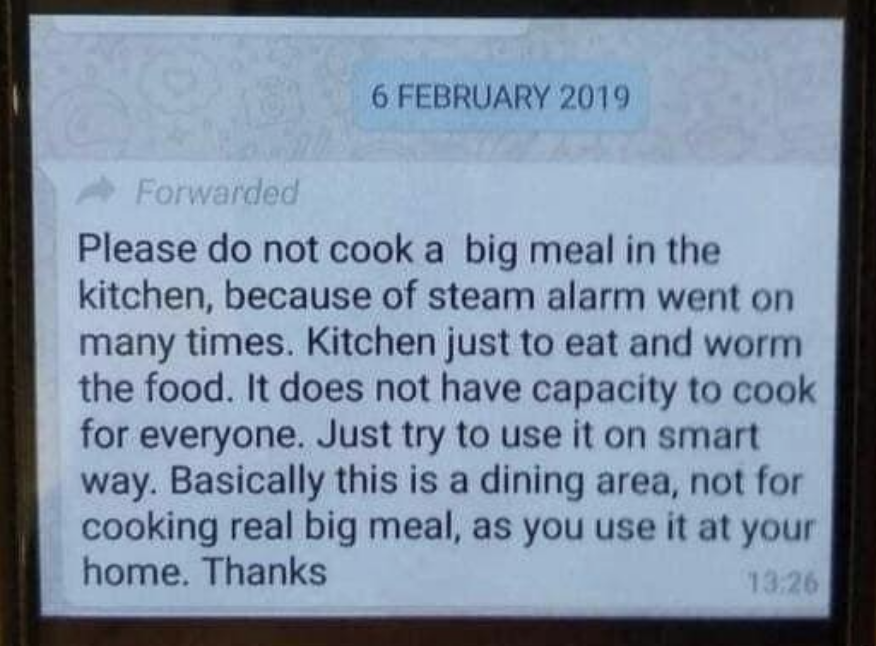 15.
This landlord who offered $85 off rent for one lucky tenant to kickstart their own lawn care business: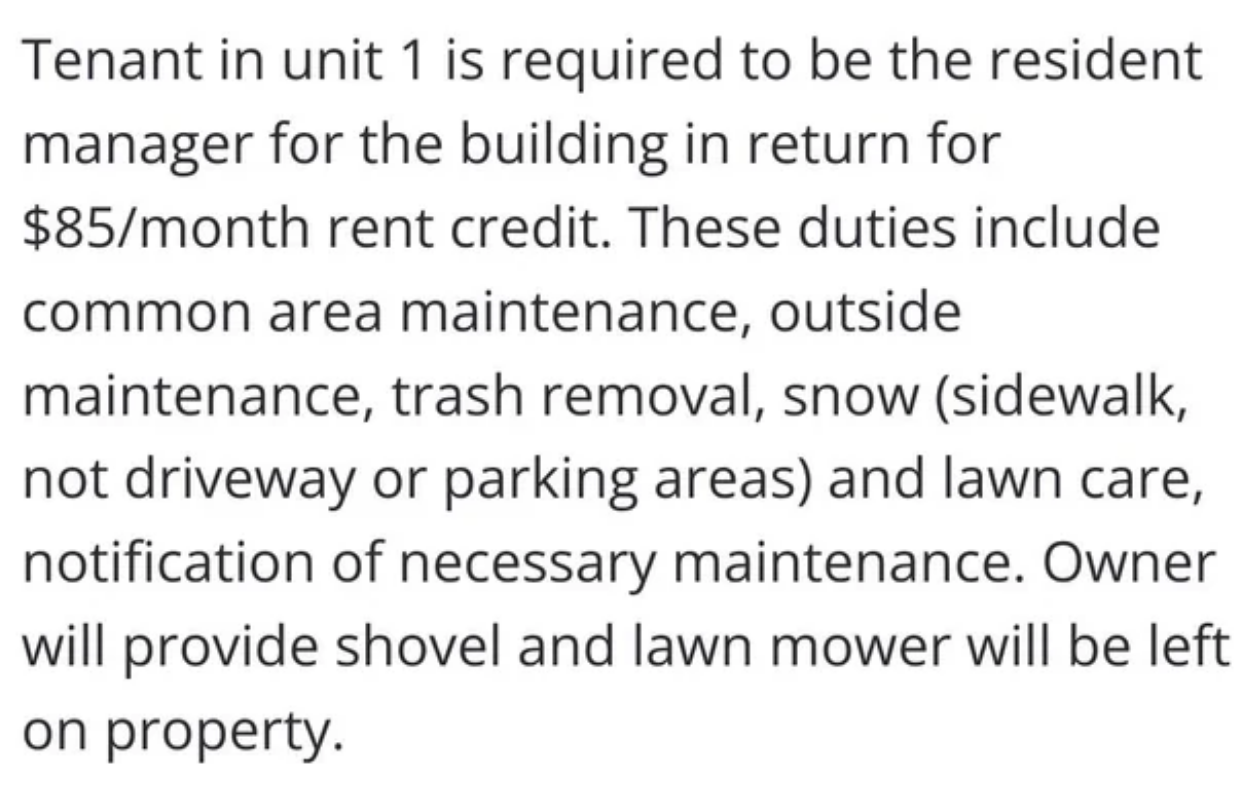 16.
The landlord equivalent to telling a doctor, "It hurts when I do this" and they say, "Well, don't do that."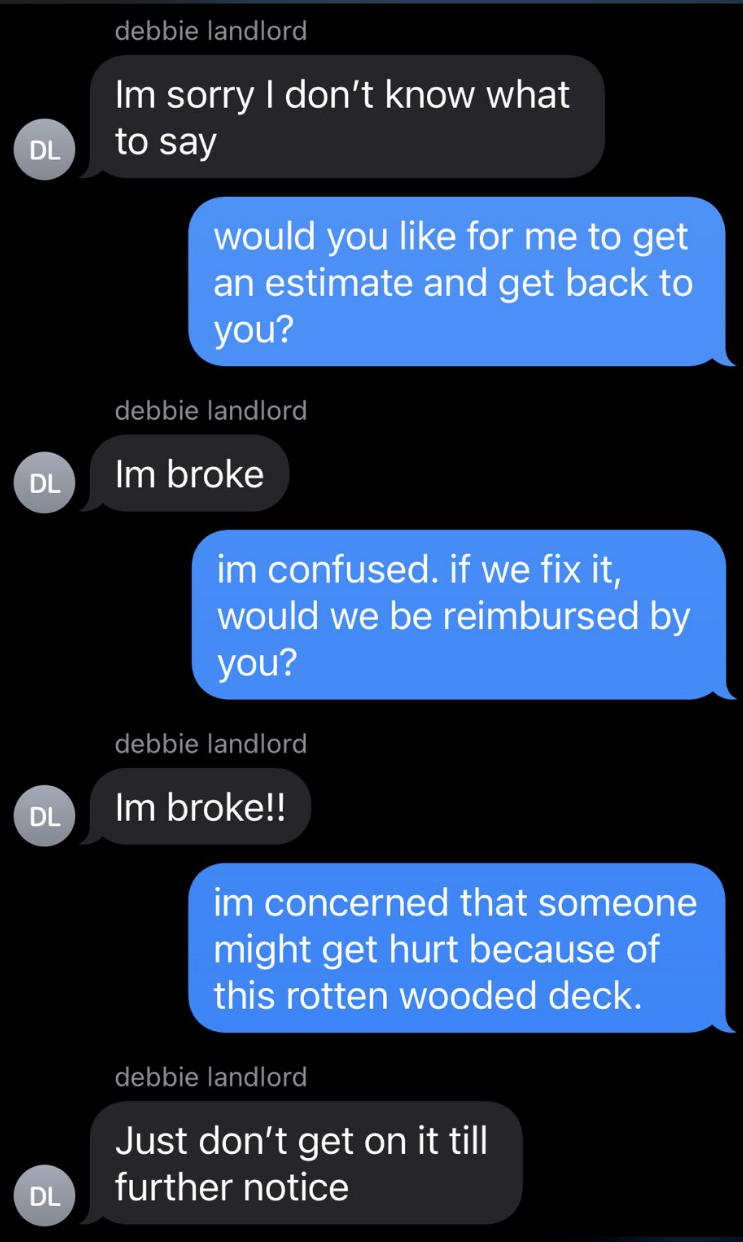 17.
This tenant used art to cope with their shitty (LOL) landlord:
18.
I don't even know where to begin with this frighteningly petty landlord: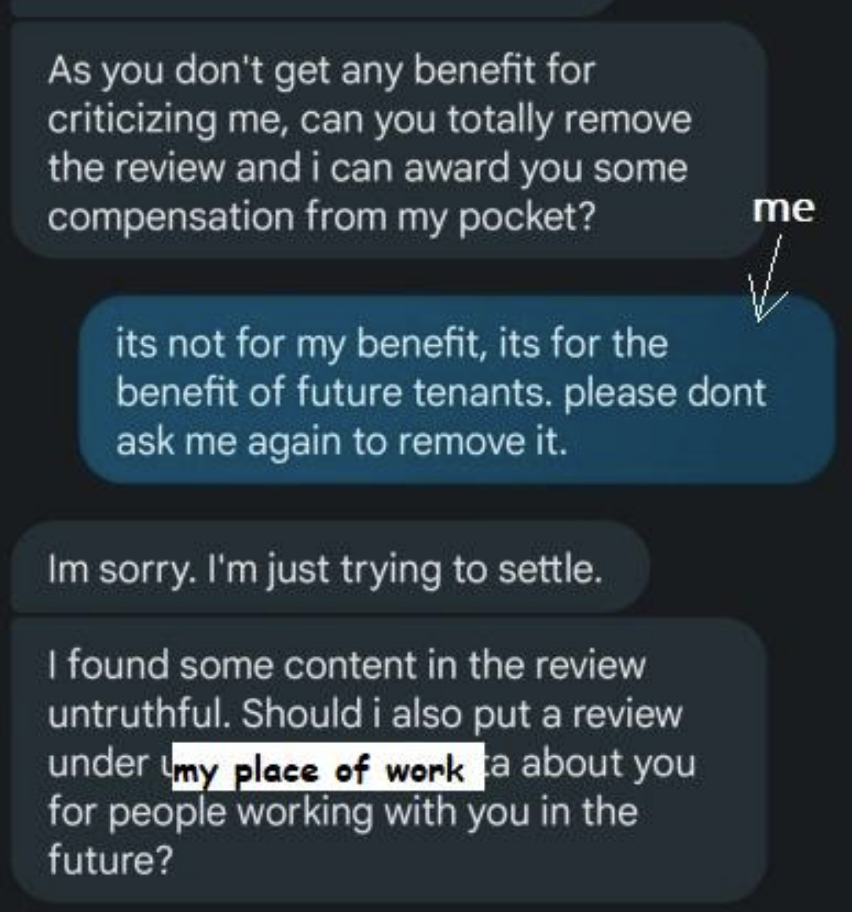 19.
The math is FAR from mathing here: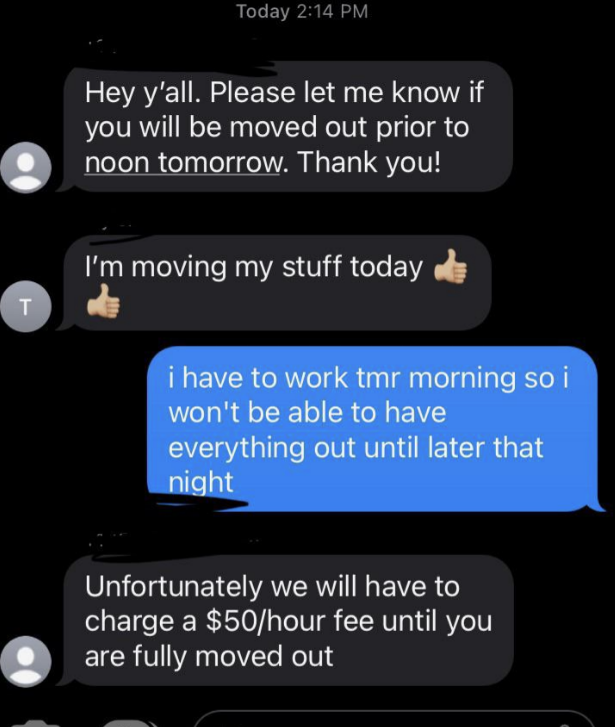 20.
This apartment that's cosplaying as a college dorm: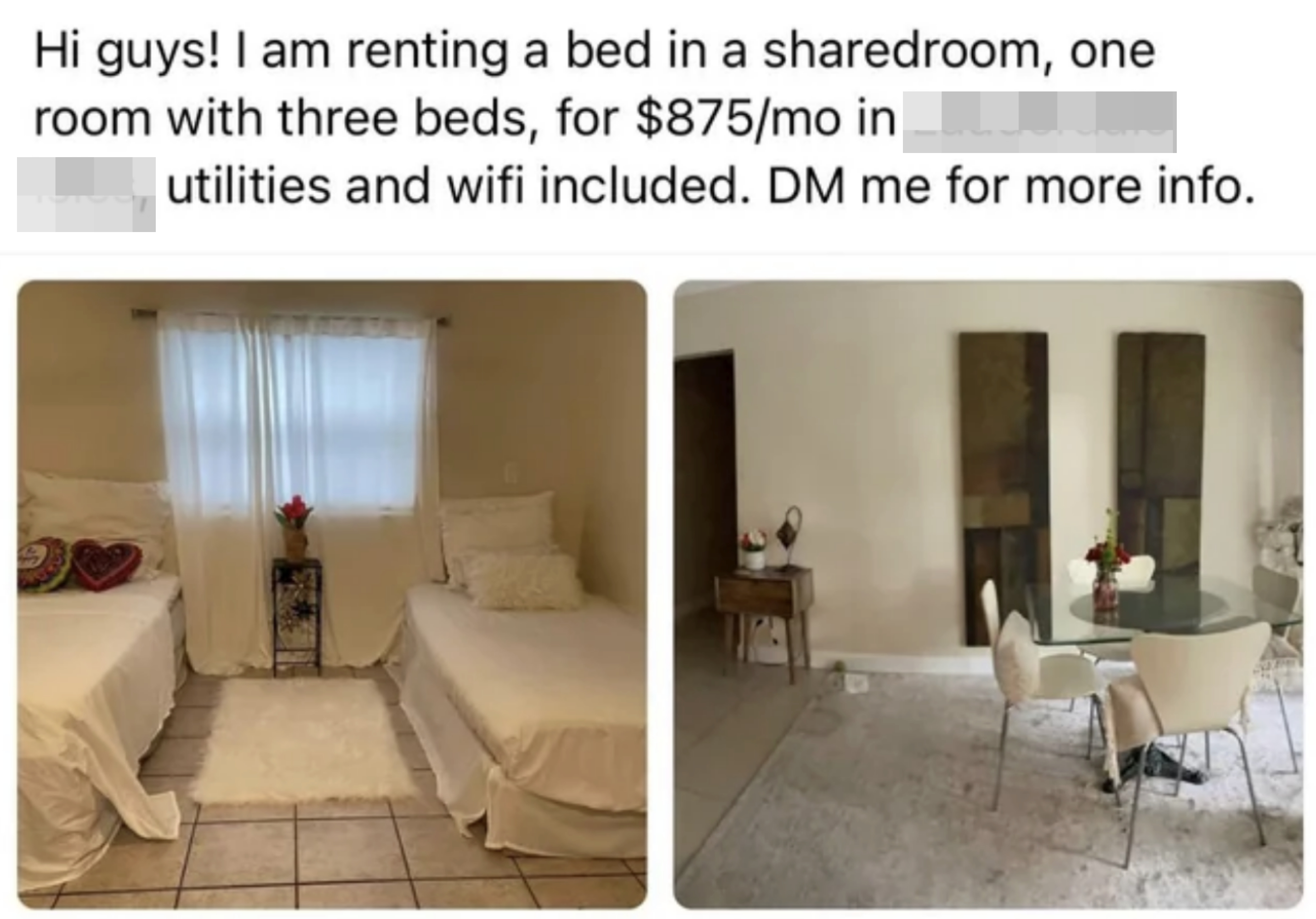 21.
And finally, here's how landlords see us renters, so never feel bad about roasting them: