Choose a Place to Go on Vacation

Pixabay

Book a getaway. In your mind.

Via Pixabay

Via Pixabay

Via Pixabay

Via Pixabay

Via Pixabay

Via Pixabay

Pick a Celebrity

Pixabay

Which celebrity would you bone/call your BFF/want to get coffee with just once?

Via Sports Illustrated

Via IMDb

Via Vevo

Via Food Network

Via NBC

Via Huffington Post

omg I could not care less

Pick a Movie

Pixabay

The flick you favor.

Via Paramount Pictures

Via Dreamworks

Via Paramount Pictures

Via Warner Bros

Via Nitrogen Studios

Via Pixar

How Many Kids Do You Want?

Pixabay

How many bundles of joy did you hope for when you played MASH in your notebook?

lol i'm not even thinking about that rn tbh

Want? I already have the amount of kids I can handle.

Maybe one. A boy, though.

Pick a Game of Thrones Character

HBO

Which one of these GOT characters speaks to you?

Via HBO

Via HBO

Via HBO

Via HBO

Via HBO

Via HBO

What's the most embarrassing thing your younger self did on the computer?

Pixabay

Whether you were emo on MySpace or addicted to Minesweeper, we all have our shame.

Via Complex

Obsess over my MySpace top 8

Via news.com.au

Look at threads in the bad places of 4Chan

Via Pinterest

Make music lyrics my status

Via Neopets

Waste time playing flash games

Via Fox

Read (or write) erotic fan fiction.

Via NAILS Magazine

Spend endless time customizing my MySpace profile.
Which Throwback YouTube Video Are You?
You got:

Leave Britney Alone
You have a flair for the dramatic, but deep down you're a really compassionate person. Maybe to a fault.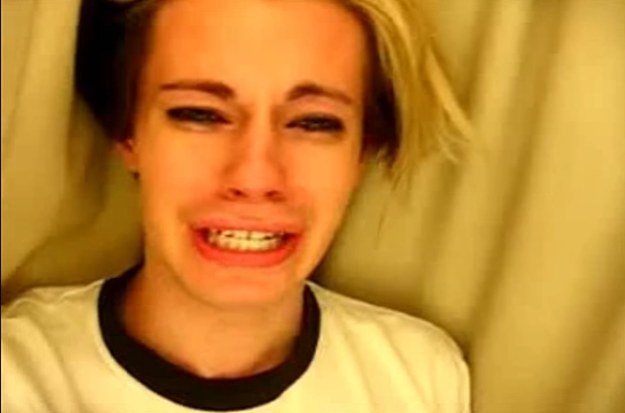 You're a little dark and twisted. You probably spend a lot of time on Creepy Pasta and maybe have even dabbled in the dark web.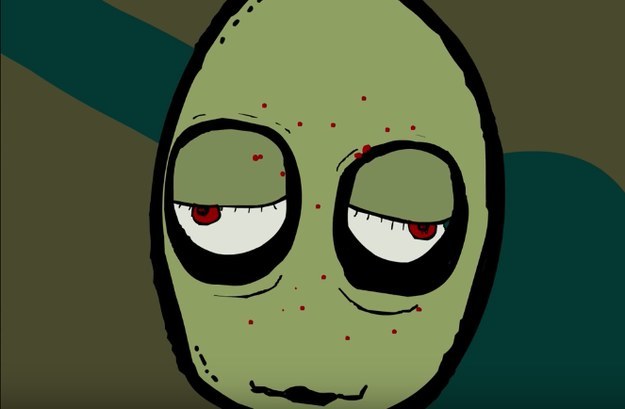 You're the life of the party, the funny one in the friend group, and maybe you've spent more than a few Saturdays hanging at the Galleria.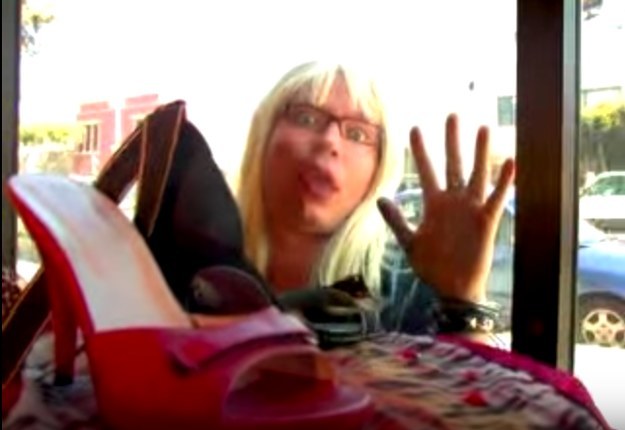 You're known to relish in schadenfreude maybe a bit too much.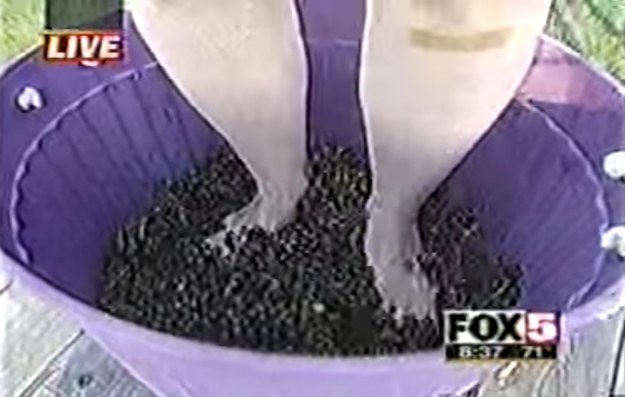 You got:

Charlie the Unicorn
Your brand is a little weird, a little dry, with a touch of whimsy.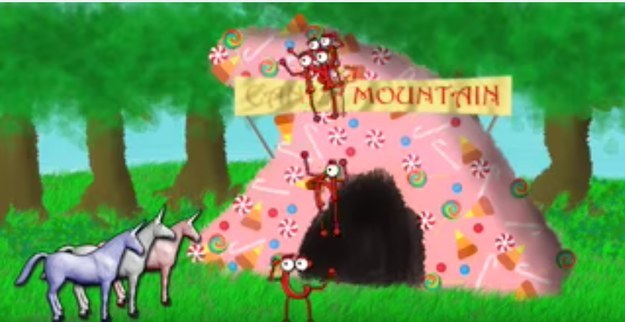 You got:

Charlie Bit My Finger
You're a kind hearted person and easily find joy in every day things.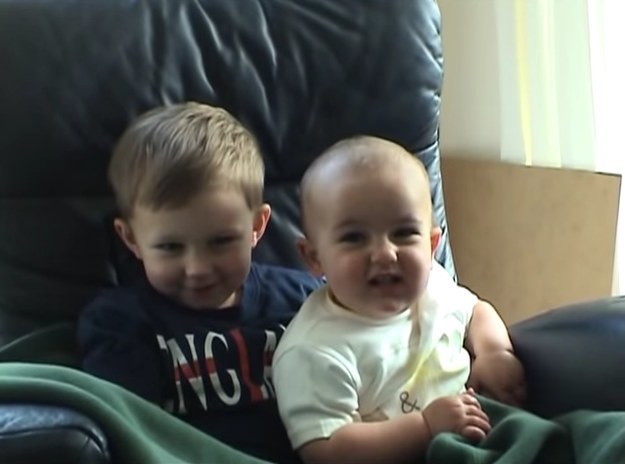 This post was created by a member of BuzzFeed Community, where anyone can post awesome lists and creations.
Learn more
or
post your buzz!