Who do you choose to help you build your furniture?

Google

Significant other, at least I'll have company

Roommate, we really need this desk to be done

I'll have my parents on standby in case I need help

Pick a desk to do some work on

Via Ikea

Via Ikea

Via Ikea

Via Ikea

Via Ikea

Via Ikea

Via Ikea

Via Ikea

Pick a bed for your power naps/sleepy time

Via Ikea

Via Ikea

Via Ikea

Via Ikea

Via Ikea

Via Ikea

Via Ikea

Via Ikea

Pick a seating option for some ~relaxation~

Via Ikea

Via Ikea

Via Ikea

Via Ikea

Via Ikea

Via Ikea

Via Ikea

Via Ikea

Via Ikea

Via Ikea

Via Ikea

Via Ikea

Via Ikea

Via Ikea

Via Ikea

Via Ikea

Choose something random to get from Ikea

Via Ikea

Via Ikea

Via Ikea

Via Ikea

Via Ikea

Via Ikea

Via Ikea

Via Ikea

Lastly, grab yourself a snack

Via Ikea

Via Ikea

Via Ikea

Via Ikea

Via Ikea

Via Ikea

Via Ikea

Via Ikea
Build Some Ikea Furniture And We'll Tell You How Deep Of An Existential Crisis You're In
You got:

Crisis Level: Minimal
Sure, you have some stuff to figure out, but it's nothing you can't handle right? You're ok with not having all the answers right now because you know they'll come eventually. For the time being, you're cool with just existing and trying to figure stuff out as you go.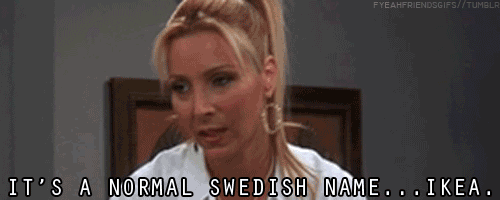 You got:

Crisis Level: Mild
Right now you're probably taking this quiz to distract you from a term paper, studying, work deadlines, or other obligations. You might be questioning previous life choices or future decisions to make, and its probably causing you some mild stress.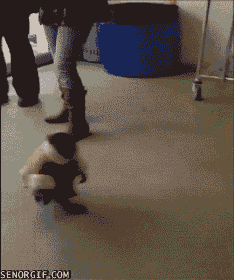 You got:

Crisis Level: Substantial
Your crisis level is beginning to rise and rapidly so. Every little nuance of life lends itself to questioning, and you can't help but wonder, what the heck is it all for?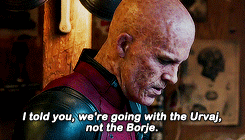 You got:

Crisis Level: Extreme
Lets be honest, you just took a BuzzFeed quiz to figure out your crisis level based off of arbitrary Ikea preferences. If that doesn't tell you anything, then you definitely belong in the "extreme" crisis category.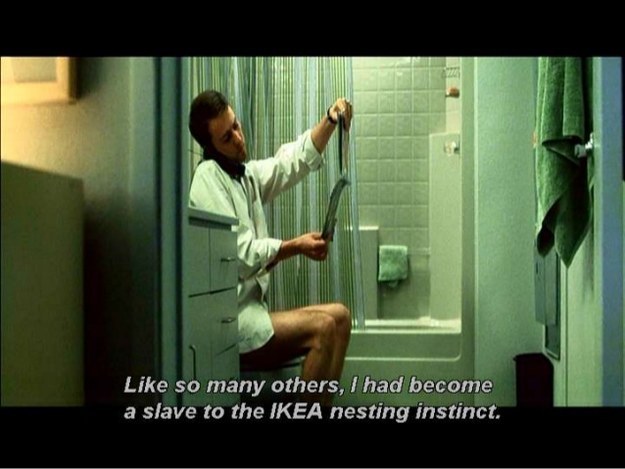 This post was created by a member of BuzzFeed Community, where anyone can post awesome lists and creations.
Learn more
or
post your buzz!