British People Are Being Incredibly British About The Solar Eclipse
It's safe to say we're feeling a little left out.
In case you somehow missed it, there's a total solar eclipse happening in the US today.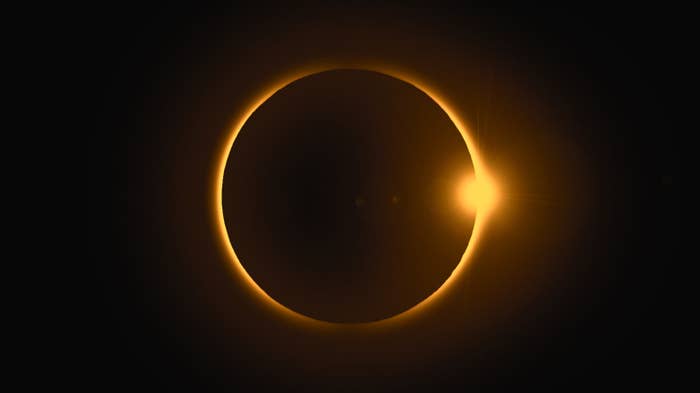 Here's a primer on what exactly is happening:
But if you're in the UK, don't despair! We get a partial solar eclipse today too!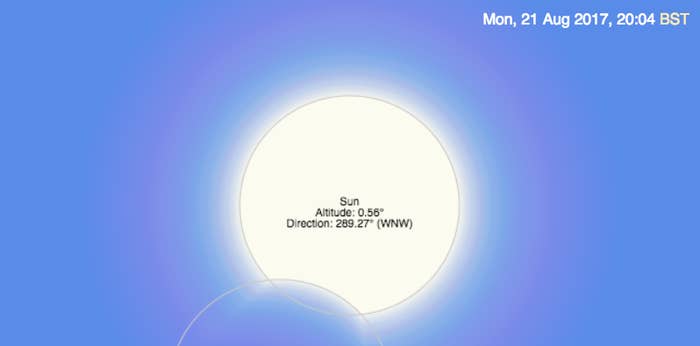 Except...it might be slightly underwhelming.
Especially given the typical British weather most of the country is currently experiencing.
Not that we're bitter or anything.
And if you really must see it with your own eyes, you'll only have to wait 73 years.
Happy eclipse-watching! 🌎🌓☀️