Getty / BuzzFeed
Choose A Weirdly Cute Animal And We'll Give You An Even Weirder Fact
You got:

Axolotls can regenerate lost body parts
The axolotl is a type of salamander that, in the wild, is only found in one place in the world – Lake Xochimilco in Mexico.

When other salamanders grow up, they eventually leave the water. But the axolotl stays aquatic its whole life. It also keeps the features it had when it was young, like the fin that runs the length of its body making it look a bit like a tadpole.

But the weirdest thing about the axolotl is that is can regenerate lost body parts. Not just limbs, but parts of its heart, brain, spinal cord, and eyes.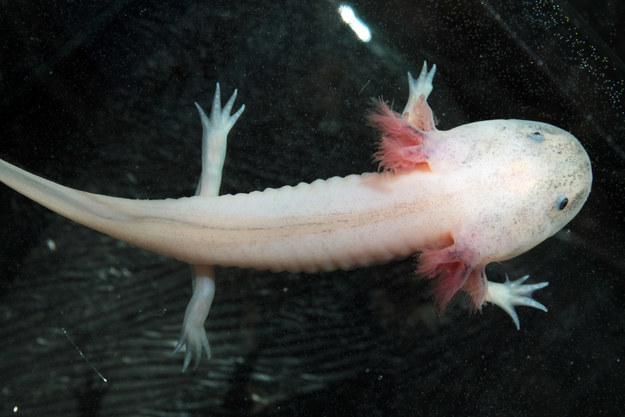 You got:

Platypuses hunt by sensing electrical signals from their prey
The platypus is a mammal with webbed feet and a ducklike bill. Unlike most other mammals, it lays eggs rather than giving birth to live babies. It hunts underwater and finds its food using a sense called electroreception. Receptors are located all over its bill. Its prey – shellfish, worms, and other invertebrates – give off subtle electrical signals, which the platypus can pick up to hone in on them.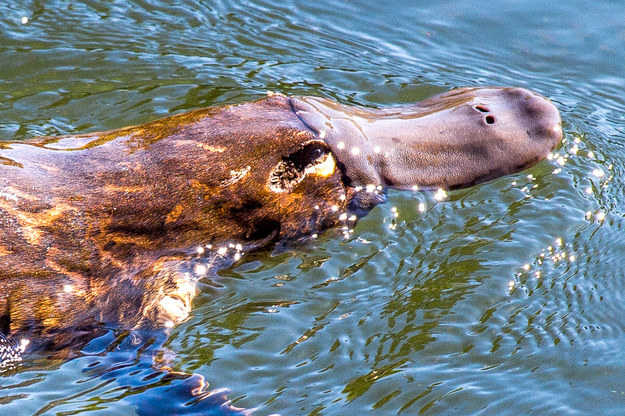 You got:

Male echidnas have a four-headed penis, but they only ejaculate out of half at a time
Similarly to platypuses, echidnas are egg-laying mammals that use electrical signals to hunt their prey.

There are short-beaked and long-beaked echidnas. Males have a four-headed penis, and scientists in Australia discovered in 2007 that during a normal erection, the echidna only uses half of its penis, alternating which half it uses each time.

Bonus fact: Baby echidnas (pictured) are called puggles.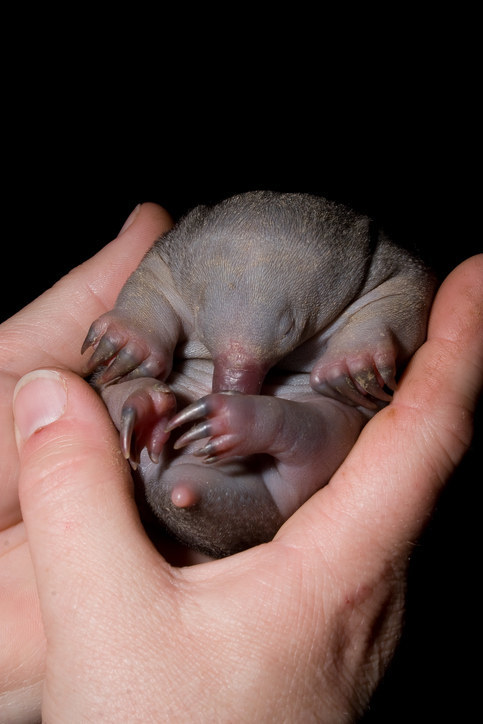 You got:

The mouse deer is one of the world's smallest hoofed mammals
Mouse deer are not mice or deer – although they do belong to a group called ungulates, which includes deer, as well as cows, pigs, and other animals with hooves. They're thought to be the smallest ungulates in the world.

Their size varies by species. The smallest is the lesser mouse deer that, fully grown, is as little as 40cm long.

One species of mouse deer lives in Africa, but most live in Asia. In 2016 a Philippines mouse deer – endangered in the wild – was born at Chester Zoo in the UK and is thought to be the first born in the country.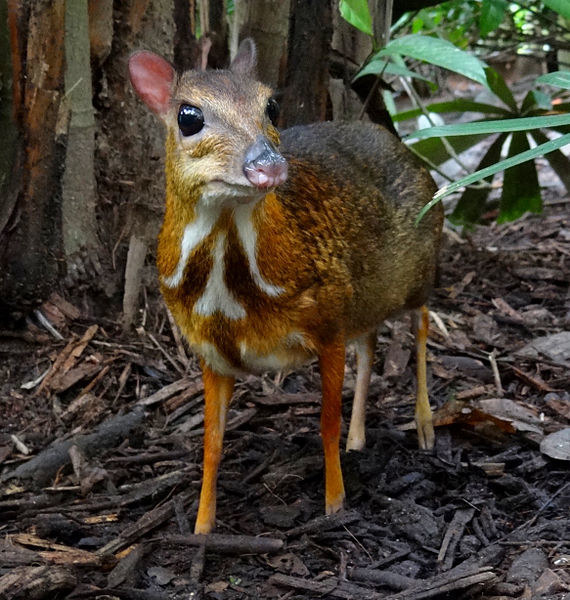 You got:

A pangolin's tongue can be as long as its whole body
The pangolin is a mammal. Scales cover its body and are made of keratin (the same stuff that's found in your hair).

Pangolins eat insects and have long, sticky tongues in order to catch their food. Their tongue is anchored near their pelvis, and when not in use retracts into its chest cavity.
You got:

Dumbo octopuses flap their earlike fins to swim upwards
The dumbo octopus, more properly known as Grimpoteuthis, lives in the deep sea as far as 7000m below sea level.

They move by flapping their earlike fins, using their arms to change direction.