Tim Peake, a British astronaut currently on board the International Space Station (ISS), is about to do his first spacewalk.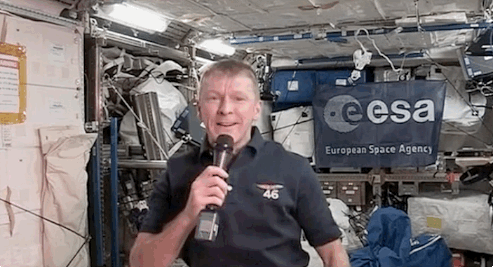 The astronauts' task during the spacewalk will be to replace a broken part on the outside of the station.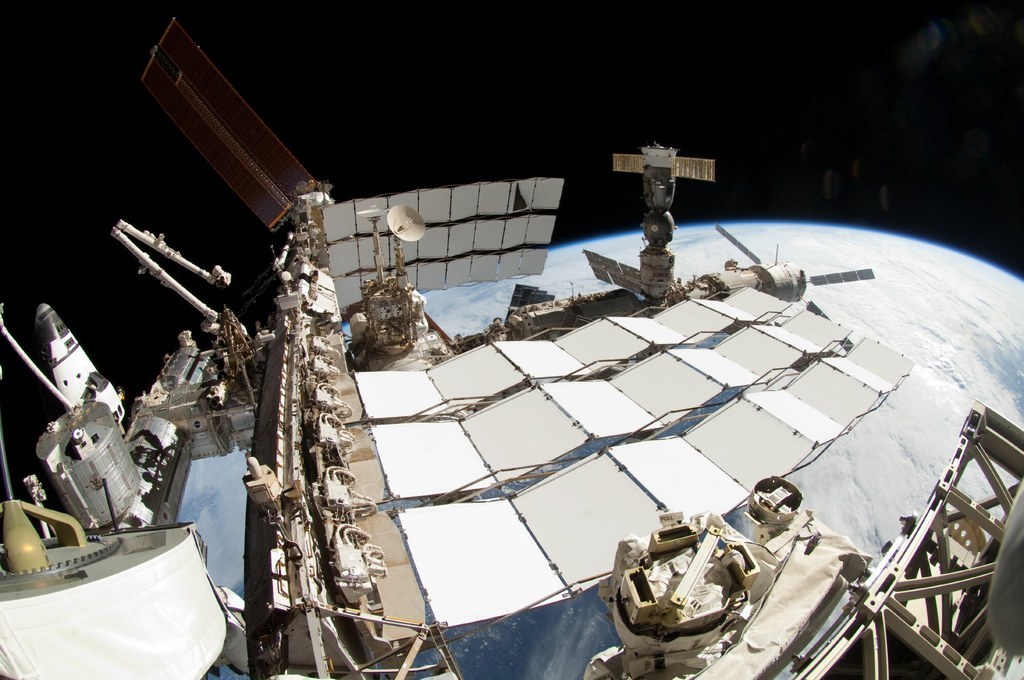 Earlier this week, Peake posted this photo to Instagram of him trying on the suit he'll wear for the spacewalk.
Leaving the ISS requires a lot of preparation. Peake will spend two hours before his spacewalk breathing pure oxygen to purge himself of nitrogen.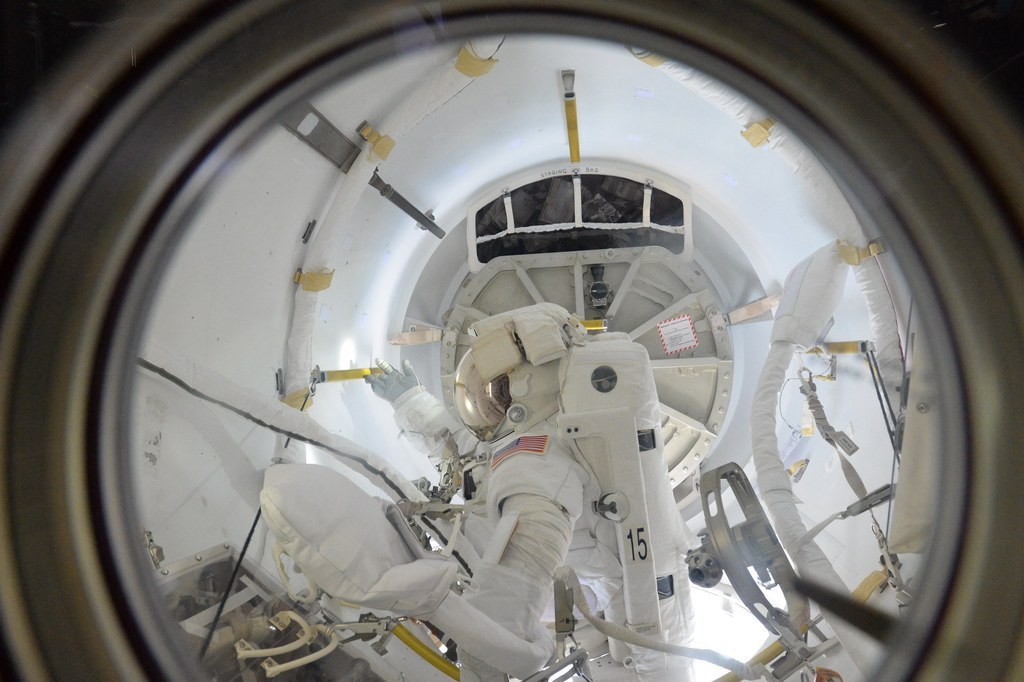 Astronauts use tethers to keep themselves and their tools attached to the ISS on spacewalks.
They also have an emergency jetpack called SAFER (Simplified Aid for EVA Rescue) they can use if they become untethered and start to float away.
Peake practised how to use the emergency jetpack using virtual reality.
Peake's astronaut training also included doing spacewalks UNDER WATER.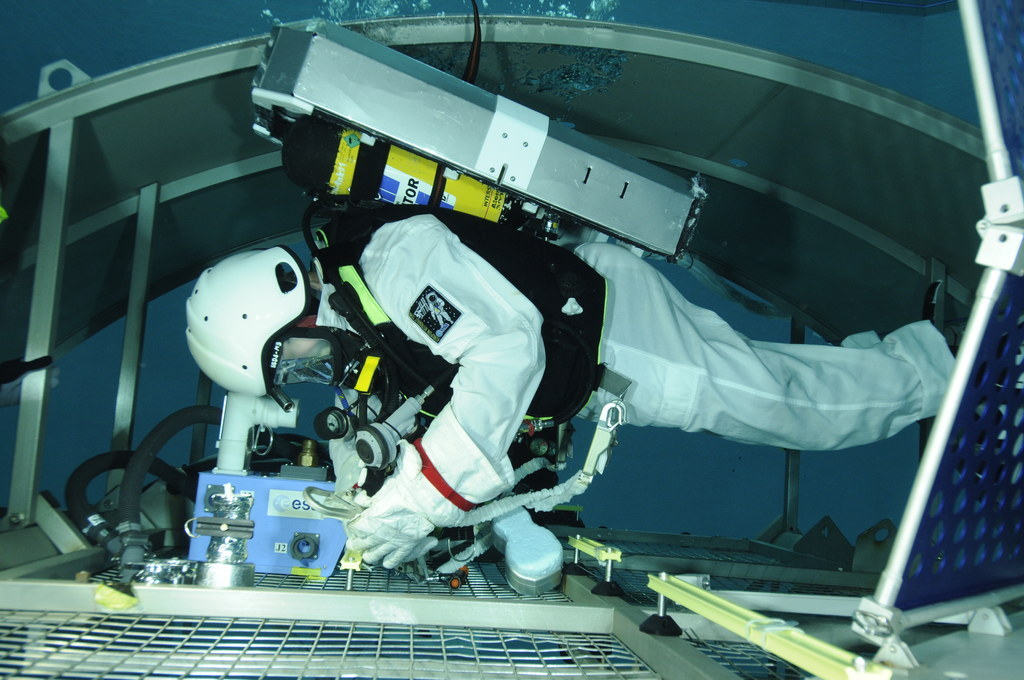 And he flew in a zero-G aircraft to get a feeling for microgravity.