Squad is going out tonight... How long do you need to get ready?

I will start to prepare myself with a face mask at 10 AM.

As long as it takes for me to apply 5 coats of mascara. And can I borrow $3?

I'm already ready to go. C'mon guys.

15 minutes tops. Must maximize my bar time.

Taylor won't get out of the shower & Kelly's being a nazi so I'M NOT SURE OK

I'll pick you up at 8. Obviously I can coordinate the rides. I already also have rides back for us. #responsible.

~45 minutes. My hair is already perfect, but I need sufficient time to black out before we arrive at our destination.

I've been in my robe all day, but I'm just picking out an outfit now. Need 10 minutes to do "Fifth and a Friend" before I leave this house.

This is stupid. Can we just have a wine night?

Once we get to the bar, what are you doing?

I'm at the front taking drink orders & chatting up the bartenders.

Shoving through anyone in my way in order to beat the clock. Possibly chugging my friends drinks on the way back to them.

Some weird boys from the gym are trying to talk to me. And this is still stupid. Nickel is dumb.

Designated drink-fetcher for your squad. Wait, how'd I wind up with 3 cups?

Chatting up girls I know from all over. Why is it so hot in here though. Also when did that man get so hot.

Why don't they serve Mike's Hard here?

Surrounded by AEPIs, most likely in a dance battle. Enjoying the perfect mix of drink & dance.

Struggling adding Mio to your vodka water and/or being in love with your boyfriend on the dance floor.

You probably already lost me because I took tequila shots & now I am a BOB.. oops

How are you leaving the bar?

Def a little tipsy. But I still should graphic design something tonight....

Yelling obscenities. But your boyfriend is buying everyone tacos so..

Not sure how you got home. But you wake up in your bed. Only the strap to your purse remains.

You probably got escorted out by a bouncer. You also probably tried to run back in. But there's always tomorrow.

It's possible someone already sent you home in a car. You are obviously ordering pizza & waiting up to discuss the night with your friends.

The same way I came in- sober. I need to be up early to study tomorrow.

Probably in shambles, but smiling. I may have lost my phone or wallet, but having a good time with my friends is all that matters to me.

Def drunk, but I have my ride home. I pride myself on being a responsible drunk.

Go home? You're hitting another bar and you cannot be stopped. Might puke tomorrow, but oh well, that's BOBs fault, not yours.

What's for dinner tonight?

Mac and cheese. Or a salad.

Probably frozen food. Most likely chimichungas.

Eggplant Parm... I make the best!

Chicken nuggets and ranch. Or maybe a riskier pasta.

Anything I can dip in hummus.

Chicken my mom prepared for me. Not touching that ish.

A cheeseburger and nothing else. What I have every night.

Walking around London- my future home.

On the beach with margs and a book.

Hiking around a national park.

A day drink. Where I have nothing to worry about the next day. And nobody asks me about ANYTHING.

On the beach in California. Oh wait. That's everyday.

Somewhere warm. With free drinks and I am content.

On a lake with Margs. Even though my butt is probably already sun burnt.
Which Member Of Phucket Are You?
You have a huge heart (and possibly, ice cream cow). You spend your time juggling 7 jobs, designing artwork, and hanging out with your pet mouse, Cheese. No one has a bad thing to say about you- except the person who comes in the bathroom after you. You are so lucky to be a STOOF!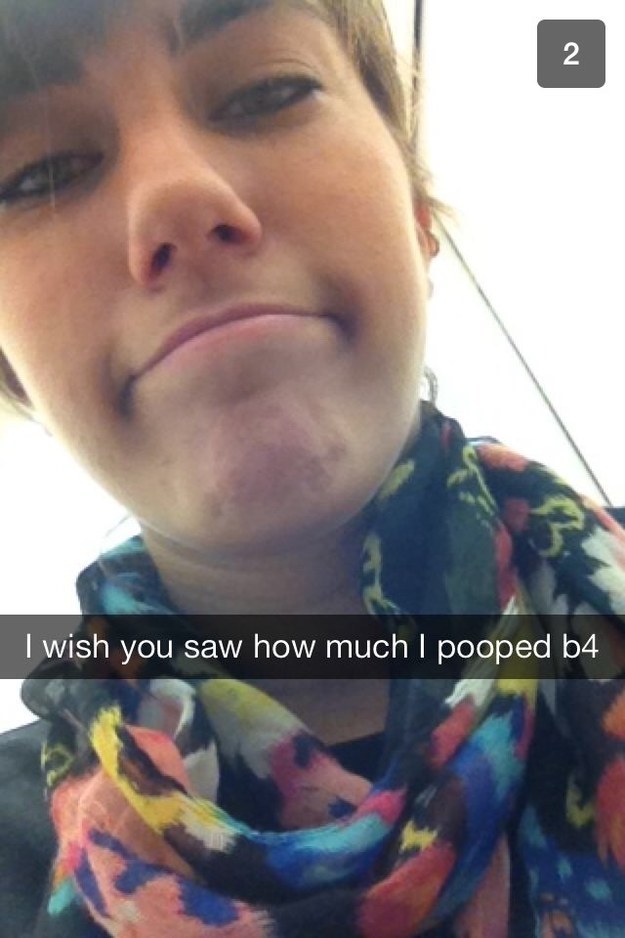 You are a beautiful girl with a dirty mouth. You spend your time watching doctors pop the biggest pimples, and brainstorming new ways to make people uncomfortable. People tend to run from you because you have a history of nipple twisting. You are so lucky to be a f***ing TAY!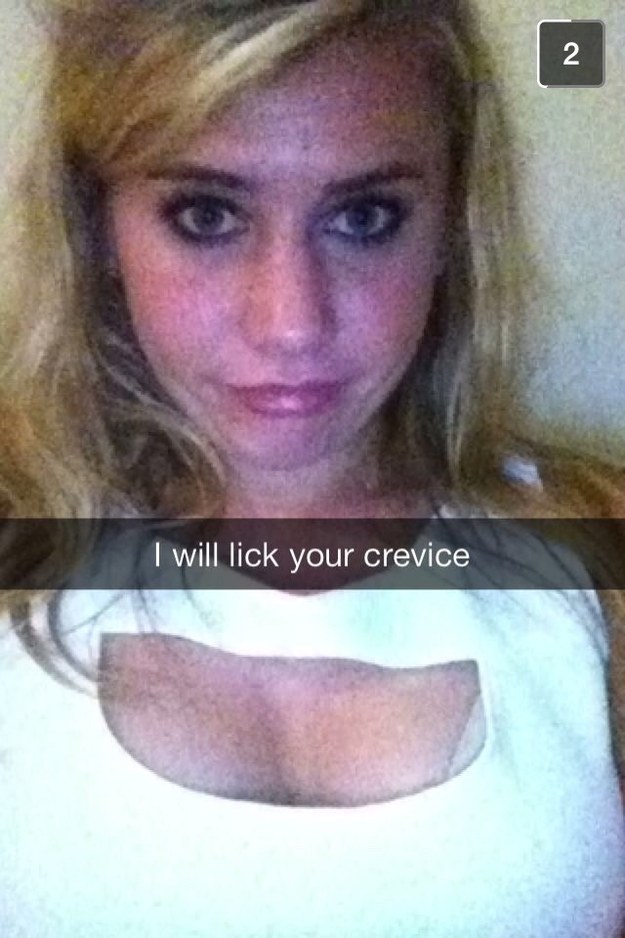 You tend to hear me before you see me. But when you do see me, my hair is falling perfectly in place without brushing it. You spend your time dreaming of ways to go back to the East Coast, tracking new ice cream spots, and calculating how many minutes there are left in the day until you can get a Swan Bowl. You are the friendliest person during the day, but people may be a little scared of you at the bar that night... even if they are drinking water (@Beth's sister). You are so lucky to be MADAME KITTY!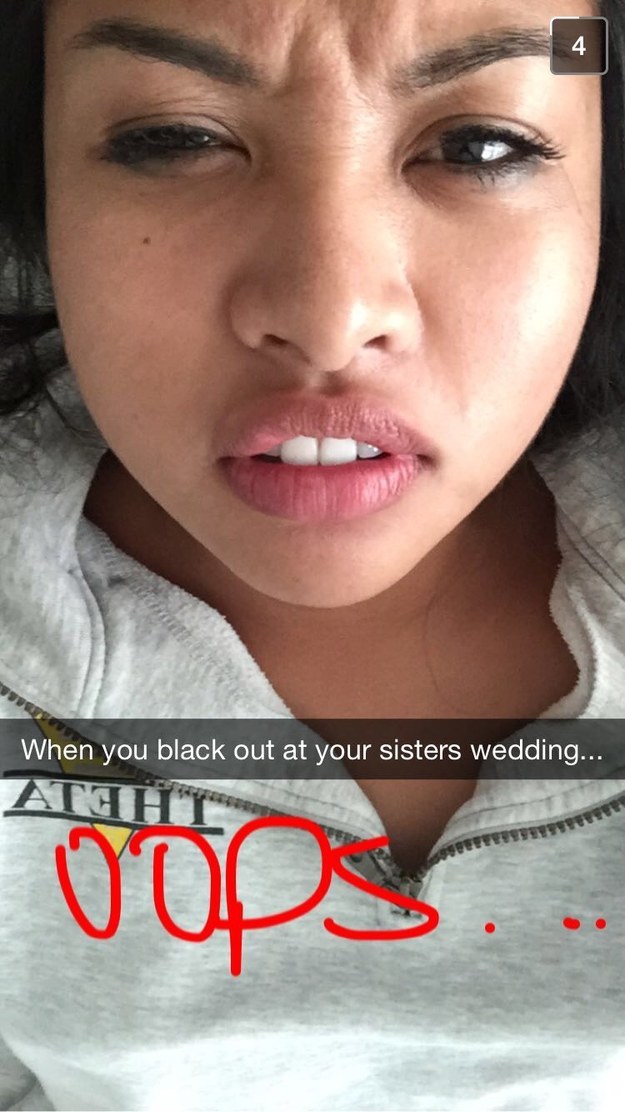 Gurlll what that mouth do. A sweet, innocent girl with a love for the nasty. It's okay- you can admit it. You spend your time trying out new dance moves, back-stalking people's twice removed cousins on Instagram, and plotting ways to get rich with Dingo. You are truly a sweetheart & people who don't even know you want to be you. You are so lucky to be an Ashley!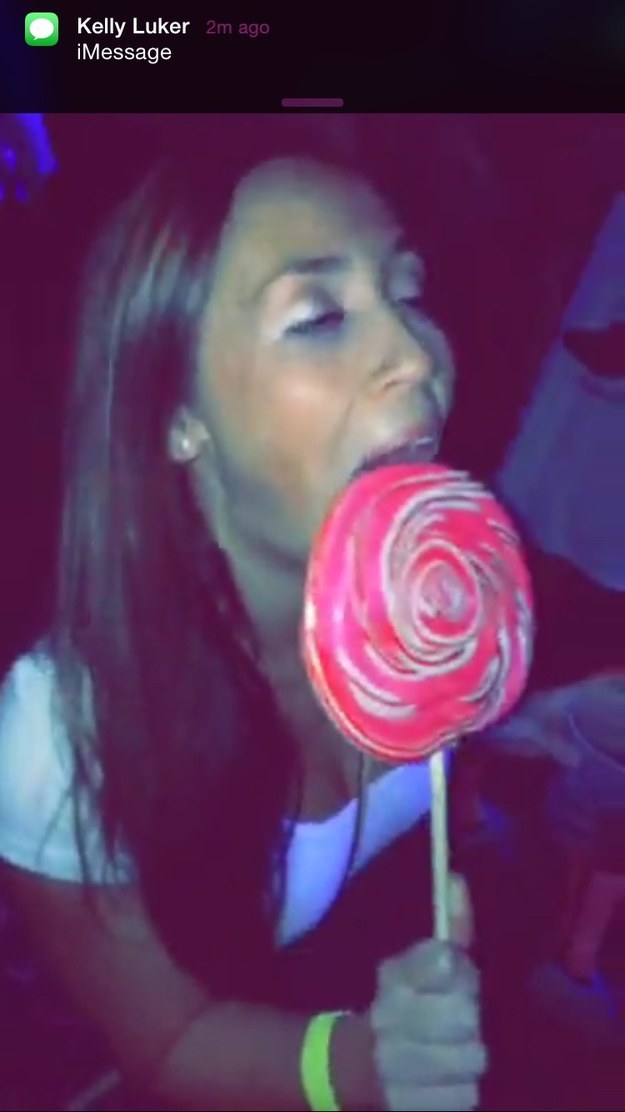 Life of the effin party and you know it. Other party tricks include: downing Mike's Hard & talking soil types. You spend your time nerding out in nature & the library, sailing, and planning how you will introduce yourself to NASA in a few years. You are a loyal friend and stick up for what you believe in. Can't describe anything more because this is wasting time that should be spent studying. You are so lucky to be a froggy fiona!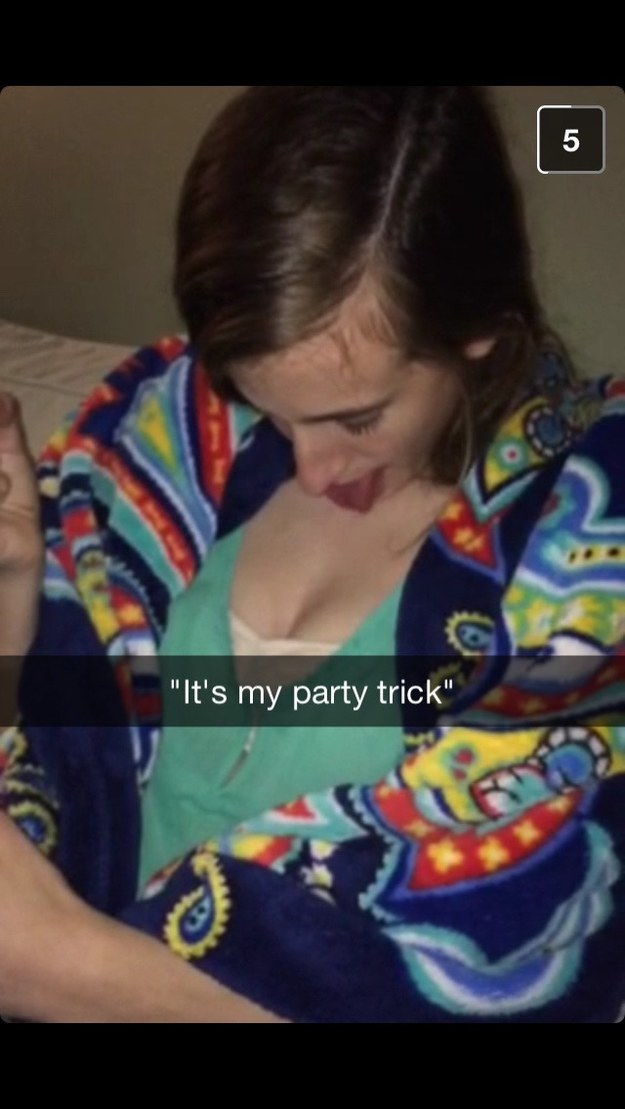 You are a blue-eyed beauty with the biggest heart. You fight for what you believe in and would do anything for your close friends. You spend your time making friends with stray animals, donating thousands of dollars to Dunkin Donuts, and hanging out with Todd & the family. You are confused by the male race and despise rude people at Buckland Hills Mall. We are with you on those two things girl. You are so lucky to be a Sara!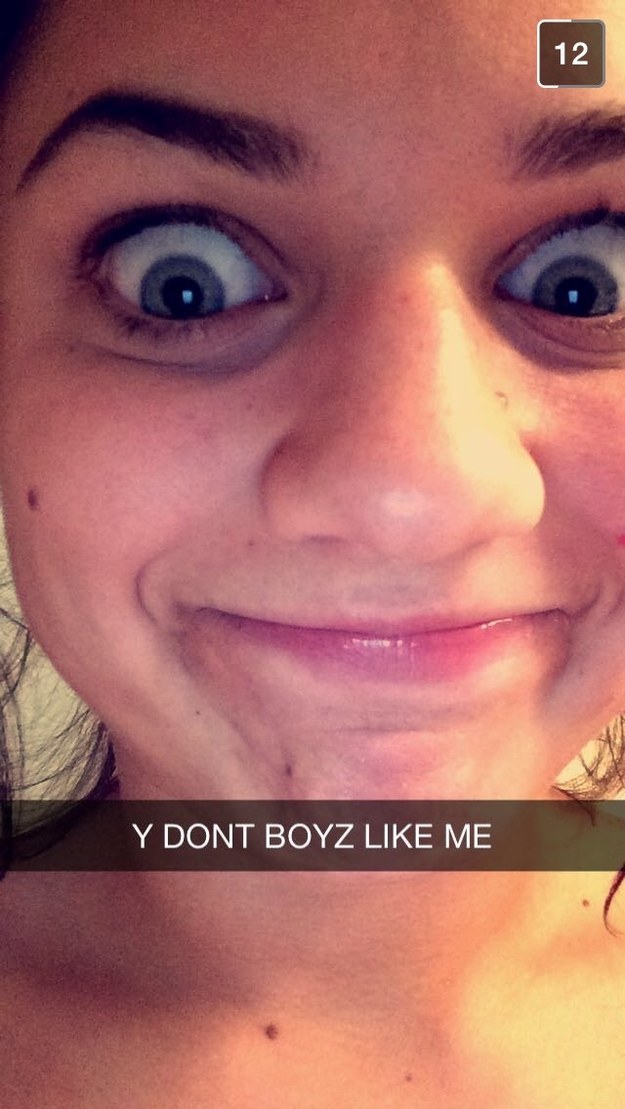 You are a fun machine. You cannot be stopped. Ok, sometime, tequila stops you, but that's besides the point. You spend your time giving back to others, traveling the world, and mourning the dinosaur's death. You may have a drunk counterpart that comes out Friday-Sunday (BOB), but so far, they are accepted into the friend group. Ask me what I would do for a pickle ;) You are so lucky to be a Beth!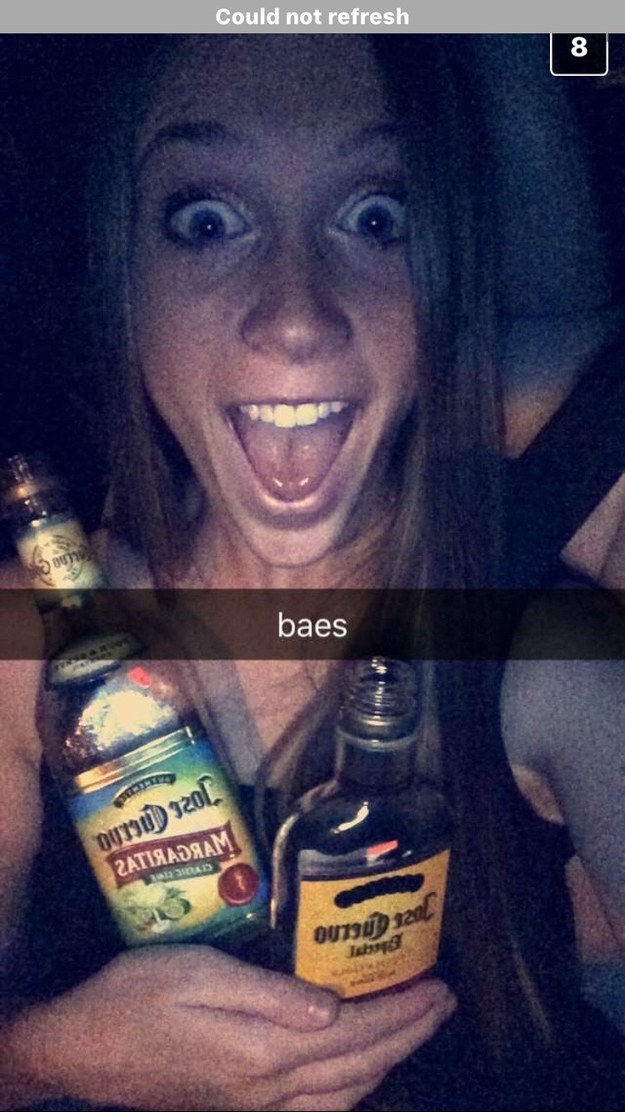 Hello World, It's Social Chair Mar!... just kidding. You speak ~30 words/second on average & have a relationship with EVERYONE including the bouncers at Huskies. You spend your time either studying or drinking, but always planning something. Most people's parents like you better than their own children. You have already been tasked with planning 10 people's weddings and you're 22. And oh yeah, only 345 more days til your birthday. You are so lucky to be a Mar!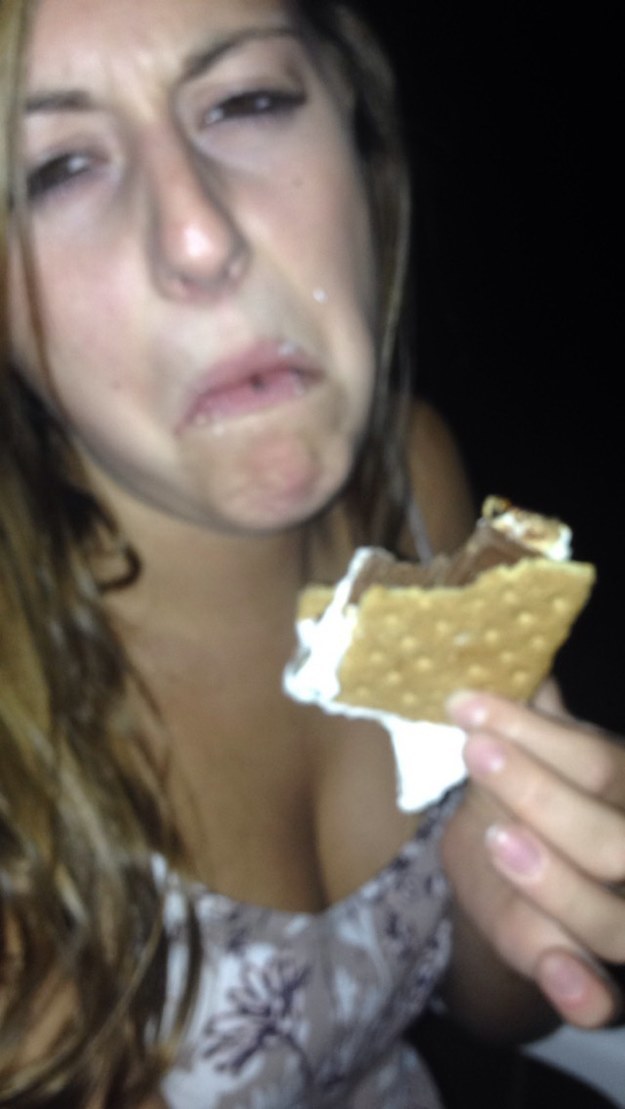 Thank God you were a waitress for a week- how else would you be able to hold all those nickel cups? God capitalized because you are a recovering Catholic. You spend your time hanging out with your sisters and continuing to confuse everyone on how you managed to become an Engineer. You are so lucky to be a Kelly!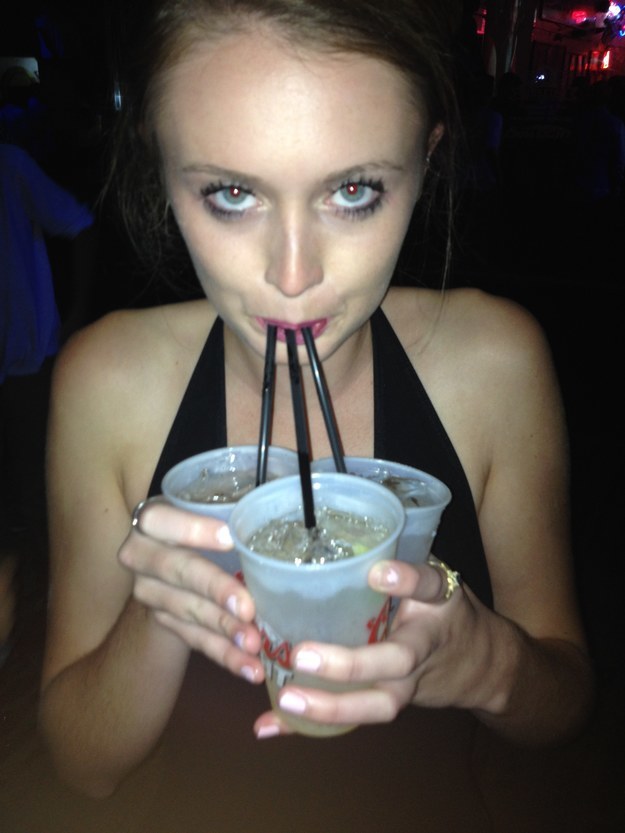 This post was created by a member of BuzzFeed Community, where anyone can post awesome lists and creations.
Learn more
or
post your buzz!