Pick a Pal

Statler and Waldorf (the grumpy old balcony guys)

Pick your favorite social media

Pick a skin

It's not easy being

Muppets in....

B*tch, who do you love?

Pick a more iconic duo, I'll wait
What Kermit Are You This Holiday Season
you: seems like you've been schemin' and memin' recently... you to you: kudos to you, but watch out over your shoulder for me. I might convince you to do something you normally wouldn't.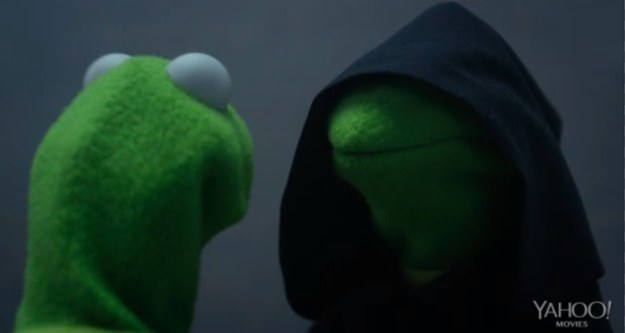 You got:

Champagne Kermit
you love yourself, and a little bit of drama. you slithered though finals, sent a BUNCH of risky texts and still somehow came out on top. Your favorite pastime is watching the world burn, even if its sometimes your world thats burning.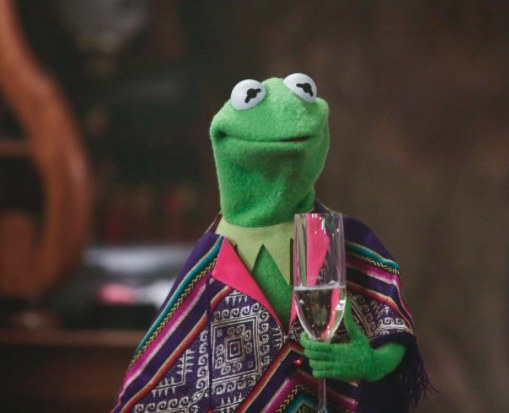 You got:

None of my Business Kermit
You've done a lot this semester. maybe you blacked out a few times. maybe you almost failed a class. maybe you destroyed a 5 year relationship that wasn't your own. Honestly, doesn't matter what you did because its none of anyone else's business.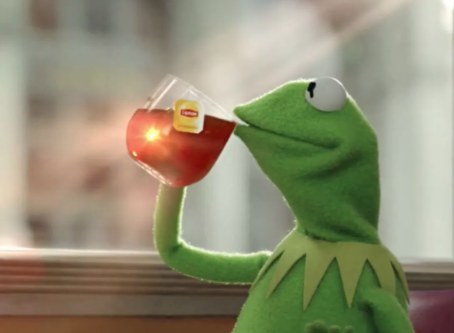 You got:

Black Tie Affair Kermit
Honestly, you're so over 2016 and u need it to end immediately. you're dressed for NYE and for 2017.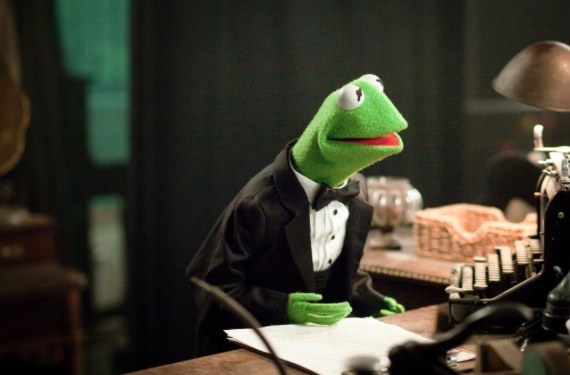 You got:

Are you kidding me Kermit
this kermit is you. constantly. You're always like "are.... u.... serious???? is.... this... real??" yes honey, it sadly is. when your our boo isn't texting u back and he doesn't understand your humor this is the face - or the meme - u give him. he still doesn't get it so you're perpetually stuck like this. sry.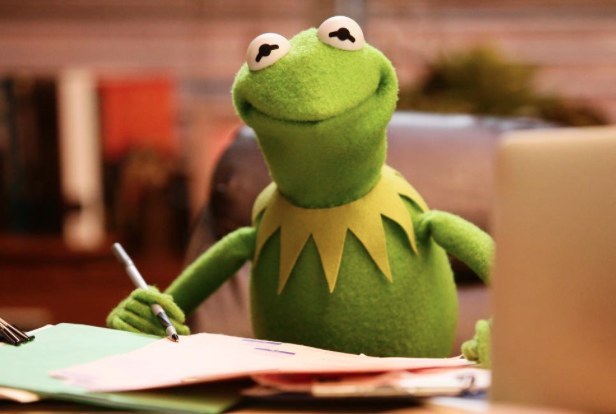 You got:

Tequlia Kermit, before the blackout
here you are, sipping your drink before the blackout hits or really starts to set in. 2016 was a rough on for you, honey, but cheers to what lies ahead! the salt covered rim of success awaits you in the coming months, but only if u make it there. god speed.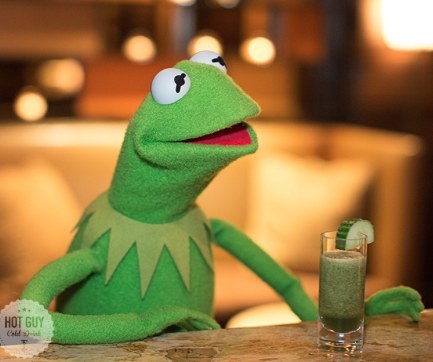 This post was created by a member of BuzzFeed Community, where anyone can post awesome lists and creations.
Learn more
or
post your buzz!