These No-Mess Coloring Books Are The Easiest Way To Entertain Your Kids
The Water Wow! marker and coloring book keeps the color on the page.
We hope you love the products we recommend! Just so you know, BuzzFeed may collect a share of sales from the links on this page. Oh, and FYI — prices are accurate and items in stock as of time of publication.
And then they did. Specifically, the folks at Melissa & Doug created Water Wow!, a marker that uses no chemical liquid of any kind, but instead is filled with water — which you refill after each use — and it DOES NOT HAVE A CAP!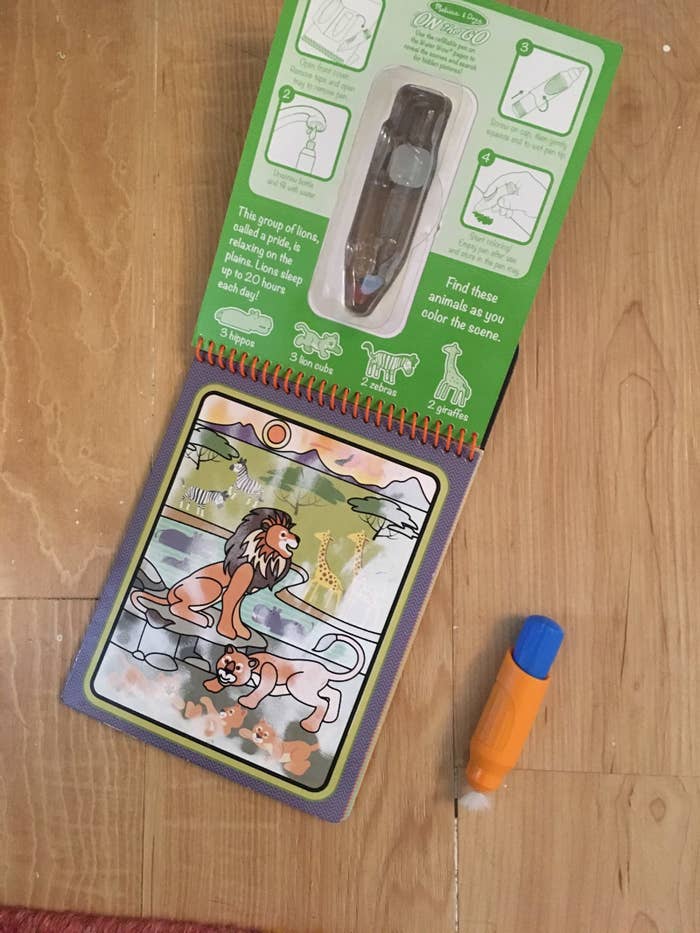 But now? The jig is up, kids. We are no longer at the mercy of those tiny pieces of plastic. Parents: 1, Toddlers: 0.
Outside of the obvious and revolutionary magical marker, the design of the books themselves is also brilliant.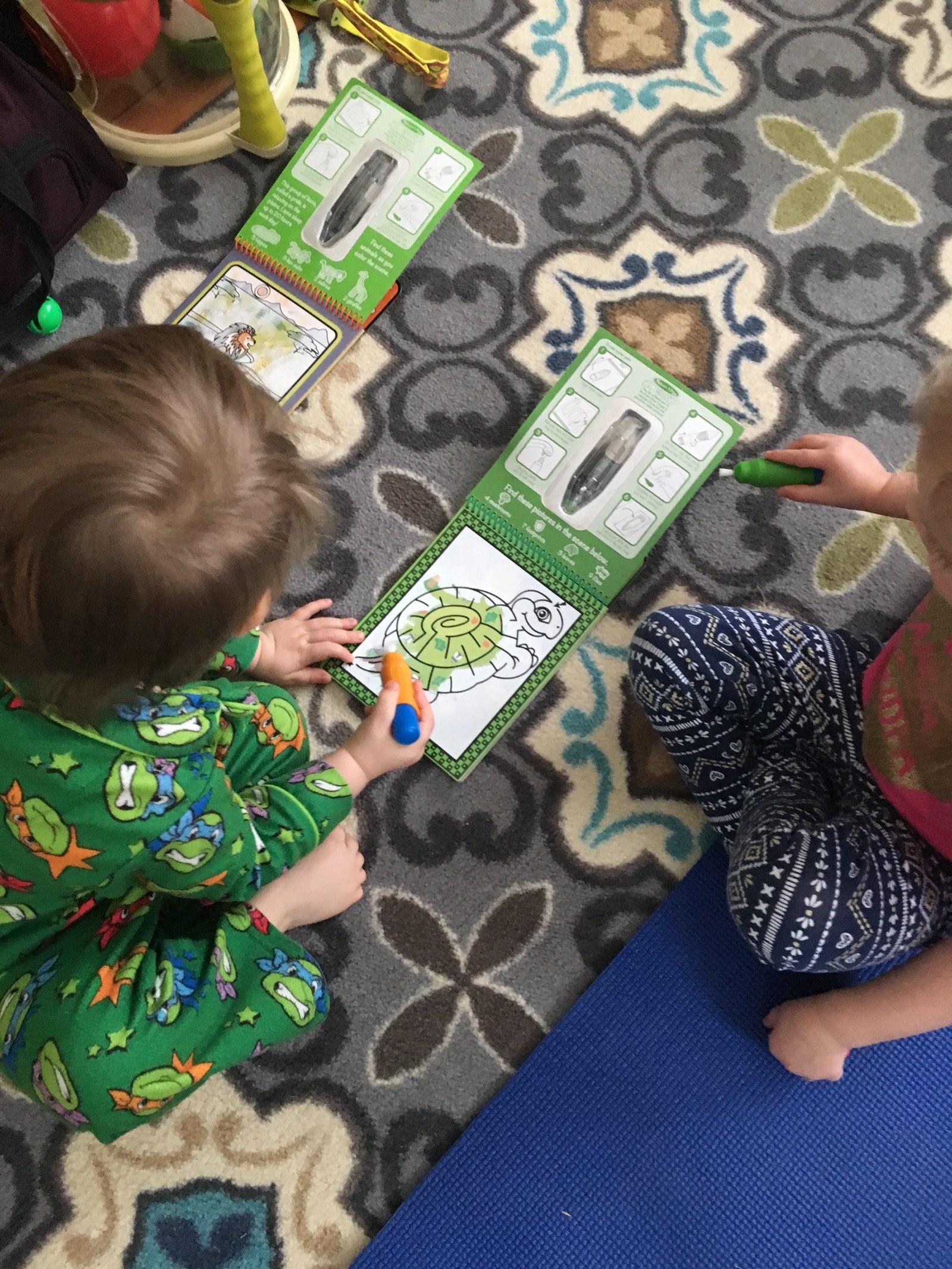 So let me get this straight, you might be saying to yourself. No chance of mess, no chance of the book coming apart at the seams, and reusable for…forever?