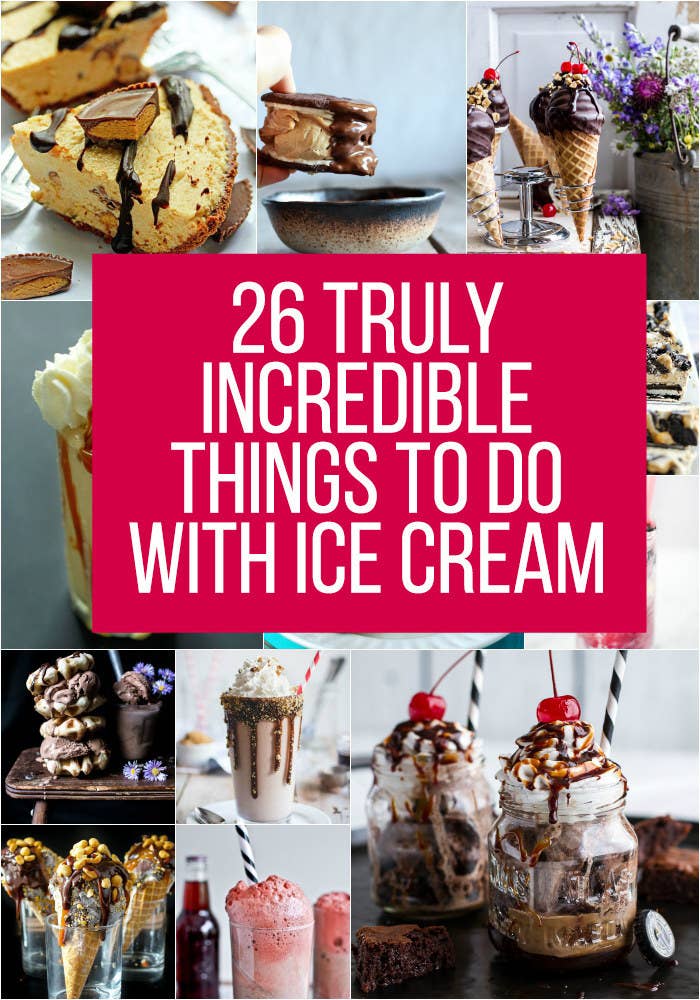 1.
Salted Caramel Popcorn Ice Cream Cake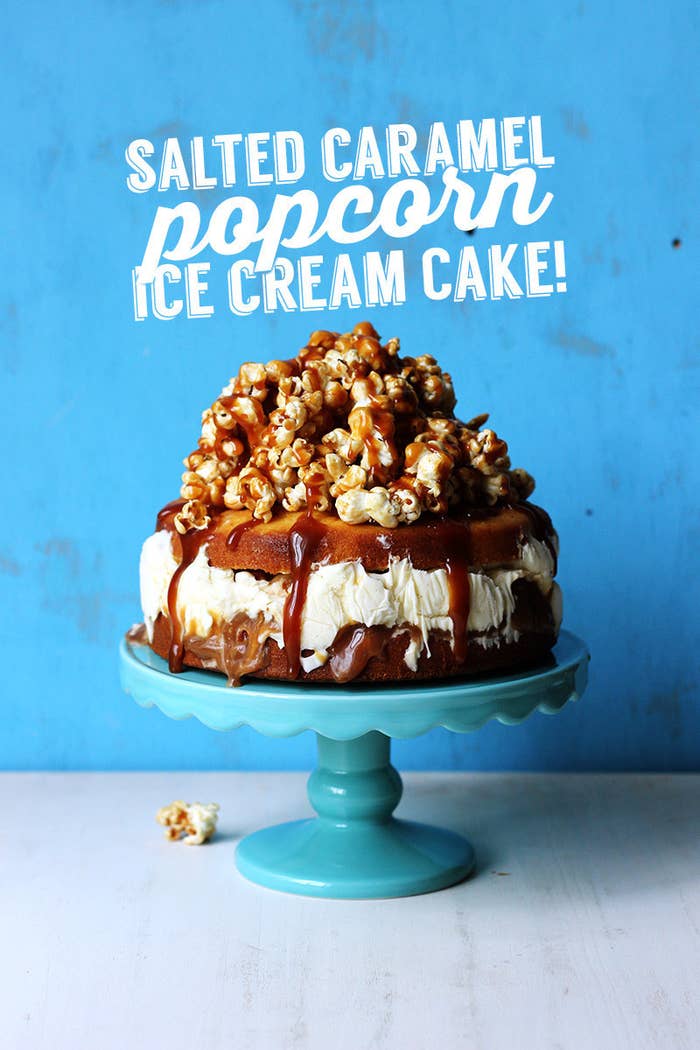 2.
Boozy Blueberry Floats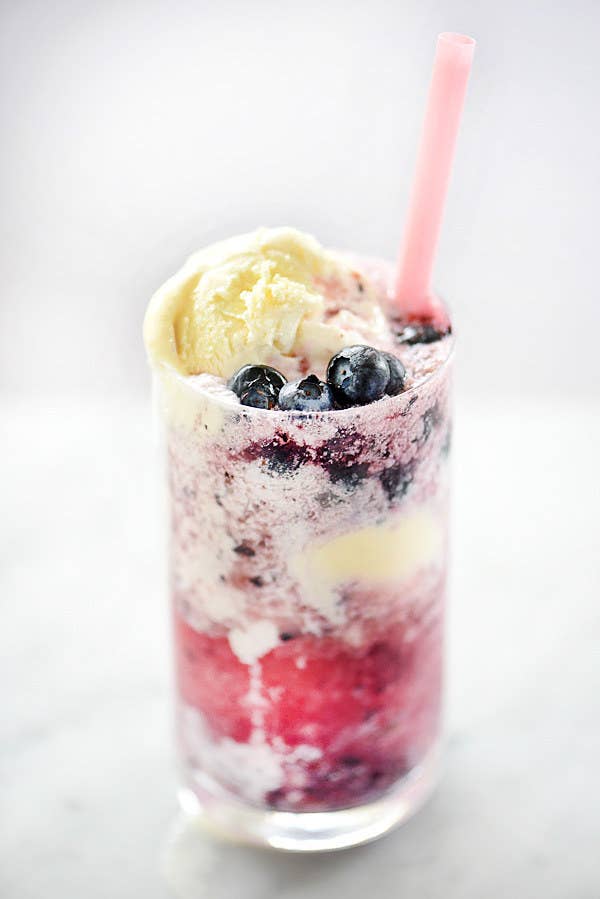 3.
Strawberry Shortcake Ice Cream Sundae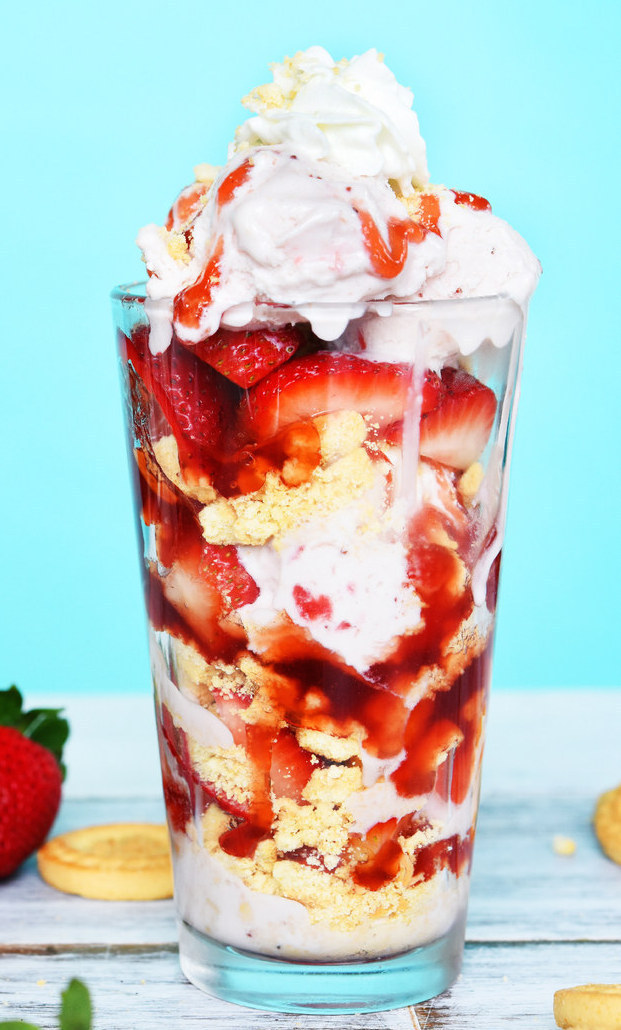 4.
Gooey S'mores Ice Cream Cake
5.
Red White and Blueberry Sundae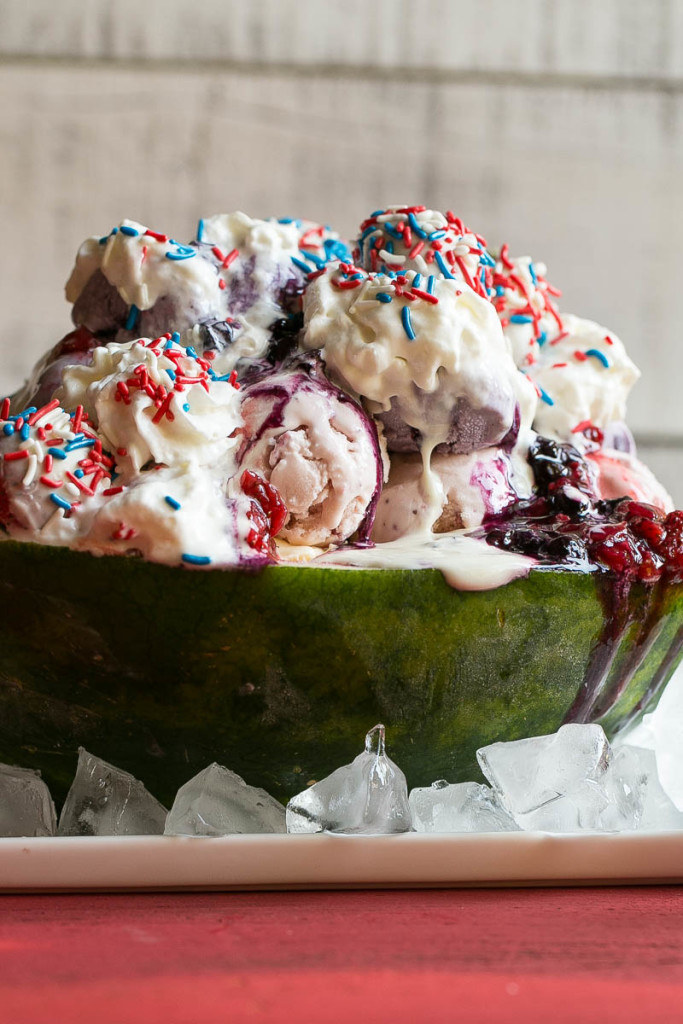 6.
Homemade Salted Caramel Peanut Butter Cup Drumsticks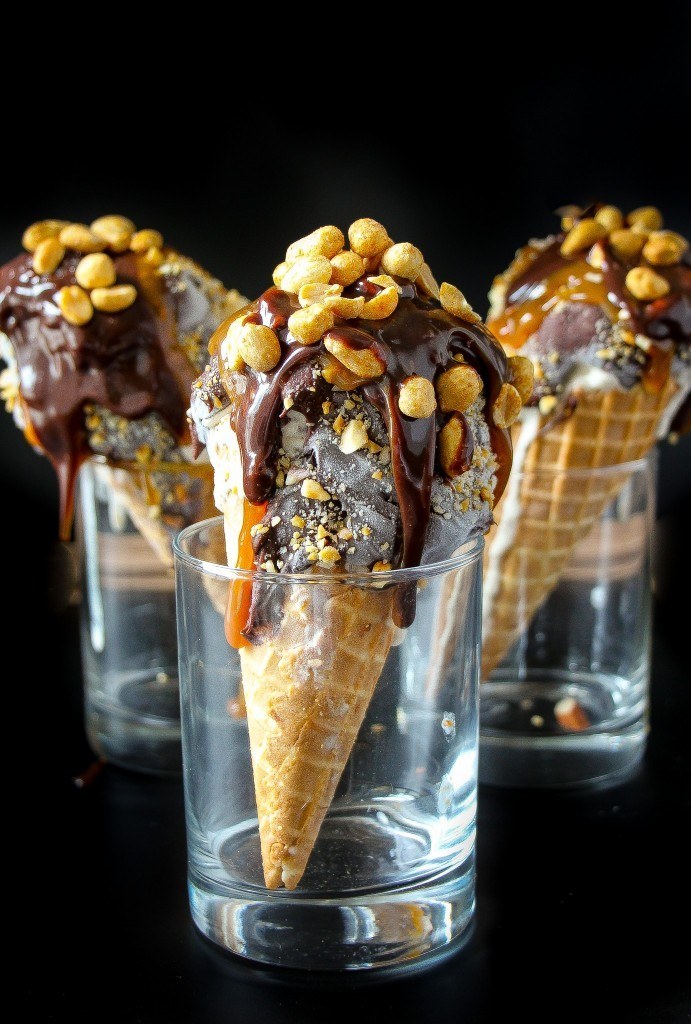 7.
Coffee Ice Cream Hot Fudge Sundae Pie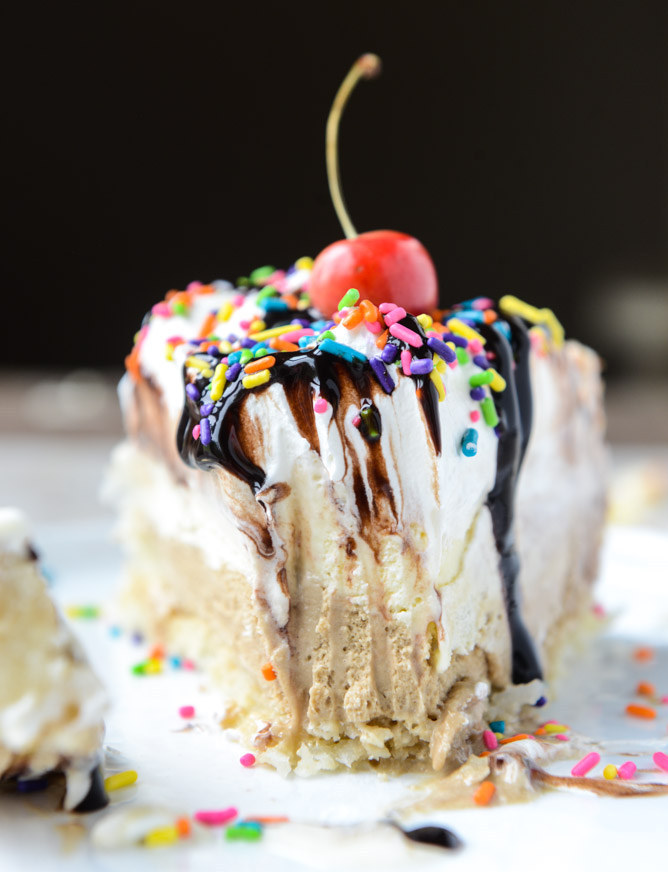 8.
Snickerdoodle Blondie Ice Cream Parfaits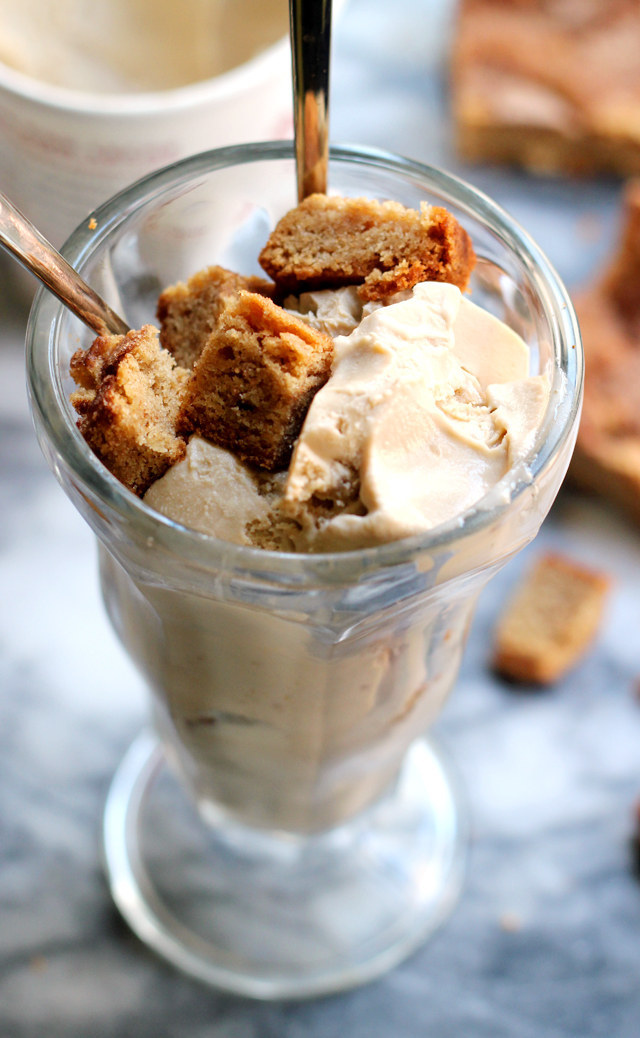 9.
Saltine Crack Ice Cream Sandwiches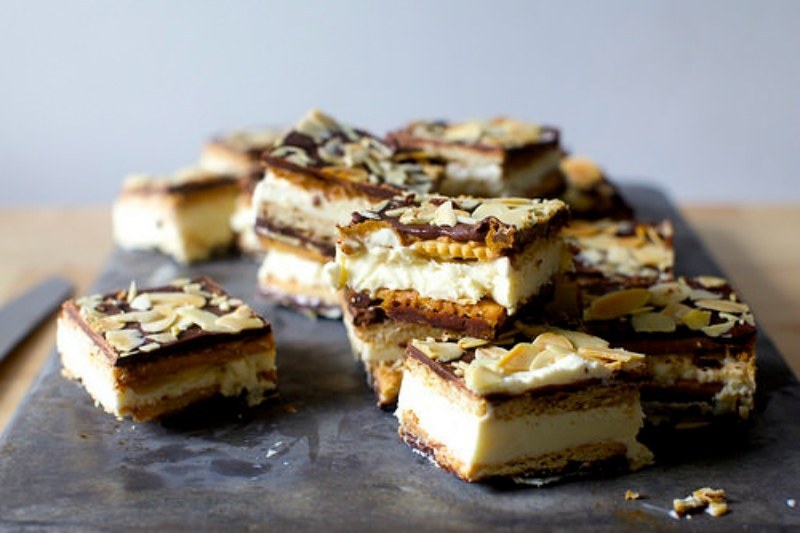 10.
Chocolate Chip Cookie Crusted Cookie Dough Ice Cream Pie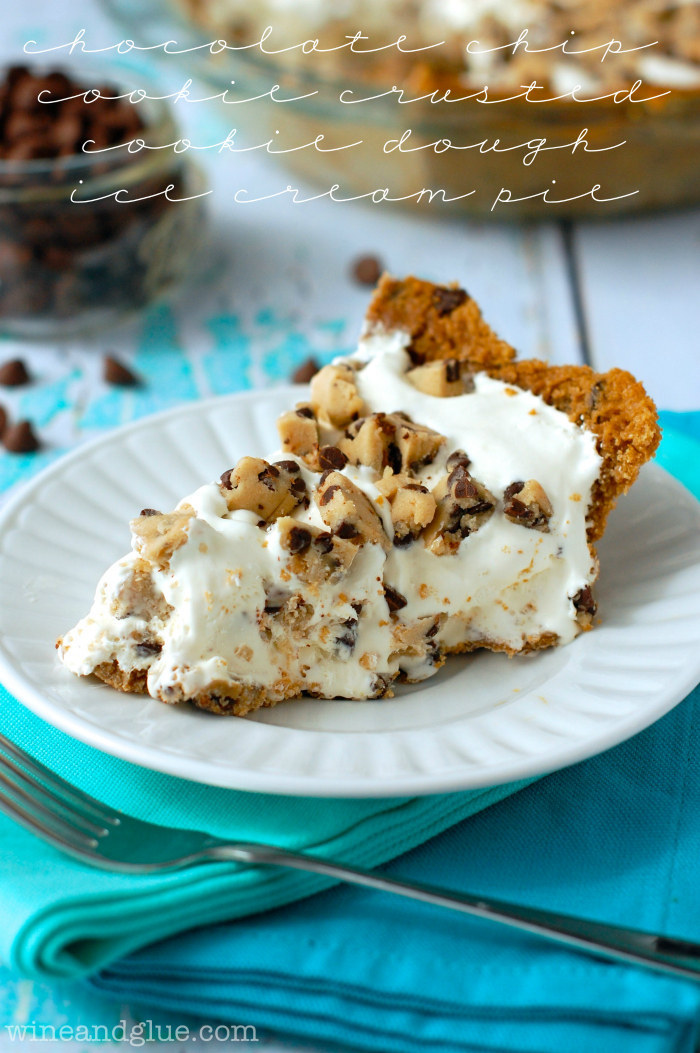 11.
Blueberry Pie Ice Cream Sandwiches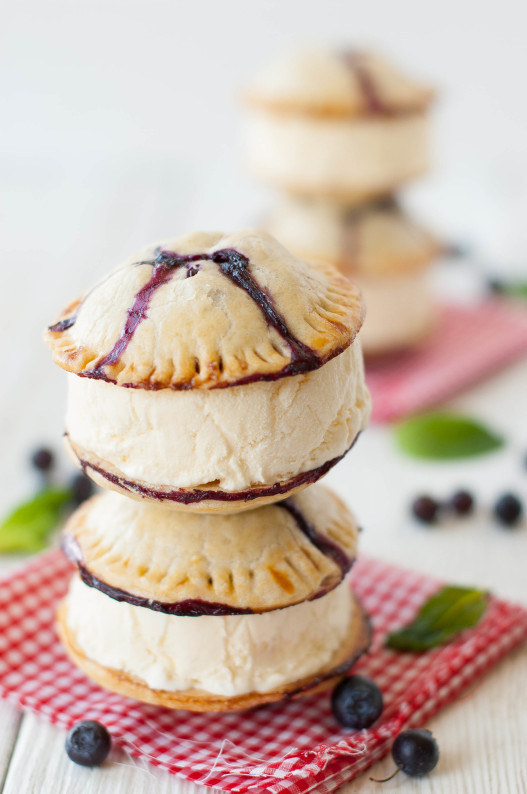 12.
Tres Leches Coconut and Chocolate Fudge Ice Cream Tacos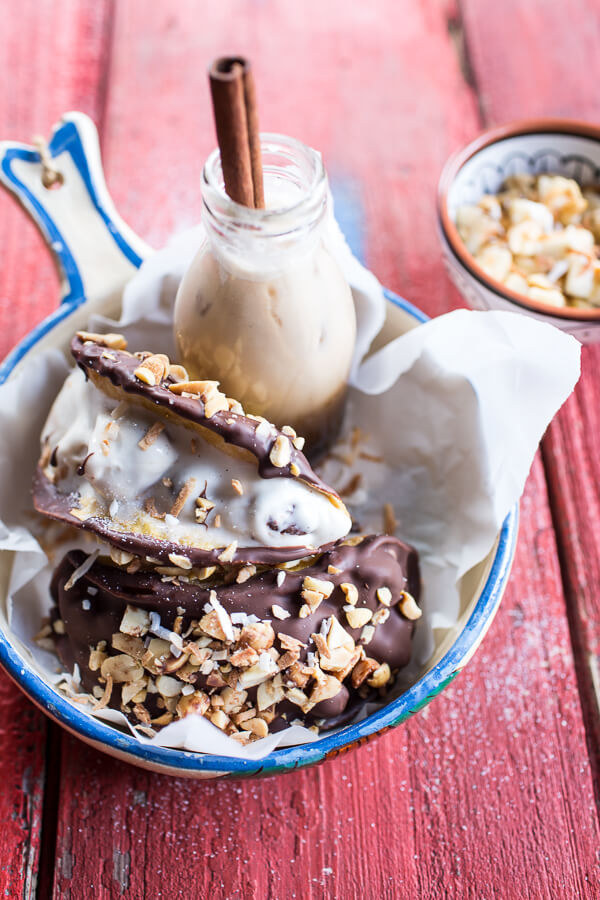 13.
Banana Split Sundae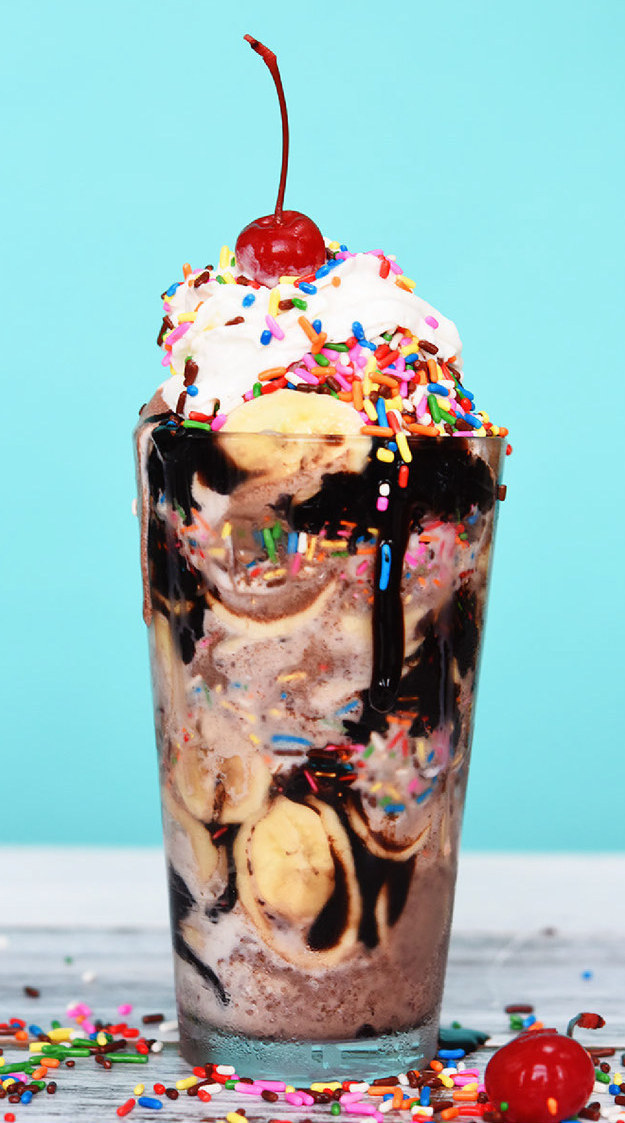 14.
Mini Chocolate Stout Brownie Sundae Floats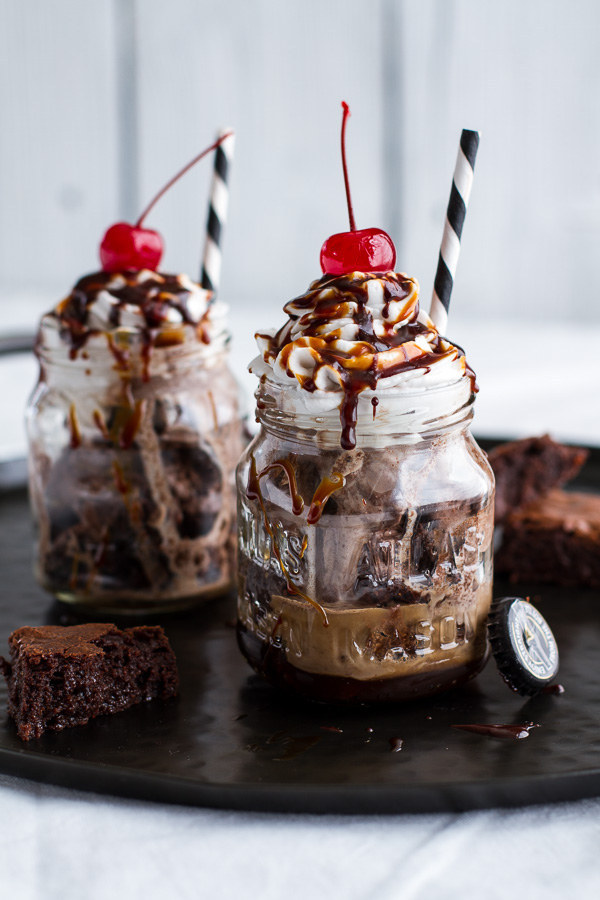 15.
Monkey Business Sundaes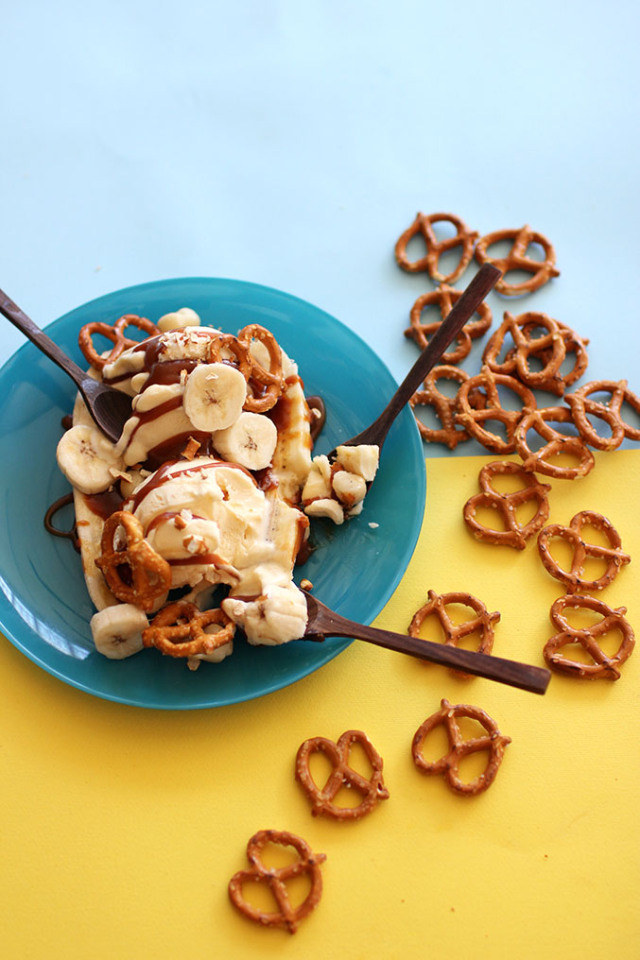 16.
Hot Fudge Brownie and Double Scooped Ice Cream Sundae High Hat Cupcakes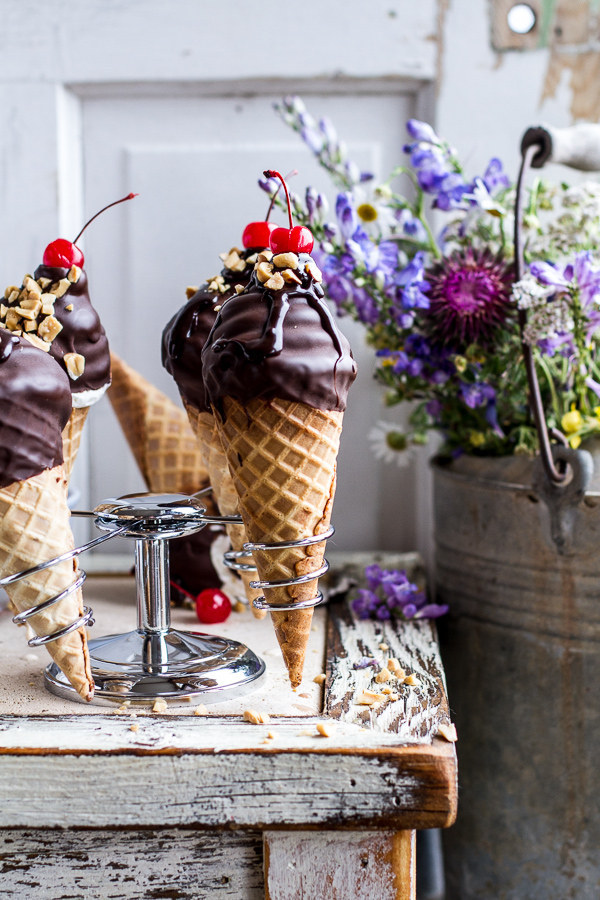 17.
S'mores Ice Cream Sandwiches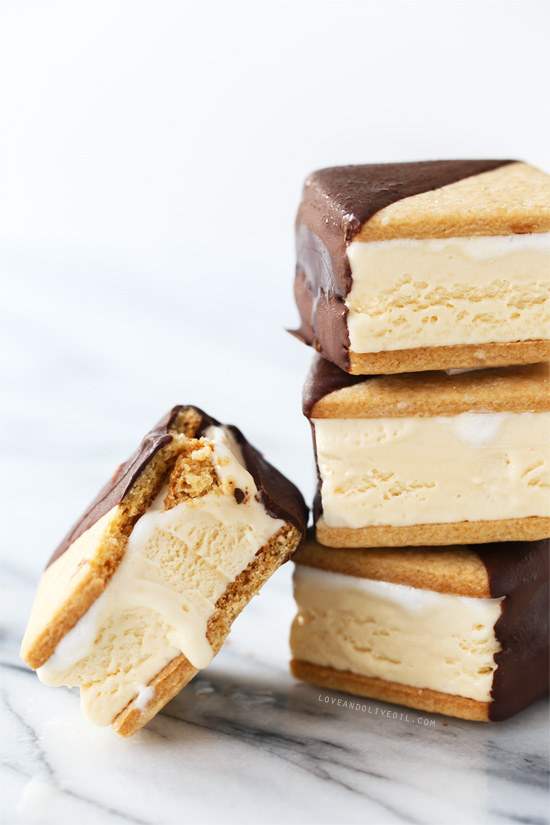 18.
Loaded Cookie Dough Ice Cream Bars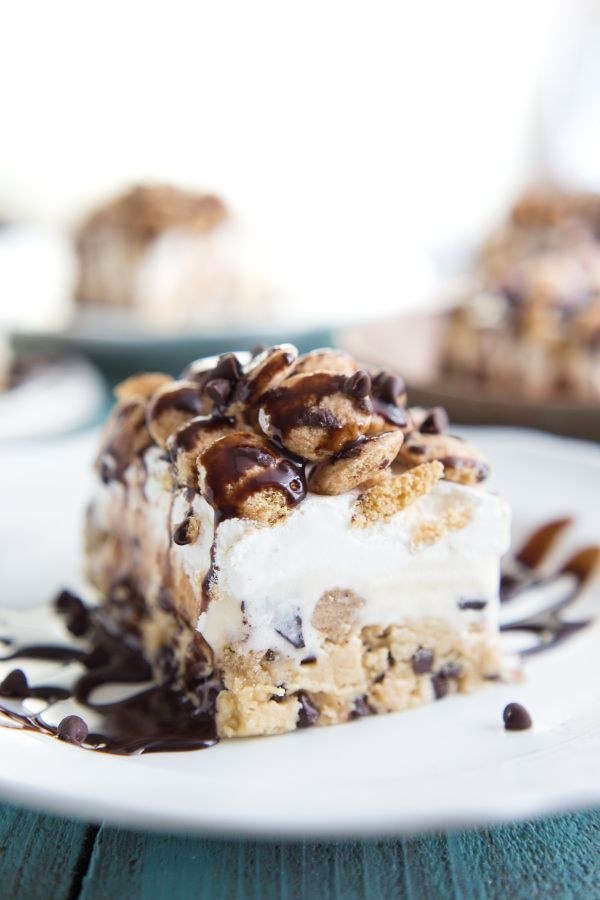 19.
Strawberry Pretzel Ice Cream Pie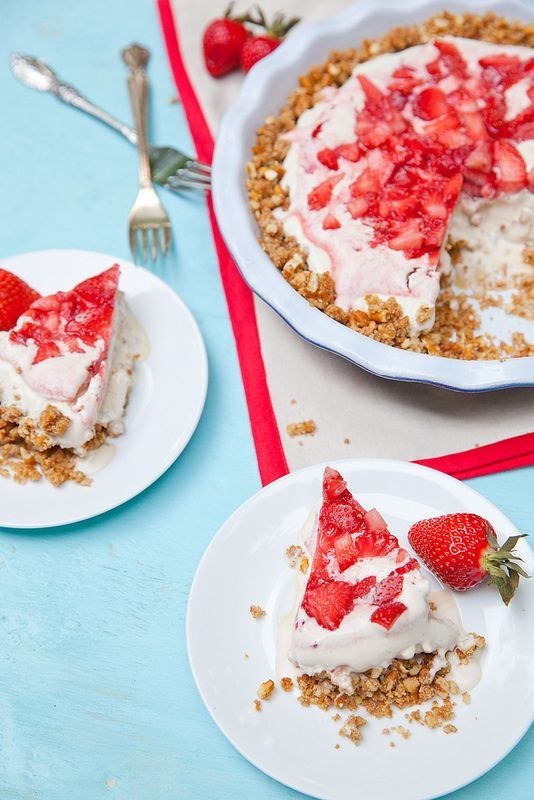 20.
Waffle Ice Cream Sandwiches
21.
Twix Ice Cream Bars
22.
Caramel & Cookie Butter Bourbon Milkshake
23.
Churro Ice Cream Bars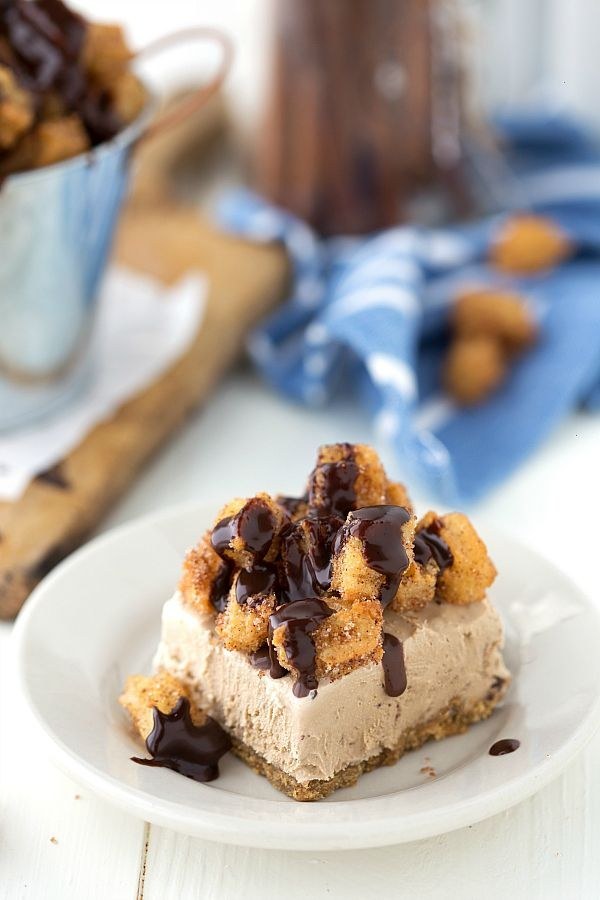 24.
Dark Chocolate Bourbon Cherry Soda Floats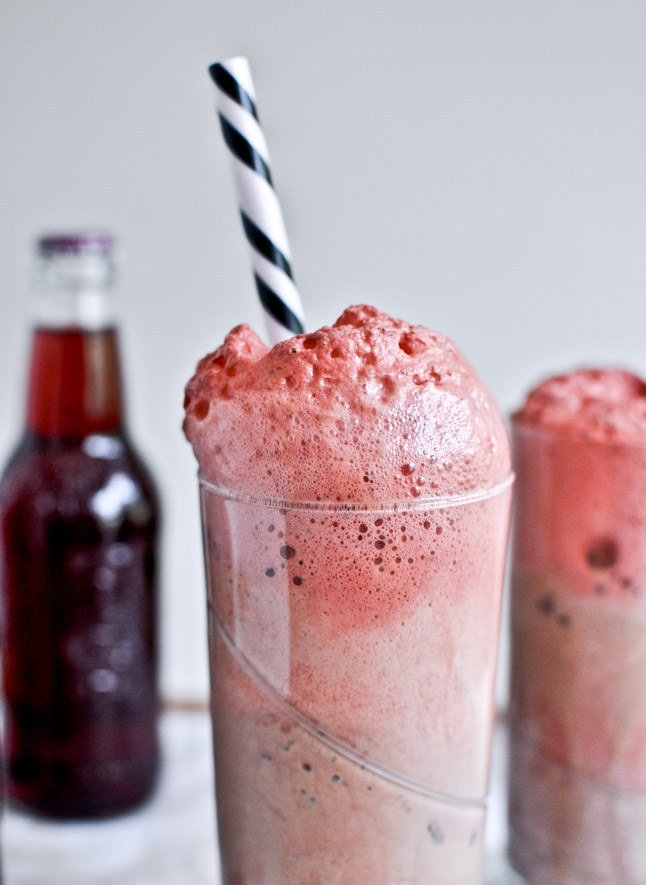 25.
Chocolate Dipped Homemade Peanut Butter Oreo Mocha Ice Cream Sandwiches