1.

Ben White / BuzzFeed

2.

Ben White / BuzzFeed

3.

Ben White / BuzzFeed

4.

Ben White / BuzzFeed

5.

Ben White / BuzzFeed

6.

Ben White / BuzzFeed

7.

Ben White / BuzzFeed

8.

Ben White / BuzzFeed

9.

Ben White / BuzzFeed

10.

Ben White / BuzzFeed
This Quiz Will Reveal Your Hunger Personality
You've been known to get into fits of rage when you're hungry. Whether the person next to you is breathing too loud or you accidentally pour a bit too much milk in your tea, there's nothing too trivial to anger you when you need something to eat.
The world turns a dull shade of grey when your stomach is rumbling, and you definitely become a bit miserable and mopey. You tell everyone about your struggles in the hopes that someone will bring you the sweet satisfaction of food.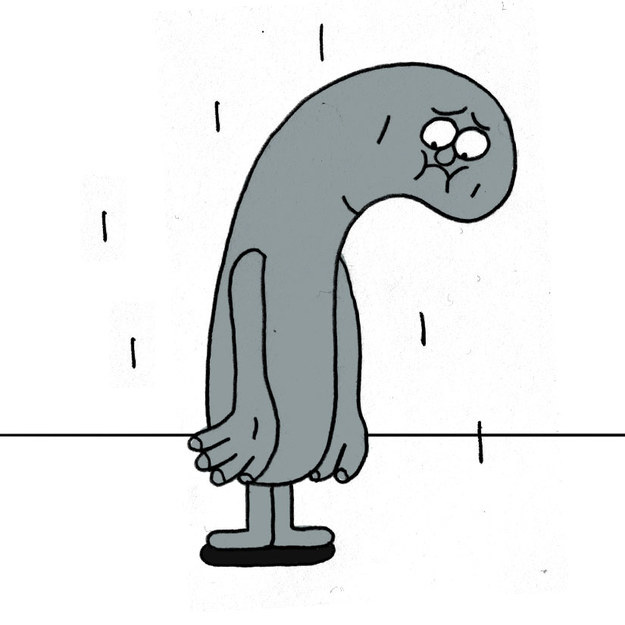 You got:

You got Delirious!
What's going on? When you're hungry, you have literally no idea. You zone in and out of conversations and get yourself into trouble for not paying attention. It's not your fault, though – you just need a snack, stat.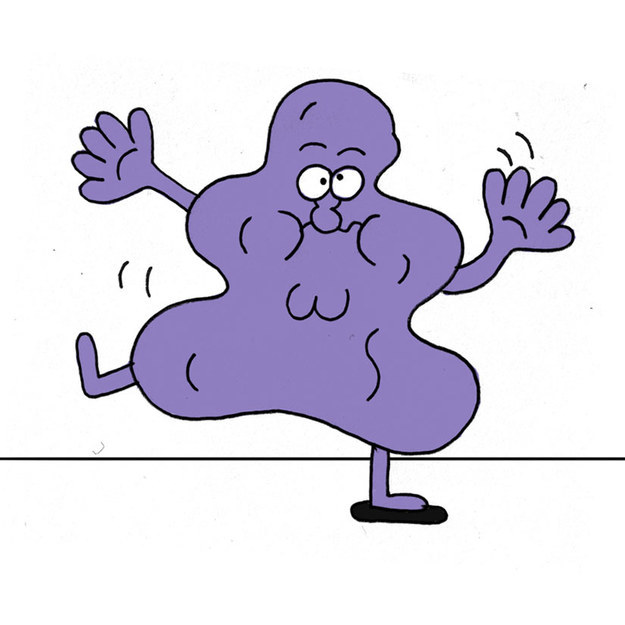 Everyone can tell when you're hungry because you start talking gibberish and saying weird things. Like, even you don't know what you're on about. When you need a snack, your brain just flat-out refuses to work properly.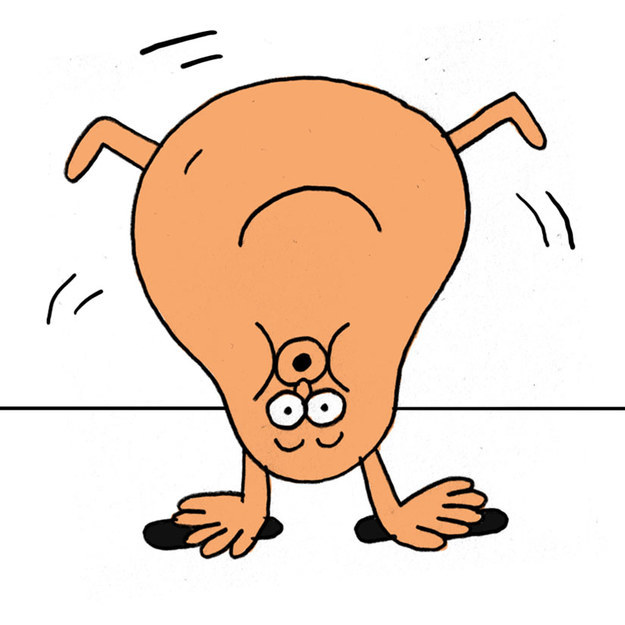 You got:

You got Emotional!
When you get hunger pangs, you get seriously sensitive, and literally everything makes you cry. You just feel so sorry for yourself.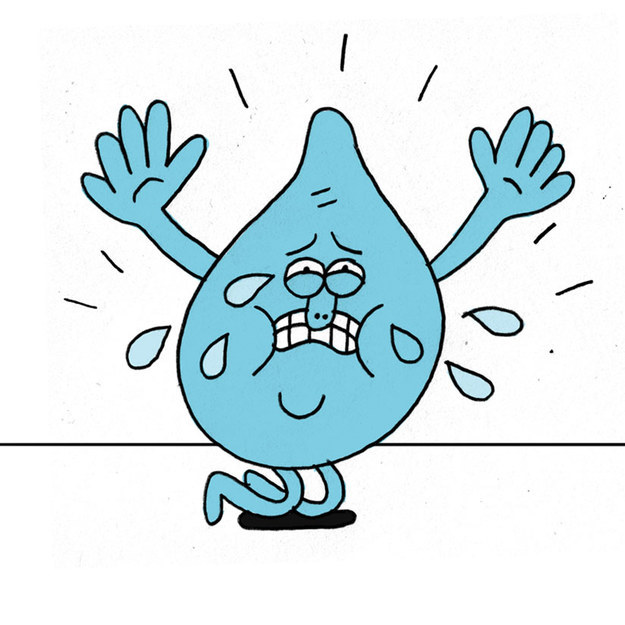 When you get hungry, you can barely stand to move...or do anything at all, really. Even ordering a takeaway is too much effort. You just sit in your chair and hope someone takes the hint and brings you food.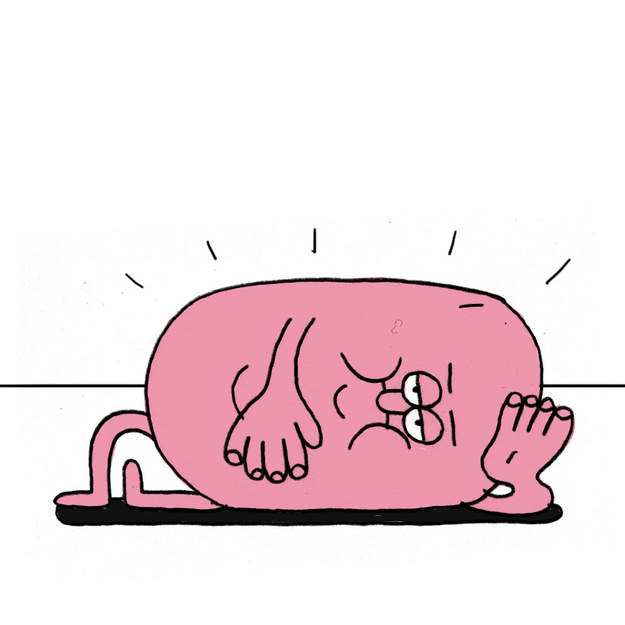 Whatever you're like when you're feeling hunger pangs, Kellogg's cereals can help with easy, tasty snack ideas – whatever the time of day. #BecauseYum