1.
Not feeling bad for saying no when you can't be bothered to go out.
2.
Or people cancelling plans on you.
3.
Giving yourself a whole weekend of no plans whatsoever.
4.
Teaching younger people something you're good at.
5.
Being able to see how technology advances.
6.
Buying really expensive cheeses...
7.
...and fancy kitchenware.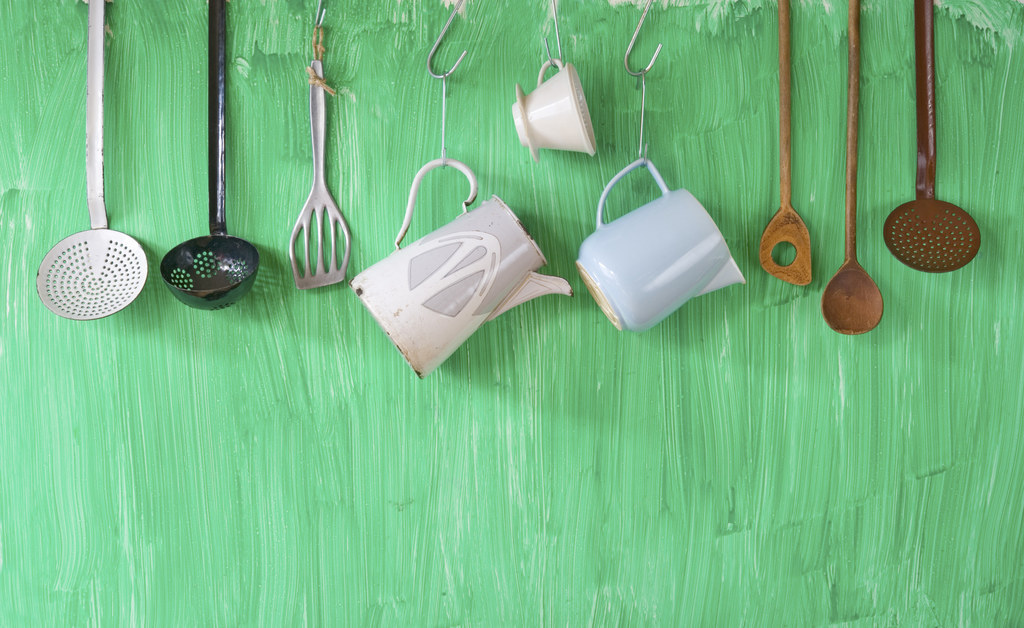 8.
Quiet bars and restaurants.
9.
Practical Christmas and birthday presents.
10.
Not caring about keeping up with every latest trend.