What's your favorite activity?

Going out to a boujee ass dinner

Scrolling through dank new rand memes

Having a meaningful conversation with a good friend, giving them much needed advice and love

Shopping... whether its online or at the mall you're all about it

How would your close good friends describe you?

Kindhearted and a good listener

What's your favorite place on Vanderbilt's campus?

Your bed at all hours of the day

What would your superpower be?

Literally every human you meet

Yourself... could you ask for a better friend?

Your local Meme Provider™

The CEO of Vineyard Vines

What's your favorite phone app?

Describe your ideal man...

Tall, dark, handsome, athletic, rich

Generous, good cook, patient, adventurous

Sweet, southern, charming, good dancer

Nerdy, passionate, likes a night in, cuddly

Mature, handsome, family man, hardworking

Well dressed, always down for a good time, loves karaoke, openminded

Funny, story teller, cute not hot, loved by all

Where can you be found on a Thursday night?

On your favorite speaker at ranhas (obviously the one on the right side)

Doing your homework like a good person. Your priorities are in line.

Making your roomie laugh with a song and dance or telling a crazy story to your floormates #livelaughlove

Scrolling through your instagram feed to avoid homework and maybe playing a song or two on the ukulele

In Hank 407 digging through your food bin hoping to end your eternal hunger. Is anyone tryna order up??

Putting on a face and hair mask and then taking a relaxing nap... who needs homework?

On a date with a really cute boy... he's a keeper

What are you wearing right now?

Cropped leggings, lulu zip-up, nikes

A flannel, ripped jeans and adidas sneakers

A bodysuit, skirt and converse

Shower towel wrap and flip flops

No bra, sweats, and moccasins

A skirt, sweater and cowboy boots

What do you miss most about your hometown?

Driving alone in your car

What's your favorite song to sing?

If I Ain't Got You by Alicia Keys

Keep Holding On by Avril Lavigne

Without Love from Hairspray

Cough Syrup by Young the Giant

Gold Digger by Kanye West

Blank Space by Taylor Swift
Which Kelly Are You???
You're basic as fuck and you're not afraid to show it! If you're anything like Srat Kelly, you can be found on any elevated surface, in the snu basement or dropping it low on the ranhas dance floor. Girl, you're fun as fuck and everyone knows it. Every night is a new adventure and a new chance to make new friends and memories. You go Srat Kelly!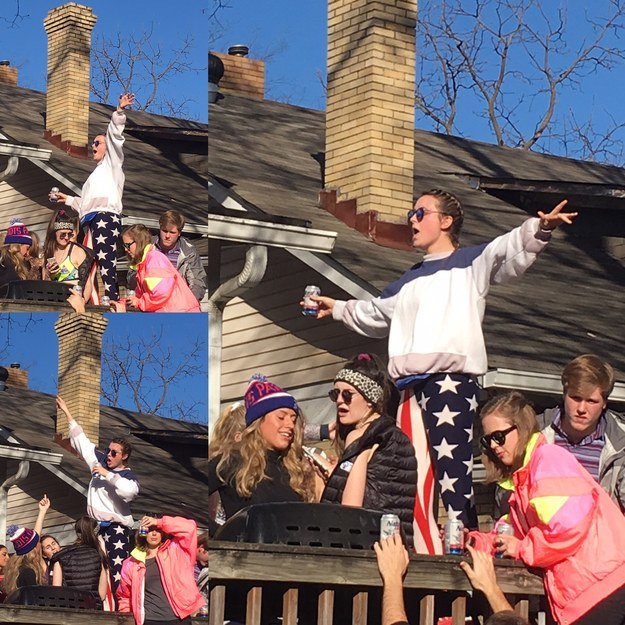 You a sassy bitch! ***WARNING*** don't come within 5 feet of this girl until she's been fed- preferably pasta, commodore tso's chicken, or a sweet potato. Hangry Kellys will do absolutely anything for food and no one can get in their way- if you do you probably won't live to tell the tale. Food makes your world go round and occupies pretty much 99% of your daily thoughts. Keep eating girl!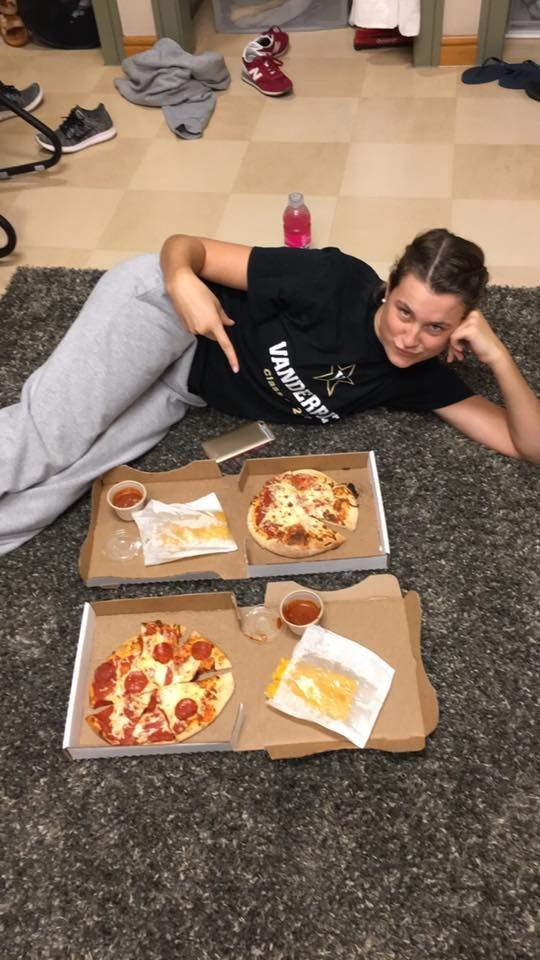 Every friend group needs a mom #amiright??? You are probably the kind of girl who dresses in exercise clothes and exclusively j. crew shorts. You love to whip up a fresh batch of cookies and are always willing to listen to everyones problems. You offer only the best advice! Skills include: sewing, cooking, ironing, and providing unconditional love and support. Everyone loves a good Mom Kelly!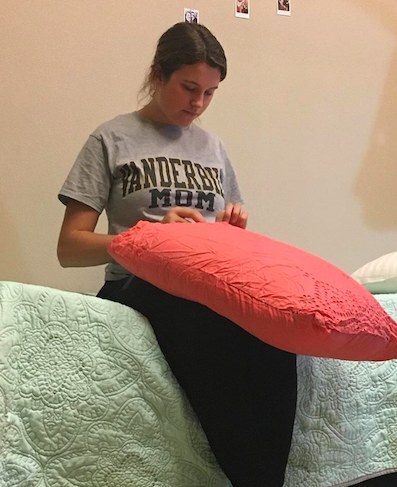 The world is your stage and no one can stop you from being the star of the show! No matter where you are or who you're with you never fail to make yourself and others laugh- but pretty much always end up making a fool of yourself. It's chill tho bc you really don't care if you look stupid, you're just tryna have a fun time.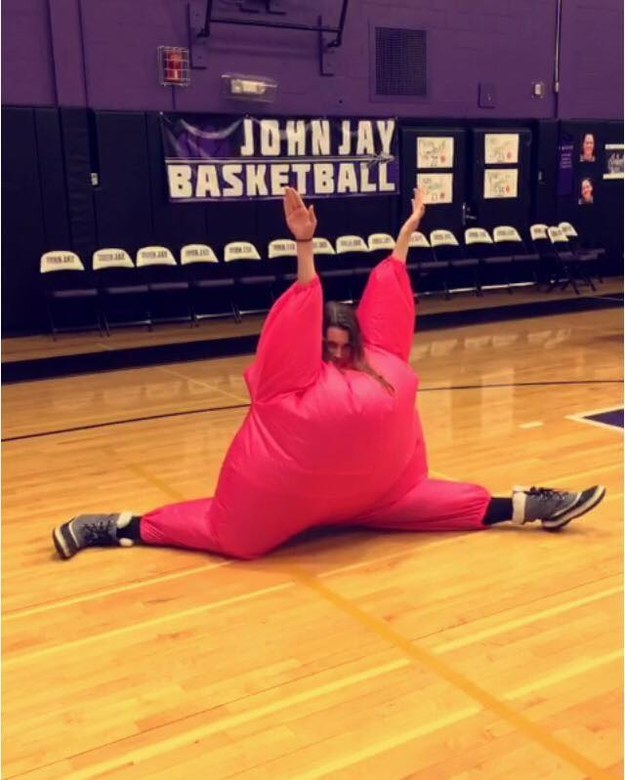 You got:

~aLteRñAtiV3~ Kelly
You're always down for a siq meme and an intellectual convo. Likely to procrastinate by getting distracted by your music or instagram cooking videos, Alternative Kellys are rlly cool and fun but lazy as hell. You probably wear glasses, play at least one instrument, and like watching documentaries. You're also a total nerd and love your weird self unconditionally. Embrace the things that make you different.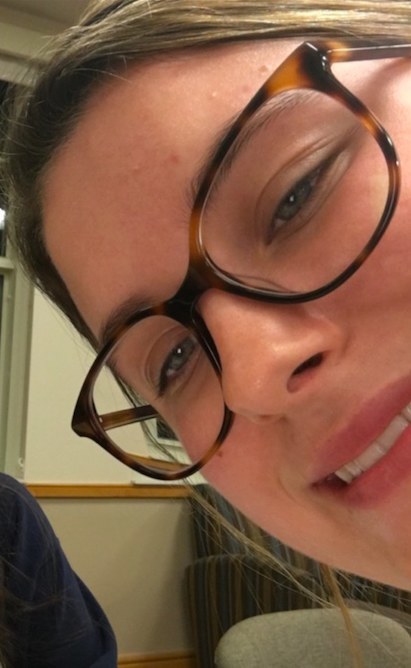 You likely have multiple instagrams dedicated to you. Can be found ordering people around and refusing to share anything you own. Commonly heard phrases include "Can you do me a favor?" and "I literally have nothing to wear!". Most likely to order up because you're too lazy to walk to commons. Gives no shits and constantly complains. It's your world and everyone else is just living in it.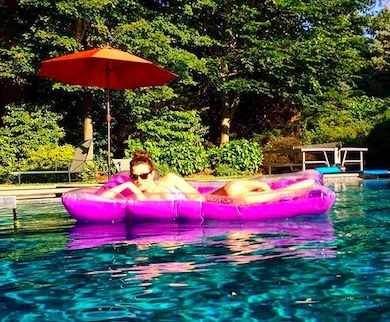 You're literally nothing like Kelly... try again later. (You're probably still a good person tho)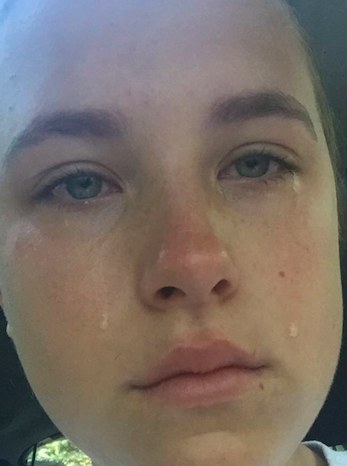 This post was created by a member of BuzzFeed Community, where anyone can post awesome lists and creations.
Learn more
or
post your buzz!