Stephanie Mills starred as Dorothy in The Wiz on Broadway back in 1975. Forty years later she returned to the production, this time as Auntie Em in NBC's live version Thursday night.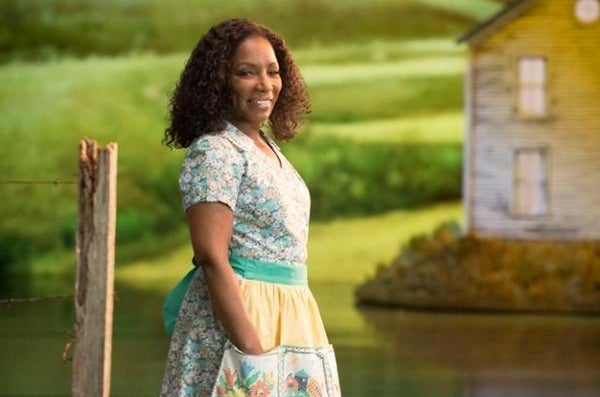 Stephanie Mills now (as Auntie Em) and then (as Dorothy).
EVERYONE agreed that she still has it.
Some viewers were just excited to see her back on stage.
Others just wanted to remember her young brilliance.
All hail Stephanie Mills!