They did it again, folks.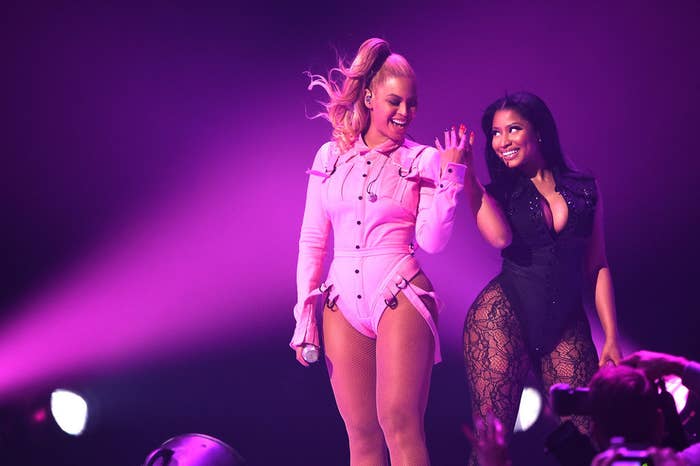 The Queen Of Rap absolutely slayed it with Queen B at #TidalX1020 last night.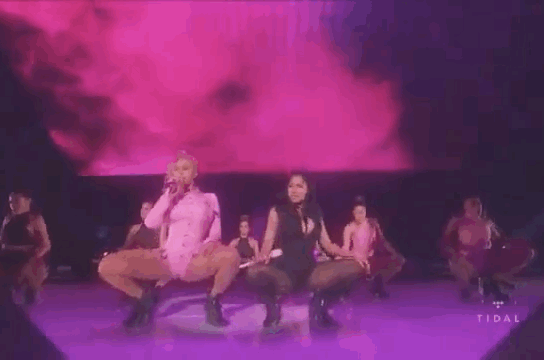 The superstar duo performed "Feeling Myself" for the first time at the streaming service's star-studded charity concert.
They came, they saw, they conquered. They playfully wiggled their fingers together as if to say "killed another career, it's a mild day."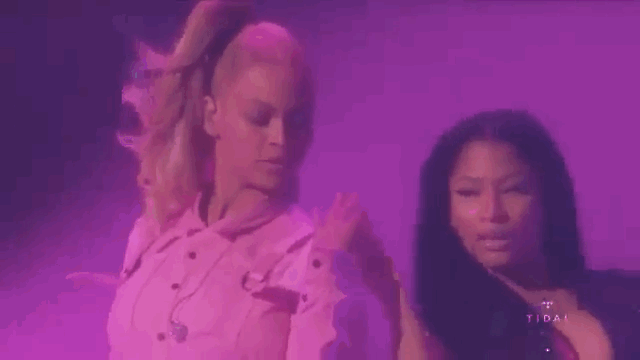 Which brings me to what I've gathered us all here to discuss: the necessity of a Beynika album.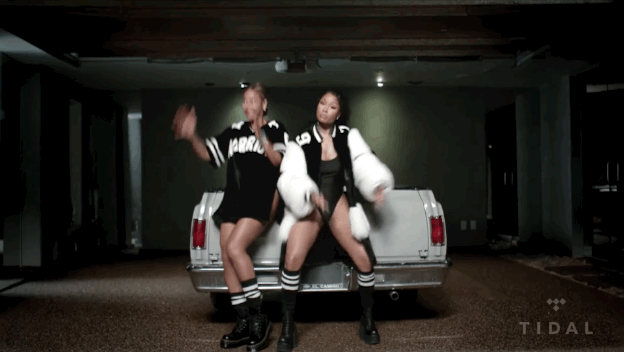 A Watch The Throne-style Beyoncé and Nicki Minaj album is what the world needs right now.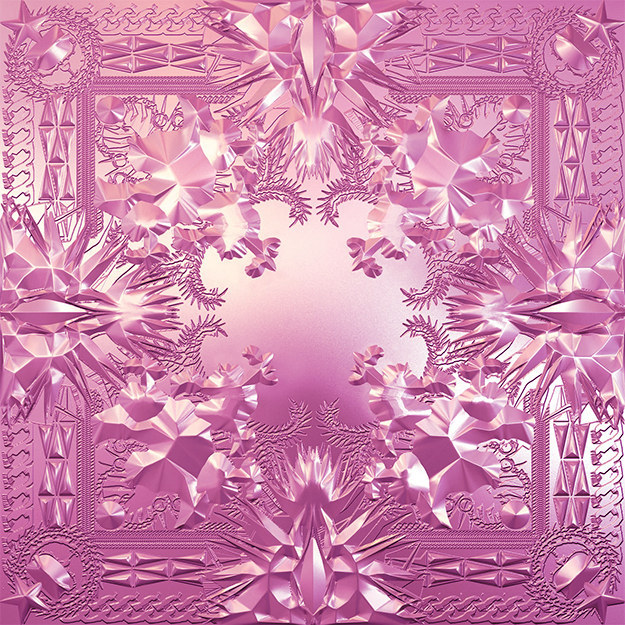 Because while both Beyoncé and Nicki are treasures on their own, together they are something even more precious.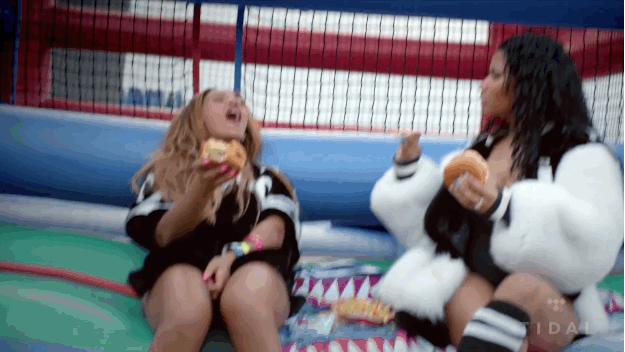 There is no joy greater than watching these two feed off of each other.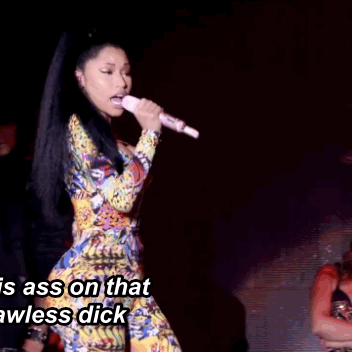 They are fierce.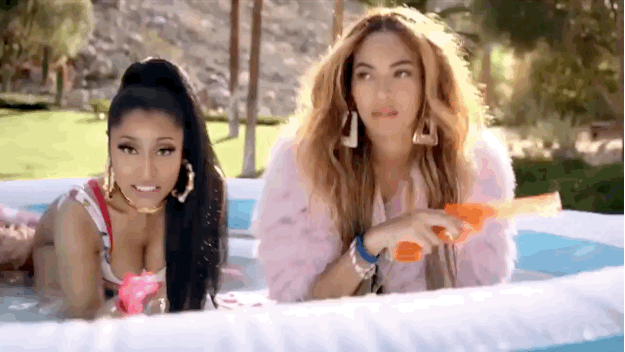 They are flawless.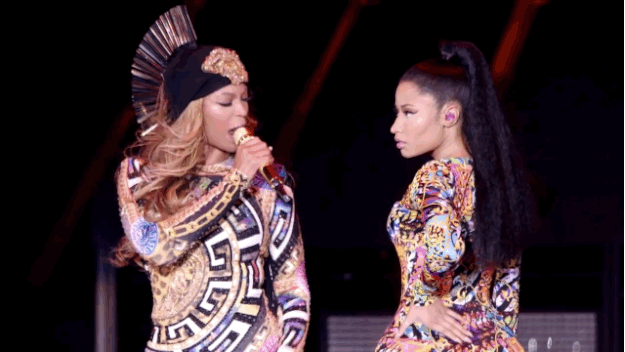 And, most importantly, they always look like they are having fun.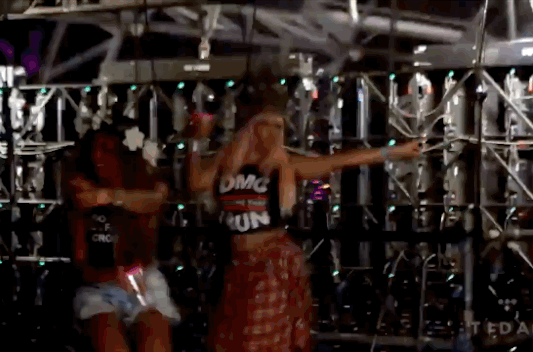 We need more of this: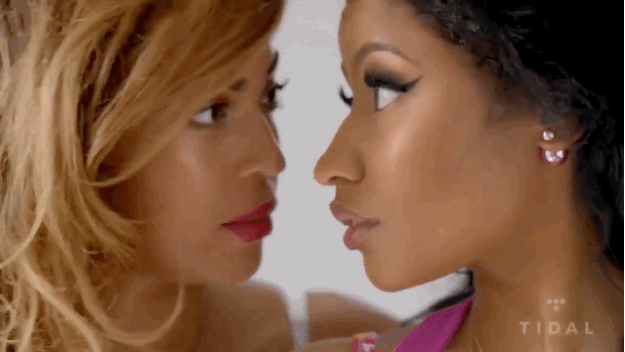 At least an album's worth.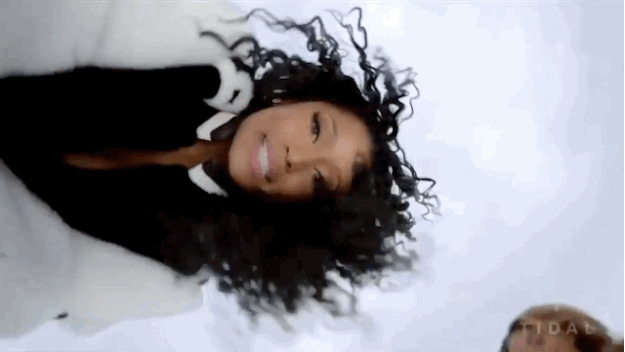 And we wouldn't say no to a joint tour.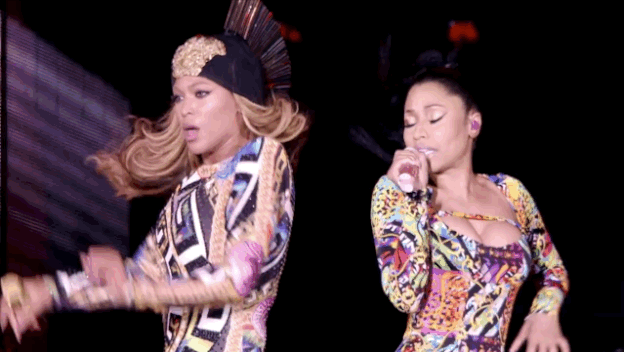 In Beynika's name we pray, amen.