It's been a tough year for Troye Sivan fans.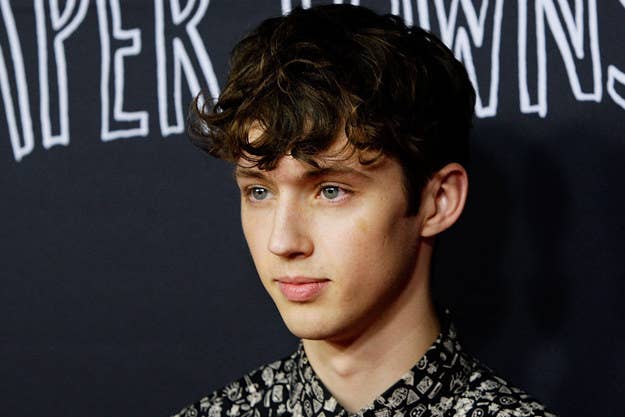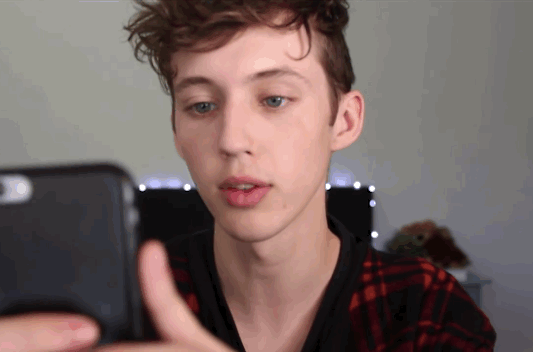 But the singer has been painfully tight-lipped about the status of his debut album.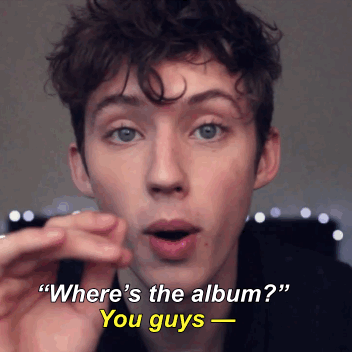 AKA the project Troyeblemakers are the most excited about.
Fortunately, Troye finally broke his silence and shared some news about the next phase of his music career during VidCon's closing ceremonies on Saturday.
He played a short behind-the-scenes video that revealed what he's been working on since he released the TRXYE EP last summer and it's #WILD.
Get ready, folks. Something #WILD is on the way.