After four years of marriage, Blake Shelton and Miranda Lambert are getting a divorce.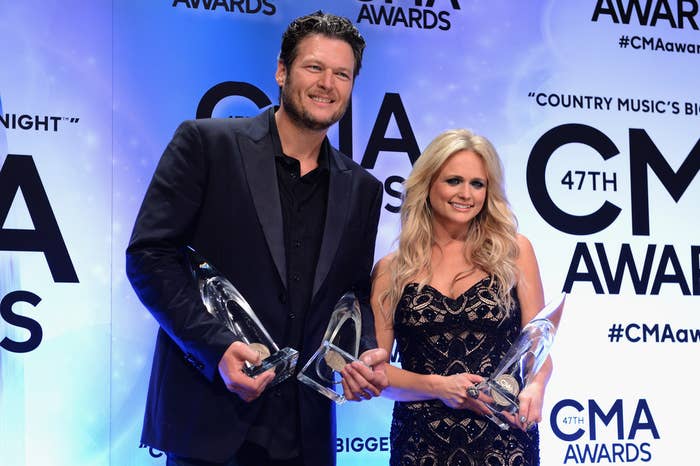 Arguably the most famous couple in country music, their split marks the end of an era.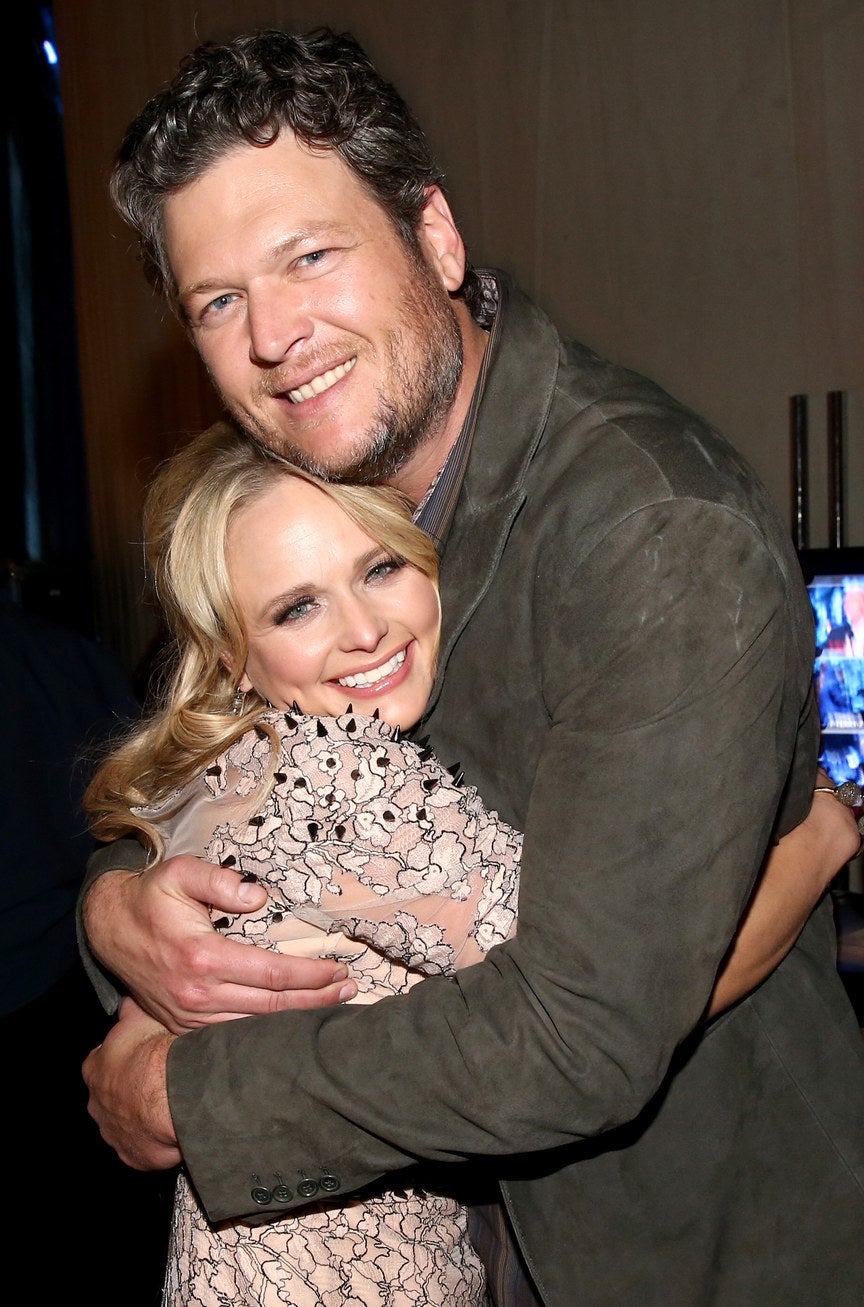 Their duet of David Frizzell and Shelly West's classic "You're the Reason God Made Oklahoma" remains one of the most moving in country history.
Because something magic happened on that stage. Something that looks a lot, in retrospect, like two strangers falling in love.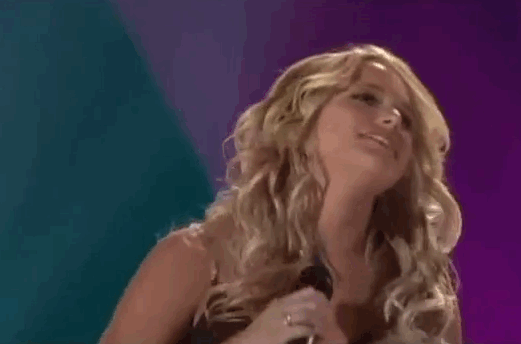 It would be some time before the couple got together in real life — Shelton was still married to his first wife at the time — but there's no doubt that their love story started on that night.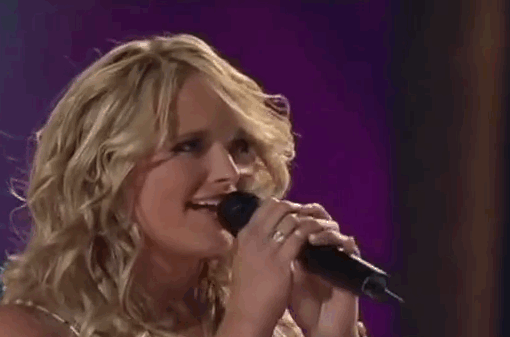 That story may be over now, but fans of the couple will always have "Oklahoma."