Everybody knows Taylor Swift loves to dance.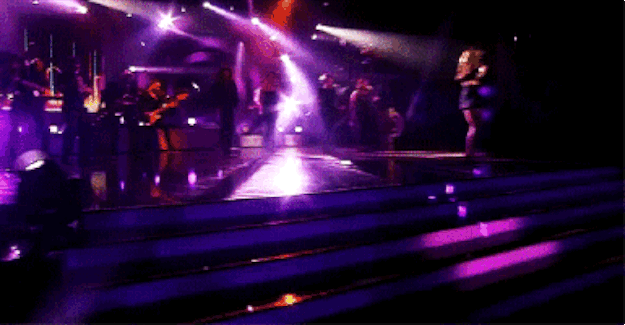 It doesn't matter if she's on stage or in a crowd — if there's music, she's moving.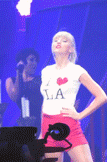 So, it makes sense that her pre-show ritual would include a dance break.
On Saturday, an eagle-eyed fan at the singer's show in Detroit caught her adrenaline-fueled backstage grooving and it's truly a sight to behold.
You go, girl! Shake off those nerves!