Fun fact: Selena Gomez was named after Latin pop icon and fellow Texan, Selena Quintanilla-Perez!
Gomez has always been open about her admiration for the Mexican-American singer and has talked in interviews about how much the star meant to her family.
In 2012, she was asked by Quintanilla-Perez's family to record a "duet" version of the late pop star's hit "Bidi Bidi Bom Bom" for a special compilation album.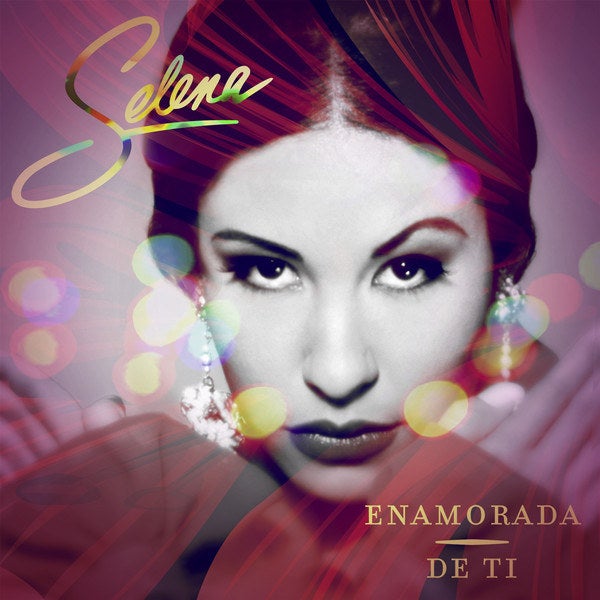 Gomez was so honored she even included the song on her greatest-hits album, For You.
The cover is pretty straight-forward, but hearing both Selenas on one track is guaranteed to hit you right in the feels.