Lorde Straight-Up Ruins A Man's Life In Her Latest Music Video
Pretty girls don't know the things that she knows.
Disclosure just dropped the music video for their sultry Lorde collaboration, "Magnets," and the sex-and-violence-filled video is revenge fantasy perfection.
The video begins with Lorde chilling by a pool in some, presumably dystopian, future where blood moons happen nightly and drones fly over cities.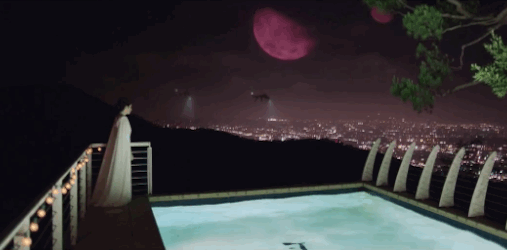 However, the sci-fi surroundings quickly give way to a fancy house party.
A fancy house party hosted by this happy couple.
Alright, so maybe the couple isn't so happy…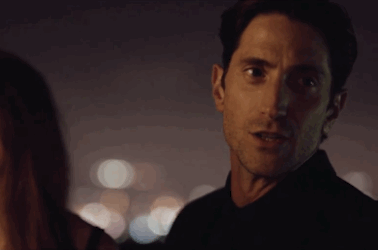 It turns out they have a Lorde problem.
Because the pop star's man-stealing skills are 🔥🔥🔥.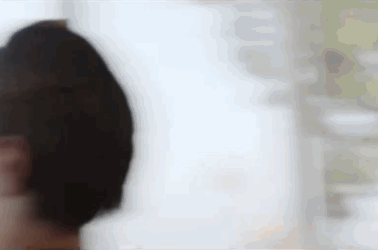 (Her eyeliner is also 💯.)
The "happy" couple continue to go through the motions, but the man — who it should be noted is, like, way too old to be messing around with an 18-year-old — can't get Lorde (or her perfect cat-eye) off of his mind.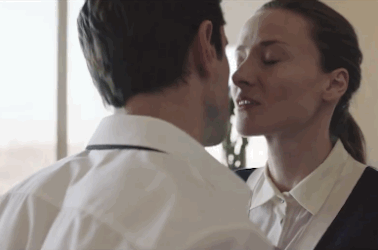 And it's not hard to see why…
Then there's a dance break because the only thing better than seeing Lorde indulge her inner bad girl is seeing her let loose in patent leather.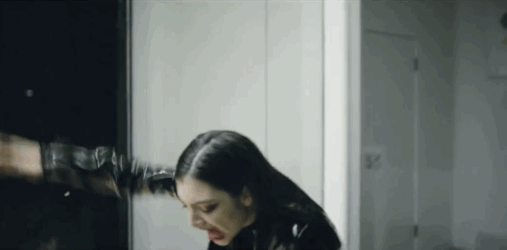 Wait, is that? Yes, yes it is. It turns out Hottie McCheaterson's girlfriend was in on the plan the whole time.
She hired Lorde to seduce and then murder her scumbag boyfriend.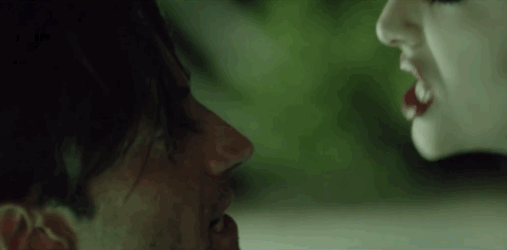 It's unclear if she paid extra for "lighting his douche-y body on fire" or that's just something Lorde throws in for free.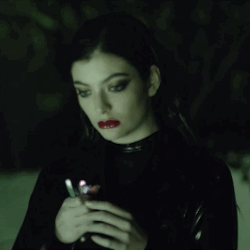 Lorde, ruining shitty dudes' lives since '13.