If you didn't spend the summer jamming to Popcaan's laid-back party anthem "Everything Nice," the Jamaican dancehall singer is back with a new single that will remind you of warmer days. "Love Yuh Bad," the second single off his debut album Where We Come From, is a triumphant, rhythmic ode to love and lust that aims straight for your hips.
While the song itself is pretty explicit, the music video is pure romance.
Popcaan and his lady love spend their time lounging around a secluded island bungalow outside of Kingston, Jamaica and going on jungle adventures. "It's just us," Popcaan explained. "In our own world and in nature."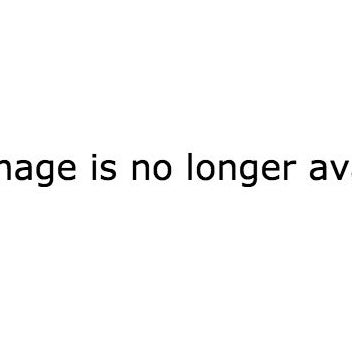 The whole thing is beautiful, intimate and will give you a serious case of winter FOMO.