After more than four years, The Go! Team have finally released their back-to-basics follow-up to 2011's Rolling Blackouts.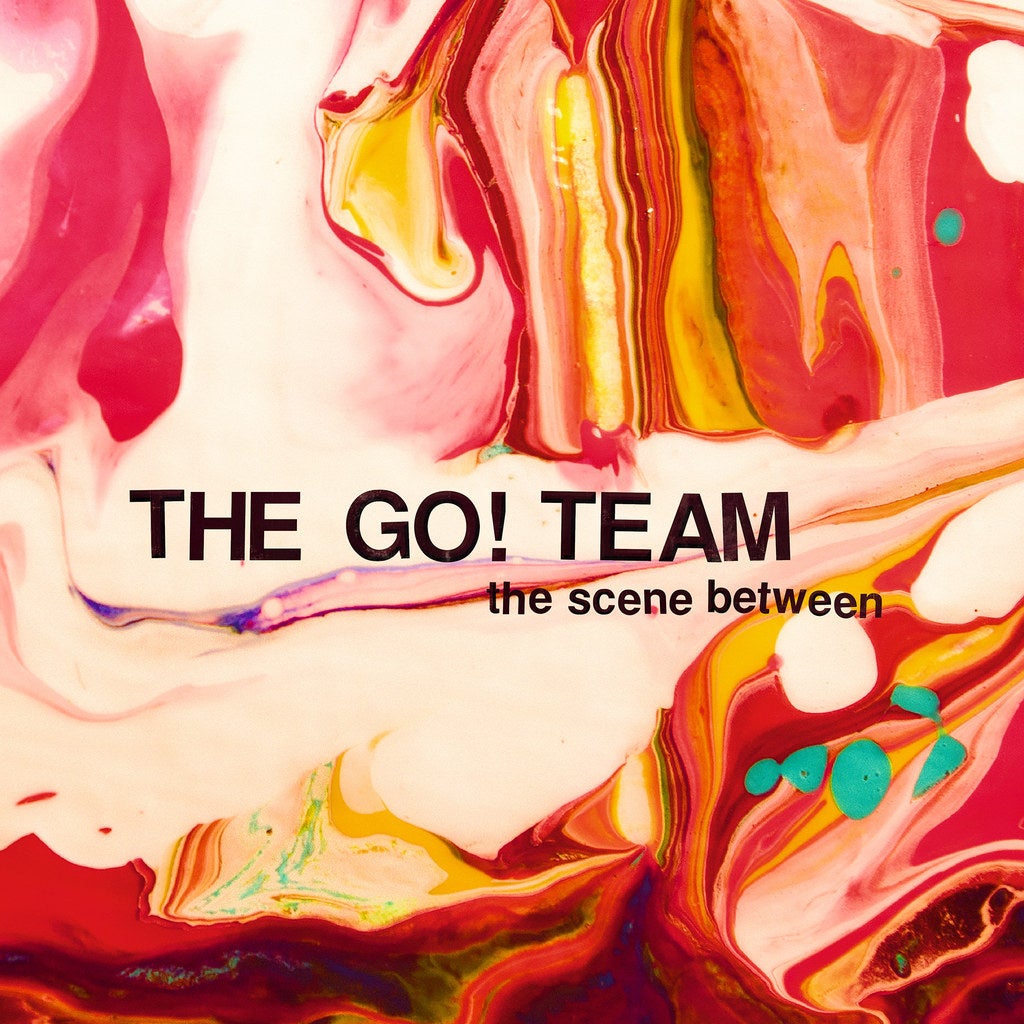 The Scene Between, out today, is a throwback to when frontman Ian Parton was the group's solo writer, producer, and performer.
To celebrate, the group is releasing a new music video every day this week, exclusively on BuzzFeed Music.
Yesterday, we premiered the dreamy, California-inspired clip for "What D'You Say?" and today we've got the anarchic video for "Blowtorch."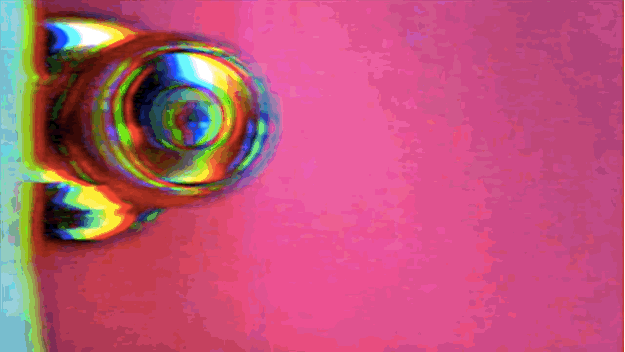 "It's like a visual pick'n'mix," Parton said of the frenetic, heavily layered video in an email to BuzzFeed News, "a frantic, three-and-a-half minute channel-hop."
"I got really into stockpiling '70s and '80s horror films and filming little split-second sections off the TV screen," the bandleader explained. "People screaming, crash zooms, explosions — loads of stuff."
The video's collaged quality mimics how the song was made. According to Parton, both the song and video involved "layering lots snippets of samples" and arranging them just so, resulting in a controlled kind of chaos.
Every now and then singer Doreen Kirchner emerges from the pixelated mayhem like a bratty, brilliant dream.