Premiere: Bobby Brackins Vibes With Zendaya And Jeremih In "My Jam" Video
The trio take their club anthem to the streets of Puerto Rico.
Spring doesn't officially start for another week, but Bobby Brackins has already set his sights on summer with his latest single "My Jam."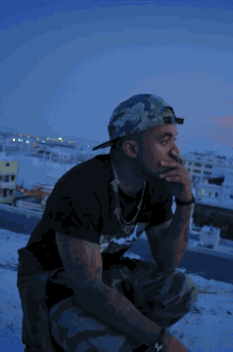 The track, a collaboration with fellow Bay Area native Zendaya and Chicago R&B star Jeremih, is a great laid-back party anthem that sounds like the best summer nights feel — airy, easy-going, and a little sexy.
For the video, premiering on BuzzFeed, the trio brought their club-ready jam to the streets of Puerto Rico.
"I wanted the video to feel real and organic," Brackins explained, "not staged or scripted and I feel we accomplished that."