Miley Cyrus doesn't want her fans' money.
The singer, who has been holed up in the studio working on her weird AF fifth album, recently told Marie Claire that she wants to release the project for free.
"I make [music] because I like it," Cyrus explained in the magazine's September cover story. "And then I put it out to the public because there are some people out there who like it, too."
As for what her label thinks? It sounds like they aren't being given much say in the matter — Cyrus apparently threatened to buy herself out of her contract with RCA if they didn't get on board with her free album plan.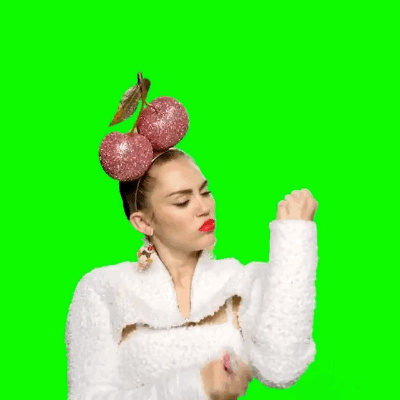 The project doesn't have a release date but it's expected some time this fall.
Like her best friend Leslie says, "She's just bein' Miley!"