Titled "Only One" and sung from the perspective of his late mother Donda, the emotional, auto-tuned ballad is a far cry from the rebel yell of his last album.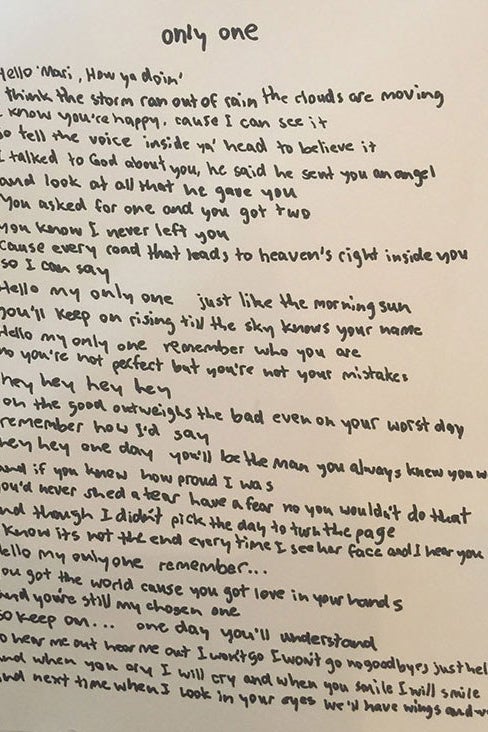 The new sound comes courtesy of music legend Paul McCartney, who can be heard playing the keyboards.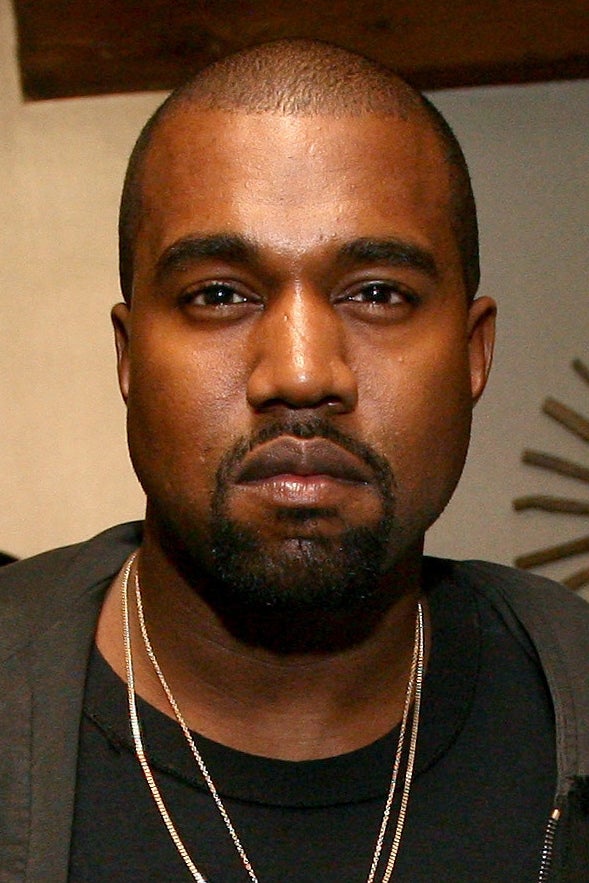 According to a press release, "Only One" is just the first in a series of 'Ye-Macca collaborations.
When they played back the recording afterward, something remarkable happened. Kanye sat there with his family, holding his daughter North on his lap, and listened to his vocals, singing, "Hello, my only one . . . " And in that moment, not only could he not recall having sung those words, but he realized that perhaps the words had never really come from him.
Shortly after its release, Kim Kardashian took to Twitter to declare her love for the song.
So do we Kim, so do we.