Kanye West did his thing at the 57th Annual Grammy Awards earlier this month.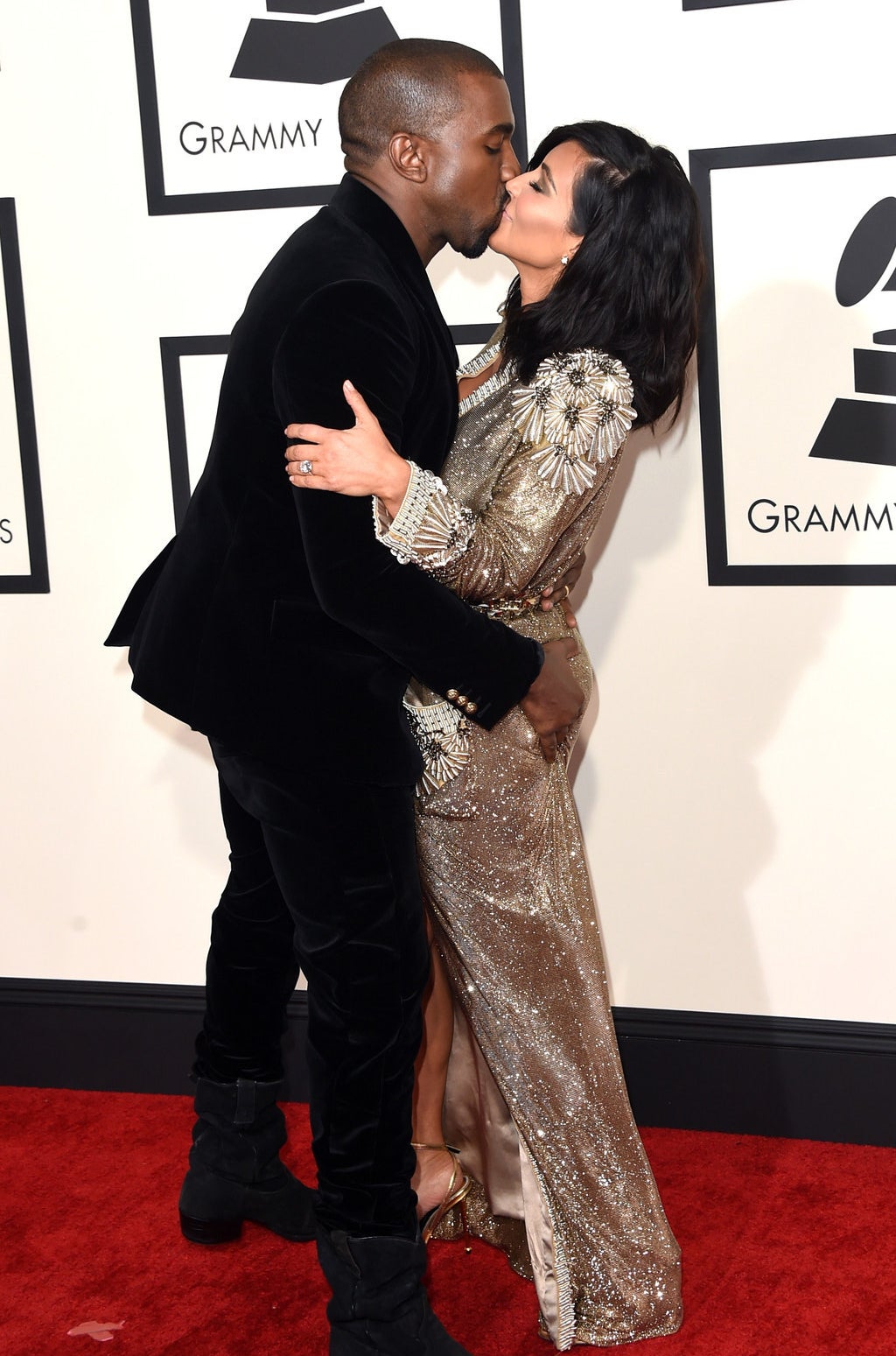 All in all, it was a very Kanye evening.
Many Beck fans, however, wondered if the rapper had even taken the time to listen to the album he was disparaging in the press.
The answer, it turns out, is no.
Kanye revealed on The Breakfast Club this morning that the first time he heard Beck's Grammy-winning Morning Phase was at dinner with Taylor Swift after the Grammys.
Maybe Kanye should take his own advice and ~respect artistry~ by not weighing in on other people's work before he's experienced it.