The long wait for new Adele music may finally be over!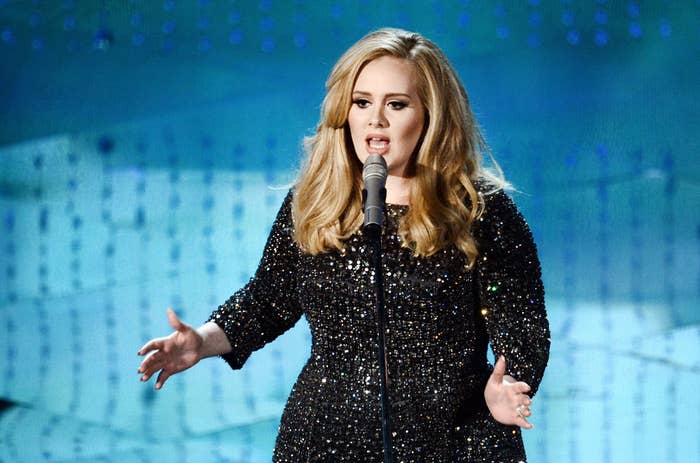 A short, mysterious clip featuring a new song and a little bit of text played during an X Factor ad break Sunday evening — no dates, no titles, nothing but that voice.
While the internet seems convinced this is the first taste of the British songstress's highly anticipated third album, the singer and her team have remained mum.
BuzzFeed Music has reached out to a representative for Adele for comment.
UPDATE
The band OneRepublic, which is fronted by frequent Adele collaborator Ryan Tedder, just tweeted:
UPDATE
Adele's publicist officially declined BuzzFeed Music's request for comment.